Hello, friends. Today I'm sharing the Quilting Life Planner & Workbook November 2022 details. In today's video I also give reviews on some of my other planner favorites and share a 10-Day Challenge I'm going to start tomorrow. Find all of the details and links below!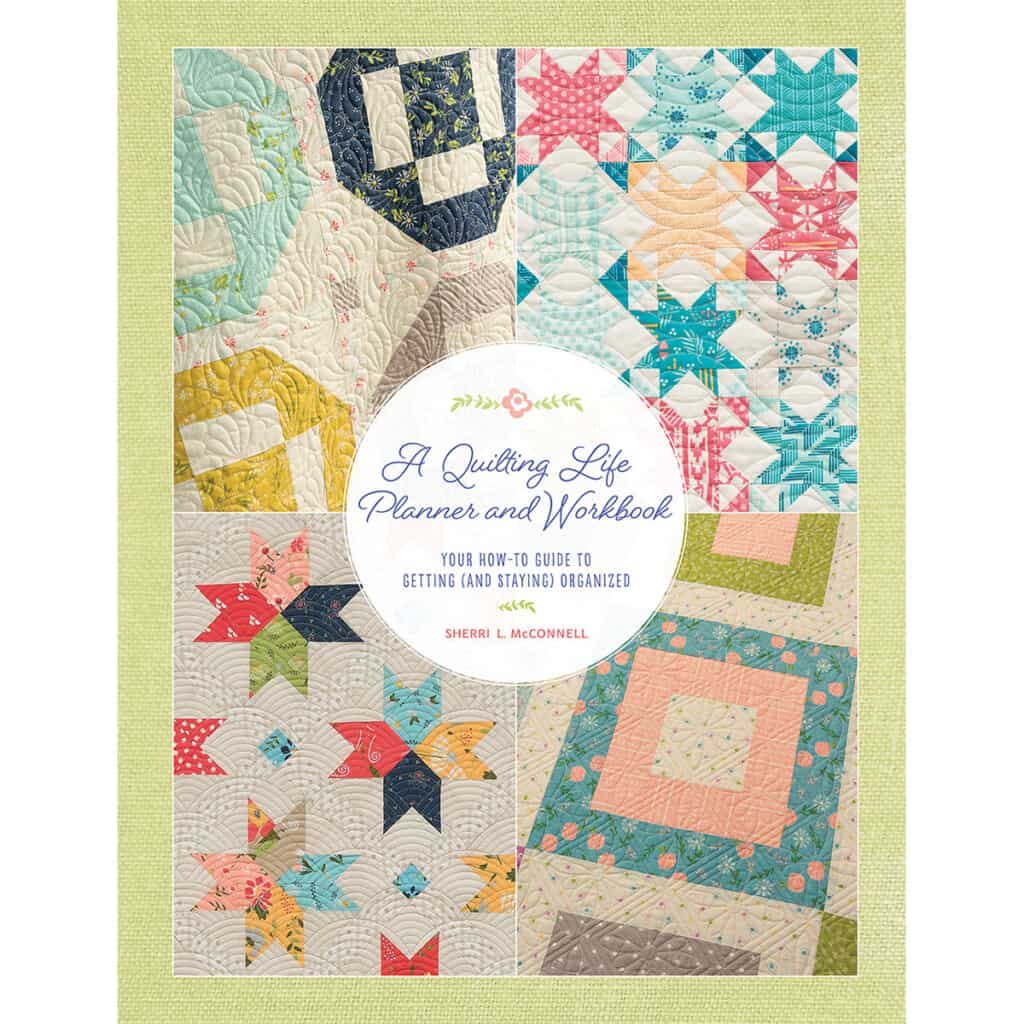 Quilting Life Planner & Workbook November 2022
November Planner Topics
The planner section to work on for this month is the Quilting Heritage Section. I did mention that you might also want to work on some of the Home Organizing Systems sections this month when you might be less busy than next month.
I also mentioned that I'll be starting a 10-Day Challenge like this one tomorrow. Your challenge can be focused on any type of goal: home-keeping, organizing, sewing, or personal. I think this will be a good time of year to work on a challenge! You can download my free 10-Day Challenge printable here if you want to participate.
November Planning Video
Watch today's planning video above or go here to watch on our YouTube channel. See the planners I reviewed (linked below) up close in the video.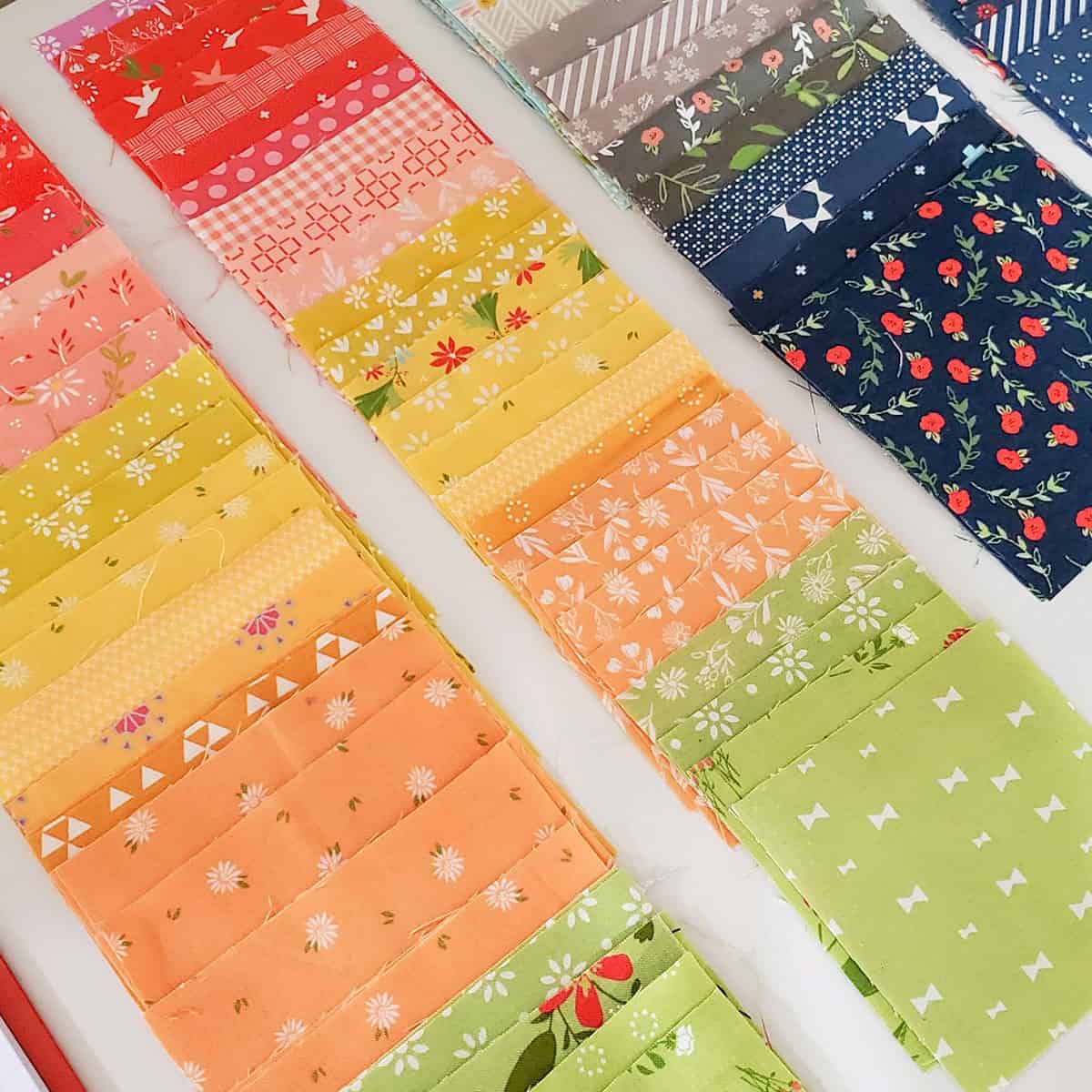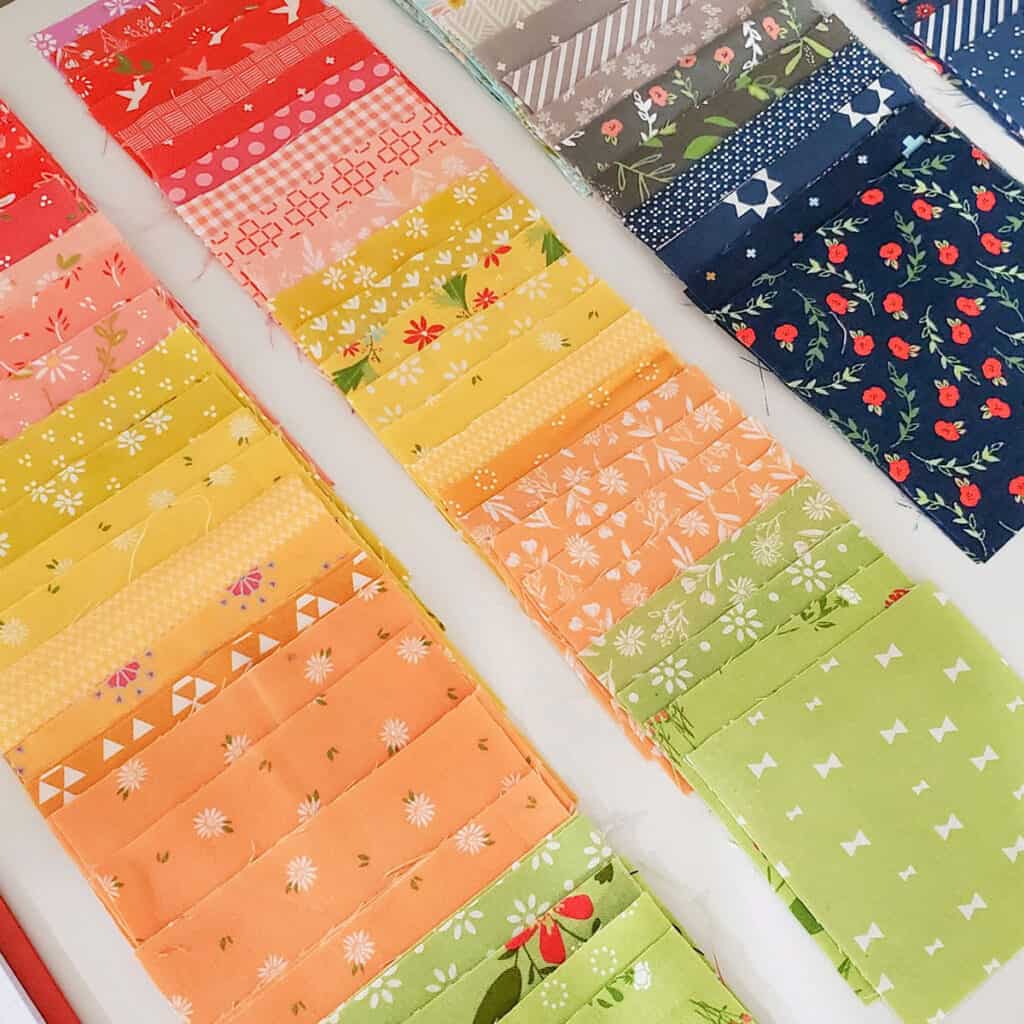 Planner Favorites I Shared
Here is a list of the planners I talked about in today's video:
Quilting Life Planner & Workbook Accessory Links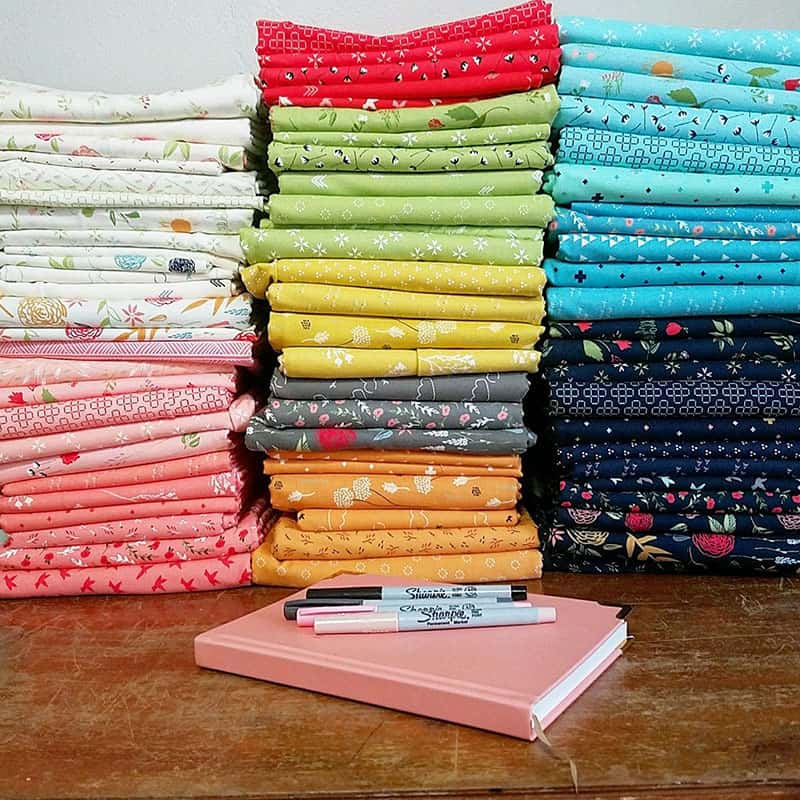 Next Month's Post
Thanks so much for stopping by for the Quilting Life Planner & Workbook video workshop. I'll be back for the next planner video on Monday, December 5th. If you have any thoughts or questions on today's topics, please send me an email, or leave a comment on this post. And remember, you can find all of the previous posts in this series here.
Happy quilting!