Hello, friends! Today I'm sharing the A Quilting Life Podcast Episode 69 Show Notes with a list of topics we shared in this listener question episode. You'll also find links to the quilts and other items we shared in today's episode.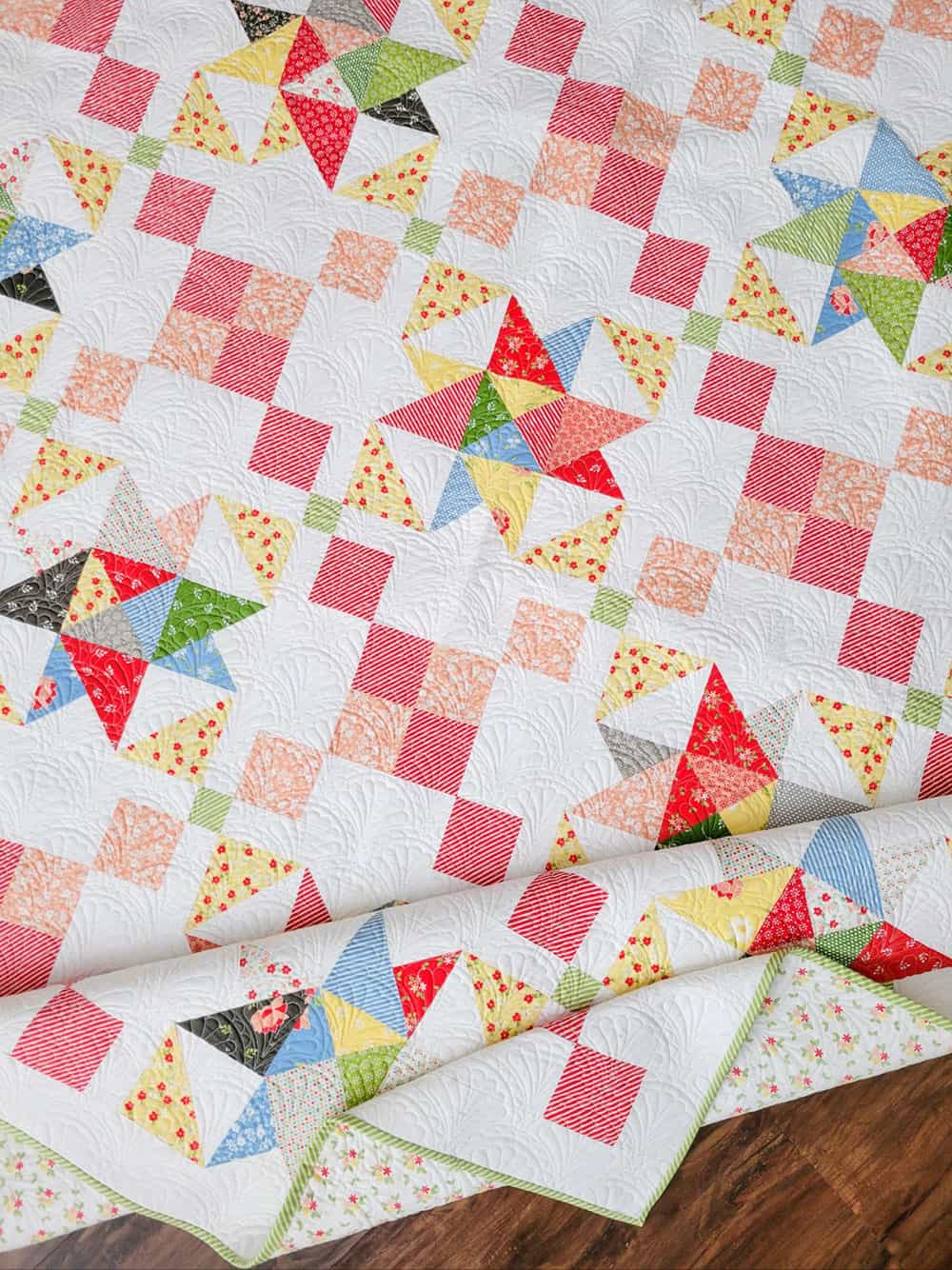 A Quilting Life Podcast Episode 69 Show Notes
Episode 69 Topics
Today's episode was a listener question episode, and we talked about the following topics:
Where to Listen & Watch the Podcast
Below you'll find a list of places where you can view and listen to our podcast. If you enjoy our podcast, we really appreciate reviews on Apple podcasts!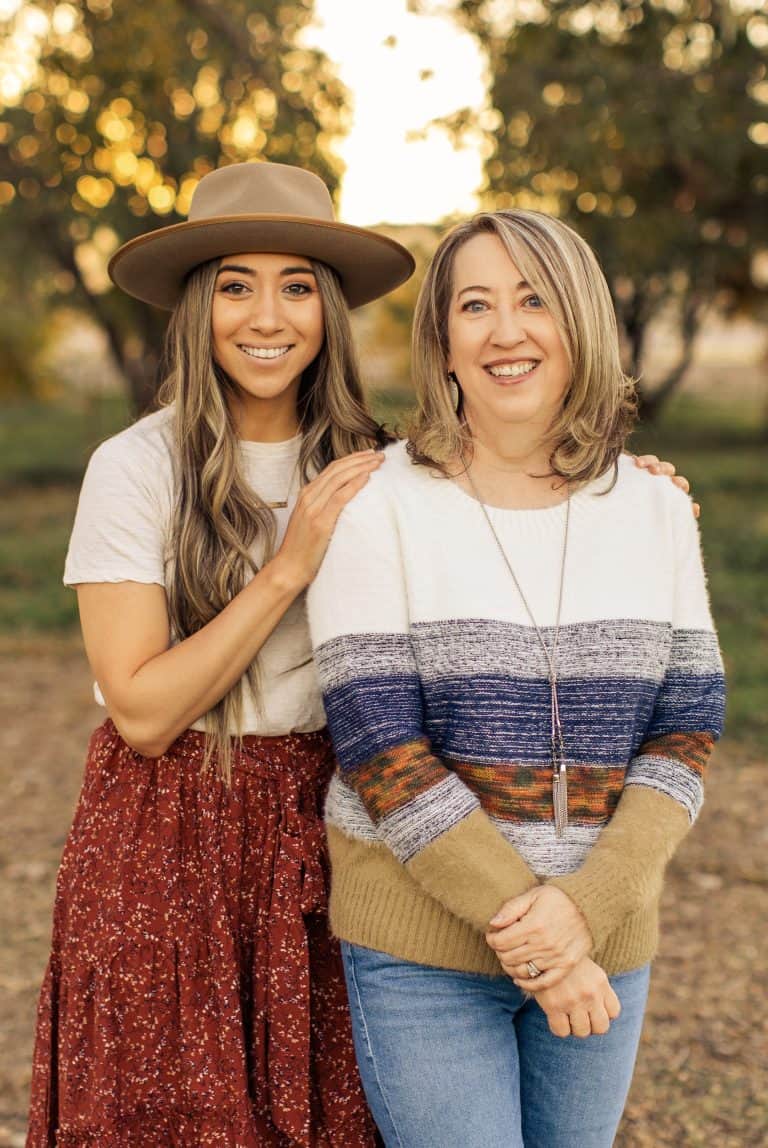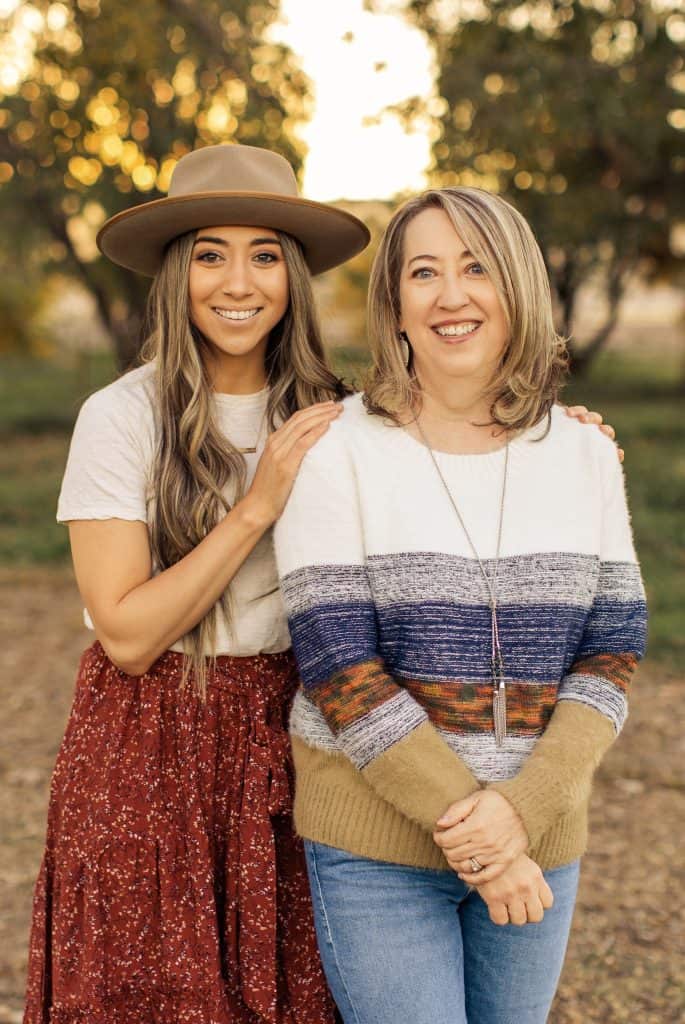 Where to Find Sherri & Chelsi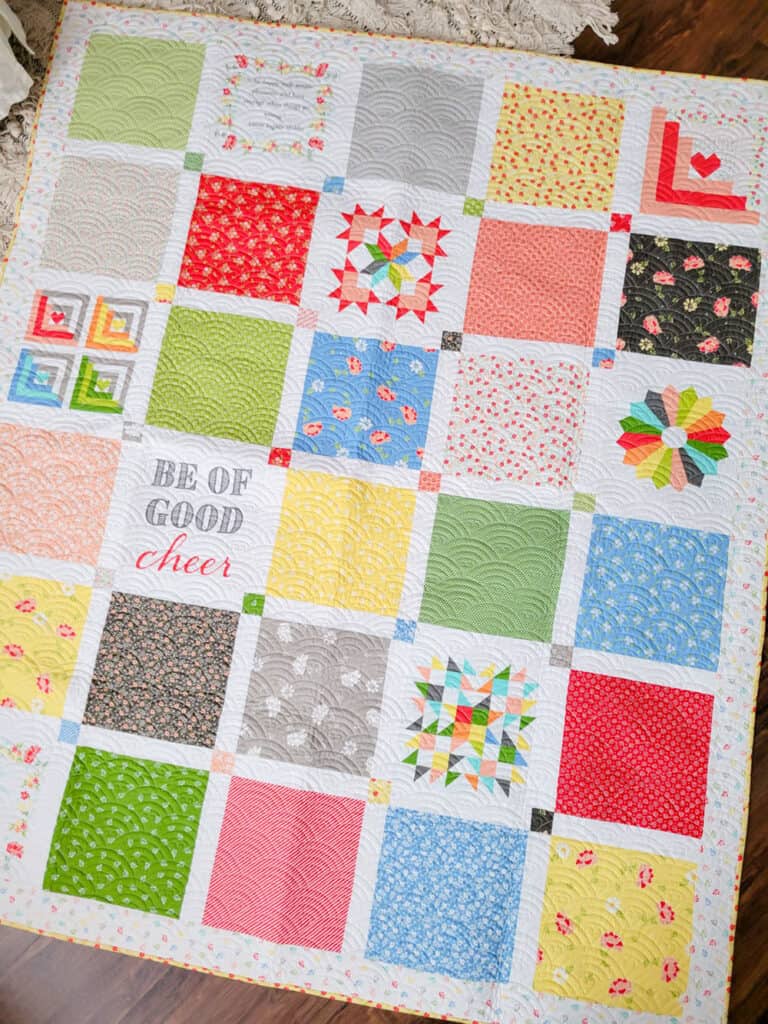 Our Next Episode
We will be back in two weeks with our next episode on Monday, November 14th where we will share lots of ideas for getting ready for the holiday season. In the meantime, if you are looking for the previous posts in this series, you can find them here.
Happy quilting!