Hello, friends, and happy Saturday! Welcome to the Saturday Seven 251: Lifestyle & More for Quilters post. I'm home this weekend after getting to spend a few wonderful days at the incredible Garden of Quilts event. I was able to teach two classes and meet 45+ incredible quilters from all over the country. It was inspiring to meet in real life several women who read the blog and have been following along on YouTube. I was truly grateful for their kindness and loved getting out and teaching the two classes.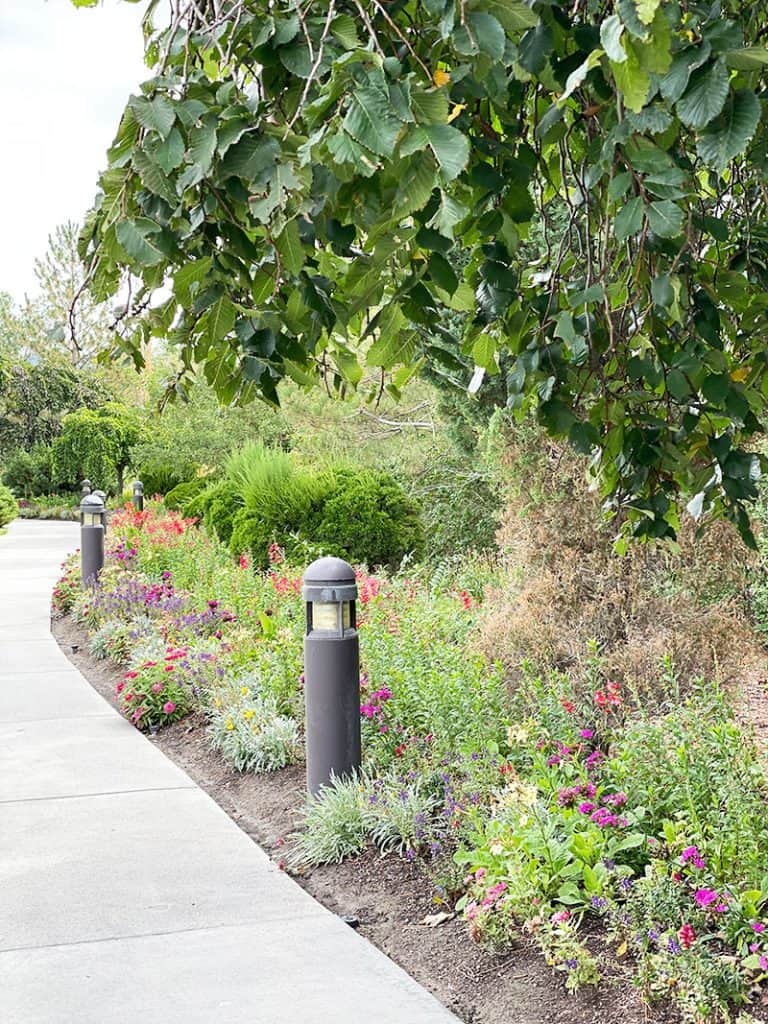 Saturday Seven 251: Lifestyle & More for Quilters
1. Self Care
Find some great ideas to help prevent procrastination here. And read about "The Three Most Essential Habits for Living Well" here. Finally, I loved this article explaining the Swedish philosophy of 'lagom' (just enough).
2. Cook
I love how adaptable this Basic Quiche Recipe is. Another great breakfast idea is this Pancake Charcuterie Board. This Pasta with Cherry Tomatoes is also on my "to-make" list this week. And these Loaded Smash Potatoes look like a terrific side dish for fall. Finally, The Ultimate Fried Chicken Salad looks like a nice fall salad/comfort food combo.
3. Quilt + Sew
My Two of a Kind Quilts books just arrived. Find them here–one of my favorites in a while! Corey just shared this fun free pattern that is adaptable to fabrics of all styles! And the Round 3: Cat's Cradle video for Lisa and Val's Meet Me in the Garden Sew Along is ready to share. Be sure to stop by on Tuesday for block two in the Fat Quarter Shop Christmastime Mystery Quilt Sew Along. And finally, I'm sharing a free PDF small project pattern on Monday 🙂

4. Quilting Life Seasons Fall 2022
Today I'm happy to share that my Quilting Life Seasons PDF for Fall 2022 is available. Back in 2021 I did a Quilting Life Quarterly PDF with monthly calendars, recipes, seasonal task lists, prompts, and more. And I've decided to bring it back with even more content. There are 14 pages of fall-themed prompts, lists, calendars, recipes, and more! I hope you'll enjoy this new feature available here. I'm working on the winter version now and can't wait to share that with you as it gets closer to the holidays.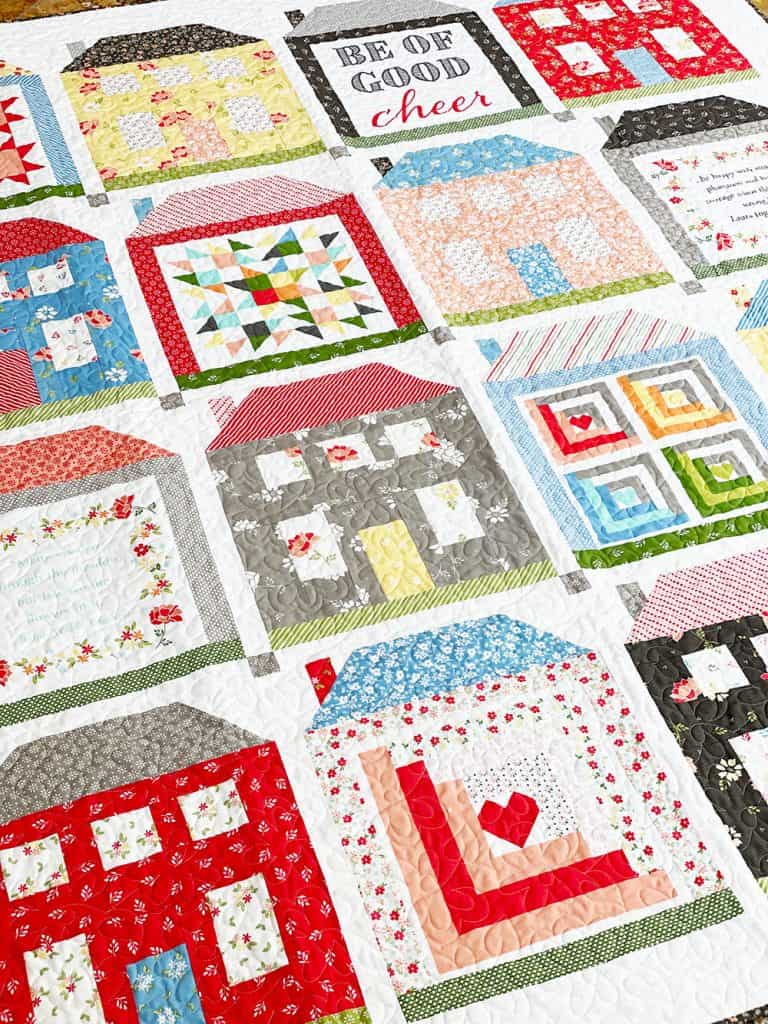 5. Emma Fabrics Update + Country Home Boxed Kits
We still don't have an exact shipping update for the Emma fabrics collection, but it is getting soon. As soon as I have shipping dates, I'll be sure to let you know here! But…the Moda Boxed kits for the Country Home quilt pictured above did arrive earlier this week! If you have pre-ordered, your kit will be on the way Monday. There are a few additional kits available in the shop here (or click the button below).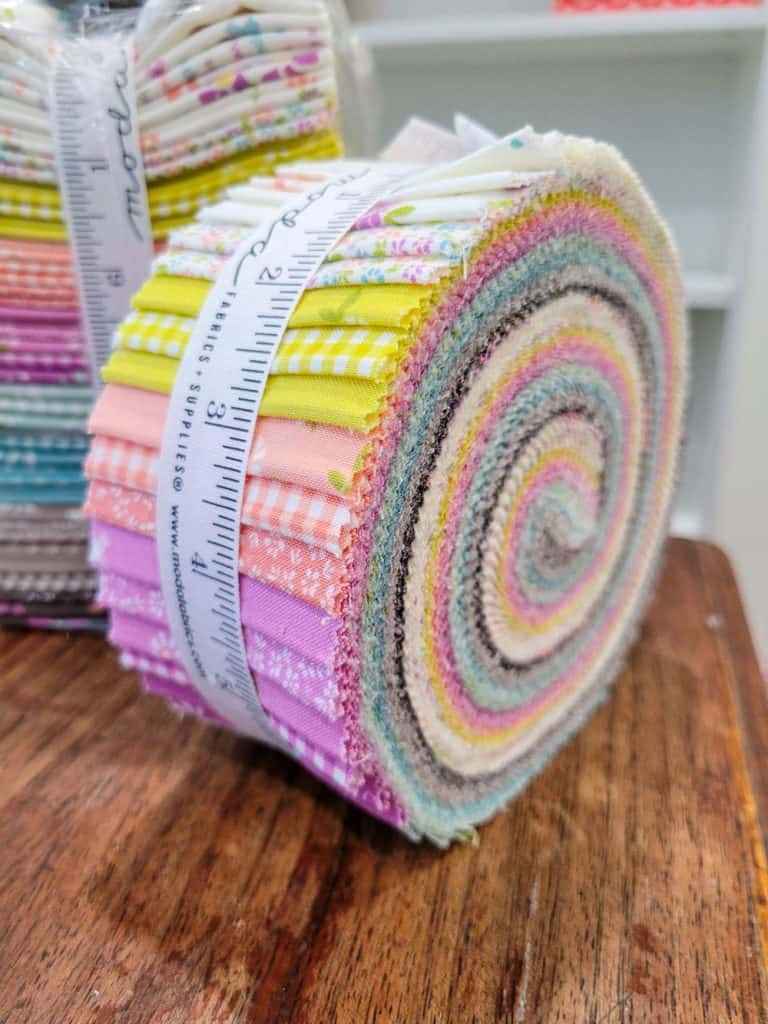 6. National Sew a Jelly Roll Day
Happy National Sew a Jelly Roll Day! I will definitely be working on a fun Jelly Roll project today (I'm actually testing out an upcoming pattern that I'll share with you later this fall). But here are some of my favorite Jelly Roll resources if you're looking for ideas: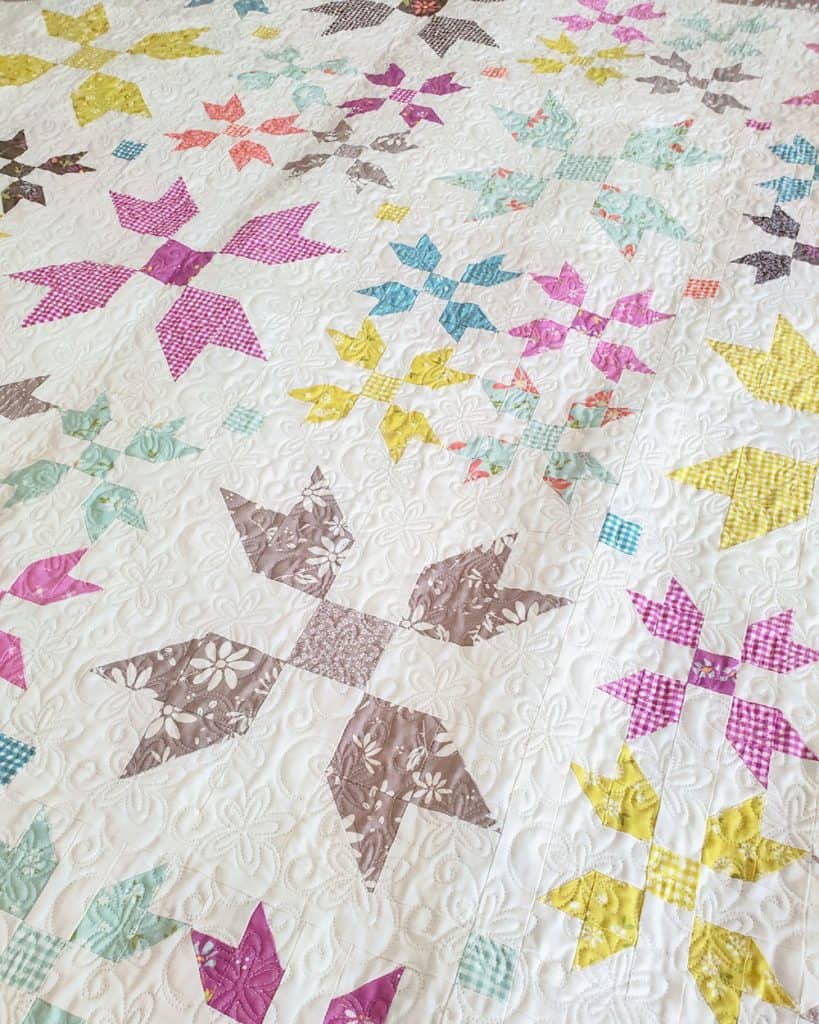 7. Recently on the Blog
Here are links to blog posts from earlier this week: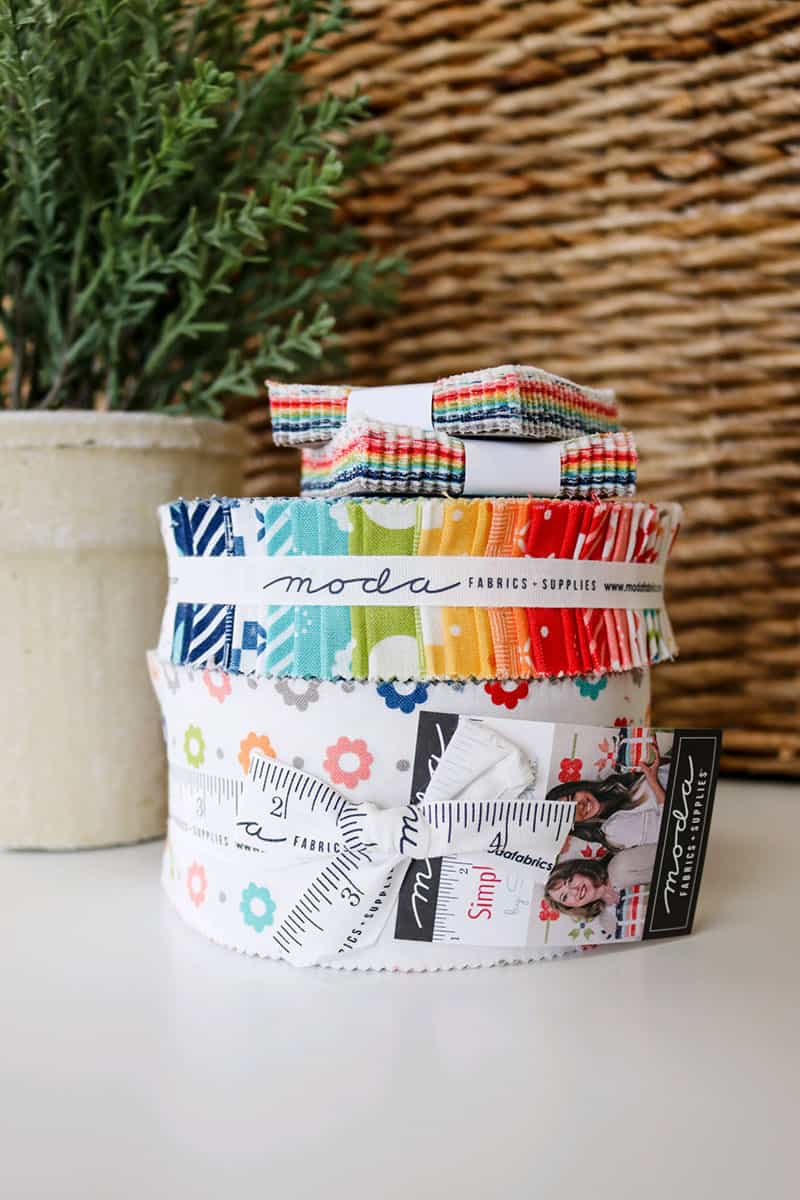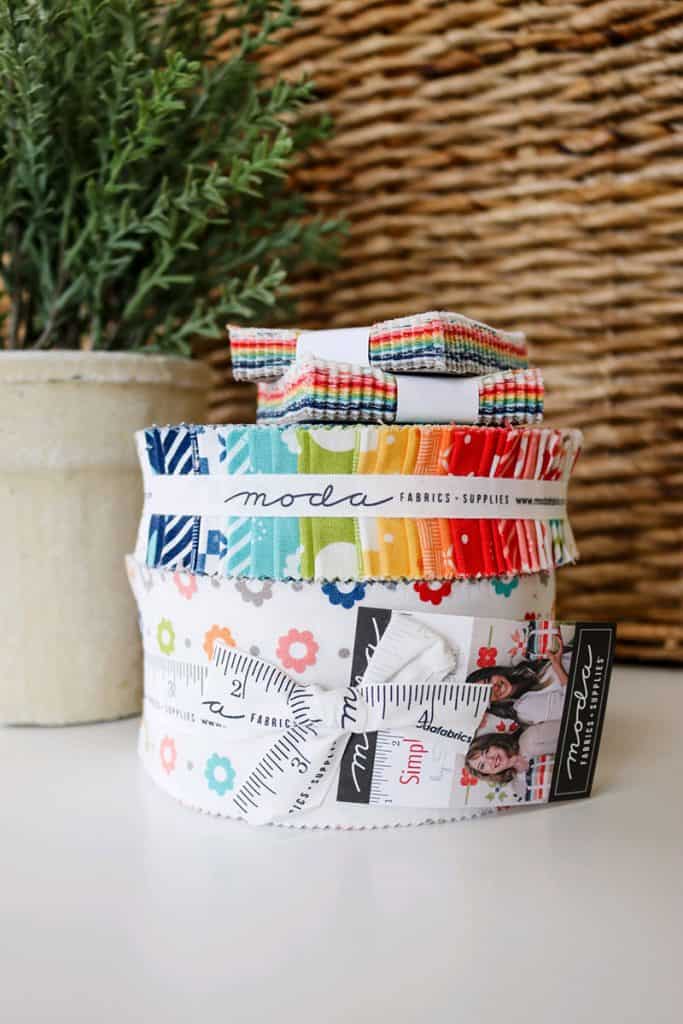 Thanks so much for stopping by to read the Saturday Seven 251: Lifestyle & More for Quilters post. If you're looking for more similar ideas, you can find all of the previous posts in this series here.