Hello, friends, and happy Monday! Saturday, September 19th is National Sew a Jelly Roll Day, and so today I'm sharing Jelly Roll Quilt Patterns + Tips for using Jelly Roll Strips and more. I filmed a fun video trunk show of some of my favorites and have a PDF download available for using my favorite free tutorial to make Jelly Roll Quilts in all sizes. So get ready for some Jelly Roll Sewing this weekend!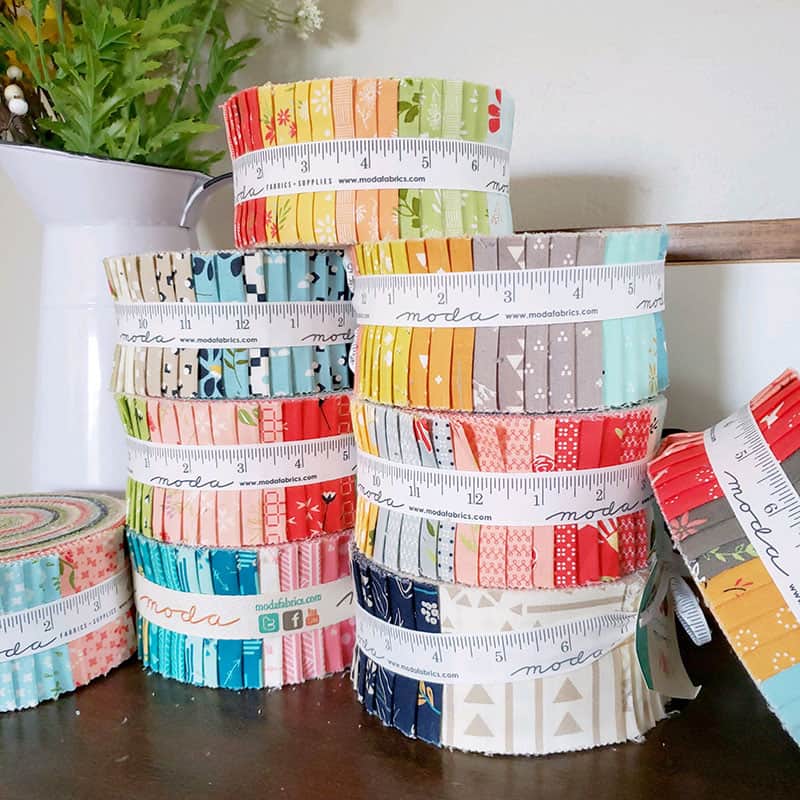 Jelly Roll Quilt Patterns + Tips
When I started gathering my favorite Jelly Roll quilts to film the video for today's post I actually ended up with enough quilts to share for two videos. So watch for part II in this series later this month. I have links for the patterns included below for all of the quilts shown in the video and in today's post.
Jelly Roll Quilt Patterns Video
Watch my Jelly Roll Quilt Patterns Trunk Show Video above, or go here to watch it on YouTube. Then come back here for links to patterns, Jelly Roll tips, and the PDF download.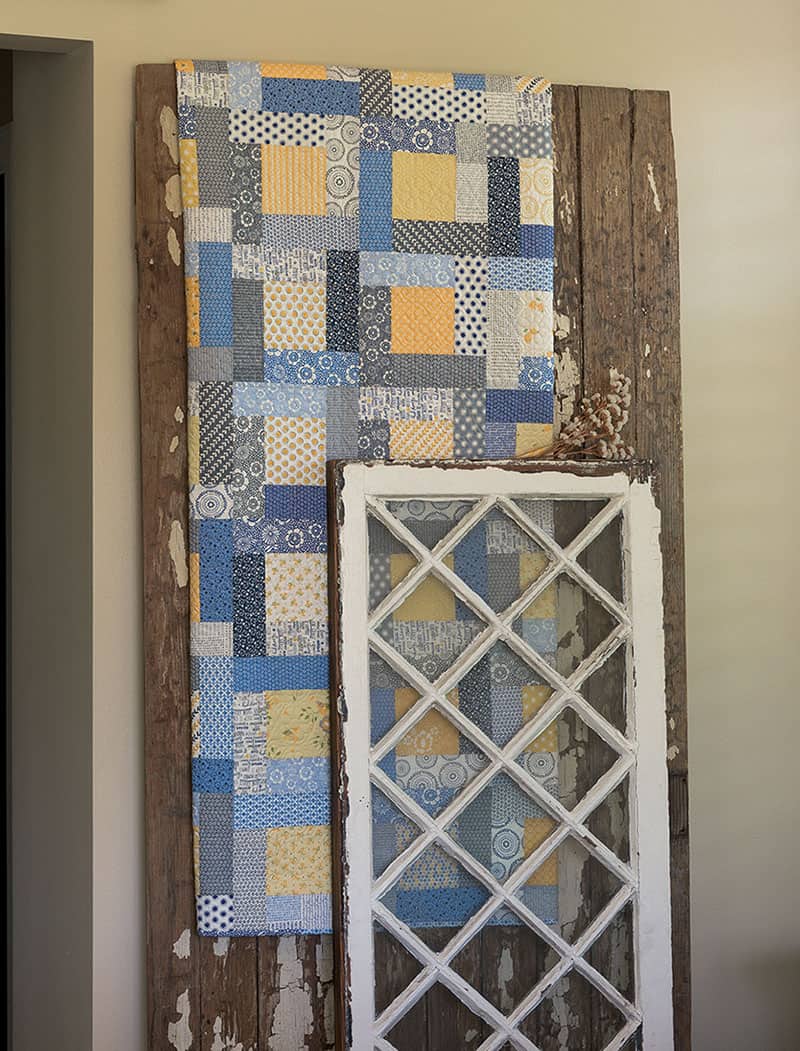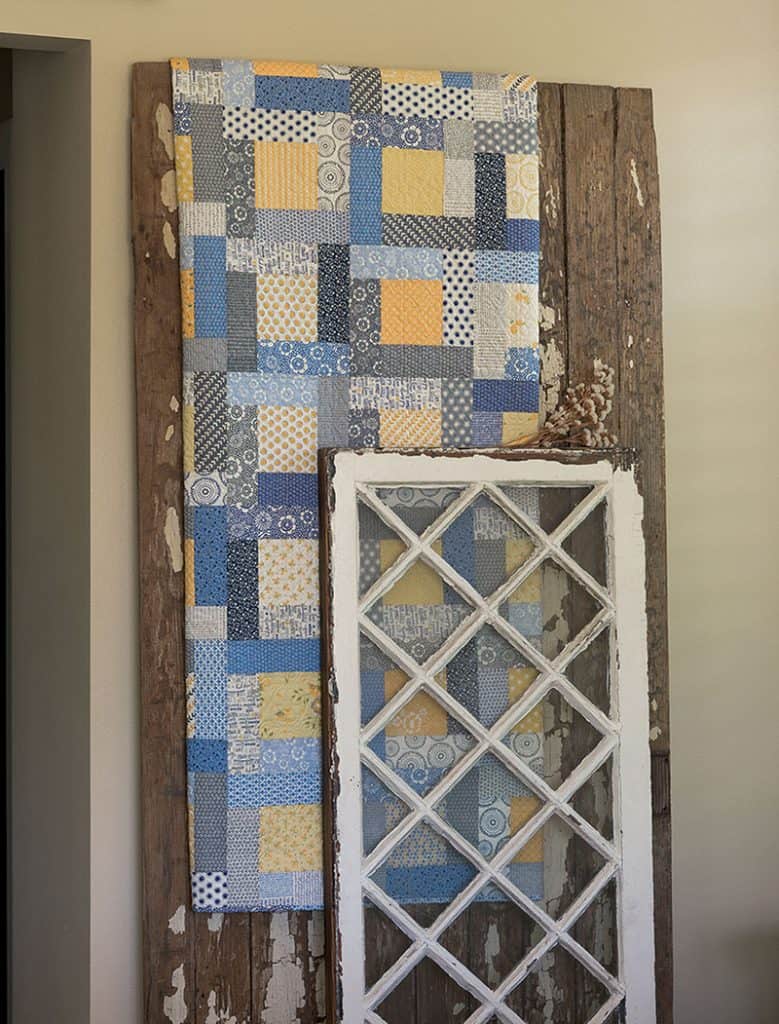 Tips for Sewing Jelly Roll Quilts
Jelly Rolls are one of my favorite pre-cuts because they save so much time. Moda Jelly Rolls have 40 strips 2 ½″ x WOF combined in one delightful roll. When you combine not having to cut strips with the ability to strip-piece, you have a real time-saving combination that helps when you want to make a quilt quickly. Over the past few years I've written several posts with tips and tricks for sewing Jelly Roll quilts. Here are my favorites: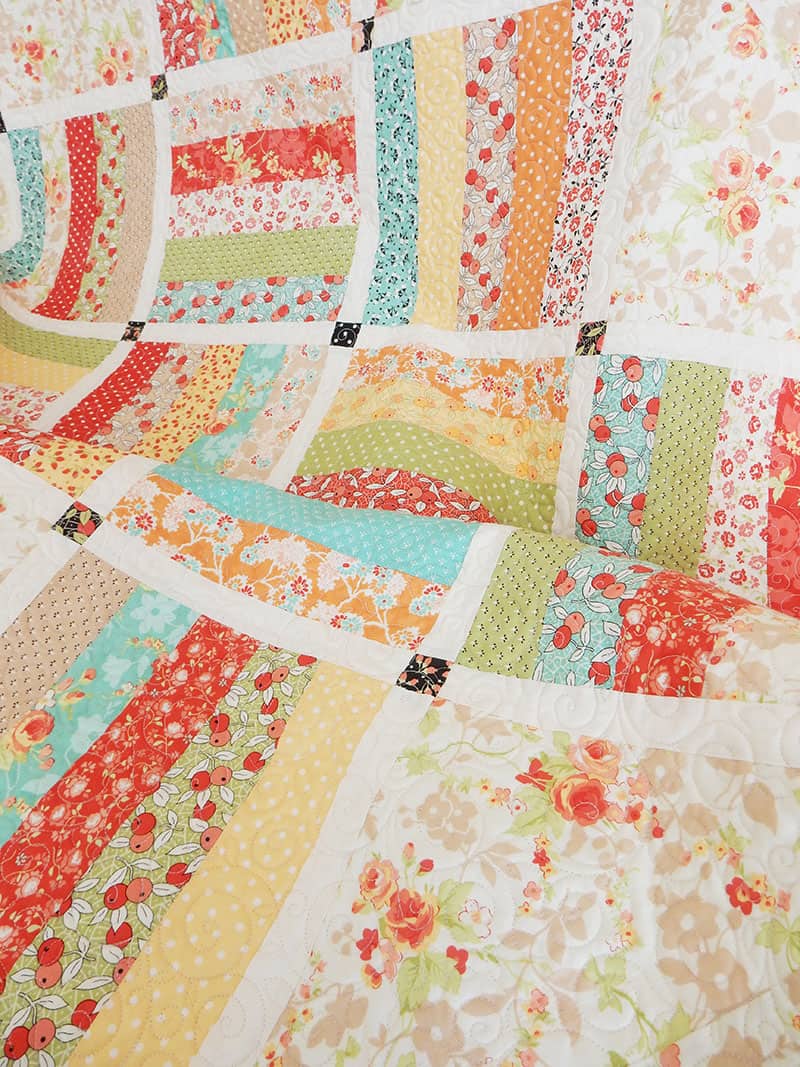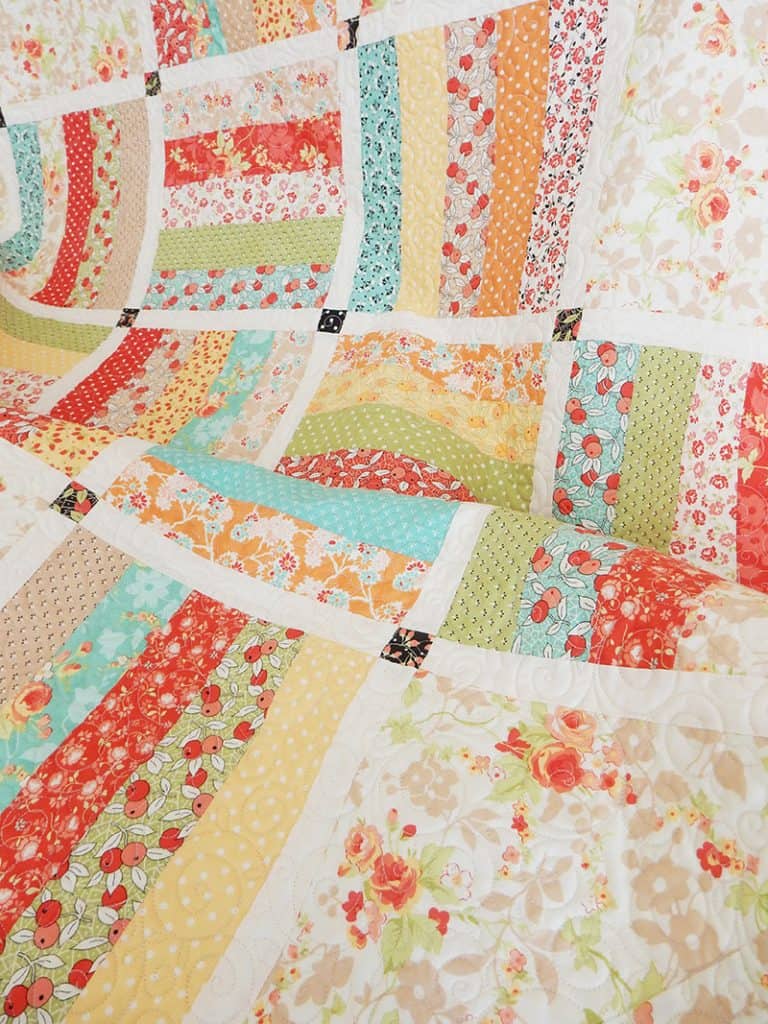 Jelly Roll Pattern Links
Here are links for the quilts/patterns I shared in the video: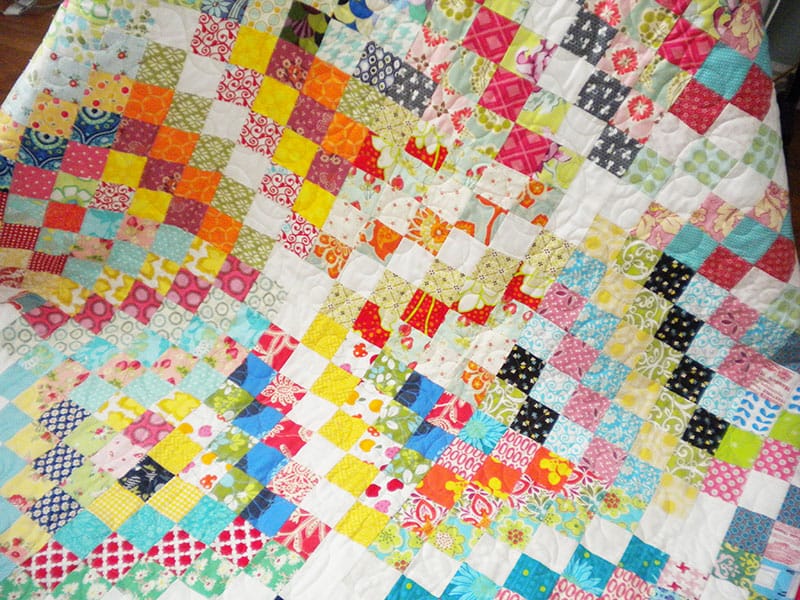 Scrappy Trip Around the World Jelly Roll Quilts
The final two quilts I shared in the video were my Scrappy Trip Around the World quilts. One is pieced with lots of my favorite bright scraps, and the other one is made with Christmas scraps. I taught a class on this tutorial a few years ago and made a PDF for my students with information on how many strips are needed for a variety of sizes of this quilt using Bonnie Hunter's tutorial. Click here or click the button below for the free PDF.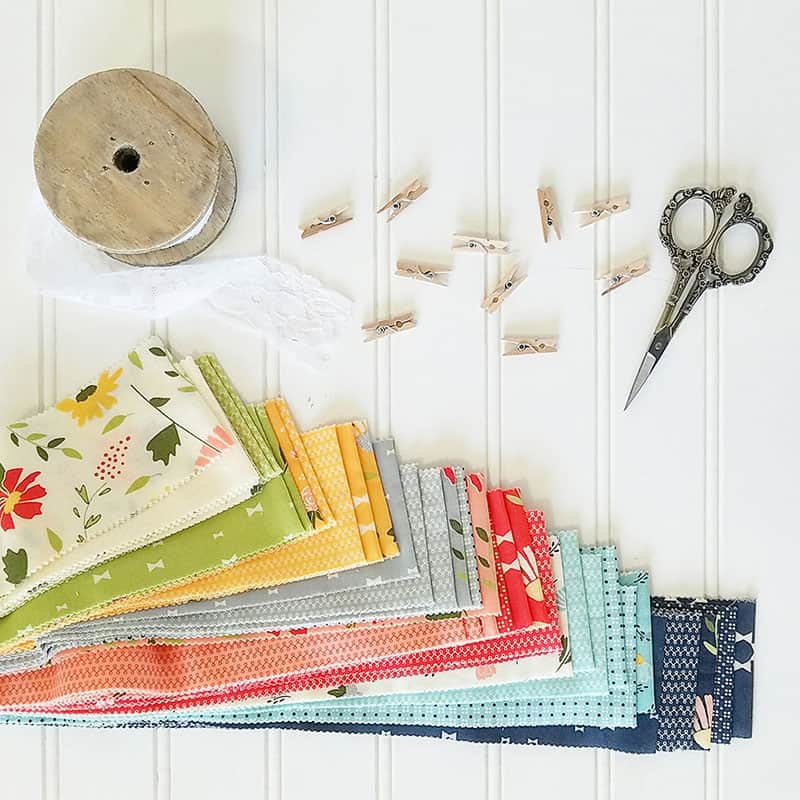 Happy quilting, and thanks so much for stopping by!