Hello, friends! Today I'm happy to share Moda Blockheads 4 Block 26 which is a super cute block brought to us by Corey Yoder. I made just the large version of this block and can't wait to share something my quilter is going to add to it. I had the idea to have her add some embellishment to this block while I was sewing it and can hardly wait to see it and share with you.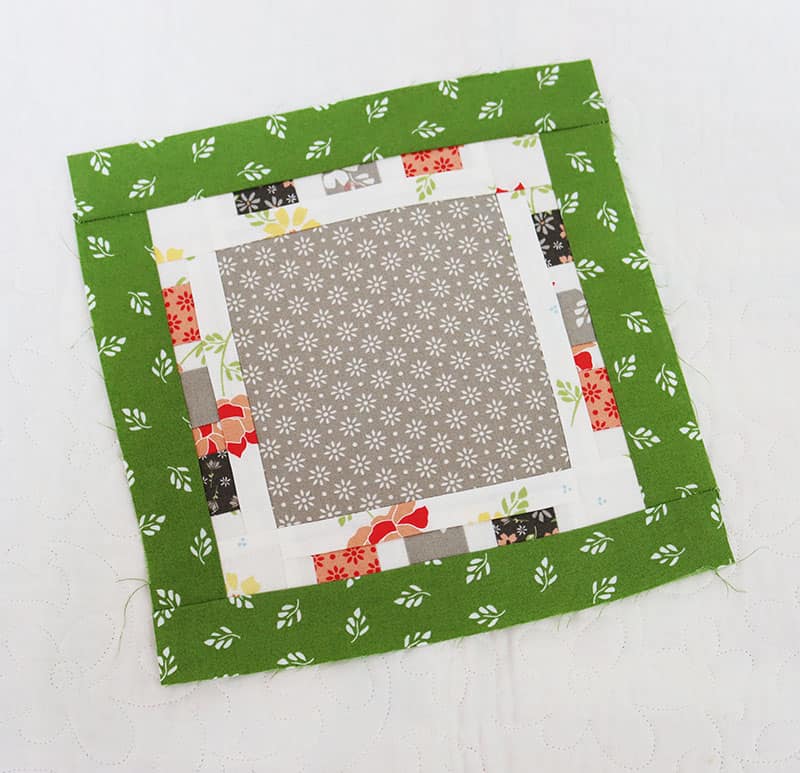 Moda Blockheads 4 Block 26
Block 26 Pattern Link + Tips
First, go here to download the PDF pattern from Corey's website (remember it may not be available until 8 a.m. CST).
There are a couple of different color options for this block on the pattern–make it as scrappy as you'd like.
The large center square opens up so many possibilities. If you made Jan Patek's applique block, you might consider adding a small applique' here.
This is one of those "measure twice–cut once" blocks. It should go together easily if you keep those two things in mind.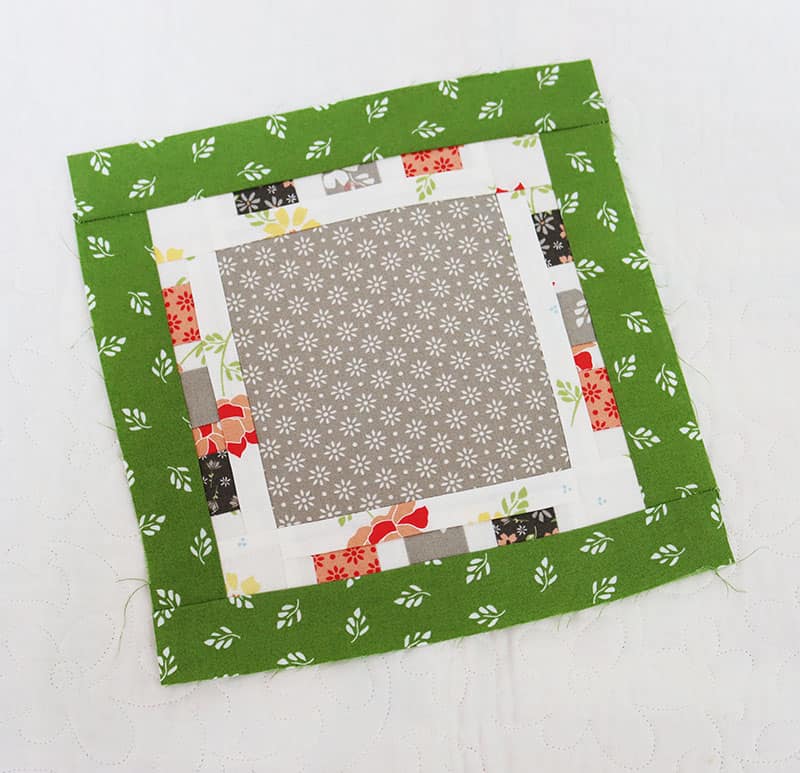 Moda Blockheads 4 Sew Along Information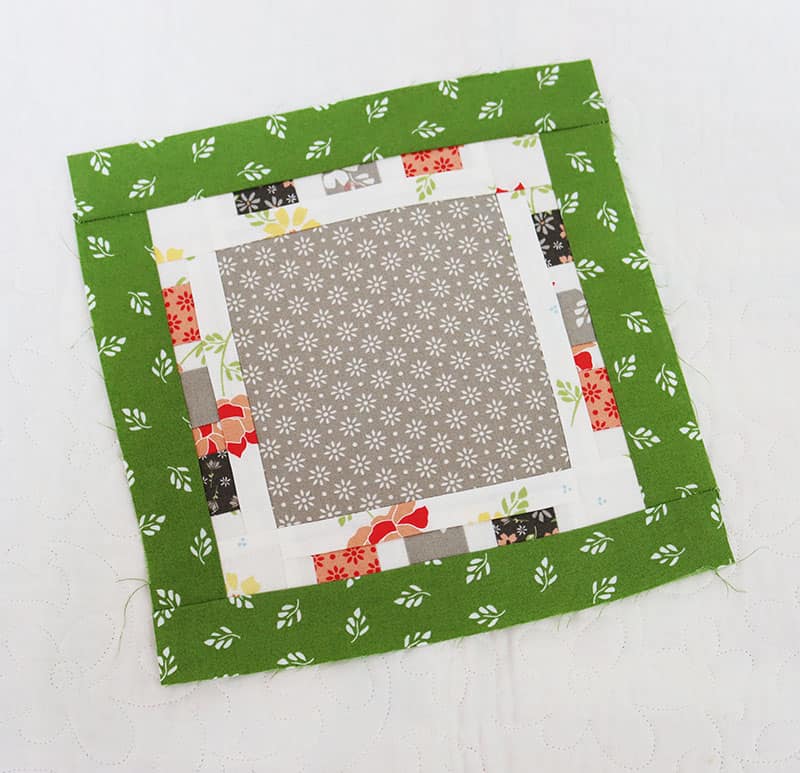 Just Three More Blocks!
There will be two more designer blocks along with one more bonus block (for a total of 10 bonus blocks and 28 designer blocks). I used just 36 in my quilt…it's getting closer to when I'll be able to share.
Happy quilting, and thanks so much for stopping by!