Hello, friends! I'm happy to be sharing my Quilting Life Works in Progress September 2022 edition. I've recently finished up quite a few things to share today. I'm really trying to get ahead of things before the busy holiday season 🙂 and before new sample yardage arrives for our next collection.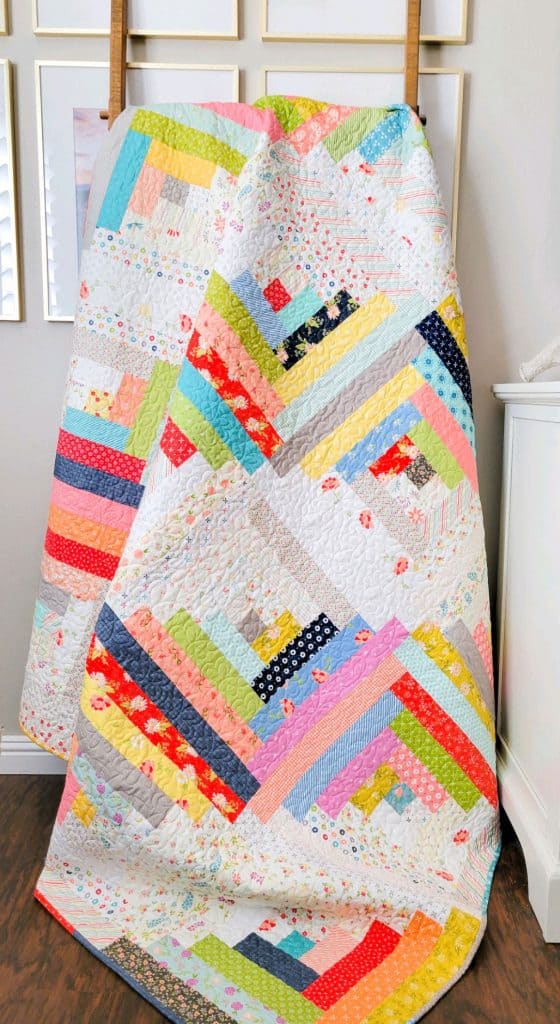 Quilting Life Works in Progress September 2022
Scrappy Log Cabin Quilt
My scrappy Log Cabin quilt I started with my July 10-Day Challenge is quilted and bound. It's definitely a favorite! I am thinking I might have to make another one of these with my Christmas scraps! Find the free pattern download for the block here.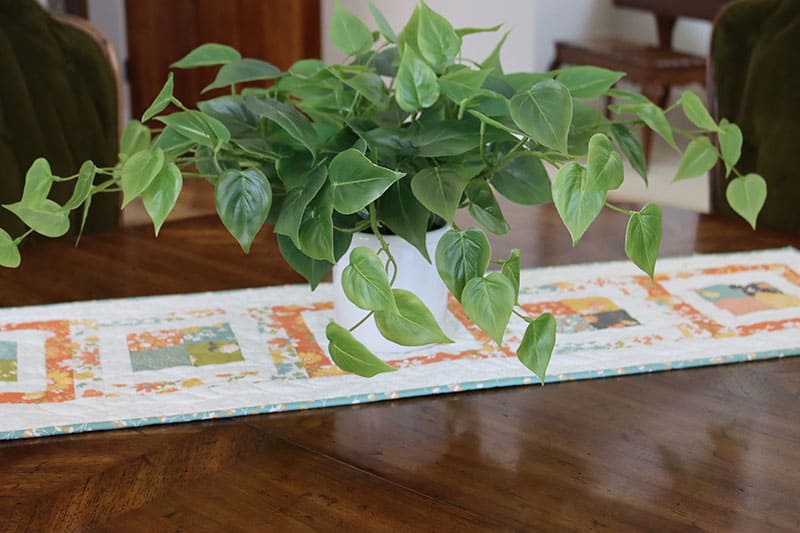 Fall Table Runner & Topper
I recently started updating my decor for fall and made a runner and a topper from my fall scrap bin using the table runner PDF I shared last month. I love the size of the runner, and four blocks makes a perfect topper! Find the pattern for the runner here.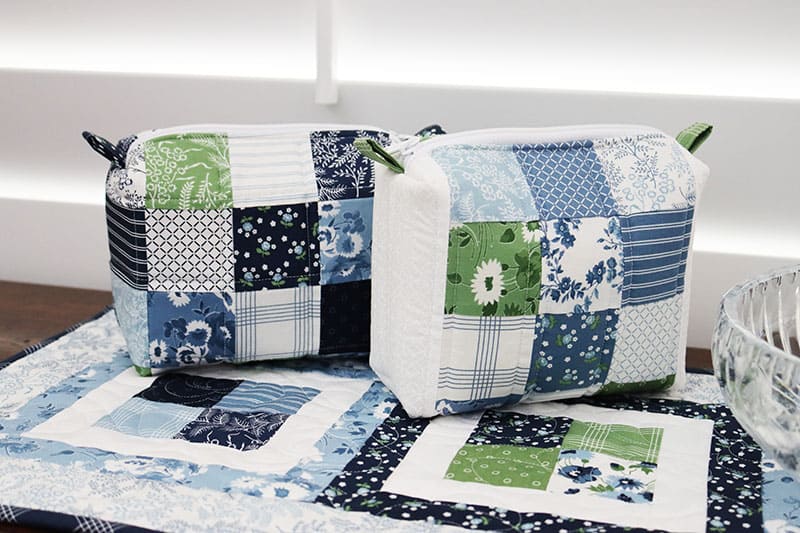 Mini Charm Patchwork Bags
I made several of these darling Mini Charm Patchwork Bags over the past several weeks. You can find all of the details along with the link to the free PDF pattern in this post. And be sure to watch my YouTube video for a full step-by-step tutorial of these bags.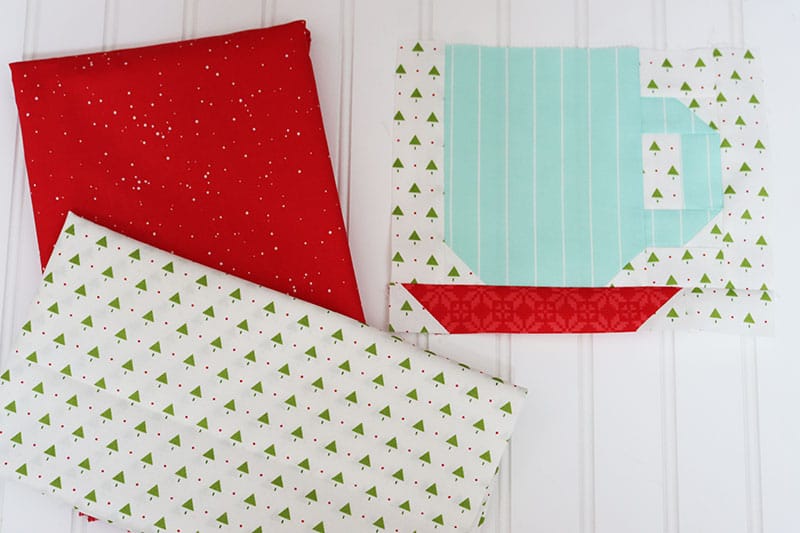 Ongoing Sew Along Blocks
Works in Progress Video
Watch today's video above or go here to watch it on YouTube.
Thanks so much for stopping by for the Quilting Life Works in Progress September 2022 post. I am already working on some new things that I'll be able to share with you next month.
Happy quilting!