Hello, friends! Today I'm sharing the A Quilting Life Podcast Episode 65 Show Notes. I had the opportunity to have a delightful all-things-quilting conversation with my friend and author Susan Ache. Keep reading for episode details along with links and more!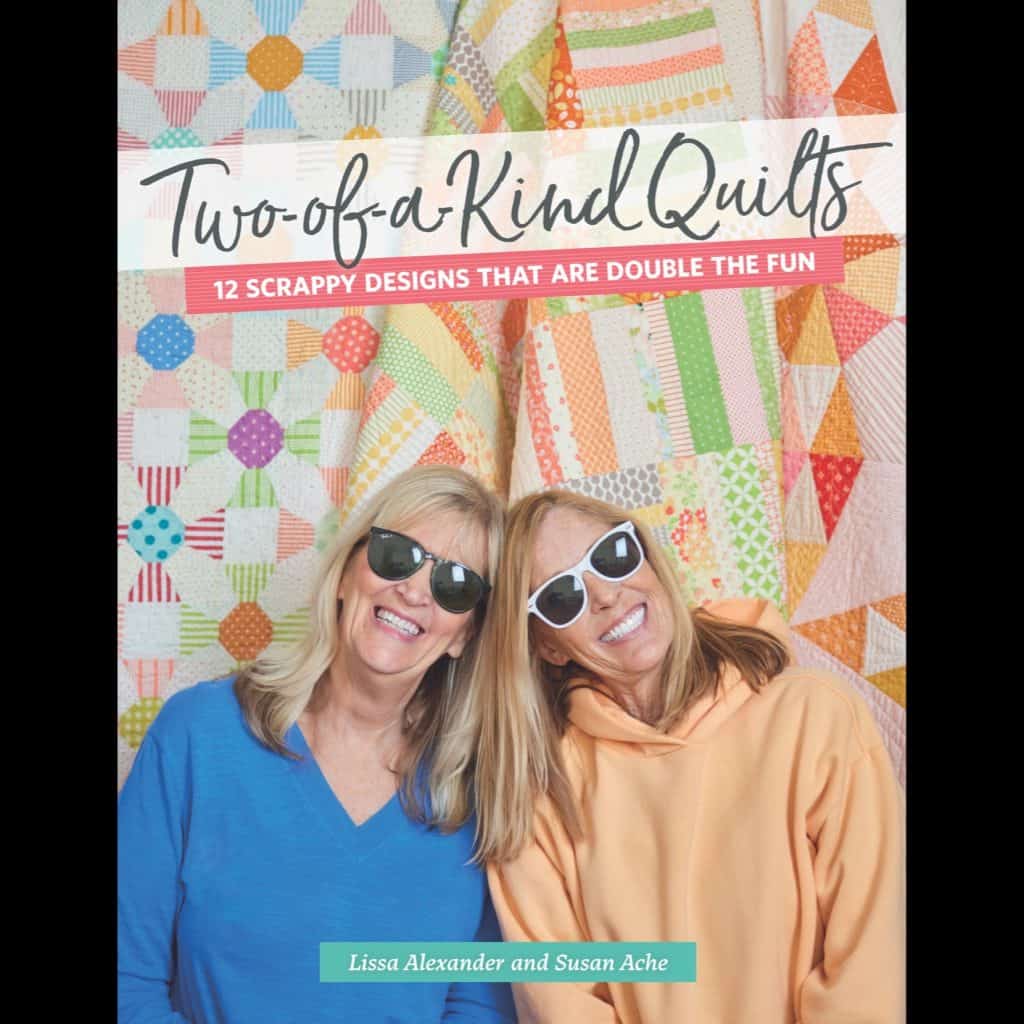 A Quilting Life Podcast Episode 65 Show Notes
A Quilting Life Podcast Episode 65 with Special Guest Susan Ache Links + More
Today's episode features a conversation with Sherri and author/quilter/stitcher Susan Ache. Susan's latest book is co-authored with the incredible Lissa Alexander and is one you'll definitely want to add to your collection. Susan is a delight to visit with, and she was so willing to share her schedule and tips for getting it all done!
Where to Listen to & Watch the Podcast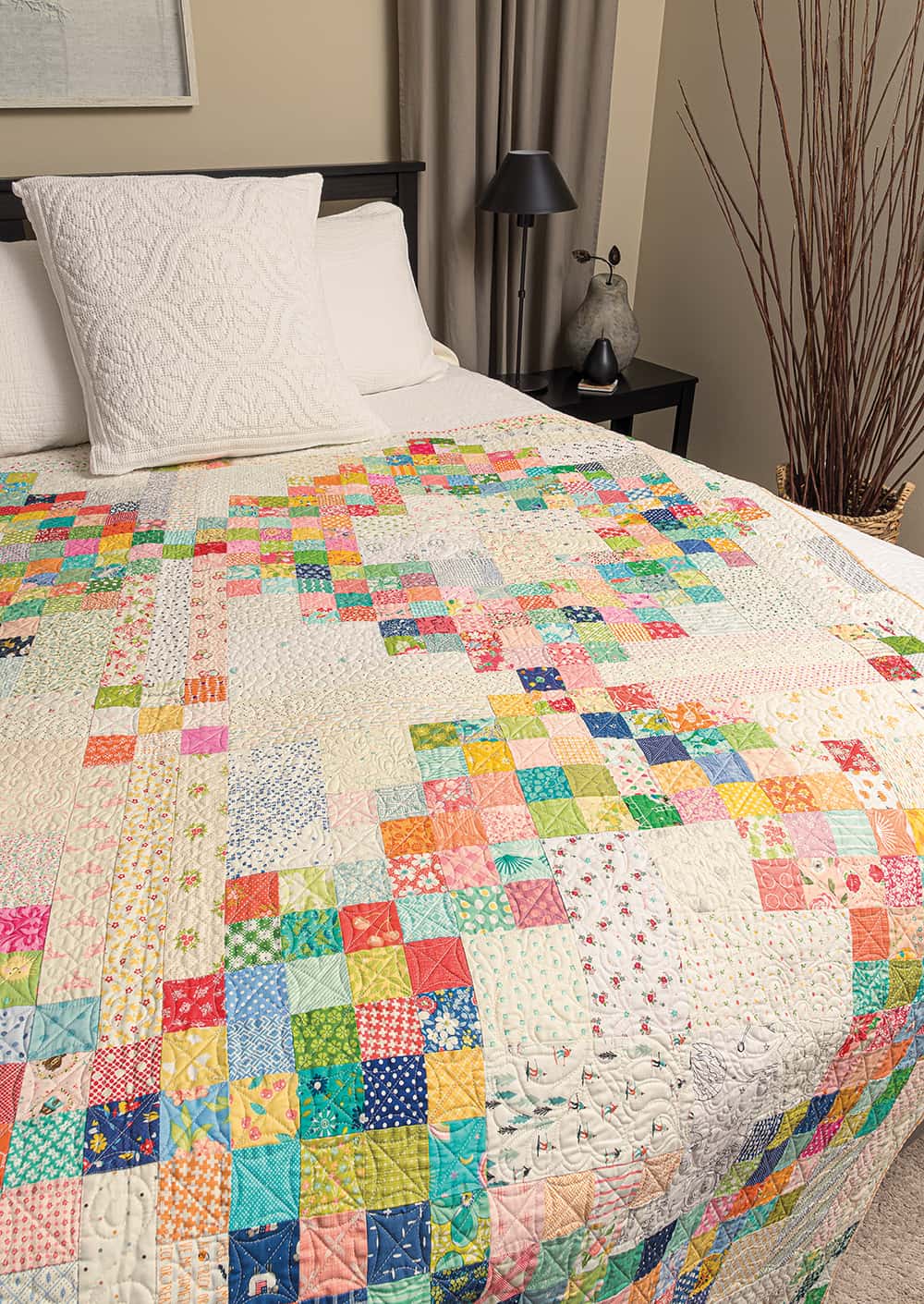 Where to Find Sherri & Chelsi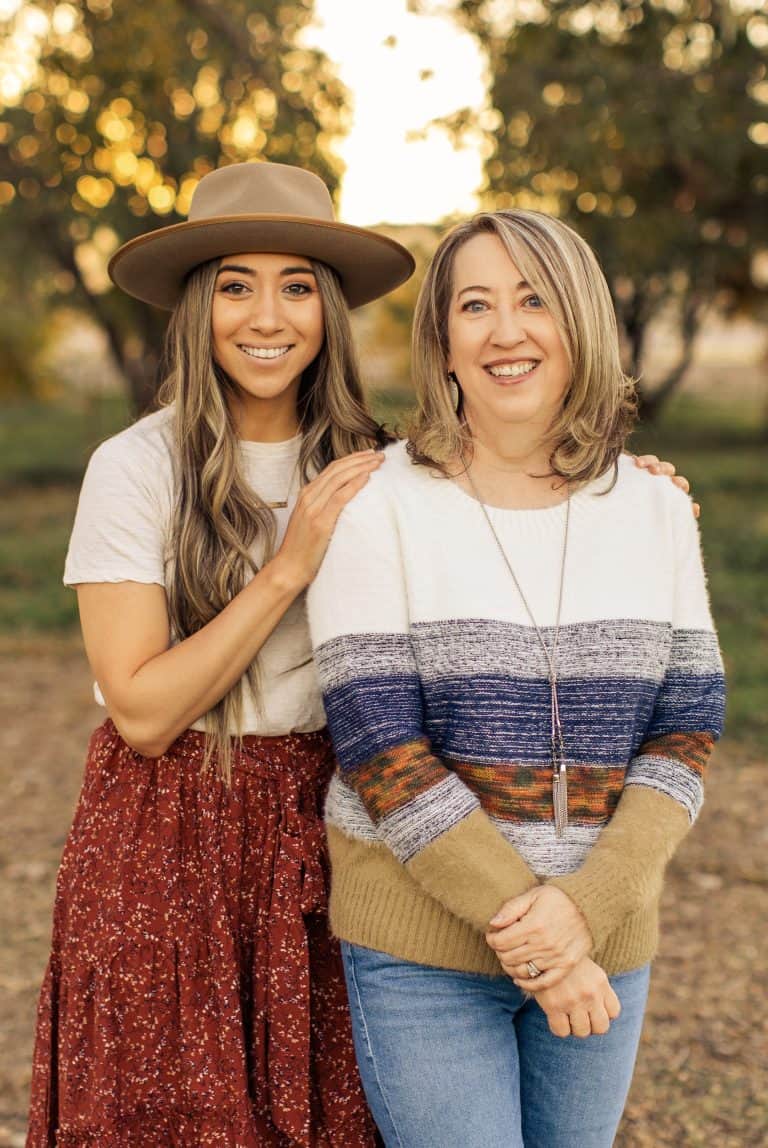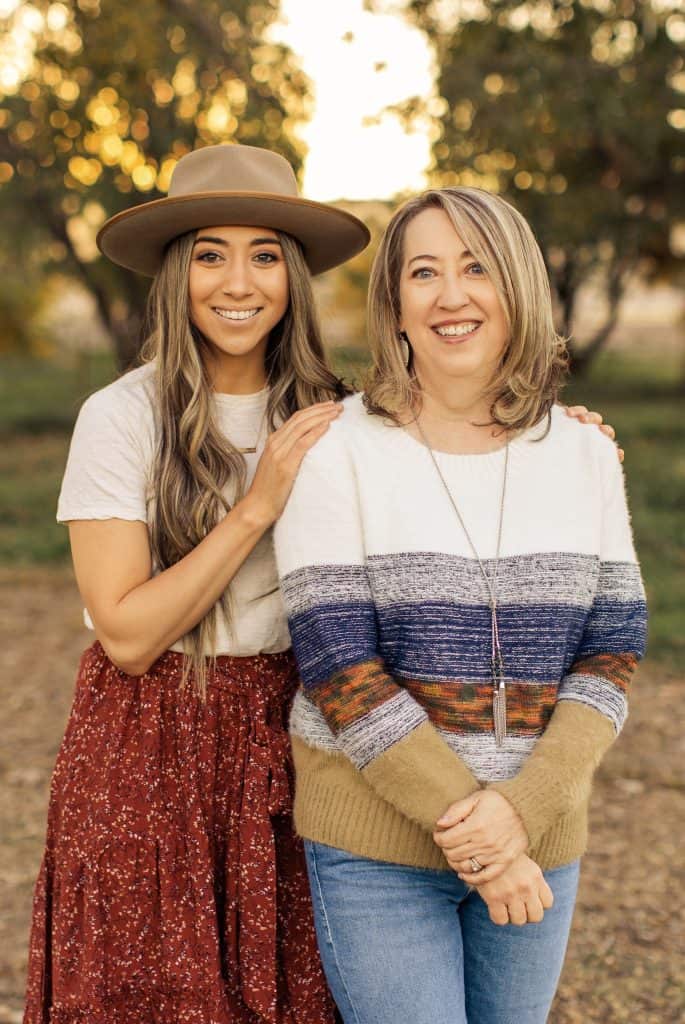 Our Next Episode
Thanks so much for stopping by for today's show notes post. Our next episode will air on Monday, September 26th, 2022. We are always looking for listener questions, so please email them if you have some you would like us to discuss.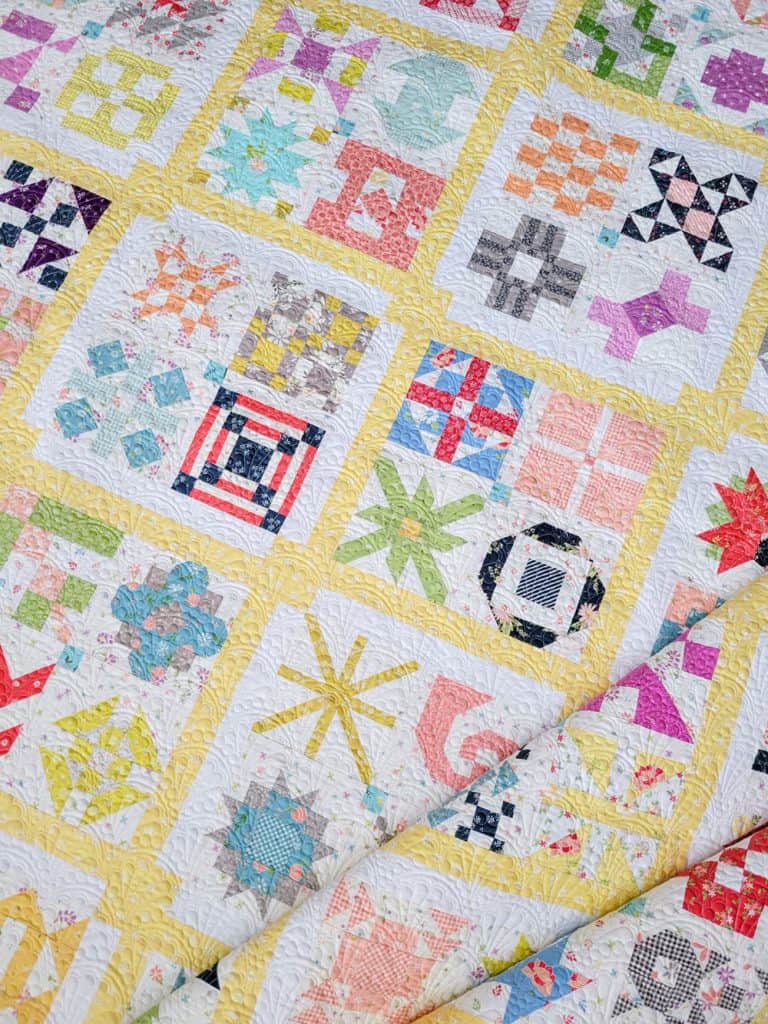 Happy quilting!