Hello, friends, and happy Saturday! In today's Saturday Seven 246: Lifestyle & More for Quilters you'll find links to great articles, recipe ideas, quilting and sewing inspiration along with home, organization, and decor ideas. I hope you enjoy some of the ideas here and that your weekend is off to a terrific beginning.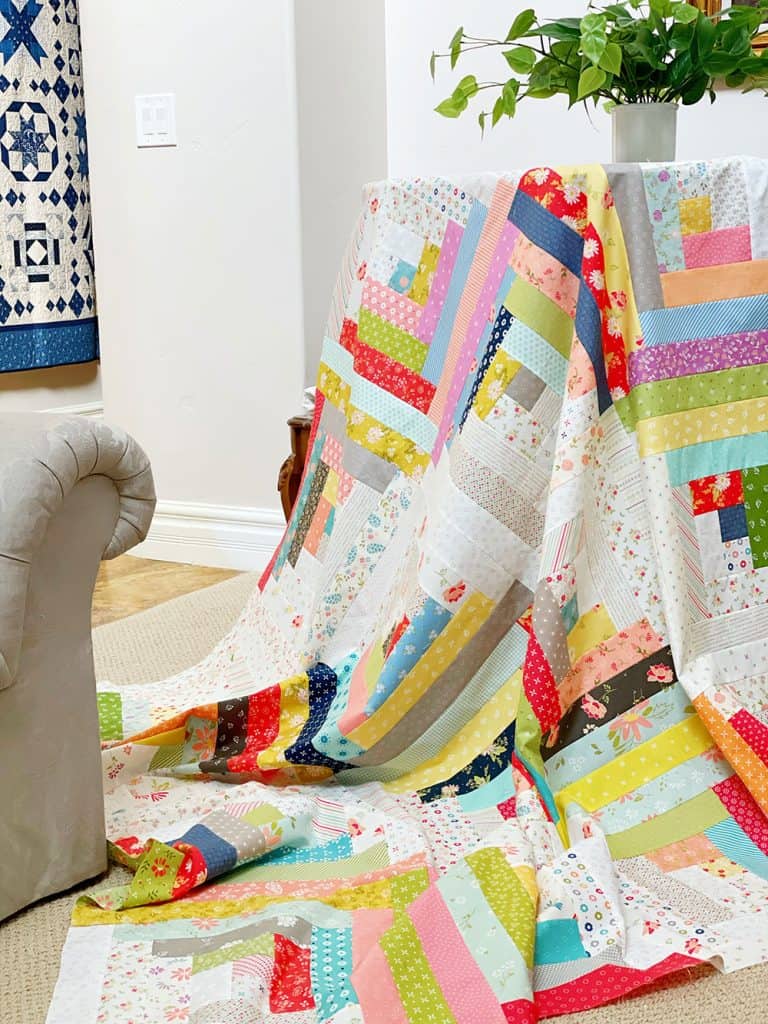 Saturday Seven 246: Lifestyle & More for Quilters
1. Self-Care
Here are some great tips on "How to Build a Better Morning Routine." And these thoughts on the "Value of Solitude" were so interesting. Finally, this post had some wonderful ideas to help bring joy in the here and now.
2. Cook
If you're looking for recipes for your summer zucchini, this Cheesy Tex-Mex Zucchini Skillet dinner looks amazing. And these Weeknight Lemon Chicken Breasts are perfect for a busy fall evening. Finally, I absolutely have to try this Blueberry Cheesecake Tart from What's Gaby Cooking.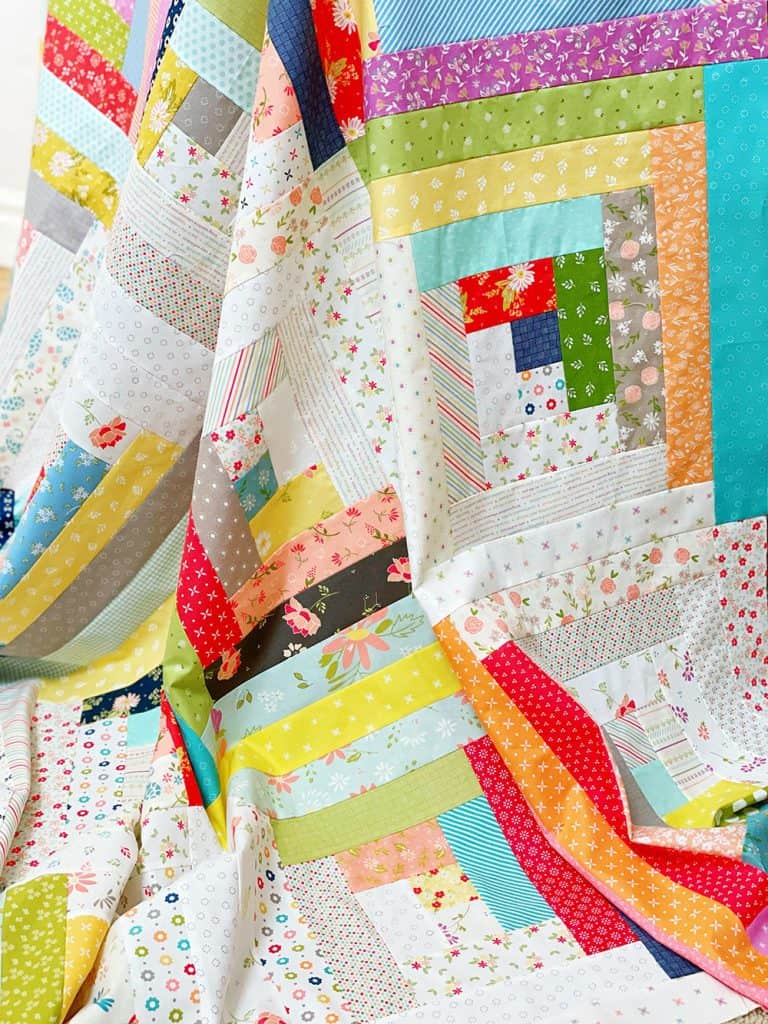 3. Quilt + Sew
I just got a preview copy of this fun quilt book: Scrappiness is Happiness, and it's so good! Also, there will be a quilt along for a sampler quilt with the book beginning in late October. Find the details for the Scrappiness is Happiness Sew Along here. Finally, be sure to grab the bonus block patterns from my Moda Blockheads 4 post this week. They are both super fun!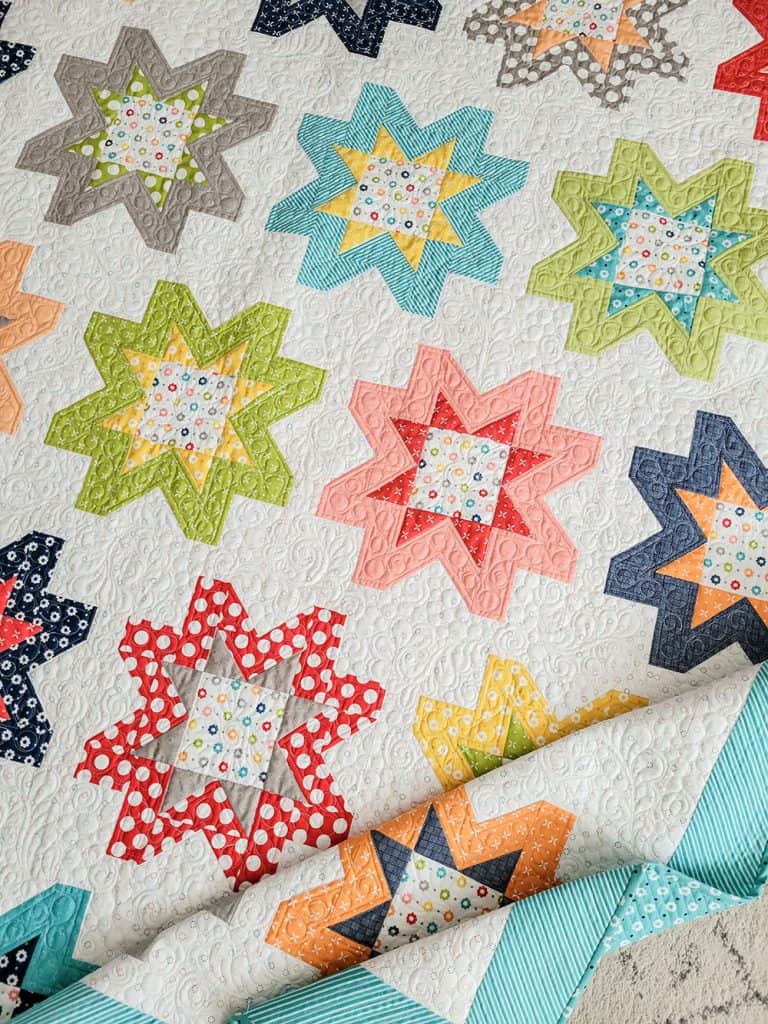 4. Fresh Flowers Video
I know I shared the Fresh Flowers quilt a little while back, but we are just getting around to posting the Fresh Flowers video. You can watch it above or go here to watch it on our YouTube channel.
5. Organization + Home Decor
I loved these tips on "How to Declutter Your Calendar." And since fall is just around the corner (next month, yay!), these ideas for transitioning your decor were right on time. Finally, while this article and podcast talks about transitioning for the new school year, there are also some terrific ideas on moving into the new season regardless of your stage of life.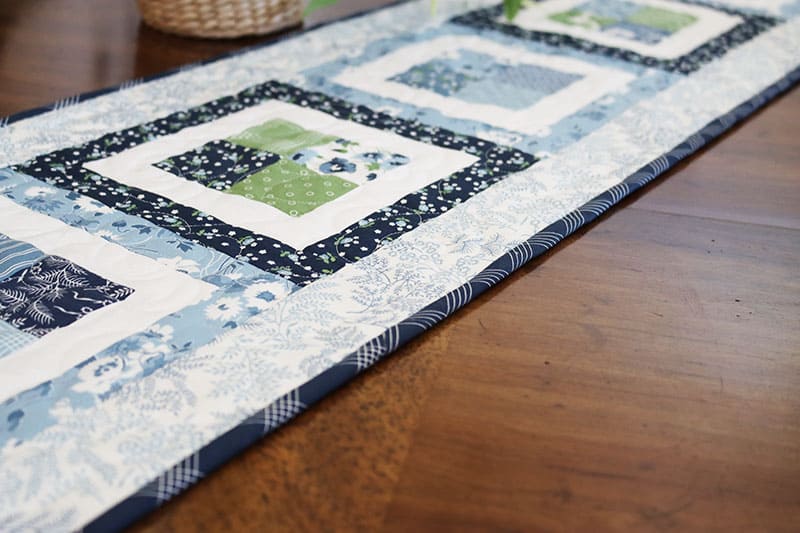 6. Bookshelf
I'm starting this book this weekend and can hardly wait. I purchased it a little while ago but recently heard several great reviews for it. I'll keep you posted! (It comes in paperback, now, too). I also just finished this book of essays which I loved (thank you power outage on Thursday for letting me get quite a bit of reading done)! I'll be starting this highly recommended memoir this weekend, too.
7. Recently on the Blog
Below you'll find links to the content from earlier this week here on the blog:
Thanks so much for stopping by for this week's Saturday Seven 246. If you're looking for more similar inspiration, you can find all of the previous posts in this category here.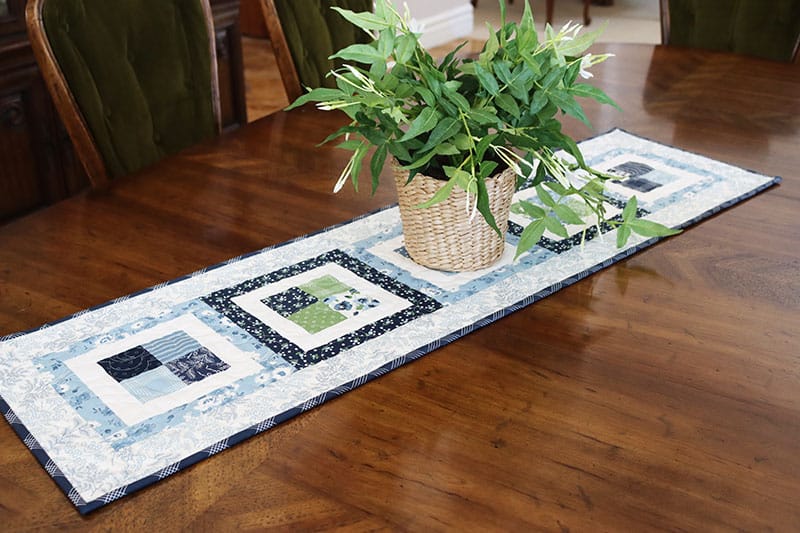 Here's hoping for a great week–happy quilting!