Hello, friends! Today I'm sharing my Quilt Works in Progress August 2022. I sure have a lot of things to share today. I also filmed a video where you can see everything up close and get even more insights on what I'm working on now and what is coming up in the near future.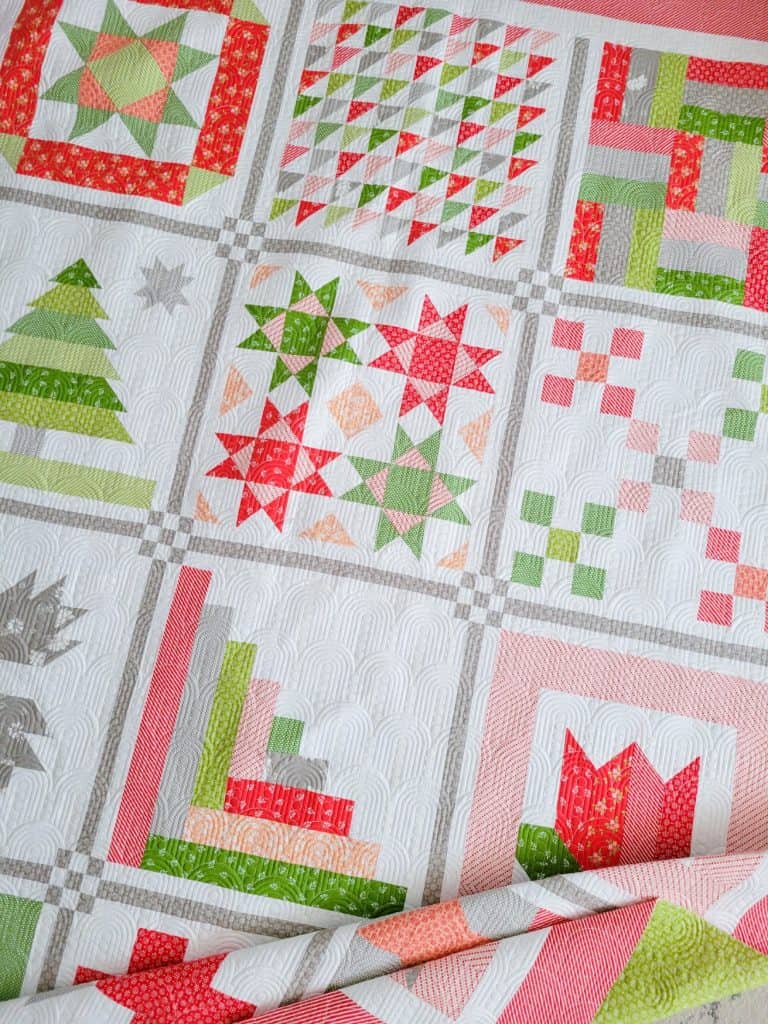 Quilt Works in Progress August 2022
Home for the Holidays Quilt Sampler
First, I'm happy to say that I finished up my Home for the Holidays Sampler. It's beautifully custom quilted and bound. My daughter Chelsi also finished up her Christmas version of the sampler. We'll have PDF's ready with the fabric requirements soon along with an introductory video. You will need the Home for the Holidays book to sew along, and we plan to begin in the fall when our Emma collection ships to stores.
Scrappy 4-Patch Table Runner
I also finished up my new Scrappy 4-Patch Table Runner since I last posted about works in progress. I love the Nantucket Summer version I made first. But I've now made a fall version as well as a fall topper/pillow top. Those other projects are currently being quilted, but I'll share as soon as they are back and bound.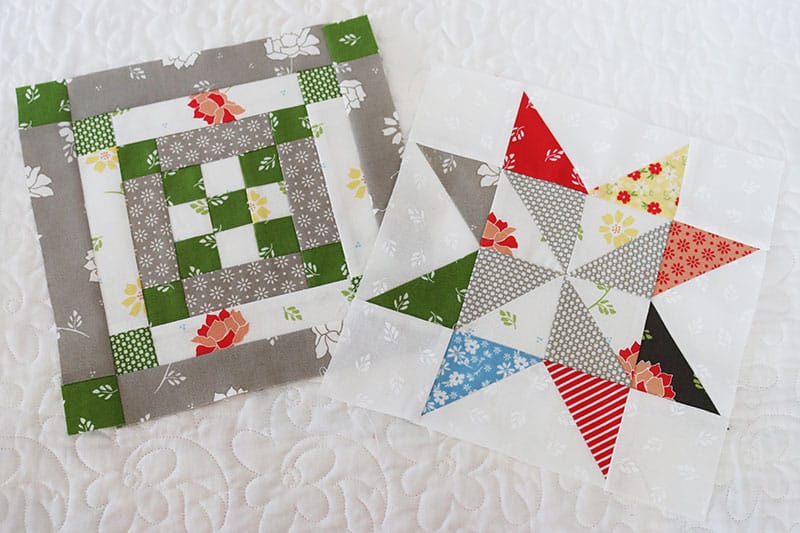 Quilt Blocks for Sew-Alongs
I'm working on several Sew Along quilts/blocks now and will also be starting a couple of new ones soon. Here is a list of block projects I'm currently working on:
Log Cabin Blocks
I also shared my 18″ finished Log Cabin Blocks progress that I started in July as part of my 10-Day Challenge. I talk a lot about this project on today's video and also have a blog post with all of the details you can find here.
August 2022 Works in Progress Video
Watch this month's Works in Progress video above or go here where you can watch it on our YouTube channel. In the video you can get an up-close look at all of the projects and here more specific details on each one.
Upcoming Projects
I'm hoping to get ahead on some of my current block projects because I'm joining in on a couple of new sew along projects soon. Here are the ones I'm going to be starting later this fall: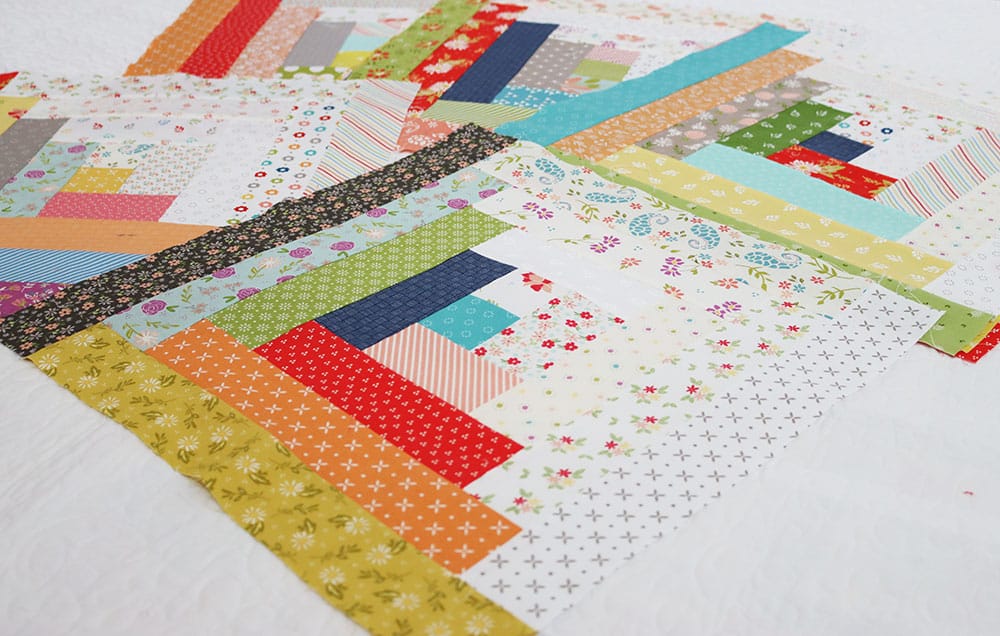 Thanks so much for stopping by to see my recently Quilt Works in Progress August 2022. Happy quilting!