Hello, friends, and thanks so much for stopping by for the Quilting Life Podcast Episode 62 Show Notes post. In today's episode Chelsi shares two of her new Simply Delightful quilts, and we have a conversation about our quilting businesses. We hope you'll watch or listen on your favorite platform. Keep reading for all of the links and information from today's episode.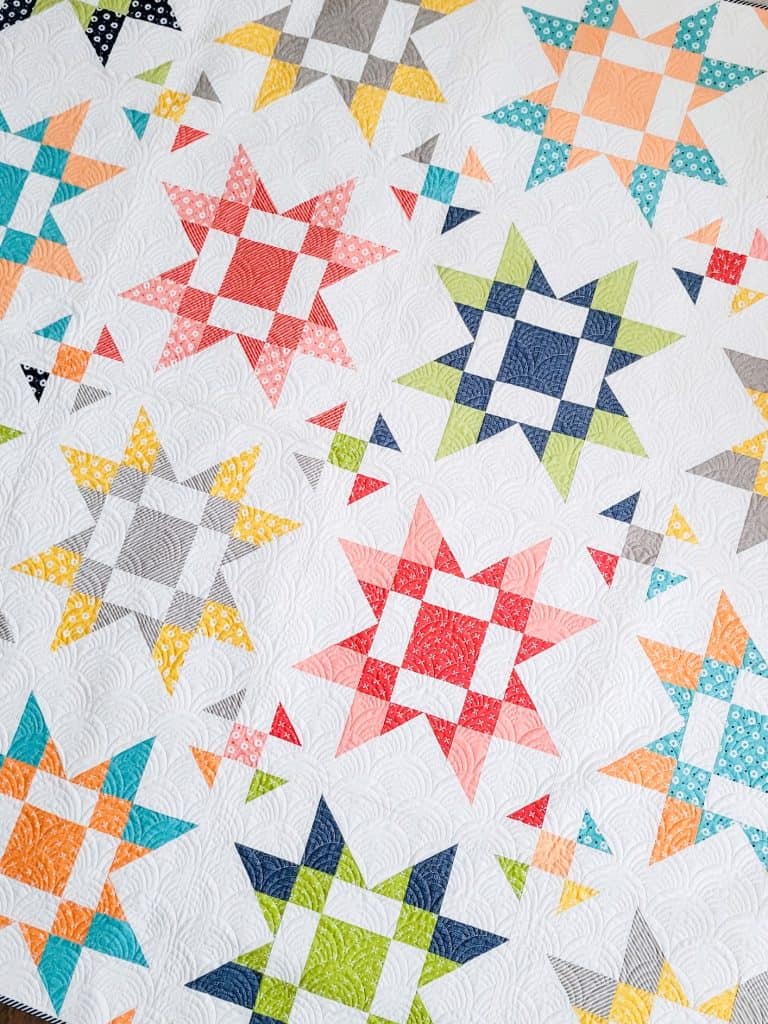 Quilting Life Podcast Episode 62 Show Notes
Episode 62 Topics and Links
Dazzling (quilt on the Wall)
Friendly Blooms (quilt on the table)
What we wish we had known prior to starting our quilting businesses
Tips for social media/internet for your quilting business
The importance of saying no in business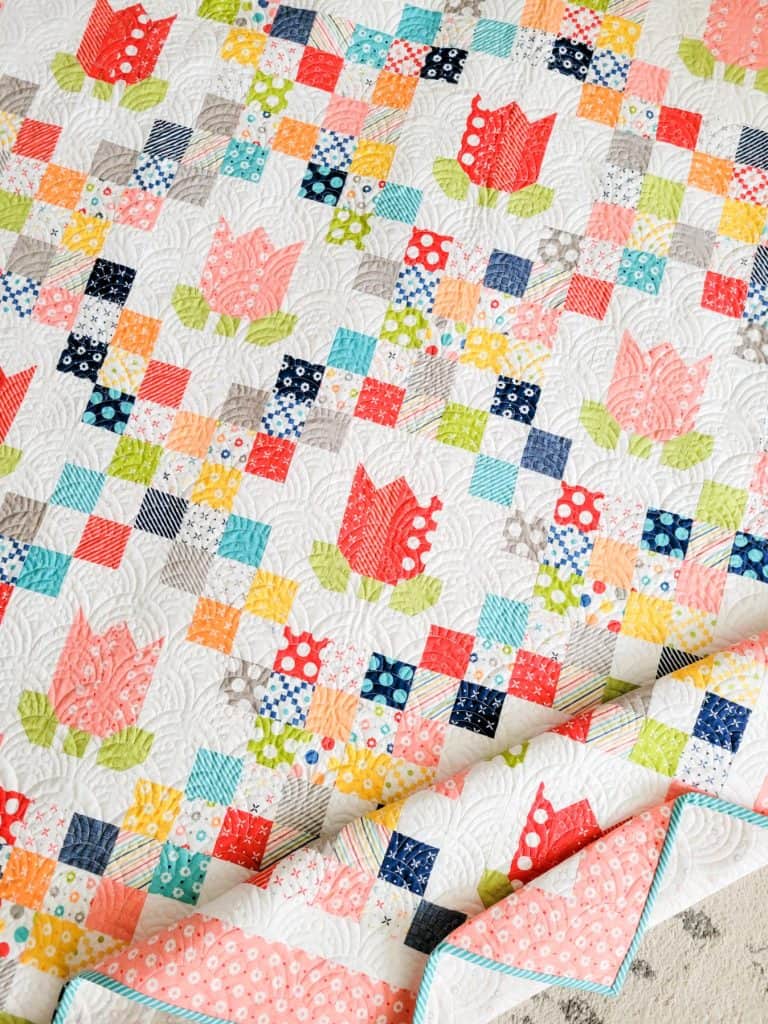 Where to Listen and Watch the Podcast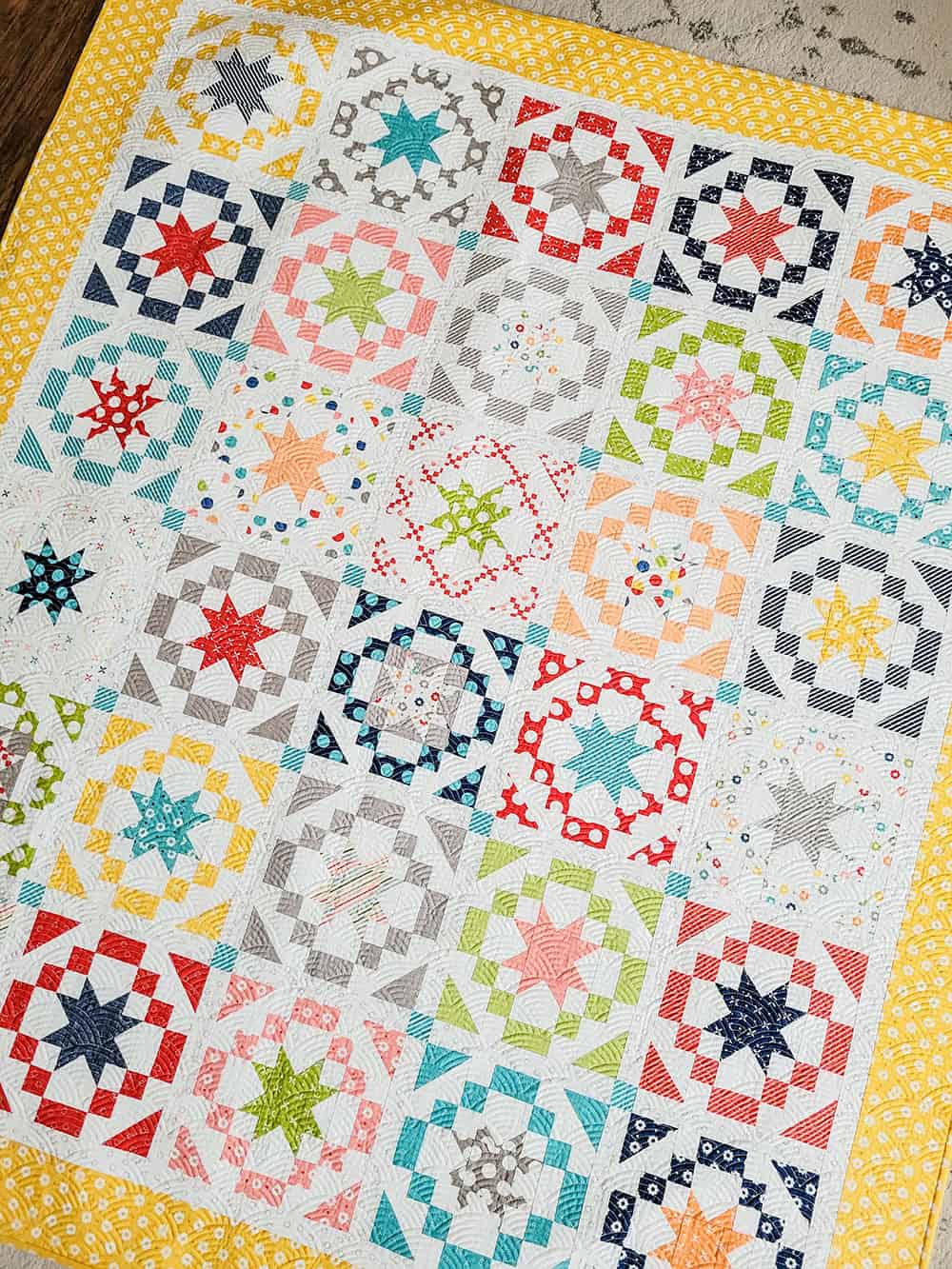 Where to Find Sherri & Chelsi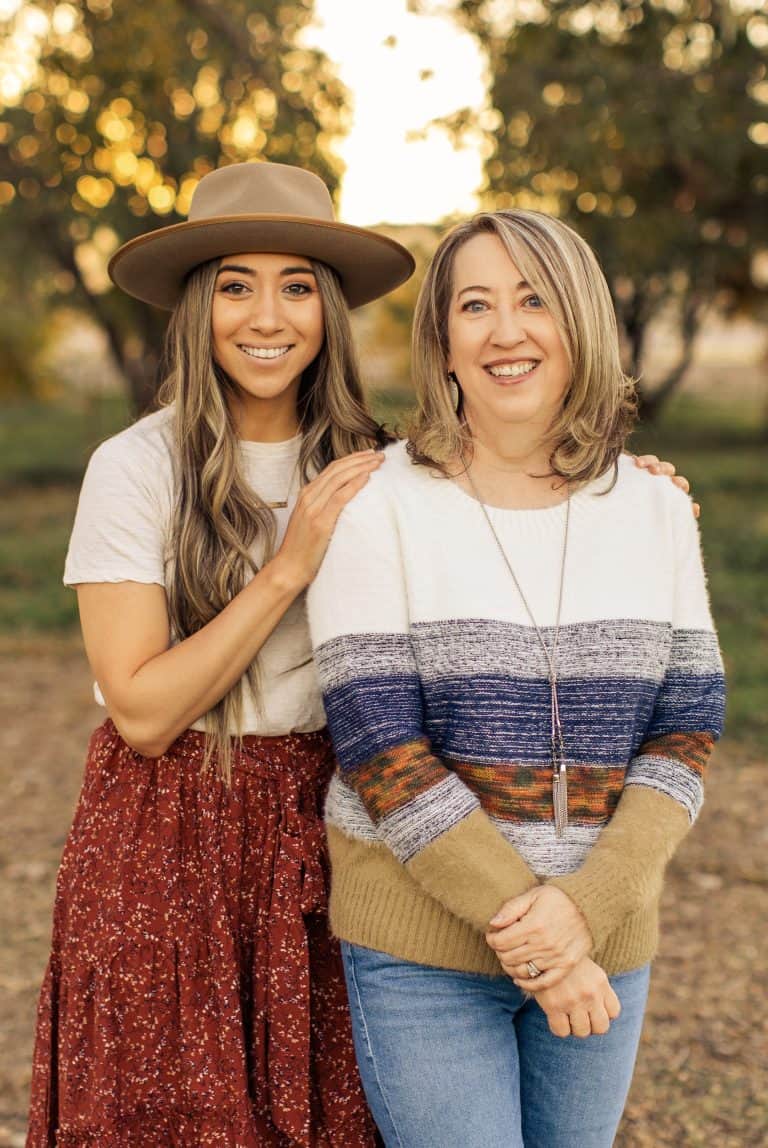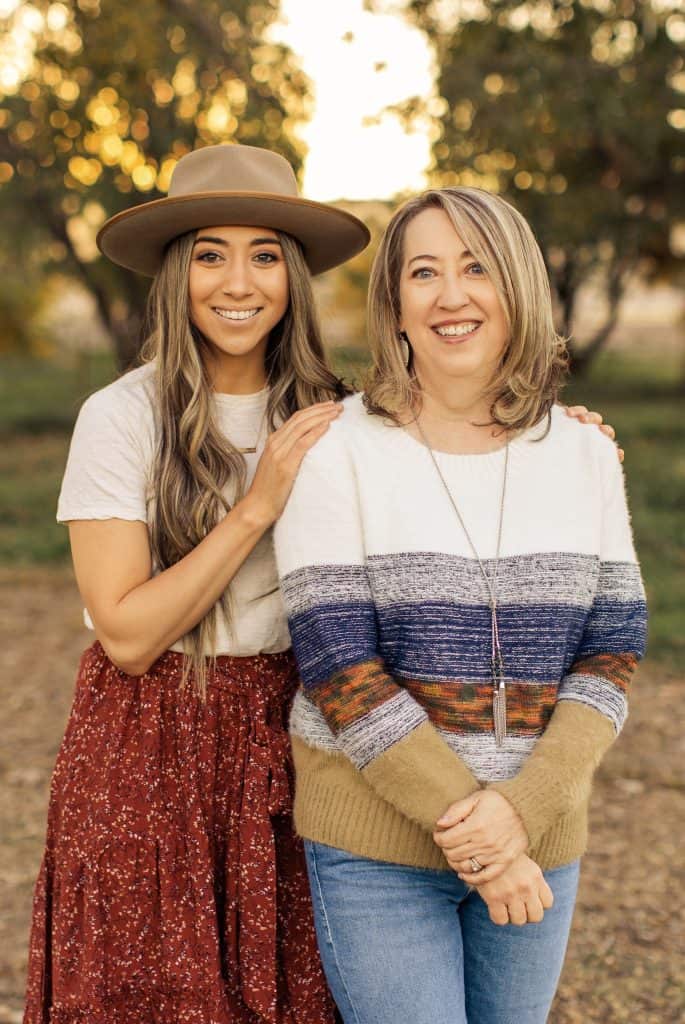 Our Next Episode
Thanks so much for stopping by for today's Episode 62 Show Notes. And we're excited to let you know that our next episode will air on Monday, August 22nd. Additionally, we're always interested in suggestions, so please leave any ideas in the comments for this post. We will be having a bonus listener question episode on Monday August 29th and would love questions for that episode. Finally, if you'd like to find out about earlier episodes of our show, you can find all of the Show Notes posts for the earlier episodes of the Quilting Life Podcast here.