Hello, friends, and happy Saturday! Today I'm sharing the Saturday Seven 245: Lifestyle & More for Quilters. We are hoping for a little more of the summer monsoon rains this weekend where I live. And I'm hoping to spend some quality time in my sewing room as well. I hope this week's offering of good articles, recipes, sewing and quilting inspiration and more will help your weekend and the week ahead be off to a terrific start.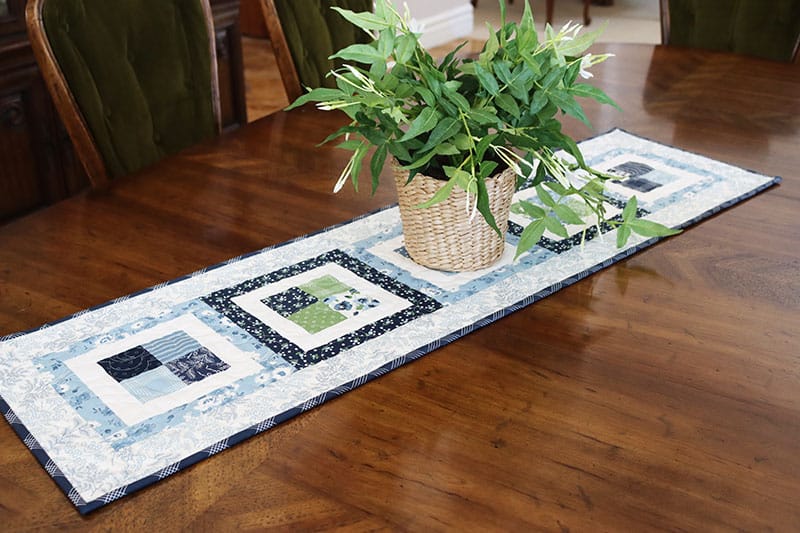 Saturday Seven 245: Lifestyle & More for Quilters
1. Self-Care
I loved the thoughts found in "A Guide to Practicing Trust." I also loved the ideas in "Seven Ways to Fight Decision Fatigue." And finally, I loved these "7 Tips for Coping with Perfectionism."
2. Cook
These Easy Baked Crispy Shrimp Tacos are on my tacos-to-try list. I might have to make these Blueberry Buttermilk Pancakes this weekend. And finally, for something sweet–how cute are these Mini Sugar Cookie Fruit Pizzas!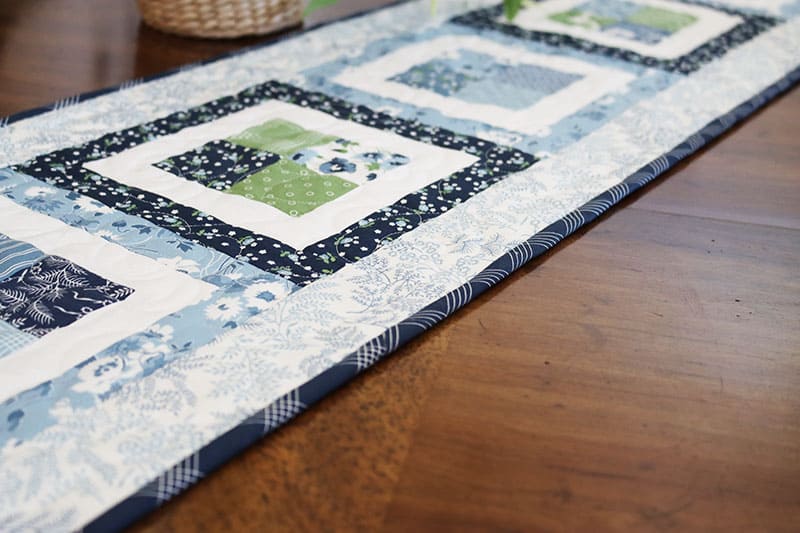 3. Quilt + Sew
Finishing instructions for the Fat Quarter Shop Heartfelt sew along were just released–find them here. And get instructions for the fifth set of blocks in Lisa Bongean's "Oh Say Can You Sew" sew along here. And if you're looking for a fall project to start working on now, this darling free pattern from Moda can be made up as coasters or a garland. Finally, my friends at Fat Quarter Shop just sent me a copy of the Scrappiness is Happiness quilt book, and I love it. It has beautiful photos, fun blocks, and lots of quilt options!
4. Inspiration & Creativity
First, this post from Amy is so lovely–so many beautiful photos from her recent trip to Paris. And you won't want to miss this article: I love the ideas shared by Gretchen Rubin on ways to spark creativity. And find some of my thoughts on inspiration and creativity here.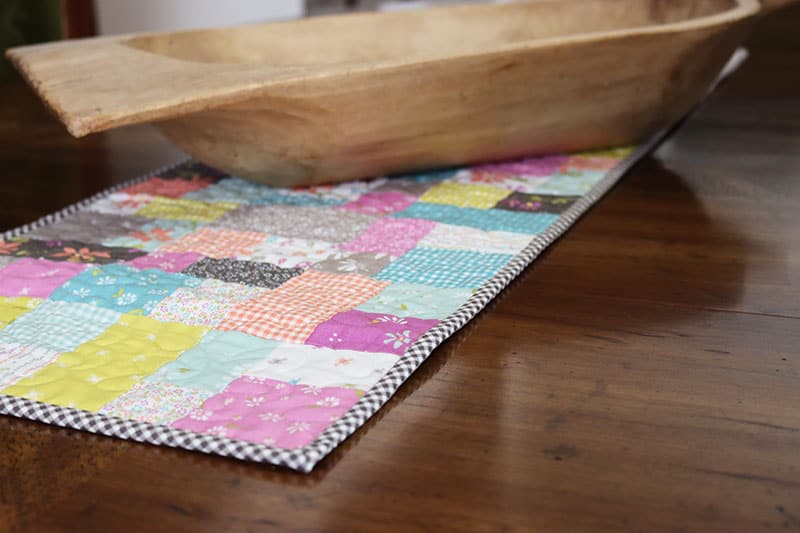 5. Home Decor + Organization
Here are some good ideas on "How to Continue Decluttering When You Feel Like Quitting." And the Productive Woman shared "Favorite Productivity Advice & Tools" this week on her blog and podcast. Finally, two products I'm loving right now. I might have shared this bag organizer before, but I really love it so much–it is helping to keep my drawer so organized! And this beverage dispenser worked perfectly for our 4th of July get together. It was easy to use, easy to clean, and is easy to store!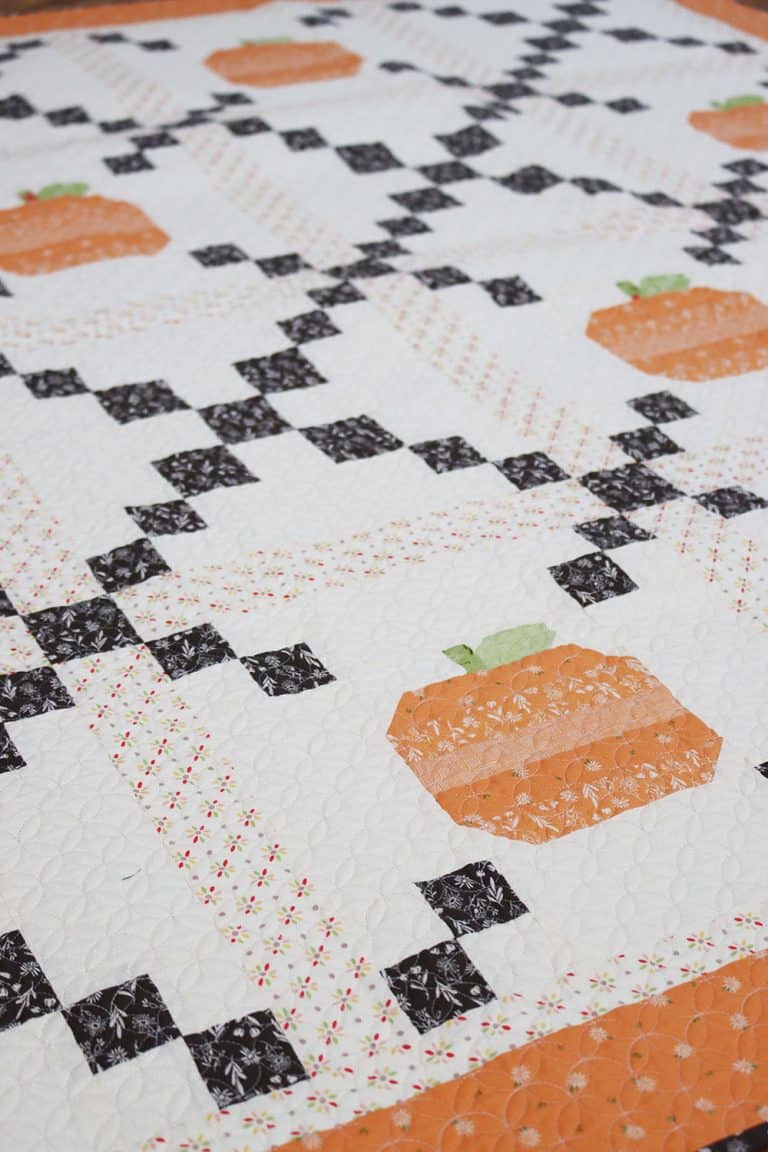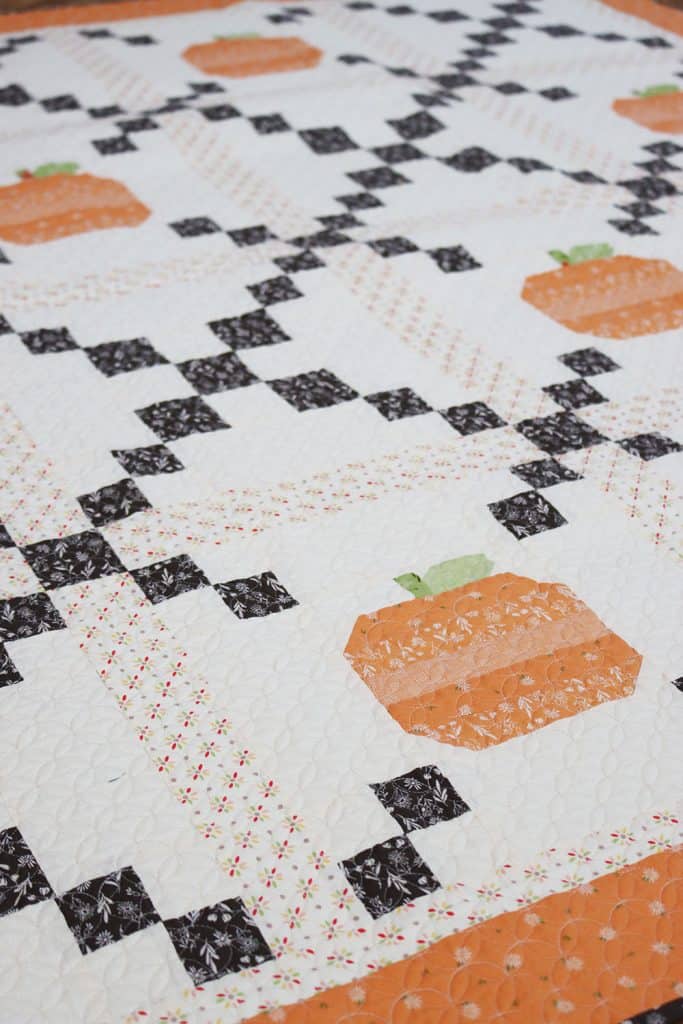 6. Fall is Just Around the Corner
I'm seeing so many fall things now around the internet. I'm still trying to hold on to these last weeks of summer, but I have been thinking about some fall projects. If you're looking for ideas here are a few to get you started: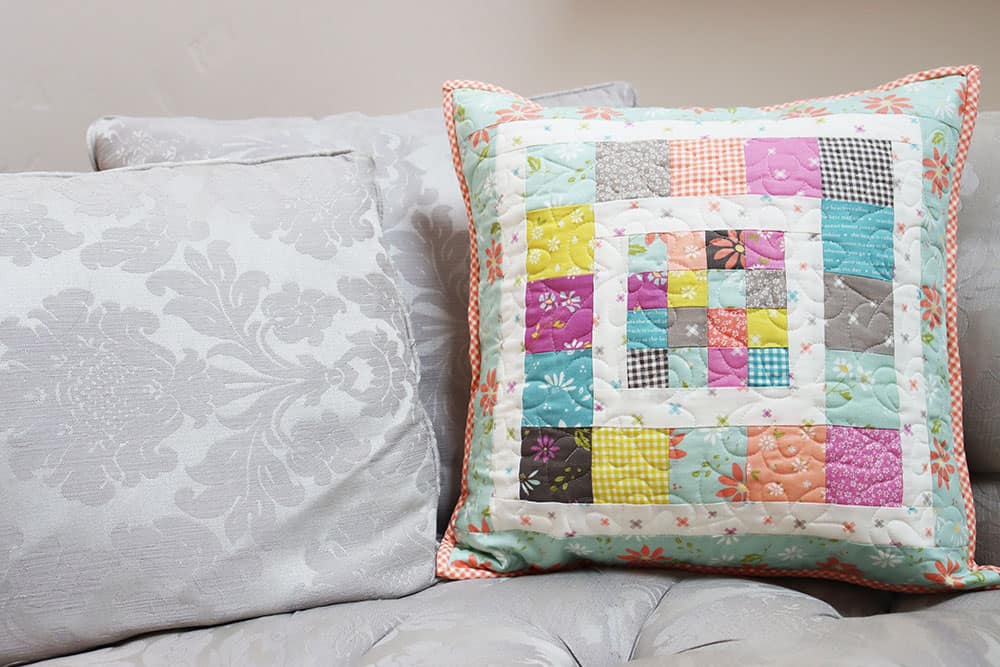 7. Recently on the Blog
Here are links to the post from earlier this week on the blog: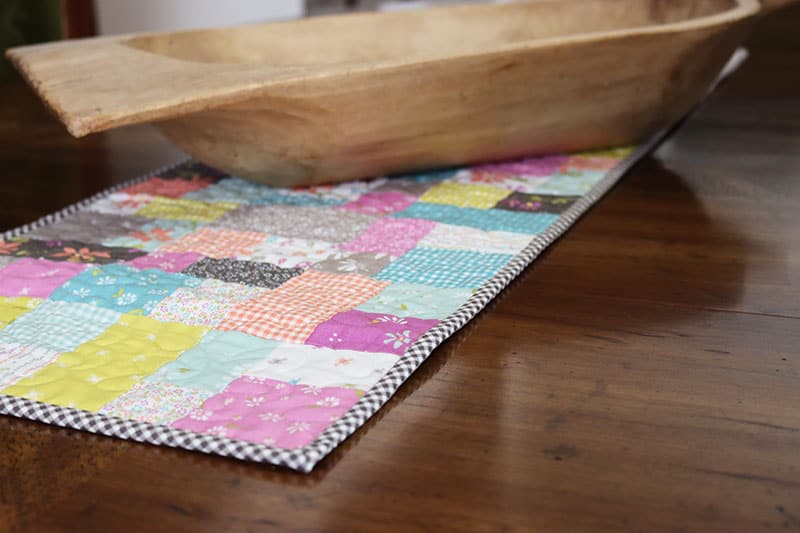 Thanks so much for stopping by to read the Saturday Seven 245. If you're looking for more inspiration, you can find all of the previous posts in this series here.
Happy Quilting!