Hello, friends, and happy Monday! Today I'm sharing the Quilting Life Planner & Workbook August 2022 post and video. Each month I share tips and ideas for using that month's section of the planner. This month's pages are ones I specifically created in order to keep track of my smaller projects and decor items. These pages can also be used to store the same information about your quilts.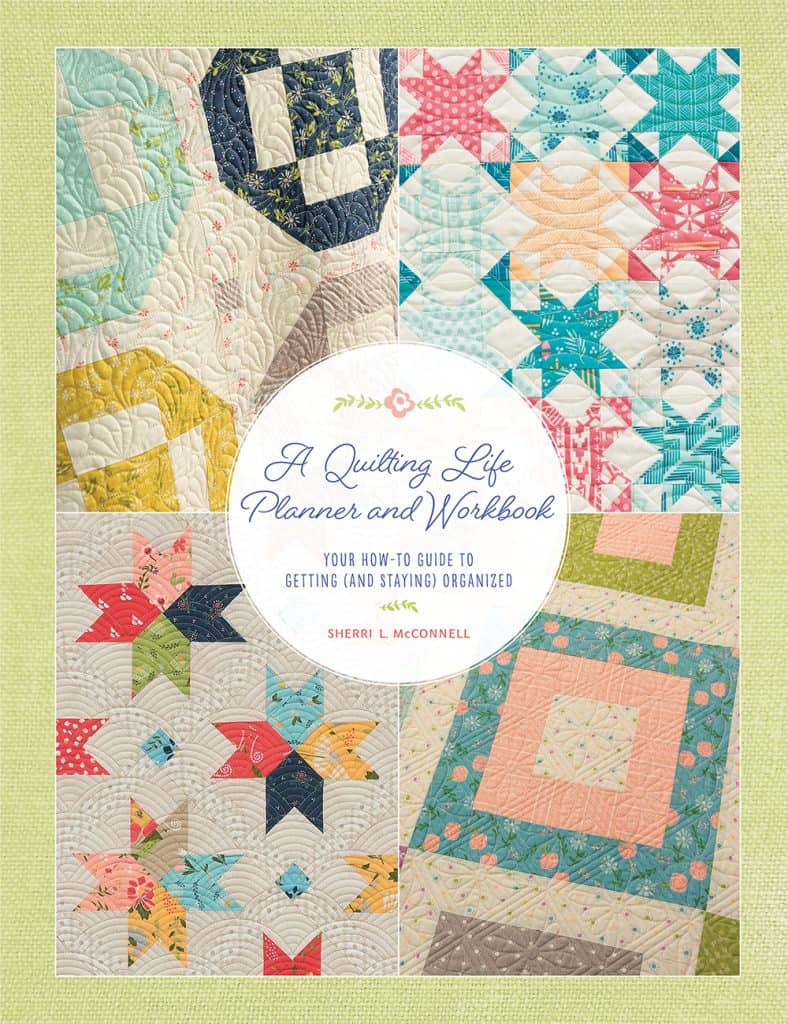 Quilting Life Planner & Workbook August 2022
August Planner Video Topics
In today's video I shared a few listener/reader questions and tips. Then I shared the August planner pages which are focused on listing your quilts and home decor projects. Pages in the planner are created to track these items and record where the projects are stored and where you use them. There is also a page for listing home decor items you might want to make in the future. Finally, I shared a little about my aqua notebook that many people have noticed in videos and on the podcast.
August Planner Video
Watch this month's Quilting Life Planner video above or go here to watch it on our YouTube channel. In the video I walk you through this month's pages, share my process, and also share additional organization ideas.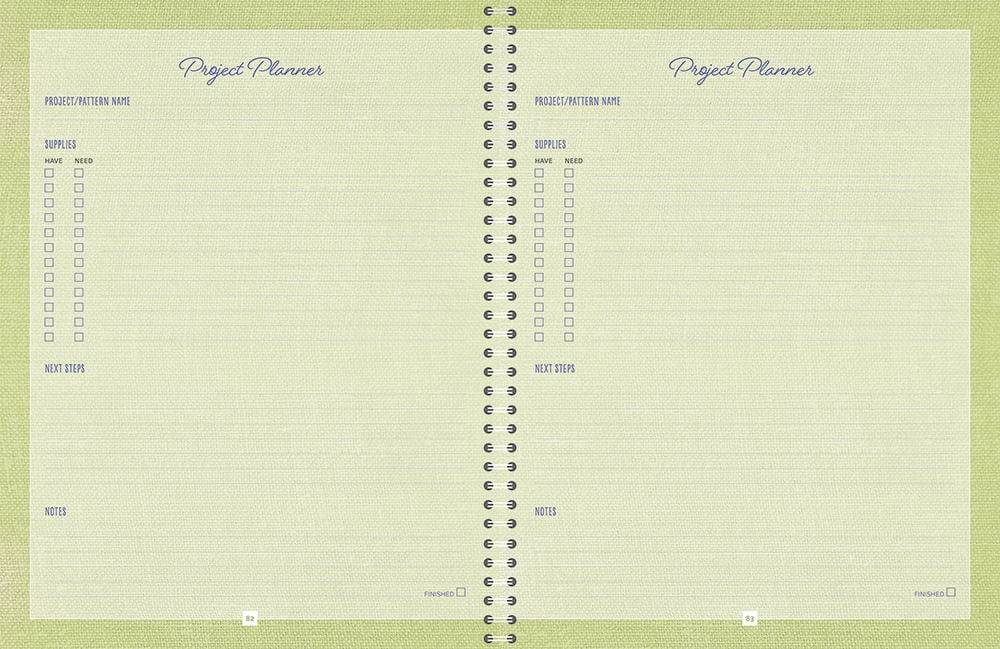 Quilting Life Planner & Workbook Links + Accessory Ideas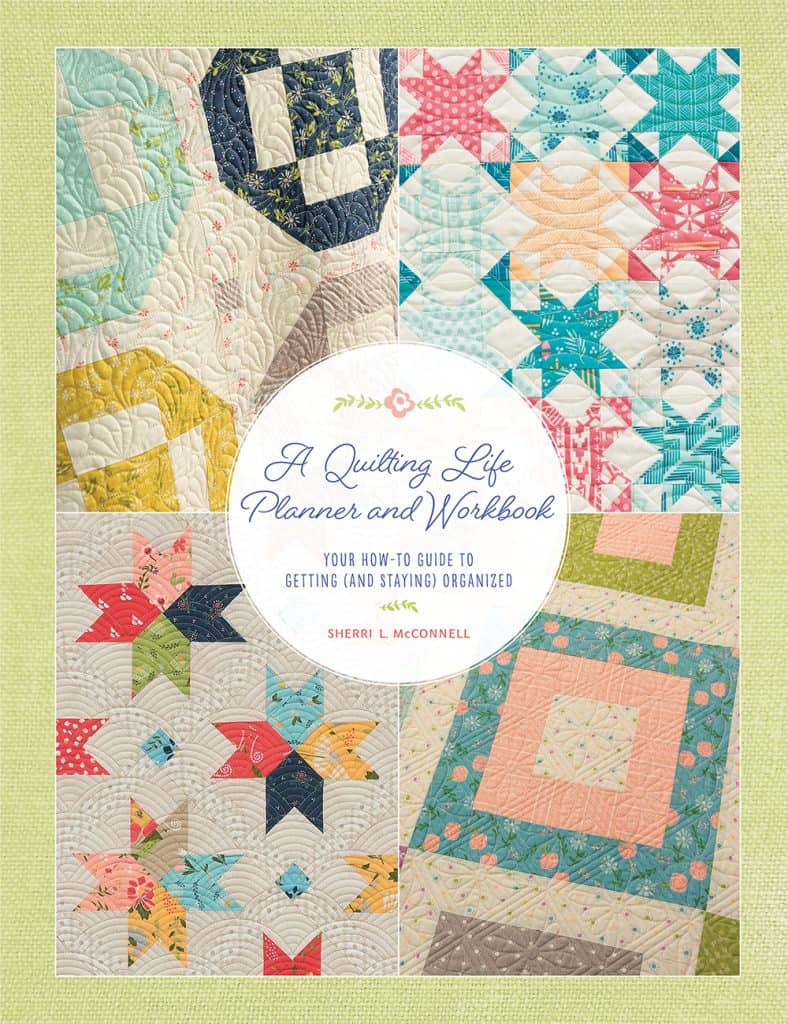 Next Month
Thanks so much for stopping by for the Quilting Life Planner & Workbook August 2022 video workshop. I'll be back for the next planner video on Monday, September 5th. If you have any thoughts or questions on today's topics, please send me an email, or leave a comment on this post. And remember, you can find all of the previous posts in this series here.