Hello, friends, and happy July! First, thank you so much for the kind comments on yesterday's post. Post comments are less common now than they used to be–so thank you very much! I know everyone is so busy, and it does take a bit of time to leave a comment.
I'm not sure how it got to be July so quickly, but here we go! This weekend I'm going to be doing some planning for the month ahead along with some sewing and home organizing and cleaning. We'll also be spending time with family for the holiday. (Be sure to grab your free July calendar printable under number 5 below). I hope you'll enjoy the inspiration from today's Saturday Seven 240: Lifestyle & Inspiration for Quilters post and that you'll find some helpful hints and ideas from today's links.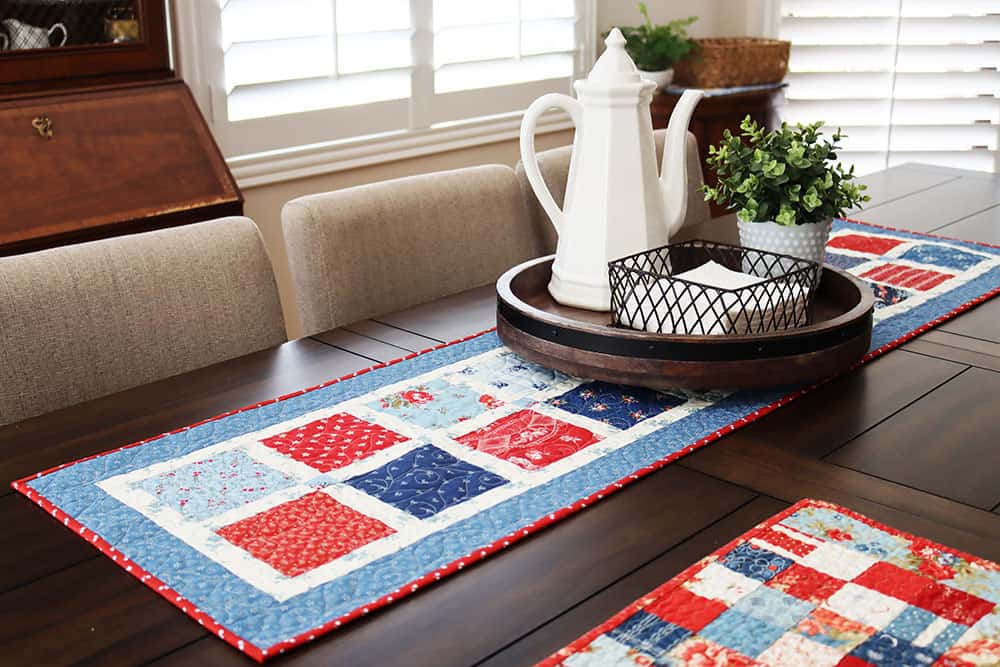 Saturday Seven 240: Lifestyle & Inspiration for Quilters
1. Self-Care
I love this short list of habit helps from one of my favorite books. I also loved this post about "Where You Get Your Sense of Self Worth." And I just started reading this book: How Are You, Really? Living Your Truth One Answer at a Time. when it arrived yesterday–I'm really enjoying it so far!
2. Cook
This Easy Creamy Crab Salad is on my list for our 4th celebration. I also want to try these Grilled Chicken Summer Rice Bowls soon. And if you're still looking for side dishes for your Monday cookout–here are 50 Best BBQ Sides to give you some ideas.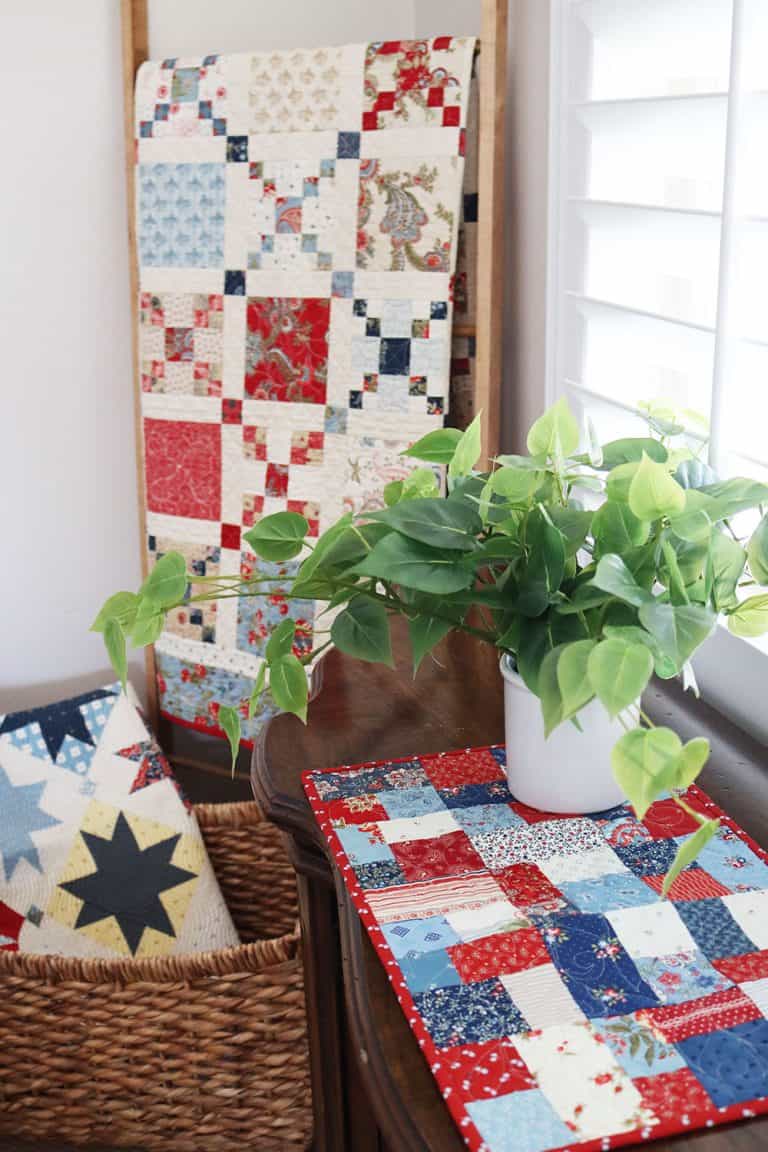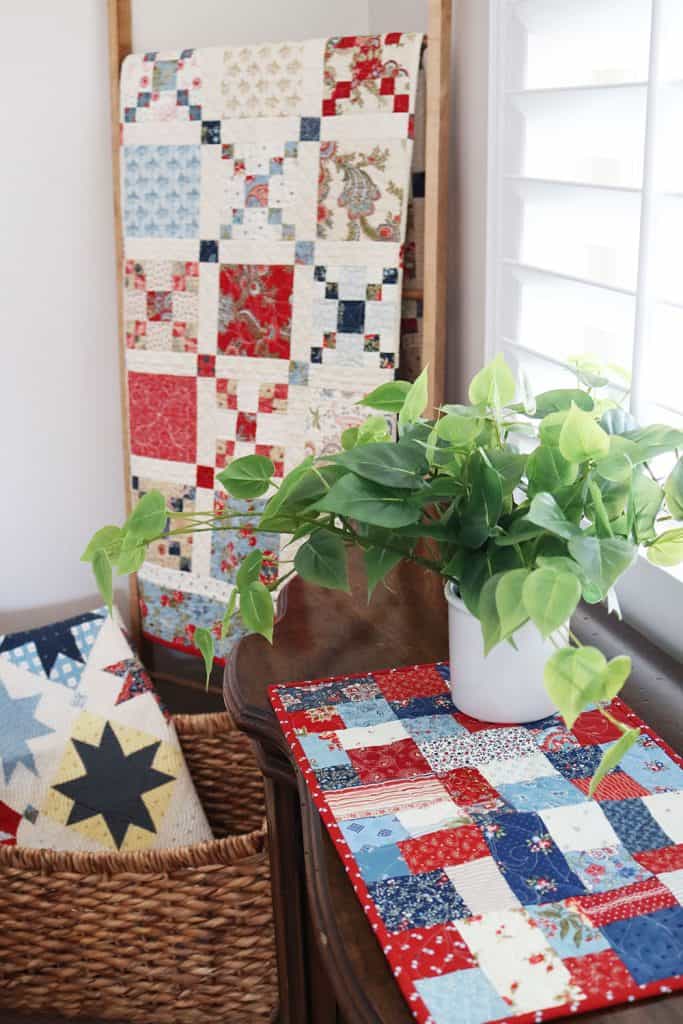 3. Quilt + Sew
My friend Val (she does all of my custom quilting) designed a gorgeous quilt and is hosting a sew along this summer with Lisa Bongean of Primitive Gatherings. Find all of the information you need to join in here. Melissa made the most beautiful version of my Vintage Charm quilt–see it here. (You can find the pattern here). And Amber shared a great PDF chart for Sawtooth Star blocks here. Finally, the "Precious" block release for the Heartfelt quilt along was shared here (also see blocks by me and Chelsi in the post as we were featured). The next pattern release for that quilt will be on Friday, August 5th.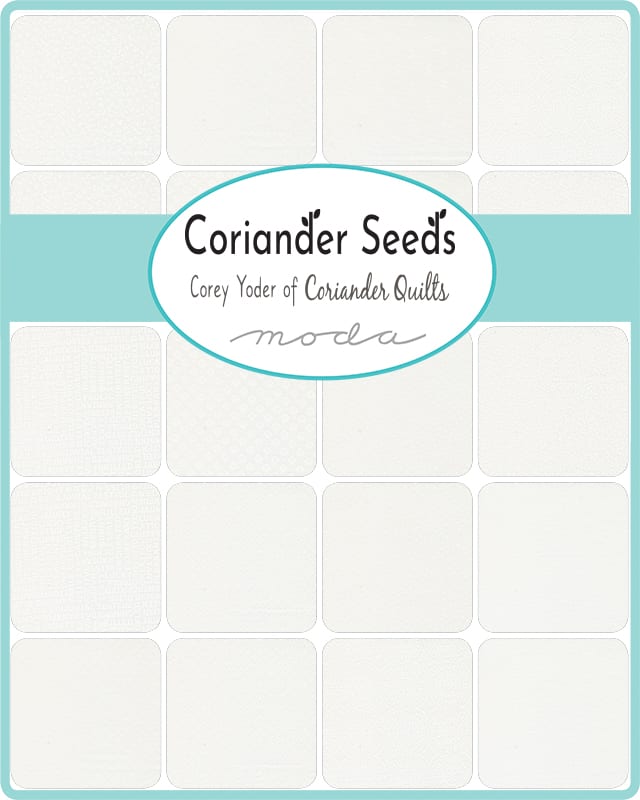 4. Background Fabrics
I was so excited when the Coriander Seeds fabrics were announced because they will coordinate beautifully with our Seashore Drive and Emma fabrics (and with the collection I'm sharing later this month). These are beautiful tone-on-tone white prints with flowers, geometric designs, and more. I got some for myself and have the extras in the shop here.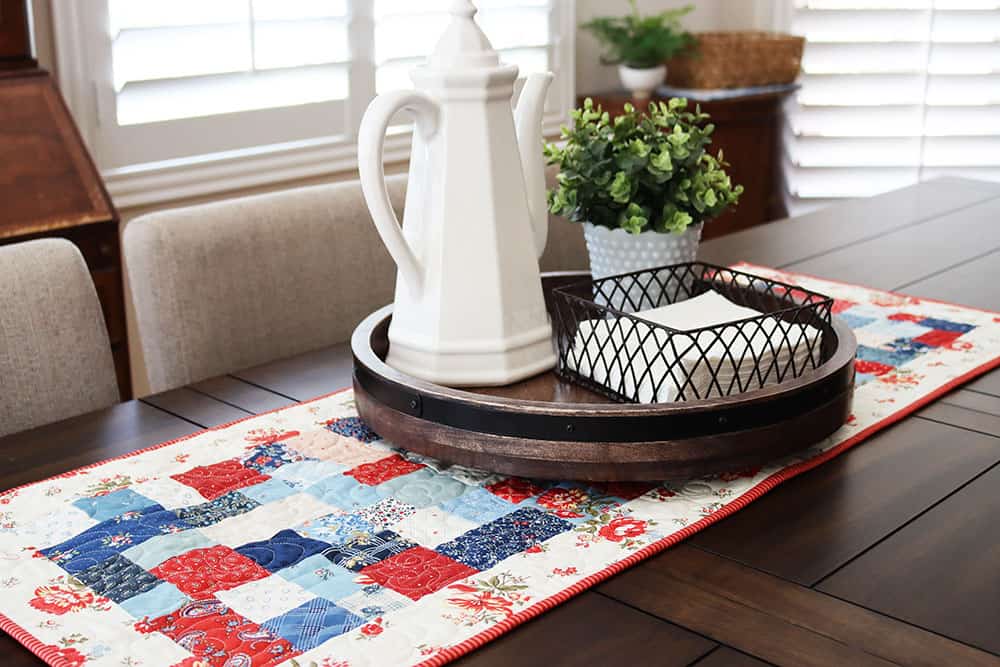 5. July Calendar + Summer Goals
Now that it's July, we are officially in the second half of the year. So, I'll be doing my mid-year check in with myself over the weekend. I always get super motivated after doing my goals review. I'm also going to be making a Summer Bucket List–more on this soon! Additionally, I'm going to start a 10-Day Challenge on Tuesday–more about this on Monday's post. And finally, go here, or click the button below for your free July 2022 PDF Calendar.
6. Fun Finds in June
I just saw this darling Needle Minder Board–a magnetized magnet board perfect for the sewing room, kitchen, or office! There are so many uses for it, and you can use it horizontally or vertically. And I got these tumblers to have for family get-togethers. I love that the lids and straws coordinate with the cups and that everyone can have a different color; we'll be using them on Monday. I also just got this highly recommended Vegetable Chopper and can't wait to start using it.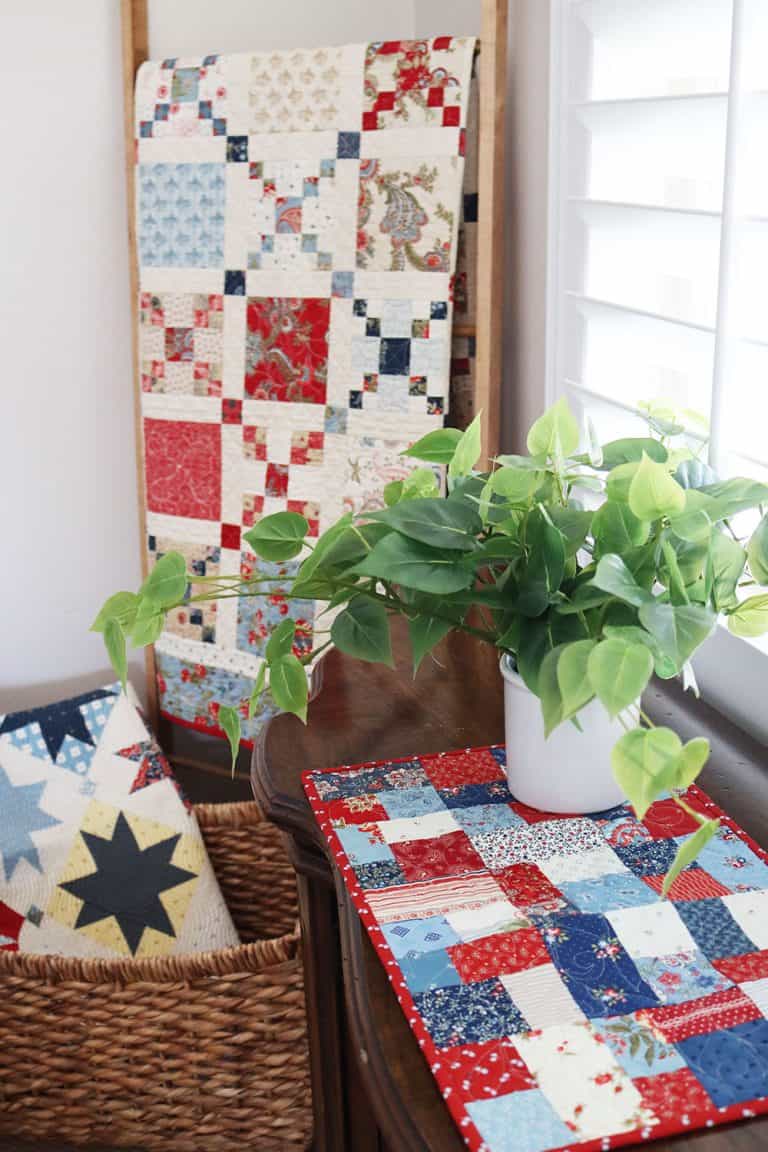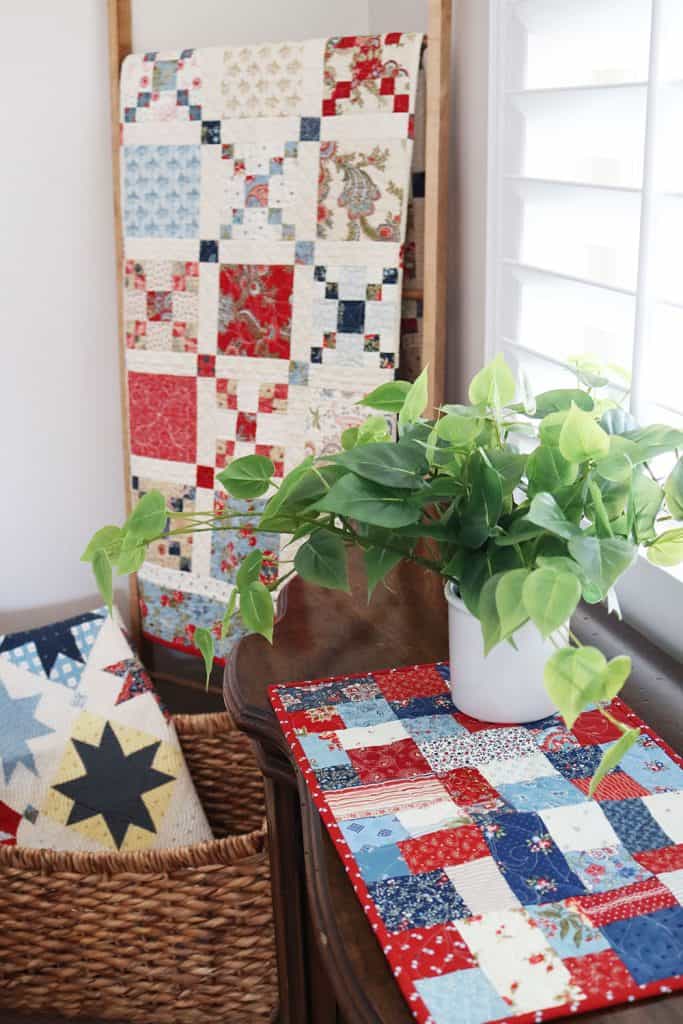 7. Recently on the Blog
Here are links to the posts from earlier this week:
And if you're looking for more similar inspiration, you can find all of the previous posts in this series here.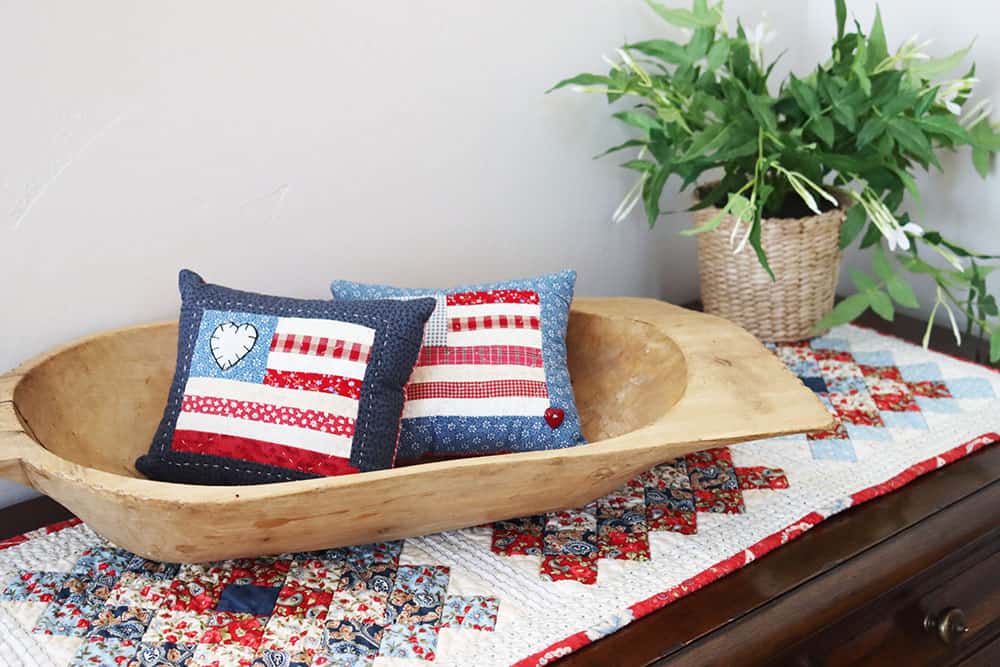 Thanks so much for stopping by for today's Saturday Seven 240. Happy quilting!