Hello, friends, and happy Wednesday! Today I'm sharing Moda Blockheads 4 Block 15 which is a super cute block plaid-inspired design from Moda designer Crystal Manning. I have all of the details you'll need in today's post along with pictures of my blocks and Chelsi's block.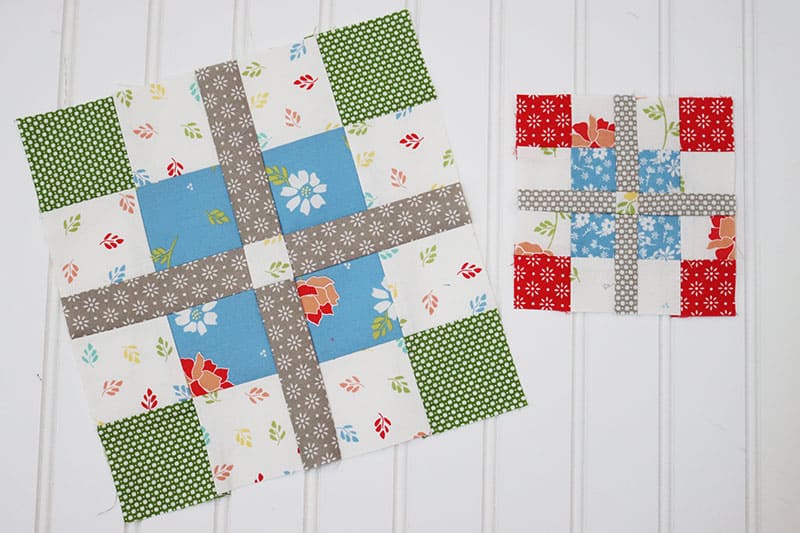 Moda Blockheads 4 Block 15
I had a ton of fun piecing both of my Highland Plaid blocks this week from Crystal Manning. You can see that I added a touch of grey to each of my blocks and used four different prints in each one. Chelsi also used four different fabrics in her block pictured below.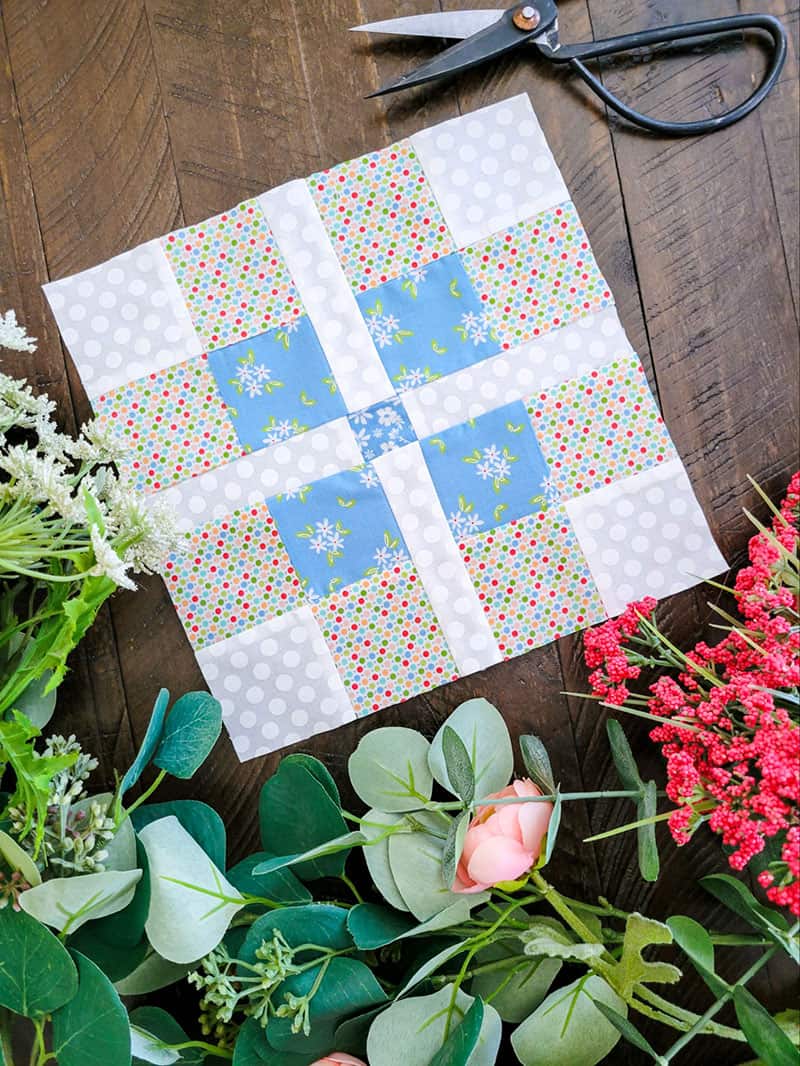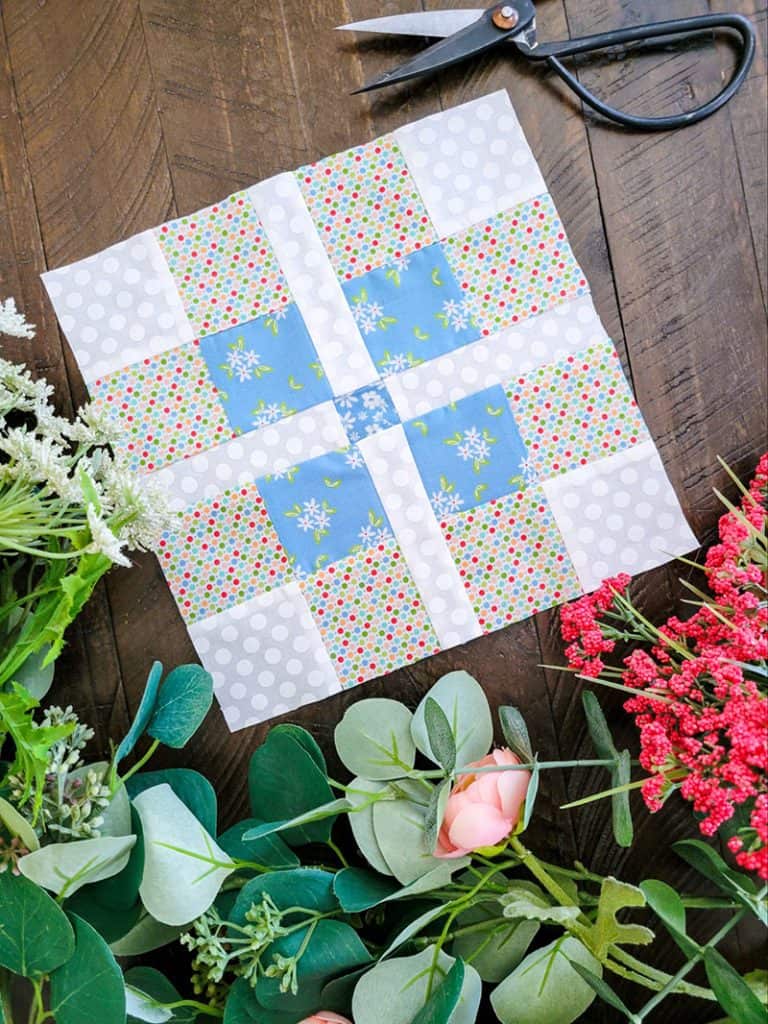 Block 15 Tips and Tricks
First, go here, or click the button below for the Block 15 PDF pattern in two sizes. (Please note that patterns may not be posted until 8 a.m. CST).
Next, since this week's block is a simple one, just be sure to measure twice and cut once as they say. You can really have fun with fabrics on this block, too, since the pieces are a little bigger (especially in the 9″ finished block).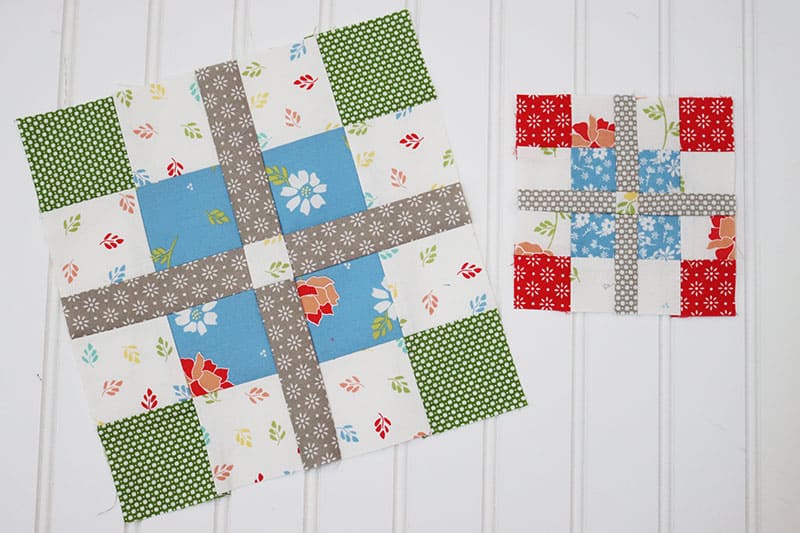 Moda Blockheads 4 Sew Along Information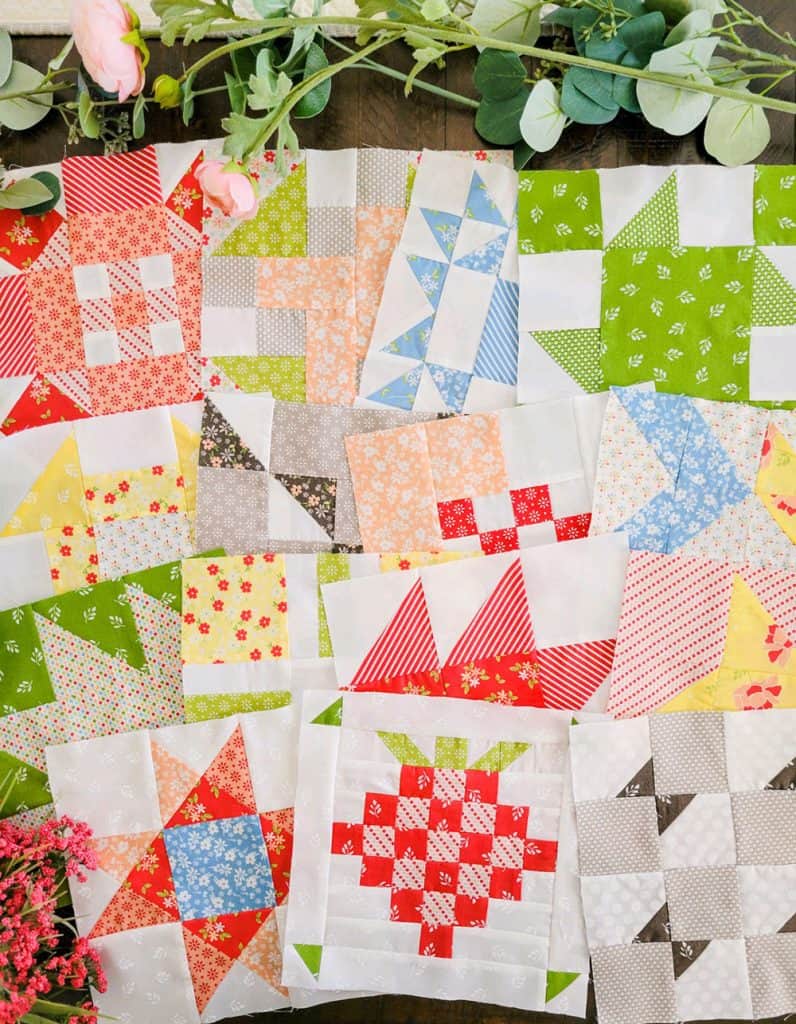 Next Block…
The next block for our sew along will be shared next Wednesday. And we also have another bonus block coming soon, so watch for that. In just a couple of weeks we will be at the half-way point for the blocks–and there are lots of fun ones still to come.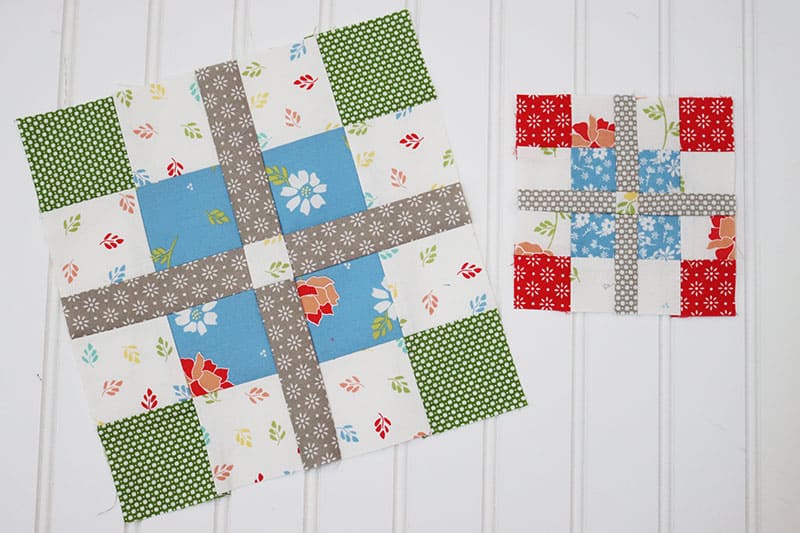 Happy quilting, and thanks so much for stopping by!