Hello, and happy Monda friends. Today I'm sharing the Quilting Life Podcast Episode 59 Show Notes with a list of topics we shared and links to quilts and more. Today's episode also featured listener and viewer tips. This is a new segment we are including in our podcasts. Please send any tips for this segment for future episodes by email.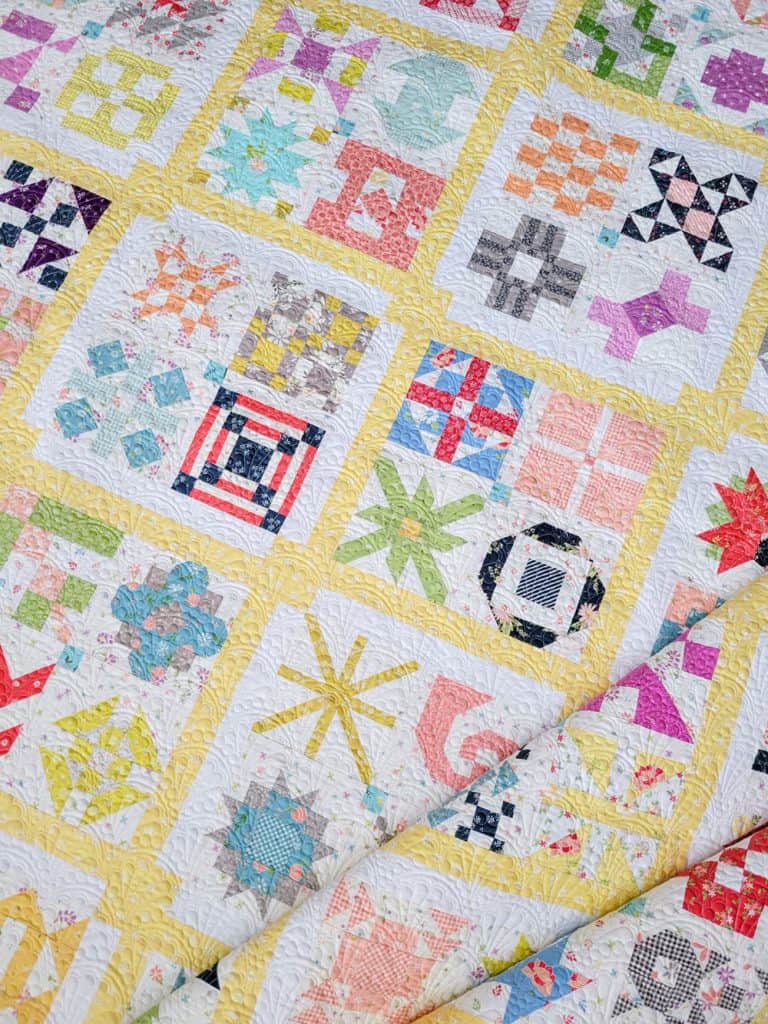 Quilting Life Podcast Episode 59 Show Notes
Episode 59 Topics
In today's episode we shared some listener tips as part of a new feature for the podcast. We also talked about our thoughts on discontinuing work on a project. Below are more specific topics from our conversation:
Ironing station suggestions
Machine pedal tip
Motivation tip
Making notes when stopping a quilt project
Options other than finishing a quilt
The opportunity cost of quilts or projects you don't love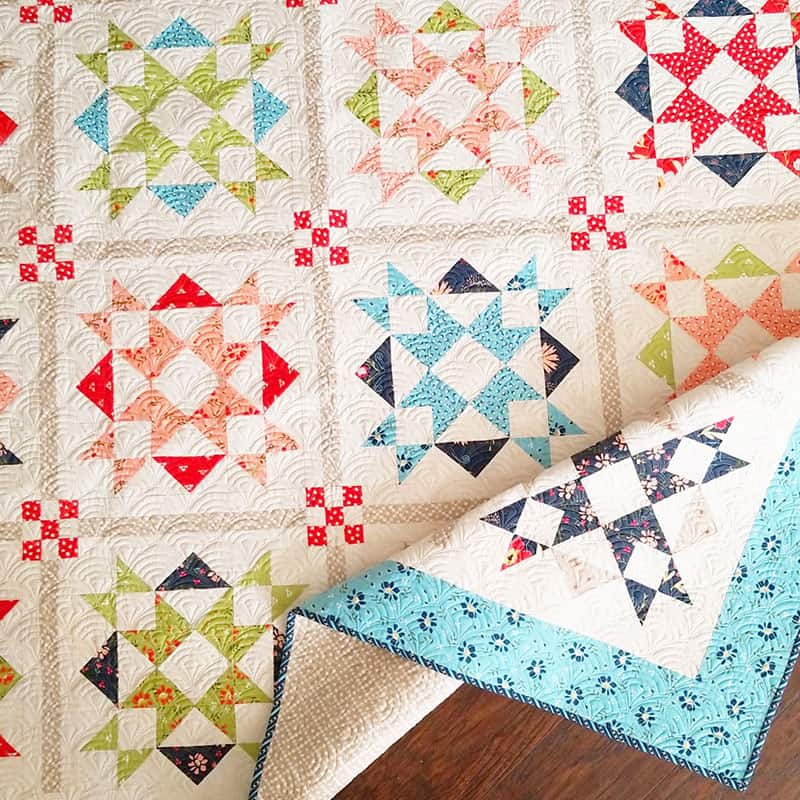 Episode 59 Links
Here are links to quilts we shared in today's episode: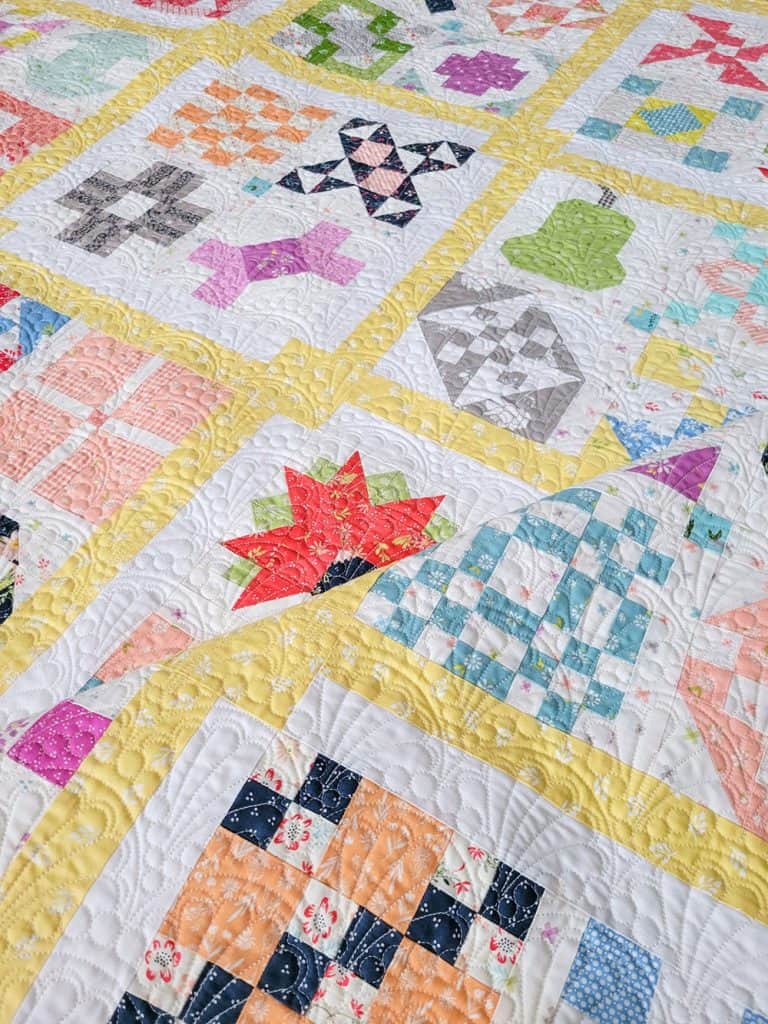 Where to Listen to and Watch the Podcast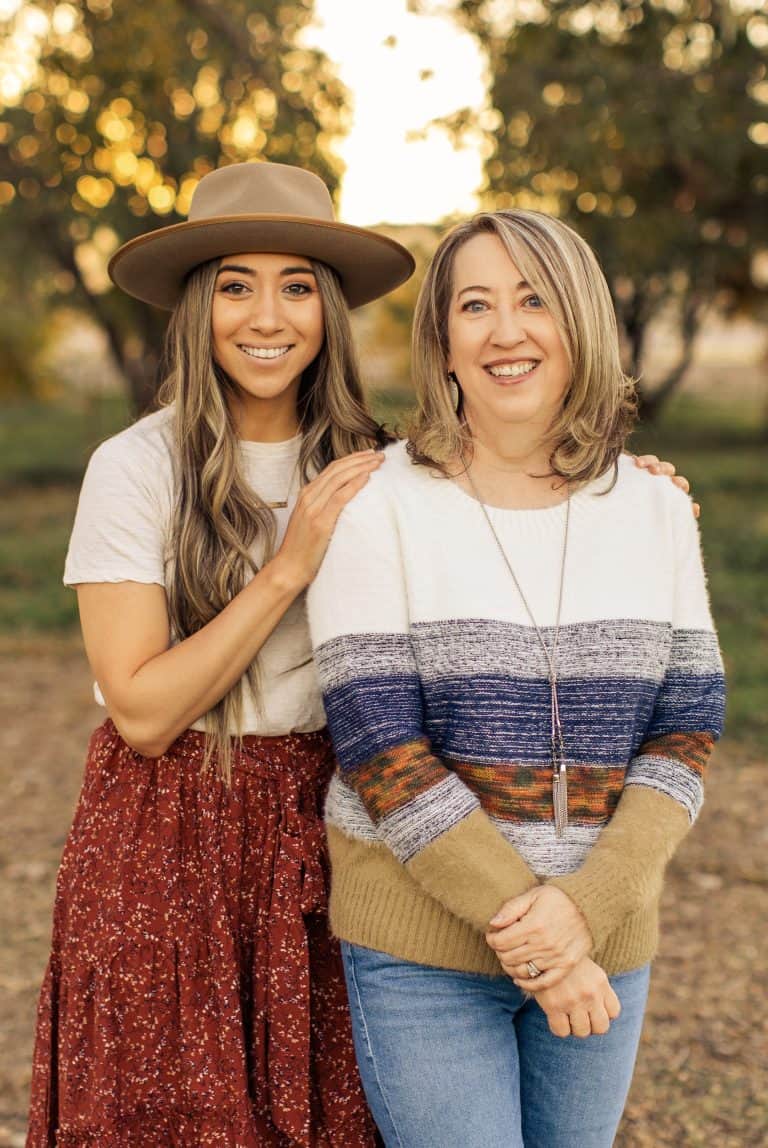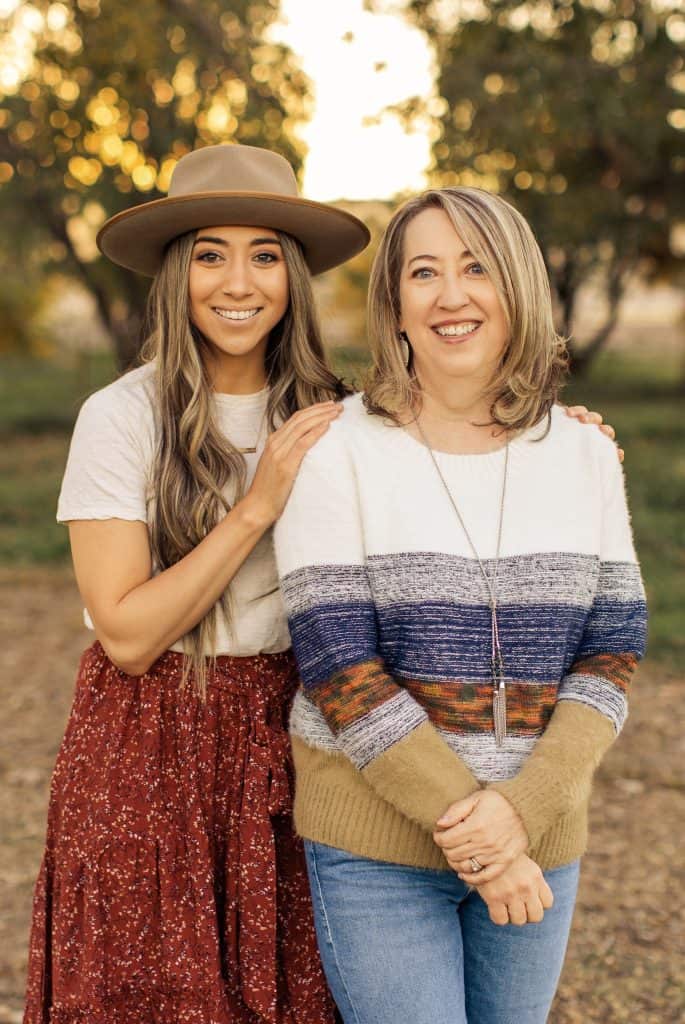 Where to Find Sherri & Chelsi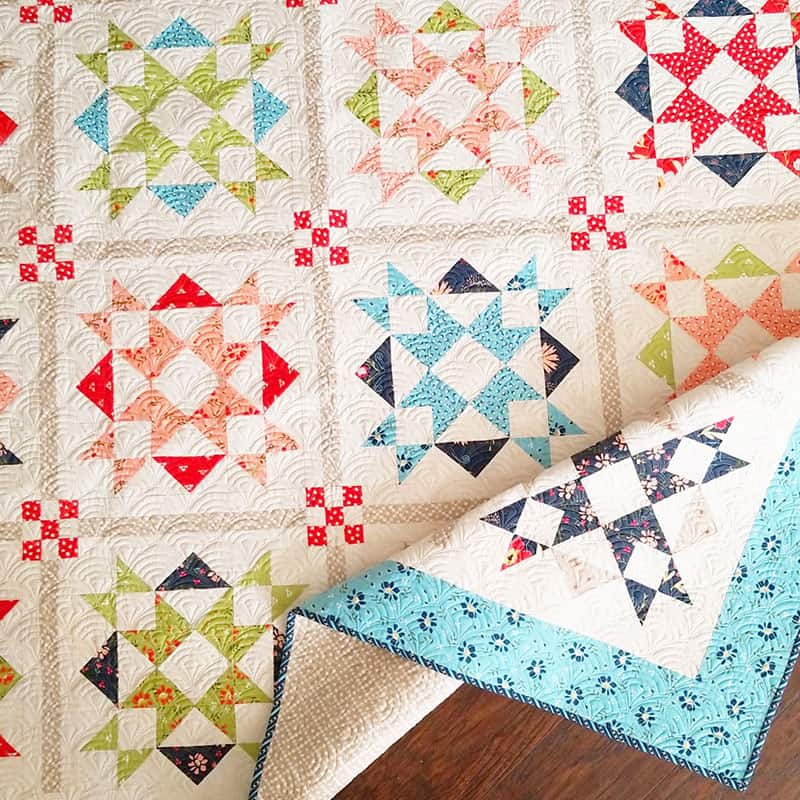 Our Next Episode
Thanks so much for stopping by for the A Quilting Life Podcast Episode 59 Show Notes. And we're excited to let you know that our next episode will air on Monday, July 11th. Additionally, we're always interested in suggestions, so please leave any ideas in the comments for this post. Finally, if you'd like to find out about earlier episodes of our show, you can find all of the Show Notes posts for the earlier episodes of the Quilting Life Podcast here.