Hello, friends! Happy 4th of July to my readers here in the United States. I hope you are able to enjoy the holiday with family/friends. It's going to be another very hot day here, so I'll be spending at least part of the day in my sewing room before braving the heat outdoors this evening to watch our community fireworks celebration. I hope you'll find this month's planner & workbook ideas helpful for your month and the remaining days of summer.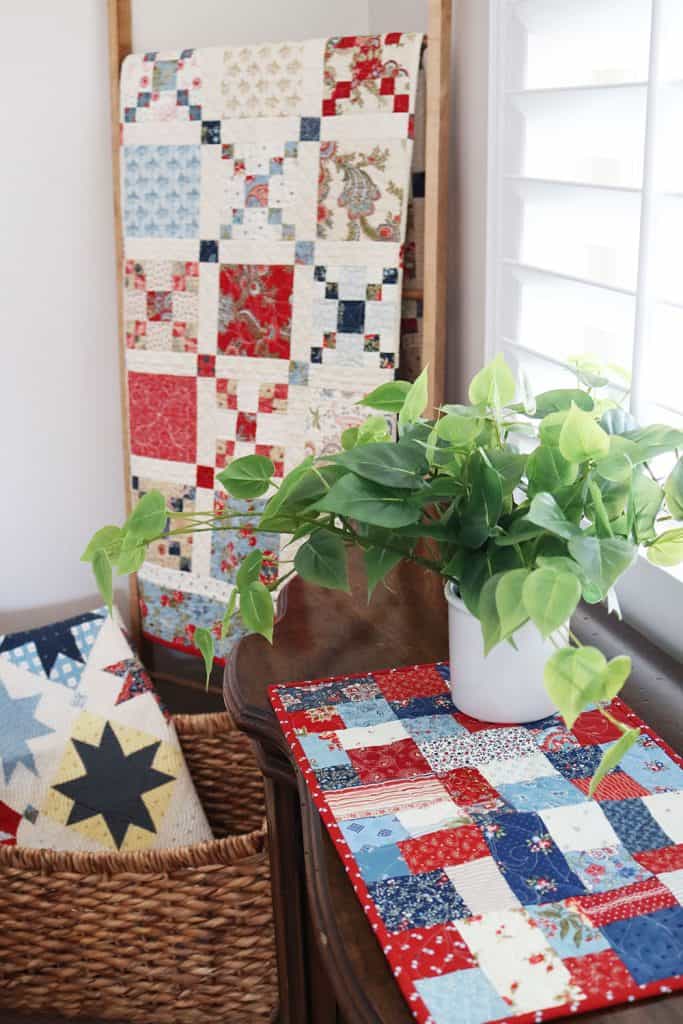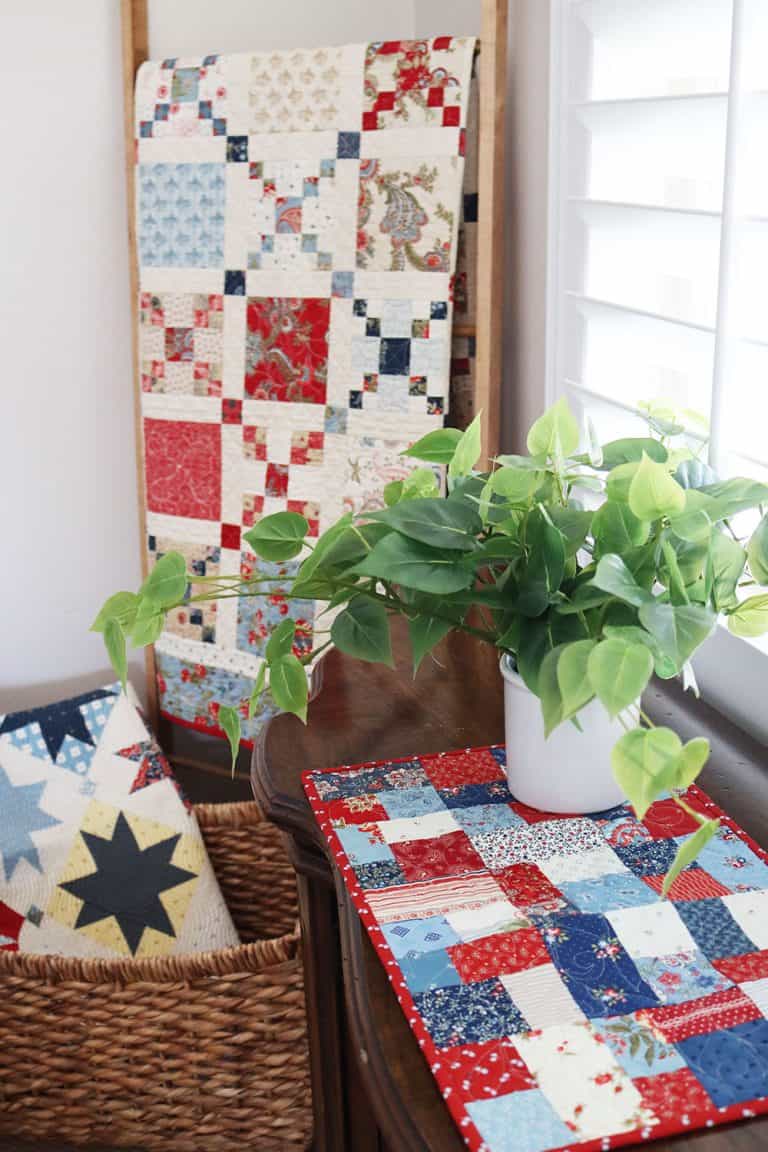 Quilting Life Planner & Workbook July 2022
July Planner Video Topics
This month I first shared some viewer/reader feedback and questions and then shared thoughts and ideas on this month's organizing tasks which revolve primarily around organizing in the sewing room. We are on the seventh section of the planner, and this section features the following topics:
20 Steps to an Organized Sewing Space
Organization Goals page
Simplifying Your Storage
Storage Helpful Hints
Storage Wish List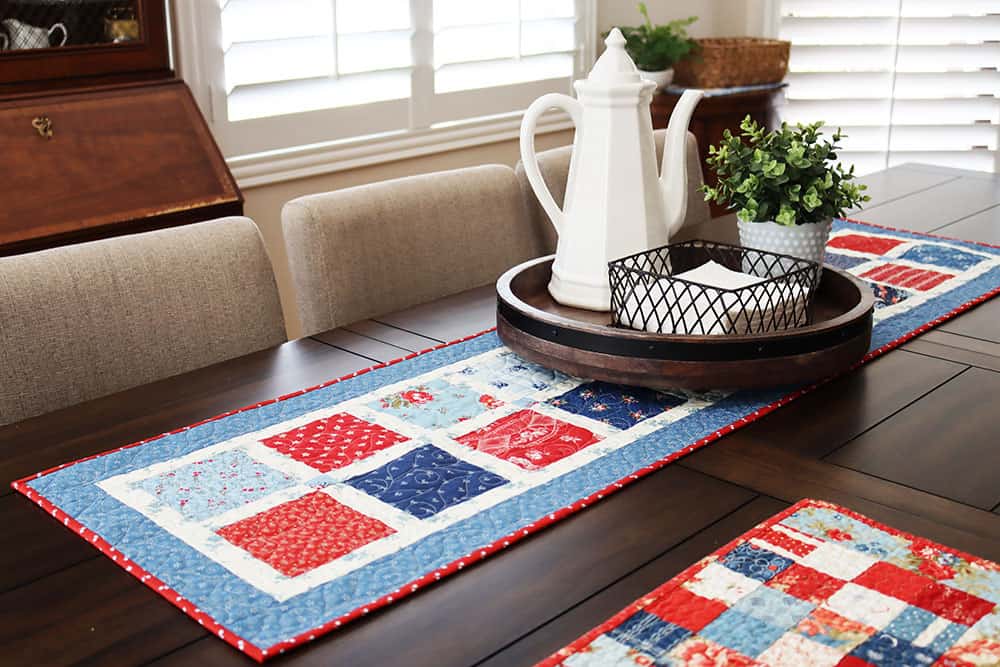 Quilting Life 10-Day Challenge
In today's video (and last week in my Patreon Group) I shared a 10-Day challenge idea I'm going to be starting tomorrow. You can find out all of the details in the video, and I also have a PDF printable which explains the challenge. Download the challenge printable here or click the button below. I hope you'll consider joining in on this fun way to jump-start your summer quilting.
Quilting Life Planner Video
Watch this month's Quilting Life planner & workbook video above or go here to watch it on our YouTube channel.
Quilting Life Planner & Workbook Accessory Idea + Links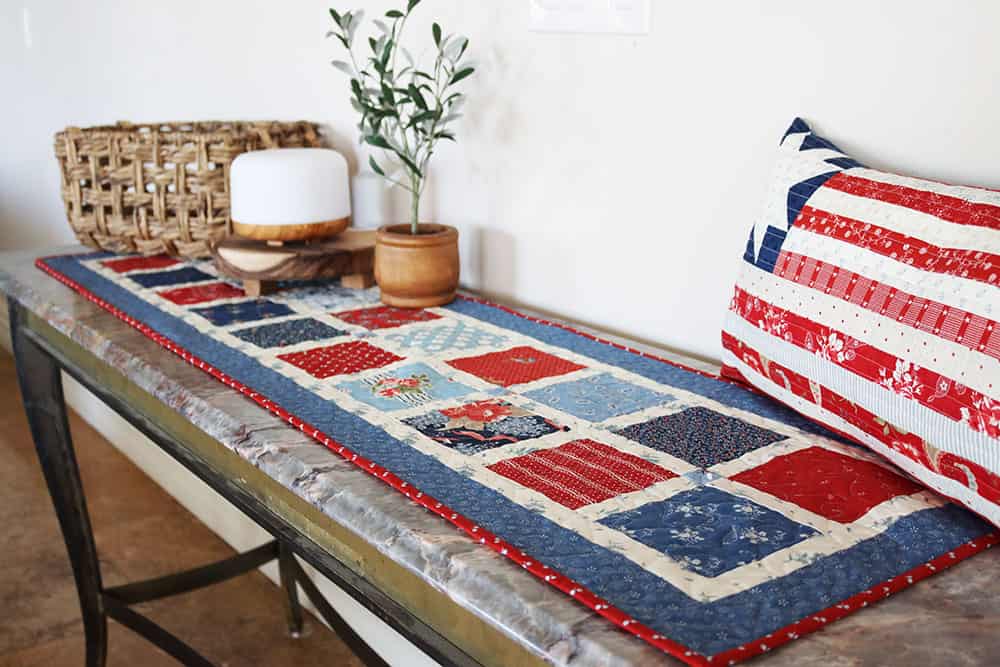 Next Month…
Thanks so much for stopping by for the Quilting Life Planner & Workbook June 2022 video workshop. I'll be back for the next planner video on Monday, August 1st. If you have any thoughts or questions on today's topics, please send me an email, or leave a comment on this post. And remember, you can find all of the previous posts in this series here.
Happy quilting, and thanks so much for stopping by!