Hello, friends! Today I'm sharing the Saturday Seven 236: Lifestyle & Inspiration for Quilters post with articles and inspiration for self-care, cooking, quilting, organization, time-management, decor + more. I hope you'll find some wonderful ideas in today's post for your weekend and the week ahead. I'm looking forward to being home and sewing this weekend after being away last weekend helping our youngest move. It was definitely a hectic pace we had over the last week, so I'm happy to be home and quilting.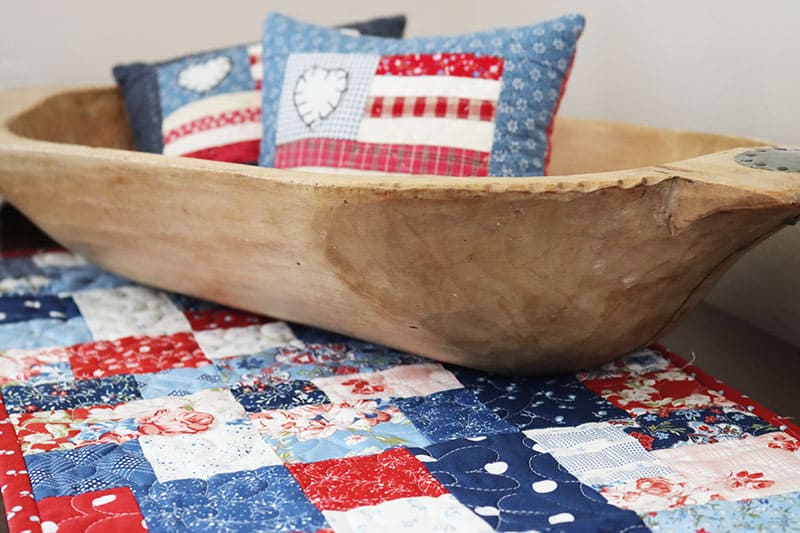 Saturday Seven 236: Lifestyle & Inspiration for Quilters
1. Self-Care
Summer Mondays are hard for me…so I love the ideas found in "10 Ways to Make Mondays Magical." And these ideas and thoughts on Simplifying Life are perfect for anyone wanting to simplify and take better care of themselves and those around them. And finally, I loved the ideas in "Mindset Shift to Deal with Overwhelm."
2. Cook
I'm going to try these Nachos with Homemade Tortilla Chips–so easy! I also want to try these Pesto Chicken and Avocado Bacon Wraps one day soon. Sheet Pan Chicken Parmesan is on the menu for next week. And I've never made sugar cookies in a sheet pan before…but I'm going to give these a try.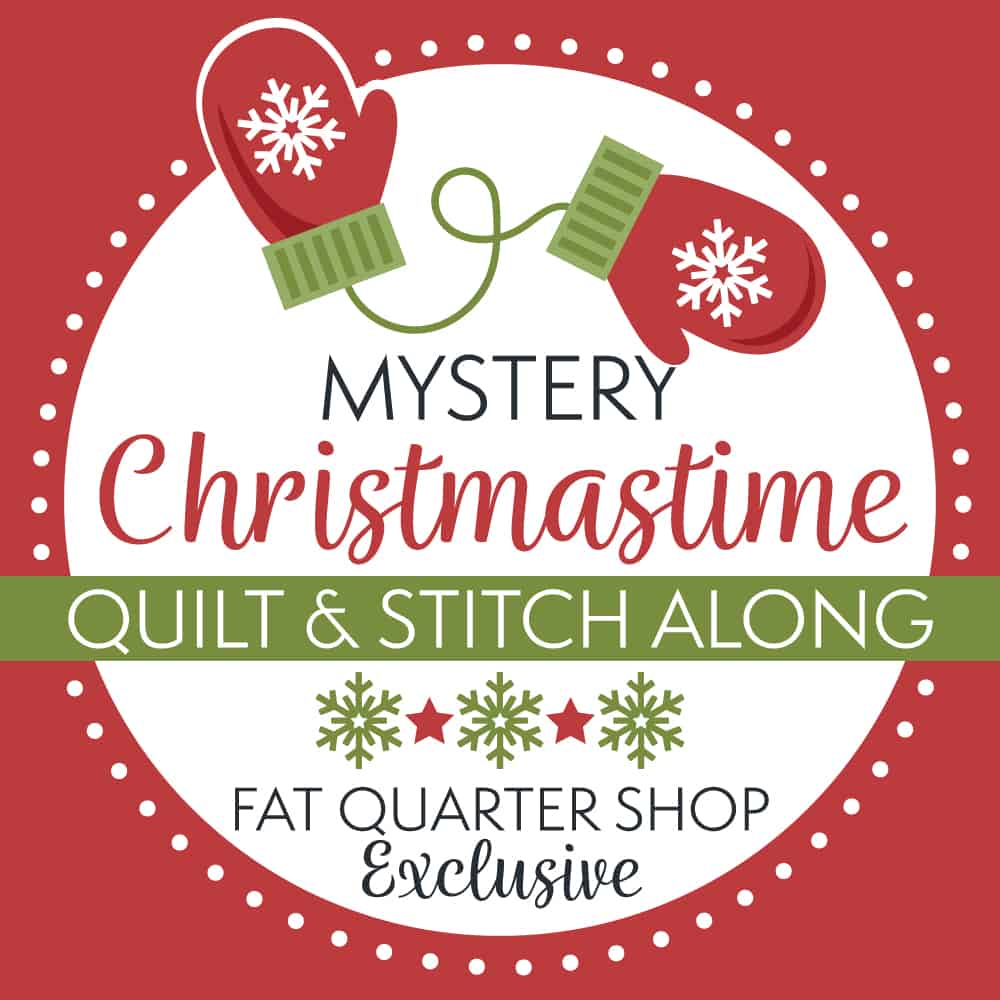 3. Quilt + Sew
First, the Fat Quarter Shop Christmastime Quilt & Stitch Along will be beginning next month. I've participated in this yearly quilting event for several years now. They always share a fun (and free) project. I actually just finished up my quilt yesterday (it finishes at 23.5″ x 27.5″) and got it off to be quilted. Also, you can go here to pre-order a kit to sew along with the Christmas Stitched Fabric by Fig Tree. Next, the most recent blocks in the Heartfelt Quilt Along just released–find them here. And if you're thinking about trying Foundation Paper Piecing–here is a free (and scrap-friendly) pattern to use for your practice. It would make such a great mini or lap quilt, too. Finally, I just finished up my quilt top for the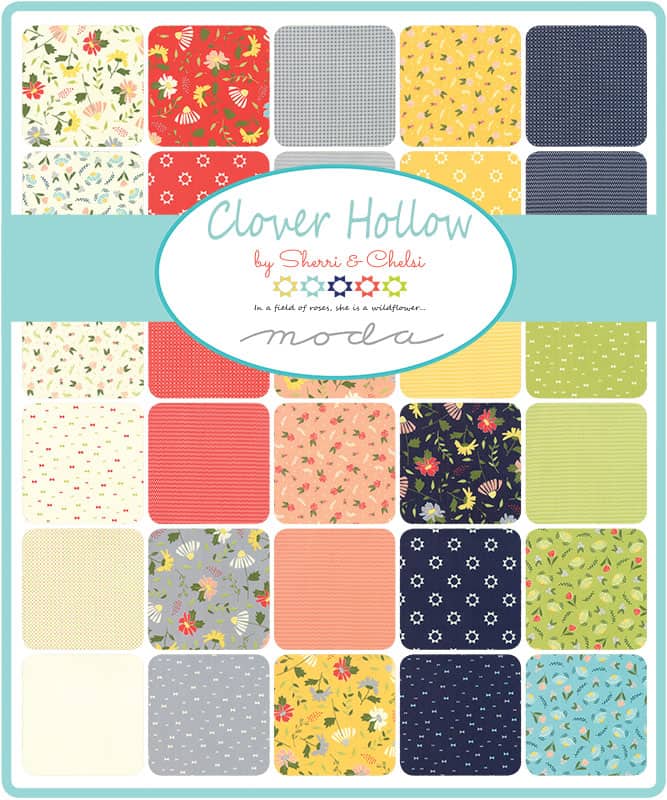 4. Sherri & Chelsi Fabric Collections Resource
I've recently updated our Fabric Collections page with links to the introductory posts for each collection along with Moda Bella solid coordinates for most of the groups. To access this page, click on Tips & More then click on Fabric Collections from the drop-down menu below the blog header. Or click here.
5. Organization + Decor
These XL Ziploc Bags are great for storing clothes (and fabric). I just got this app to try and sort and organize all of the photos on my phone–I've already worked through my first batch of photos and am so excited to keep using this. Also, I just ordered this little notepad after someone sent me a picture of it–perfect for organizing weekly tasks!
6. Summer Fun
First, go here for my June Calendar PDF. I meant to add it to my BOM post the other day and totally forgot. Next, I love the idea I found here for creating a Summer Fun List. I'll be sharing mine soon 🙂 And if you're looking for ideas, The Everygirl's "2022 Summer Bucket List" is a great place to begin.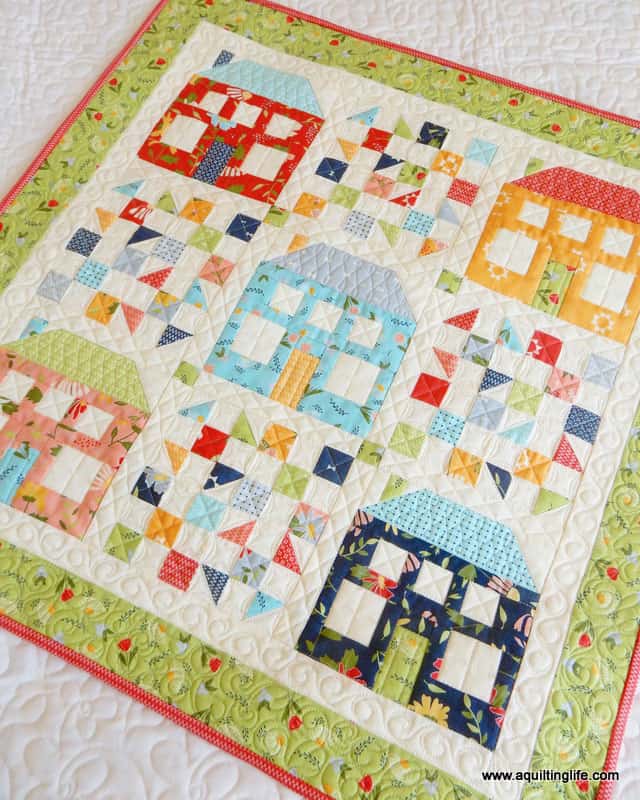 7. Recently on the Blog
Here are links to the posts from earlier this week on the blog:
Thanks so much for stopping by to read the Saturday Seven 236: Lifestyle & Inspiration for Quilters post. For more similar inspiration, you can find the earlier posts in this series here.
Happy quilting.