Hello, friends. Happy Wednesday, and happy June! I'm excited today to share Moda Blockheads 4 Block 11. Boy is this a fun block. It takes a little time, but the finished block is just so adorable! You will love the Moda Block-berry block by Jackie MacDonald for Sweetfire Road. (I haven't yet pieced my small version of this block, but I'll try to get it finished up to share with next week's block).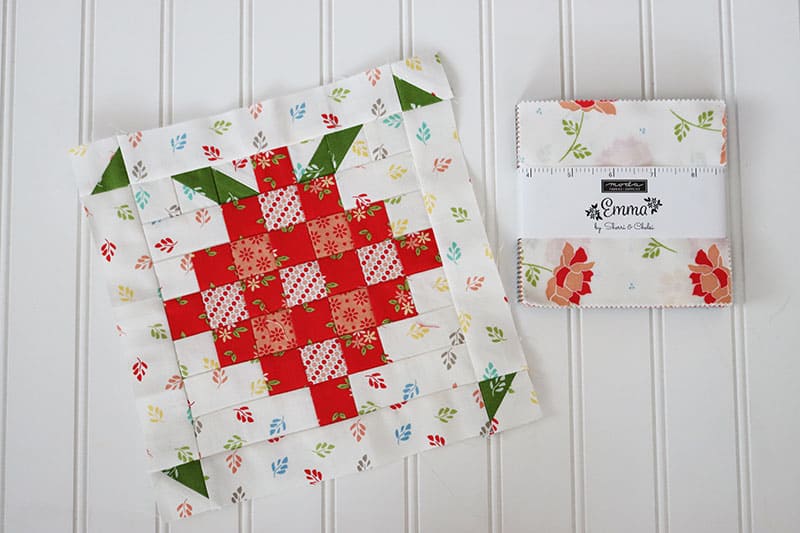 Moda Blockheads 4 Block 11
Block 11 Details, Tips, and Tricks for Accurate Piecing
Here are a few helps for putting together your block(s):
Go here to download the Block 11 pattern PDF or click the button below.
Make sure the fabrics for your berry have a good amount of contrast so they don't "blend" in together too much.
Choose a fun background print to add even more interest.
Measure and cut squares carefully and double-check your ¼″ seam allowance.
Lay all of the pieces on a project board to keep everything in line.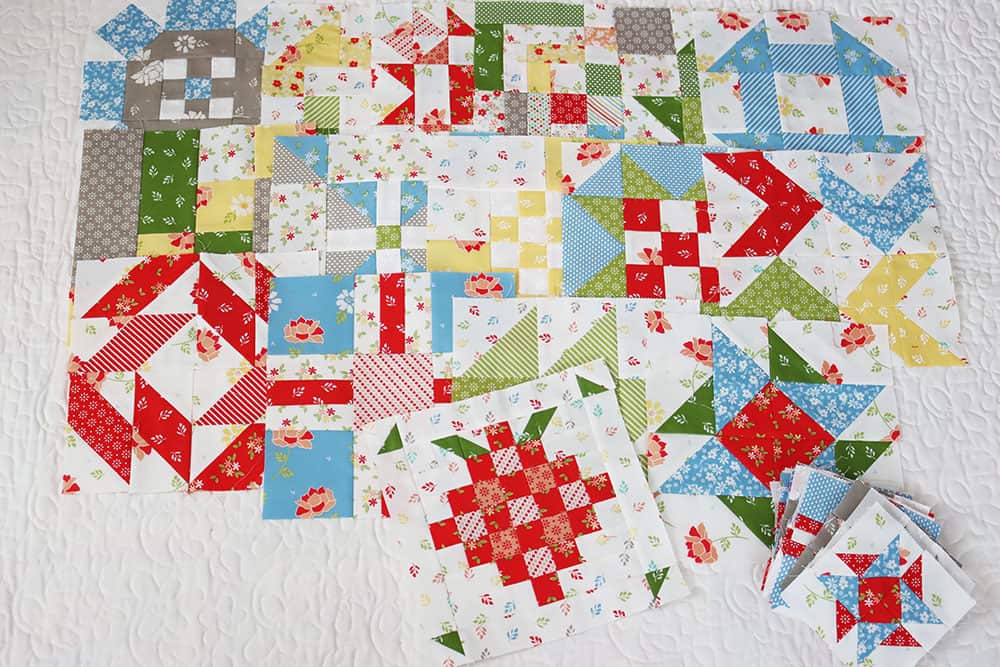 Moda Blockheads 4 Sew Along Information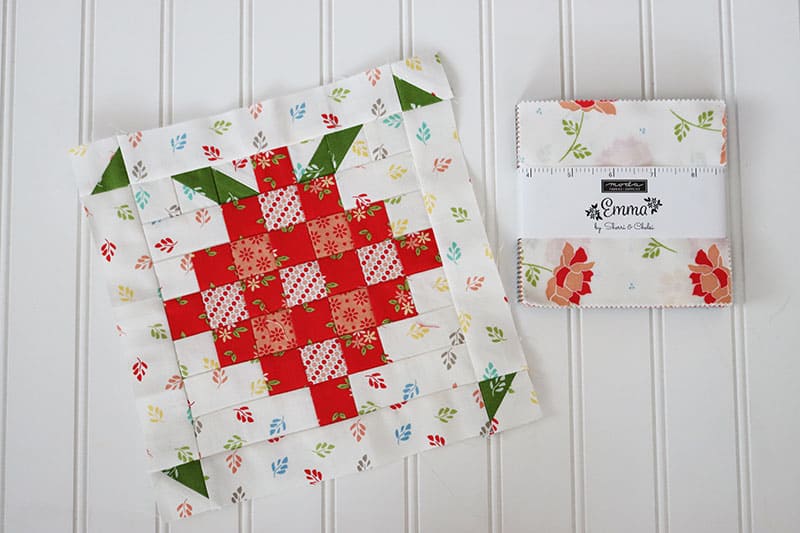 Upcoming Blocks
We will be sharing the next block in the Moda Blockheads 4 series on Wednesday, June 8th. Be sure to stop by for another fun block pattern PDF then.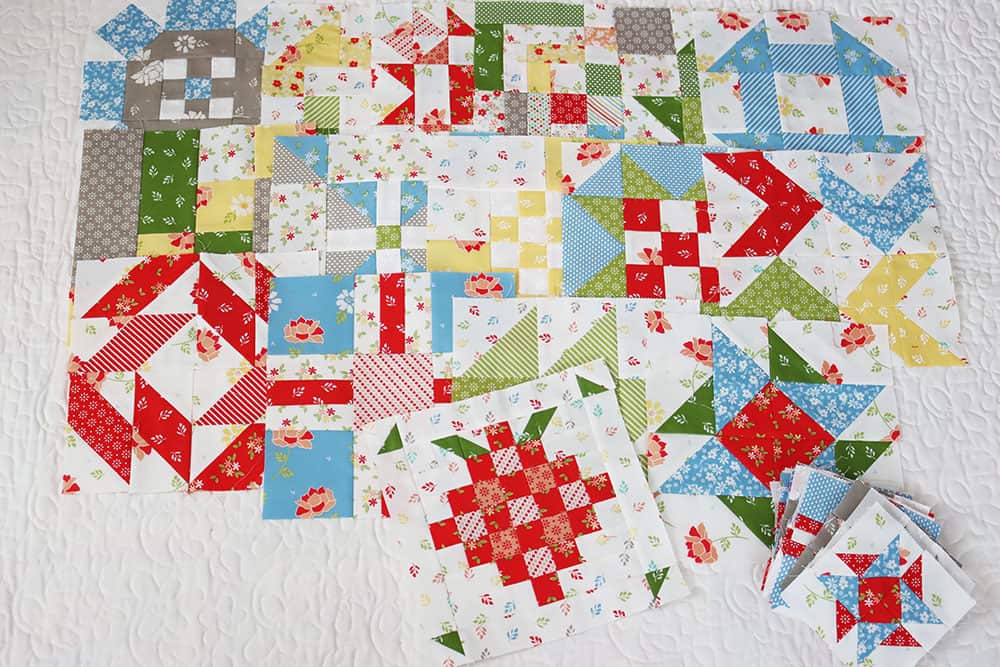 Happy quilting!