Hello and happy Monday. Today I'm sharing the A Quilting Life Podcast Episode 57 Show Notes. Today's episode was a fun listener question discussion that we really enjoyed. We shared our thoughts on a wide variety of topics in the list below. And, we once again have a small giveaway to share, so keep reading for those details.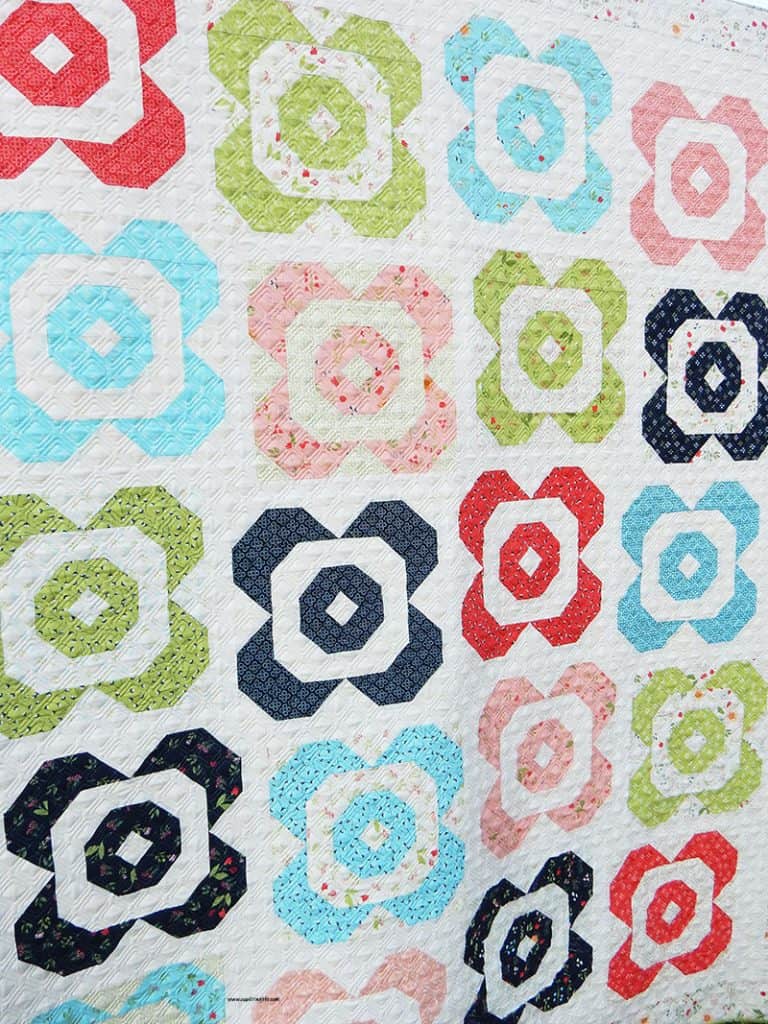 A Quilting Life Podcast Episode 57 Show Notes
Episode 57 Topics and Links
Bucket List Quilt (Quilt on the wall)
Flower Garden (Quilt on the table)
Books we are currently reading
How much time we spend with our quilting businesses each week
Plaids
Staying motivated to quilt and design
Systems used to keep track of quilting projects
Designer fabric collection information
YouTube site monetization
Positives and negatives of where we currently live + dream living locations
Summer Quilts & More Magazine Giveaway
Leave a comment here on this post to enter the giveaway for a copy of the Summer 2022 issue of Quilts & More Magazine. Please share your current summer project in the comment.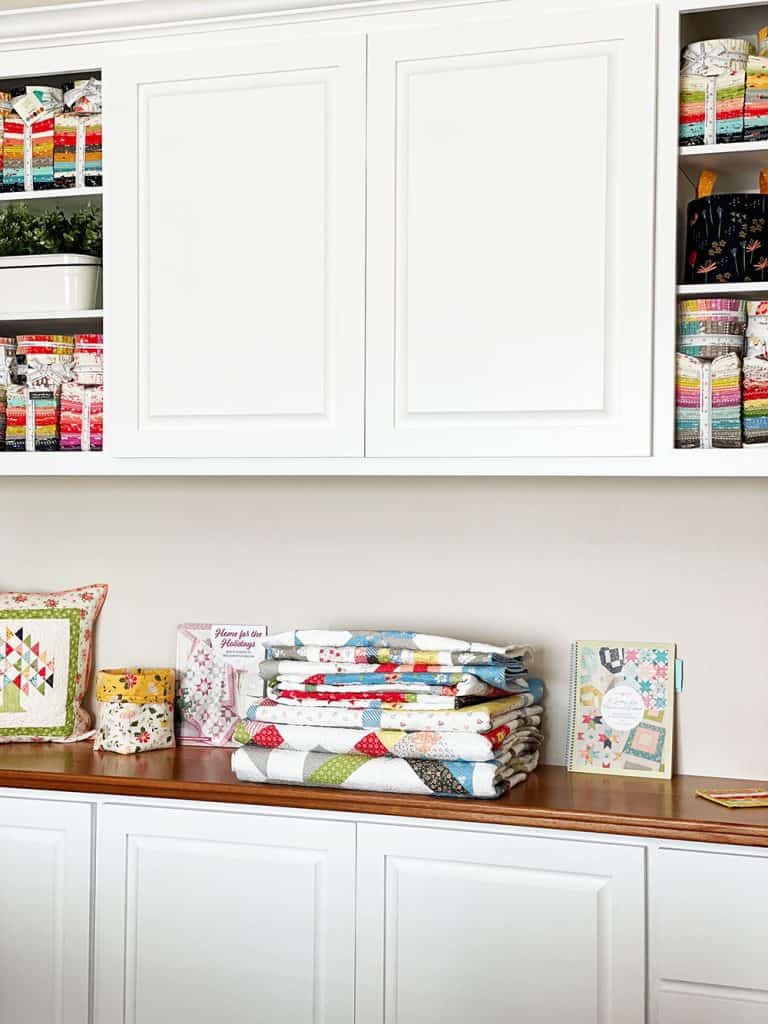 Where to Listen & Watch the Podcast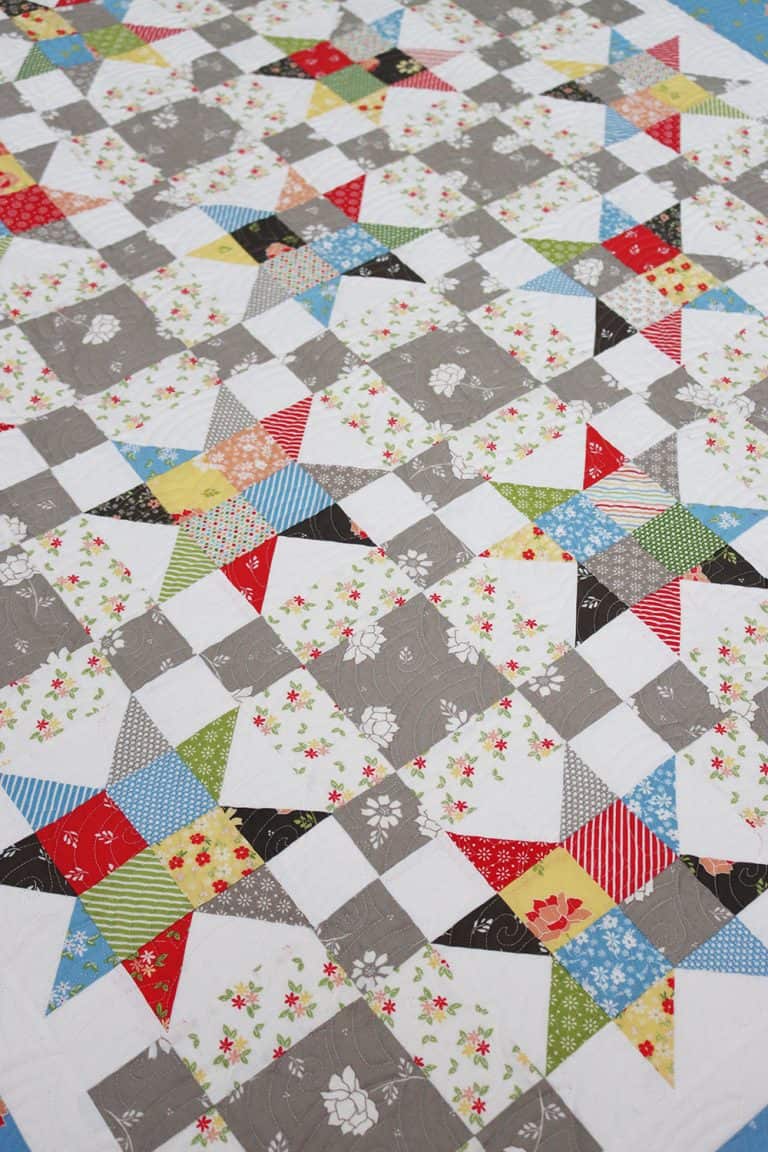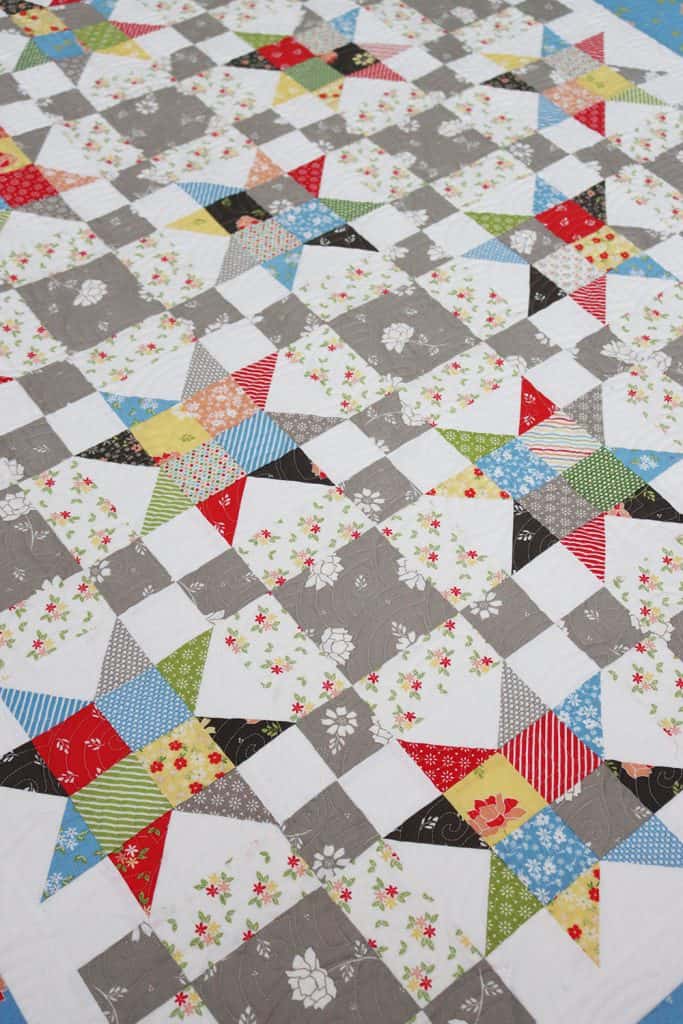 Where to Find Sherri & Chelsi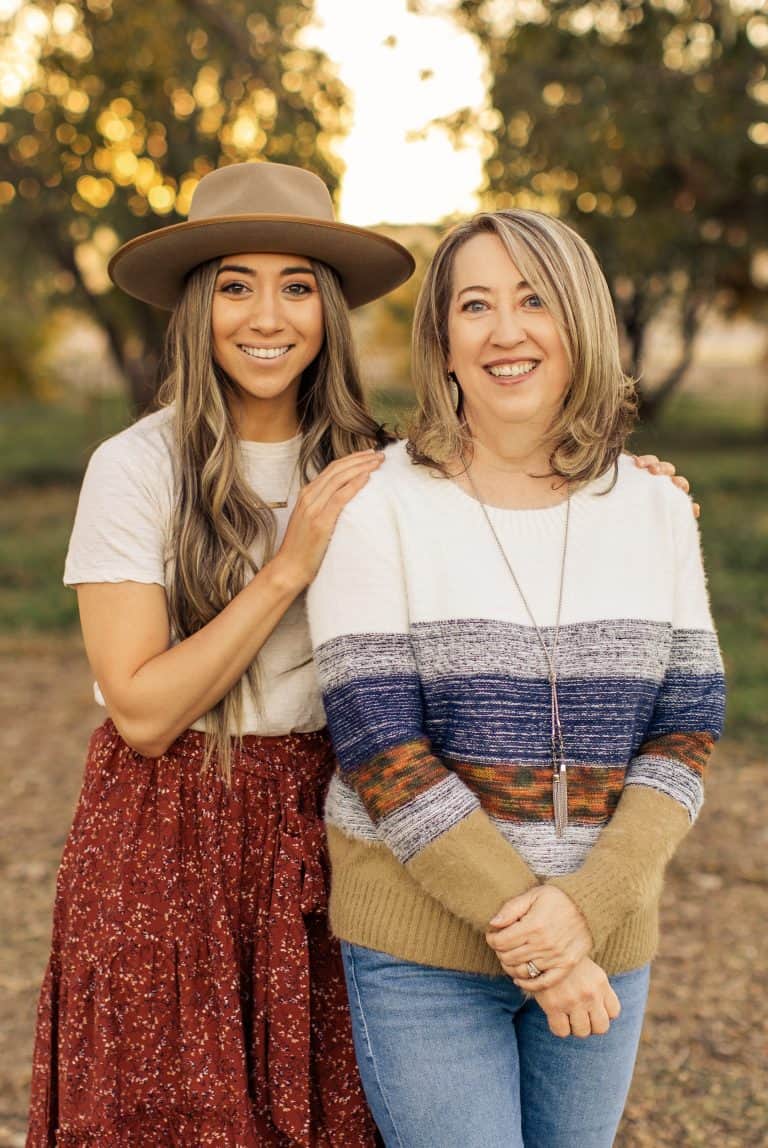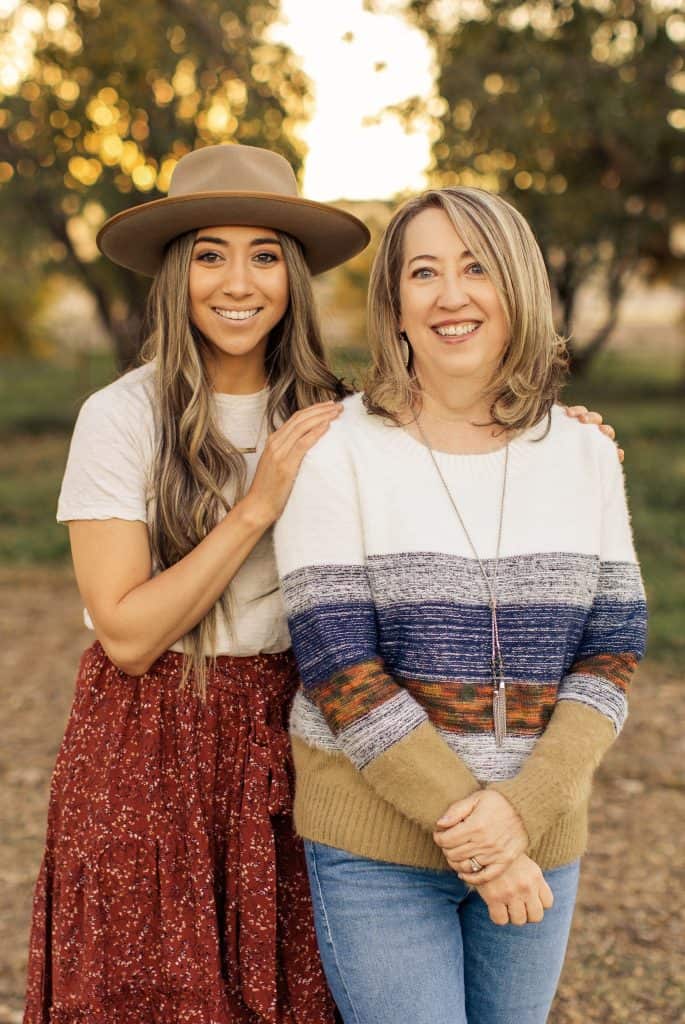 Our Next Episode
Thanks so much for stopping by for the A Quilting Life Podcast Episode 57 Show Notes. And we're excited to let you know that our next episode will air on Monday, June 13th. Additionally, we're always interested in suggestions, so please leave any ideas in the comments for this post. Finally, if you'd like to find out about earlier episodes of our show, you can find all of the Show Notes posts for the earlier episodes of the Quilting Life Podcast here.