Hello, friends, and happy May! The month of April always seems to fly by in an instant–I'm sure it's not because it's a day shorter, lol. I'm enjoying our weather while it's still cool enough to get outside a bit. And I'm truly grateful for a beautiful April (although a windy one) that allowed me to spend some relaxing time outdoors. I hope you'll enjoy today's A Quilting Life Favorites April 2022 with a look back and a bit of a look forward to some upcoming May projects.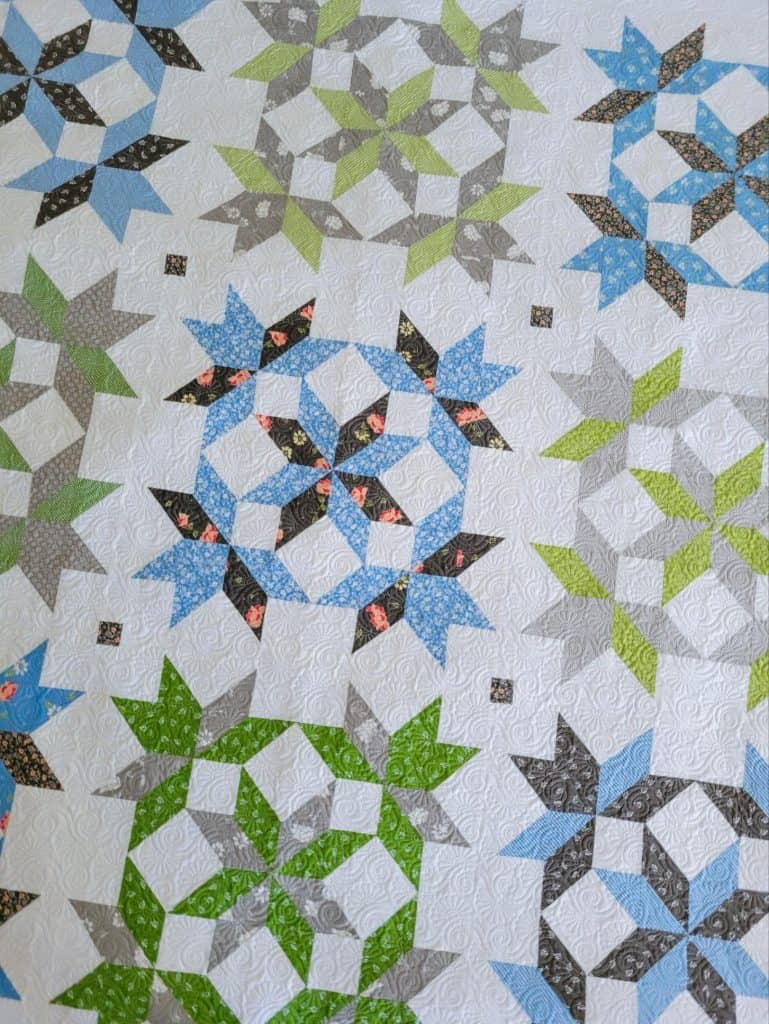 A Quilting Life Favorites April 2022
Most Read Posts in April 2022
It's always fun to see the most-read posts each month. I love looking at the statistics as I plan my content for future months. Here are my most-read posts from April: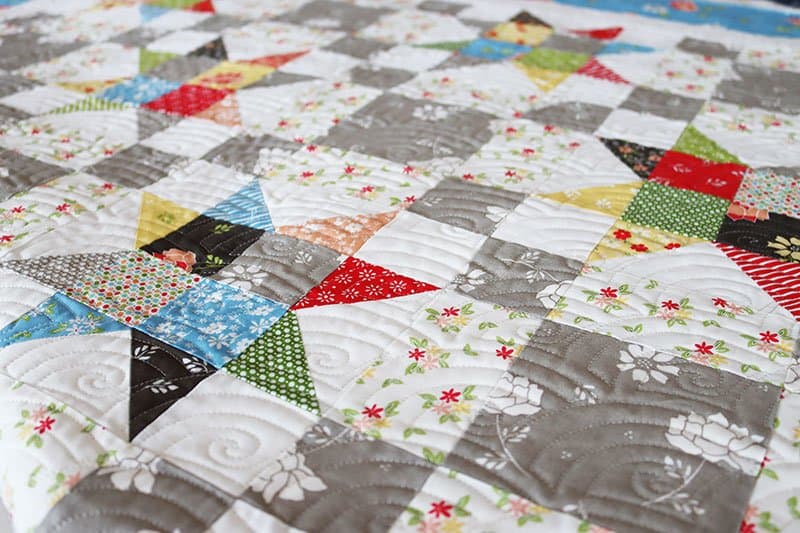 Made
I got all of my Sampler Spree quilt blocks sewn into rows last month andcan't wait to get the rows sewn together and get it off to the quilter. Additionally, I finished up a brand-new quilt with Emma fabrics that I'll be sharing more about later this week. I used my pattern included with our Seashore Drive Project Packages and made the lap-size version. (You can find the pattern in paper and PDF here, but don't purchase if you have the project package heading your way–it's included in that)! I also started sewing my Home for the Holidays sampler blocks last month.
Read
I finished up I Didn't Do the Thing Today: Letting Go of Productivity Guilt and absolutely loved it. I took lots of notes and am hoping to soon finish several books that I started over the past couple of months. While I didn't do as much reading this month as I'd hoped, I did get quite a bit of organizing and journaling accomplished.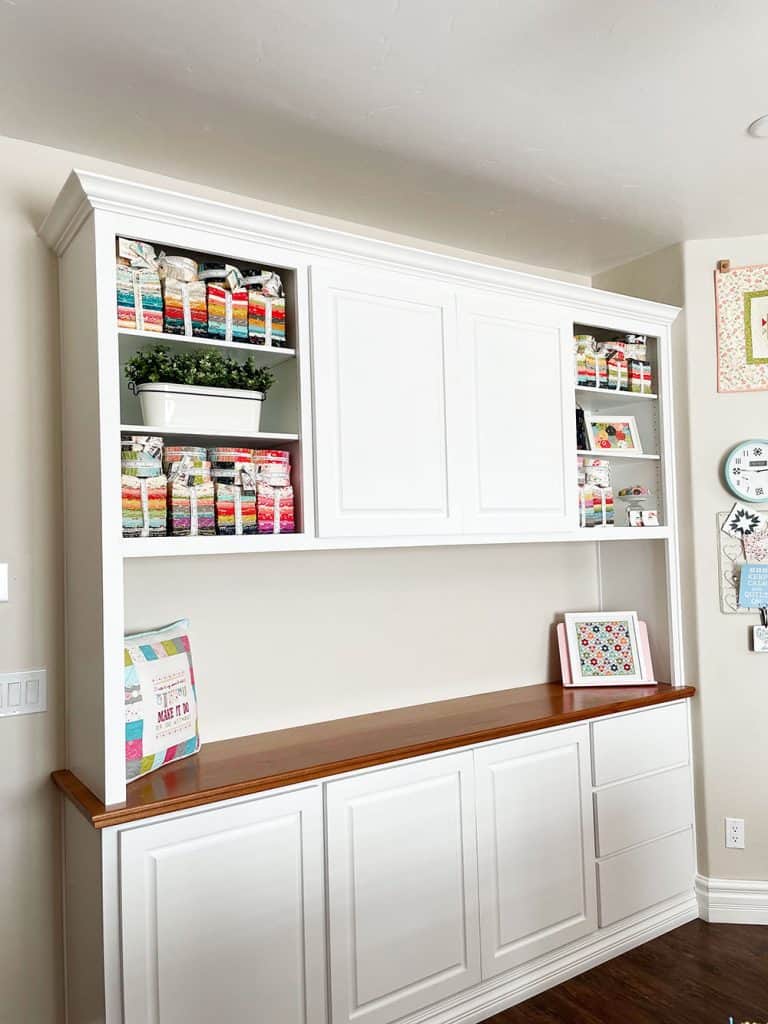 Things I'm Loving Now
I'm absolutely loving my sewing room right now. All of the storage and organization projects have been completed. I have a few finishing touches to add, and then I'll be taking some final photos and sharing my thoughts on the process along with some tips I learned along the way. I'm so grateful we have a friend who is such a wonderful carpenter.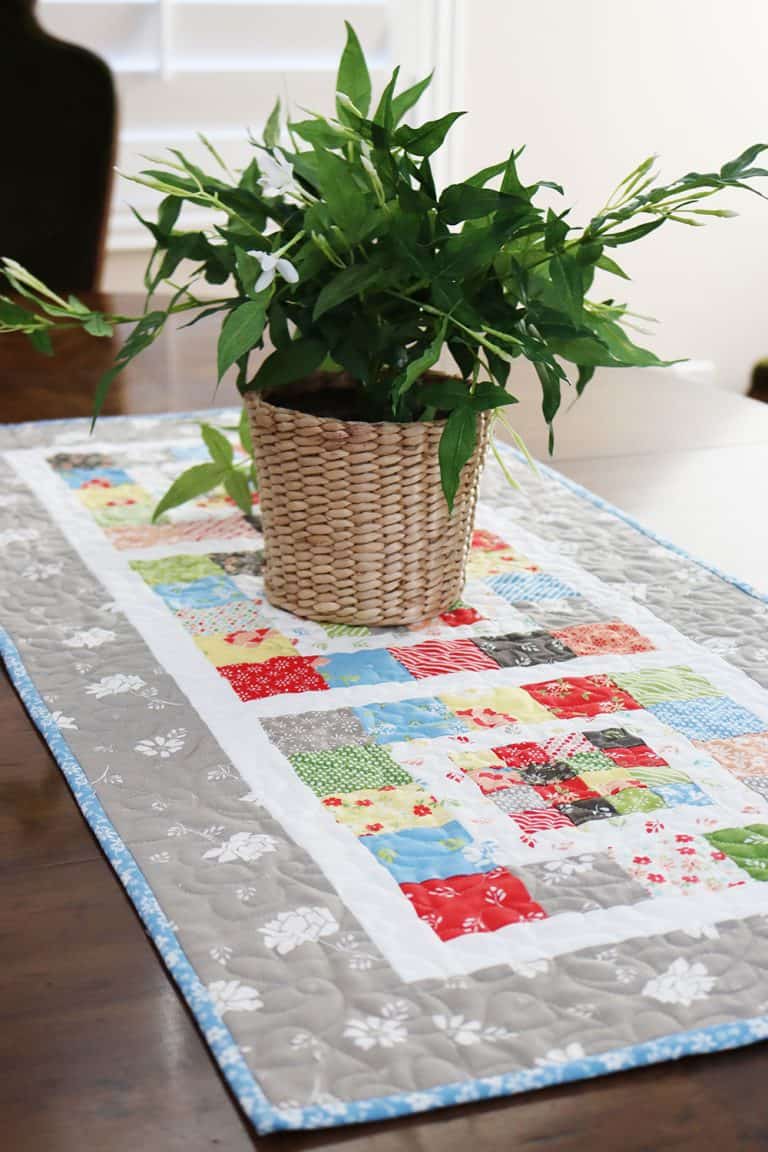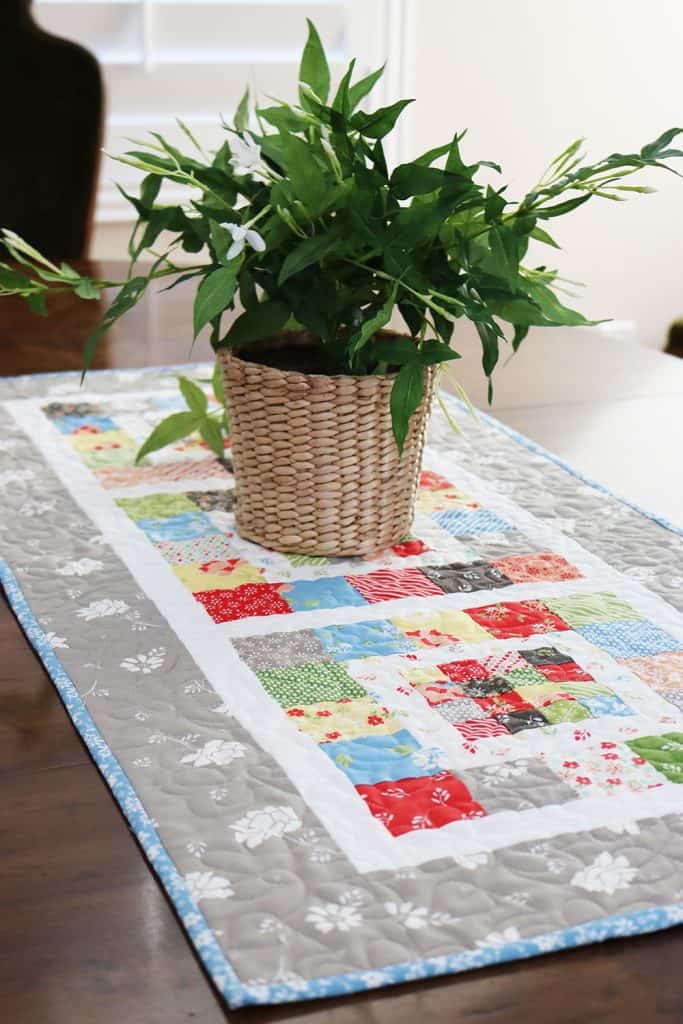 Coming in May 2022
This month I'll be working on finishing up my Sampler Spree quilt (the rows are ready to be sewn together and then I can get it to the quilter). I'll also be making my Home for the Holidays sampler in its entirety (fingers crossed). We might even possibly get sample yardage for our next collection this month, so I'm ready to start sewing new quilts with those fabrics, too!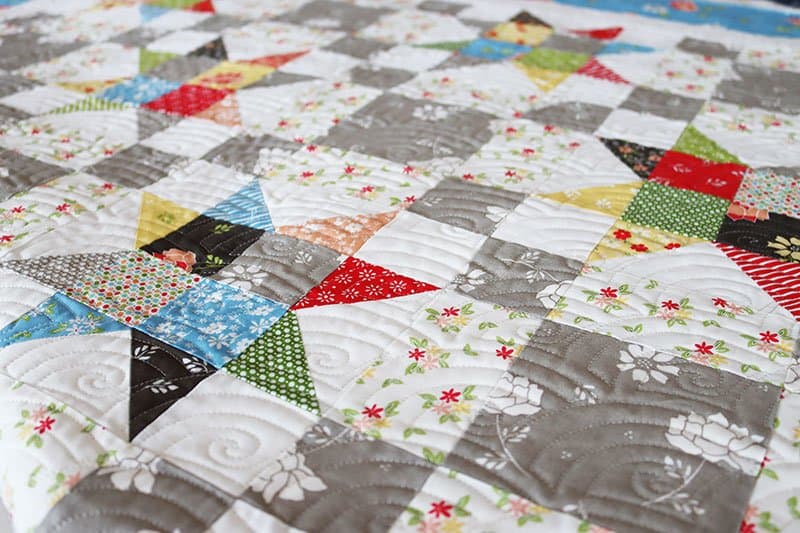 Thanks so much for stopping by to read the A Quilting Life Favorites April 2022 post. You can find all of the previous posts in this series here. Happy quilting!