Hello and happy Friday! If you're here in the United States it's the beginning of the Memorial Day weekend which signifies the beginning of summer here. We've had the most amazing cooler temperatures this May, but I know our signature heat is on the way. With the beginning of summer, I always set personal goals and summer sewing goals and thought these topics would be perfect for this week's Sew Your Stash series (I'll share more about International Quilt Market in Kansas City next week).
Summer Sewing and Personal Goals
While things have been going at lightning speed for me over the past little while with the release of Harper's Garden, quilt market preparation, and secret sewing…they will be slowing down just a little very soon. I'm finishing up a big project with an early June deadline, and then I should have a few weeks to work on some of my works in progress and maybe even start some new projects!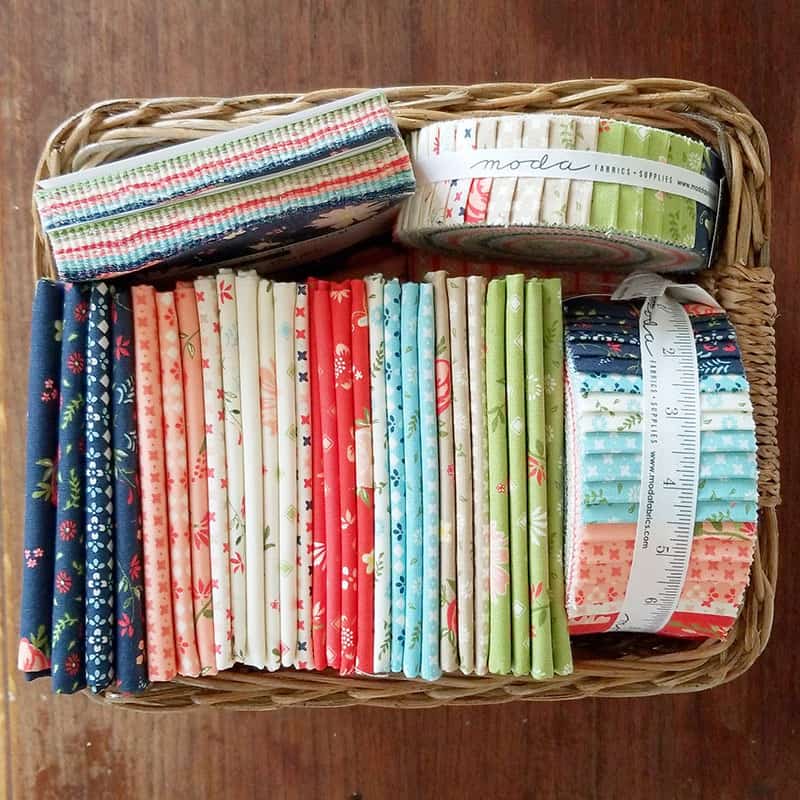 Setting Sewing Goals
I like to set goals for my summer sewing much as I do at the beginning of a new year. (You might find this post from the first week of January helpful on this topic). Since I don't teach at our local community college in the summer, I have some bonus free time in the summer for sewing. And this year I have some definite things I want to accomplish.
Step One: Clean up the Sewing Area
Doing a little cleaning up is always my step one when setting new goals or starting new projects. I actually spent an hour or so just straightening things up in my sewing room last evening. It really helps me to remember things I might want to work on and to focus on what needs to be finished first. I brought home some new ideas from quilt market, and getting them organized was a "must-do."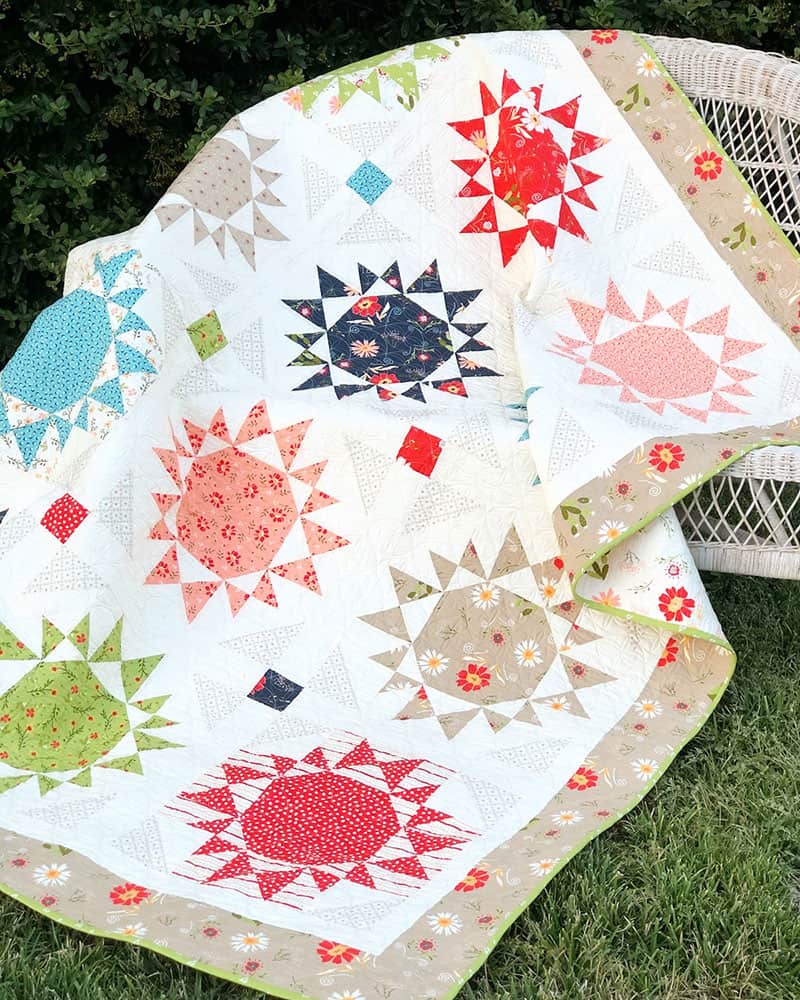 Step Two: Review your Works in Progress
I've actually finished four of my original twelve works in progress from this list (scroll down to see my January list). And some of the ones remaining are really quick finishes. So I'm confident I'll be able to quickly finish some of those projects and start some new things this summer. Here are some things I plan to finish in June/July:
My Fat Quarter Shop Barn Block Quilt (so excited to get this one finished and quilted)
My Three Quilting Life BOM projects from 2018
Two small projects with Soft & Stable that I started but haven't finished (not on my January list).
I'd also like to work on my On the Plus Side quilt and my Village quilt…but I'm enjoying them both so much that it's okay they are works in slow progress!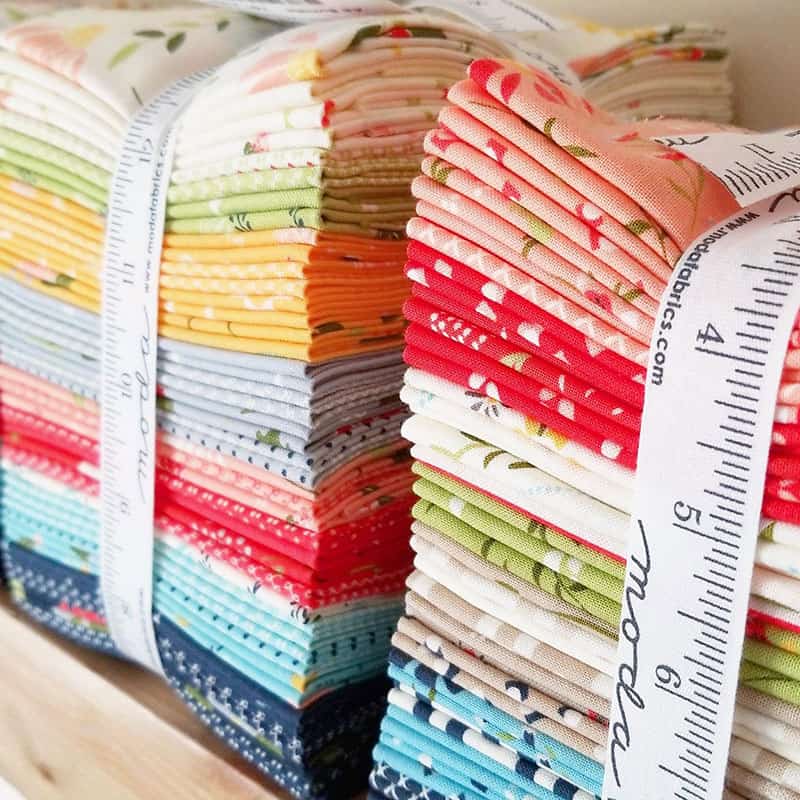 Step Three: Make a List of New Projects to Begin.
This is where it really gets fun! I have so many things in mind…but I narrowed it down to three so I'll hopefully be more successful:
A Sampler Quilt I'll be sharing with you soon.
New Soft & Stable project(s).
Village House Blocks in Christmas fabrics for Christmas pillows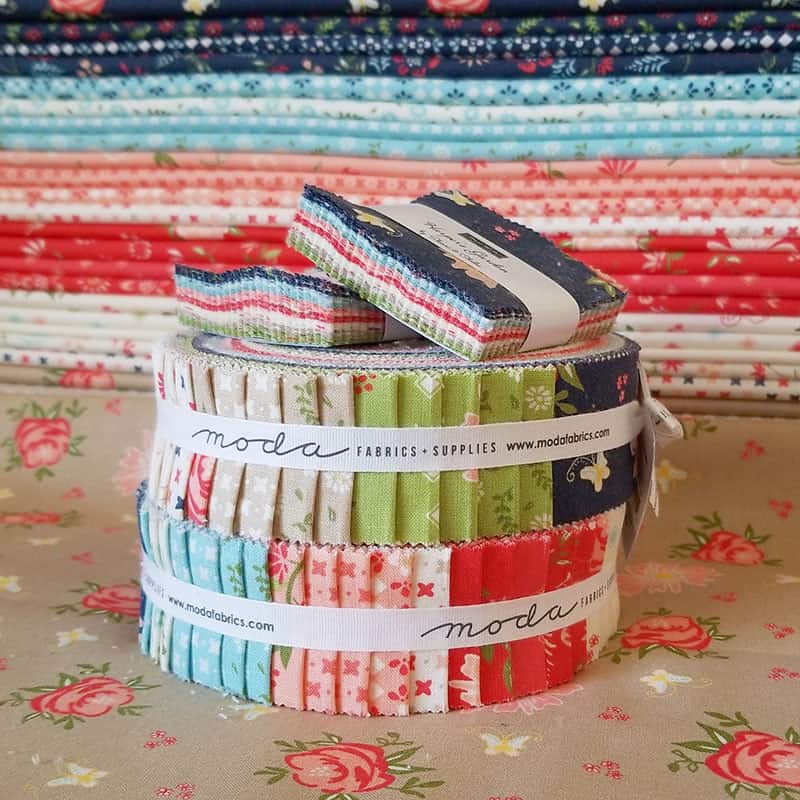 Personal Goals
During the summer I also like to focus on personal goals. Here are the things I'm working on this summer:
Read…I have a stack of books I've been wanting to get to and just haven't been able to. So I plan to minimize my television watching (unless I'm binding or doing handwork) and do some reading in the evenings.
Declutter…This is ongoing for me. I do have some cupboards, closets, and drawers I haven't worked on that need to be organized.
Eat healthy. Summer salads are my favorite, and my plan is to make a rotation of my favorites that I can use throughout the summer.
Spend fun time with my family! I'm trying to plan a family get together for later in the summer and also want to be open for impromptu get-togethers!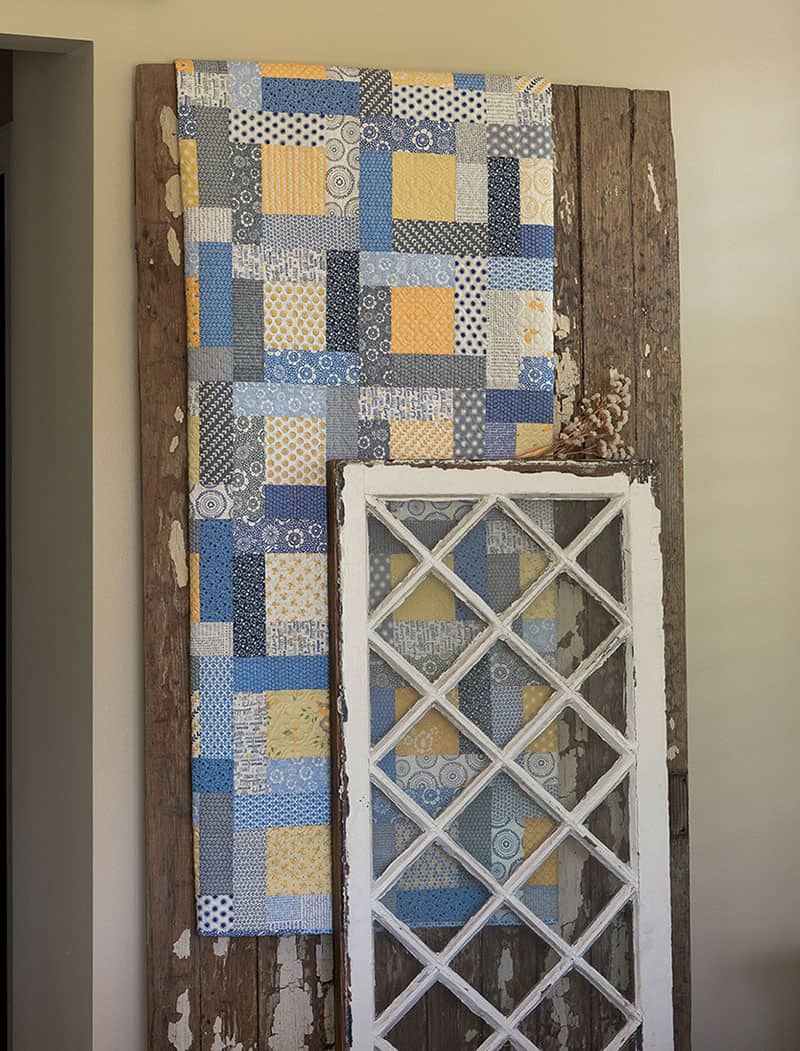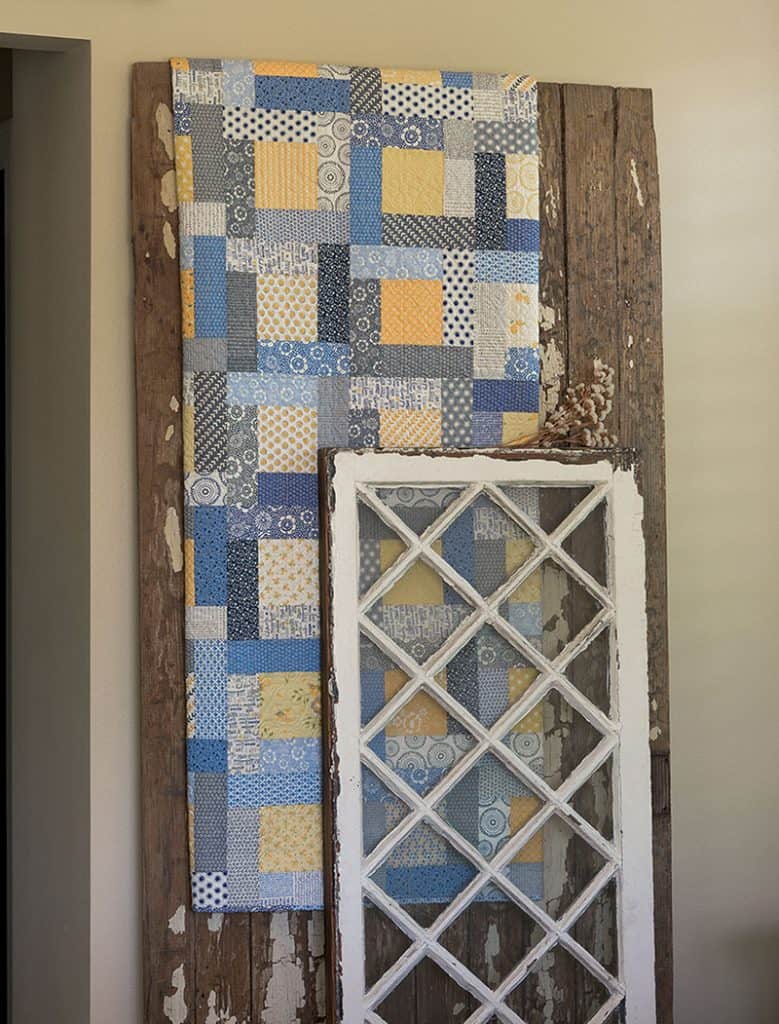 What are your summer sewing goals and other goals for this summer? Are there any new projects that you're going to try this summer? I'm always up for hearing about projects!
Remember you can find the previous Sew Your Stash posts here. Happy quilting, and thanks so much for stopping by!