Hello, friends! Today I'm sharing the Saturday Seven 303: Lifestyle & More for Quilters with things I've found interesting over the past week. I hope you'll enjoy this inspiring round-up of ideas for your weekend and the week ahead.
Here at home, I'm going to be spending a good amount of time in my sewing room sewing + organizing, and I will also catch up on some fall cleaning in our home and garage. The weather is finally cooling just enough to make it bearable to do some outside things!
Saturday Seven 303: Lifestyle & More for Quilters
1. Self-Care
First, I loved this article from Gretchen Rubin with ideas for building friendships. And I also loved this piece on "Learning to Surf the Uncertainty." And finally, I loved these "6 Tips to Save Time and Add Satisfaction to Your Life." I especially enjoyed the specifics about people who are "unbusy."
2. Recipes to Try
I've been craving some good Beef and Broccoli and am going to try this recipe soon. And this Homemade Sloppy Joe recipe is so good! I've never heard of a Lemon White Chocolate Chip Cookie before, so it's on the list. And this Easy Chocolate Chip Snack Cake looks like a good one to try, too!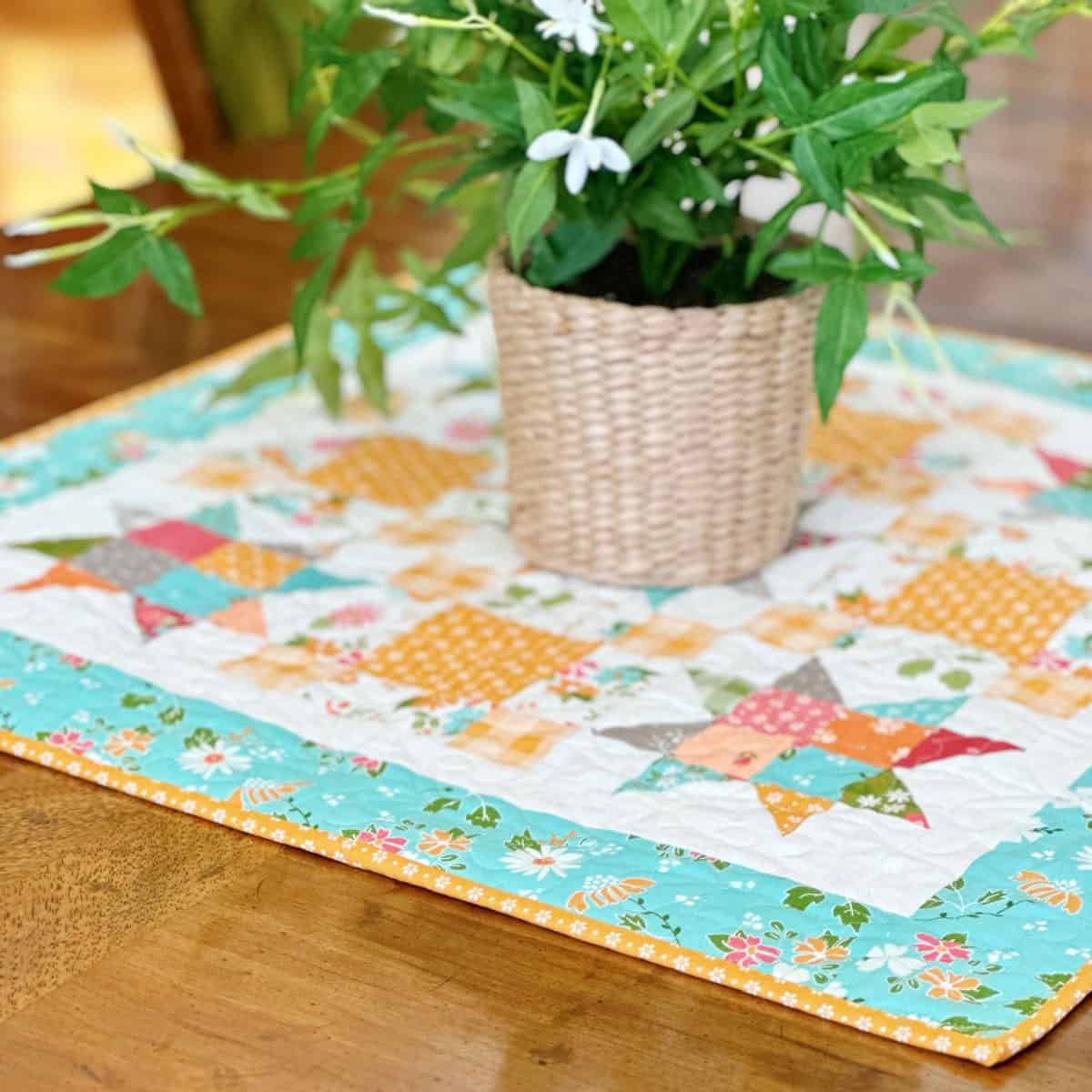 3. Quilt + Sew
My grandmother had a cherished applique'd Lily Quilt made for her by her paternal grandmother, so I loved this recent article about Peony and Lily Quilts. And Amy Smart just shared an Irish Chain 10″ block sampler setting design that you can use with your favorite 10″ blocks. It's never too early to start thinking about getting ready for the holidays. Get daily tips for Holiday planning to your inbox here or sign up using the form below. Finally, be sure to keep reading to see the sewing/quilting information in today's number six category!
4. Book & Podcast Recommendations
I loved this podcast from Cal Newport where he shares his 8 favorite productivity books! I was also really pleased to find out that I have already read seven of them. (And so, I just started reading this book so that I will have read them all). Another great podcast this week with practical tips on the same topic was this one.
I'm also looking forward to reading this non-fiction book which was highly recommended. I also finished a fiction book this week–The Hotel Nantucket by Elin Hilderbrand. This one was a good summer "beach read" type of book with a fun plot twist at the end, but I will say it wasn't as good as Tom Lake by Ann Patchett which I recently finished, too.
5. Organization + Productivity + Decor
Find ideas for dealing with productivity slumps in this post and podcast. And this "Change Your Environment, Change Your Life" article also shares lots of terrific and actionable ideas.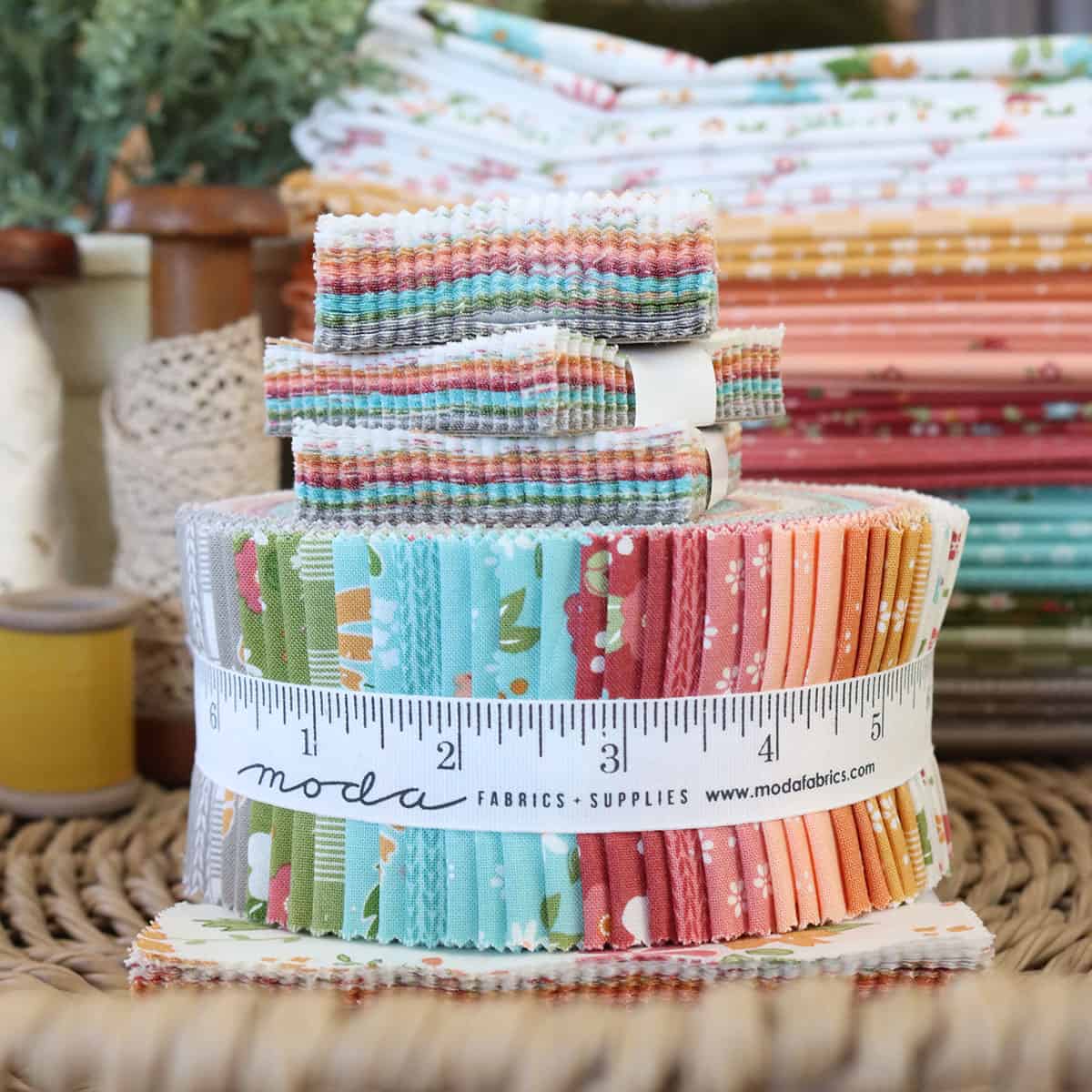 6. It's National Sew a Jelly Roll Day!
Moda Fabrics has officially designated today as National Sew a Jelly Roll Day! And so, in honor of today's holiday I've got some fun ideas listed below: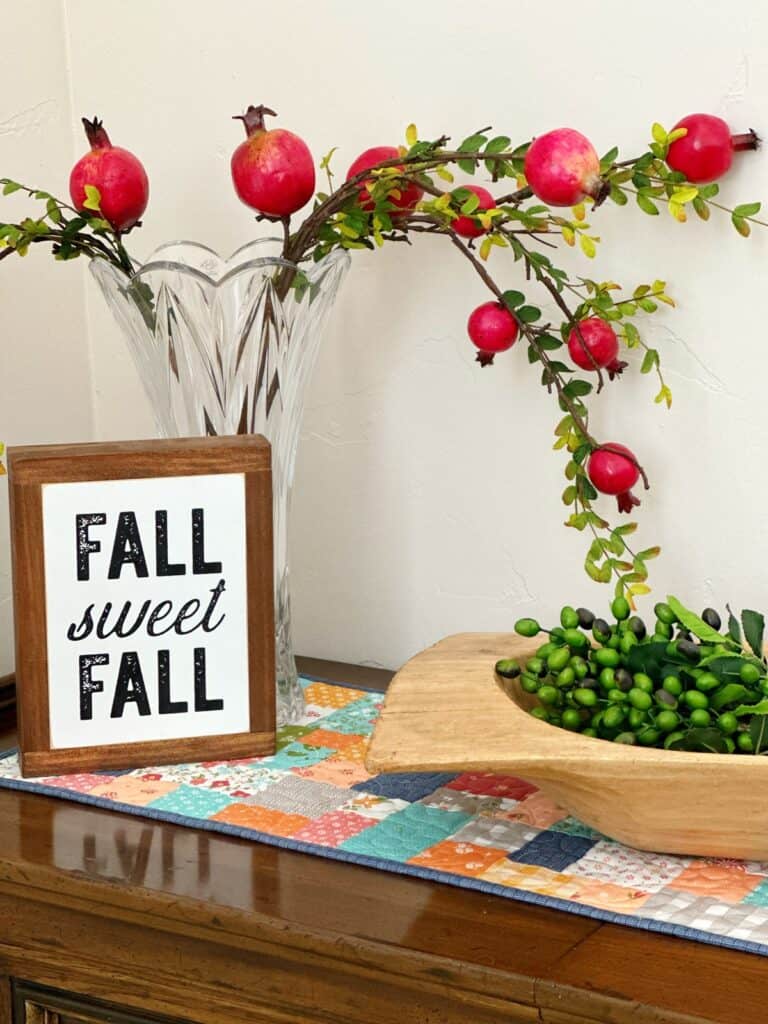 7. Recently on the Blog
Below you'll find links to the posts from earlier this week on the blog:
Thanks so much for stopping by to read the Saturday Seven 303: Lifestyle & More for Quilters post. If you are looking for more similar inspiration, you can find all of the previous posts in this series here.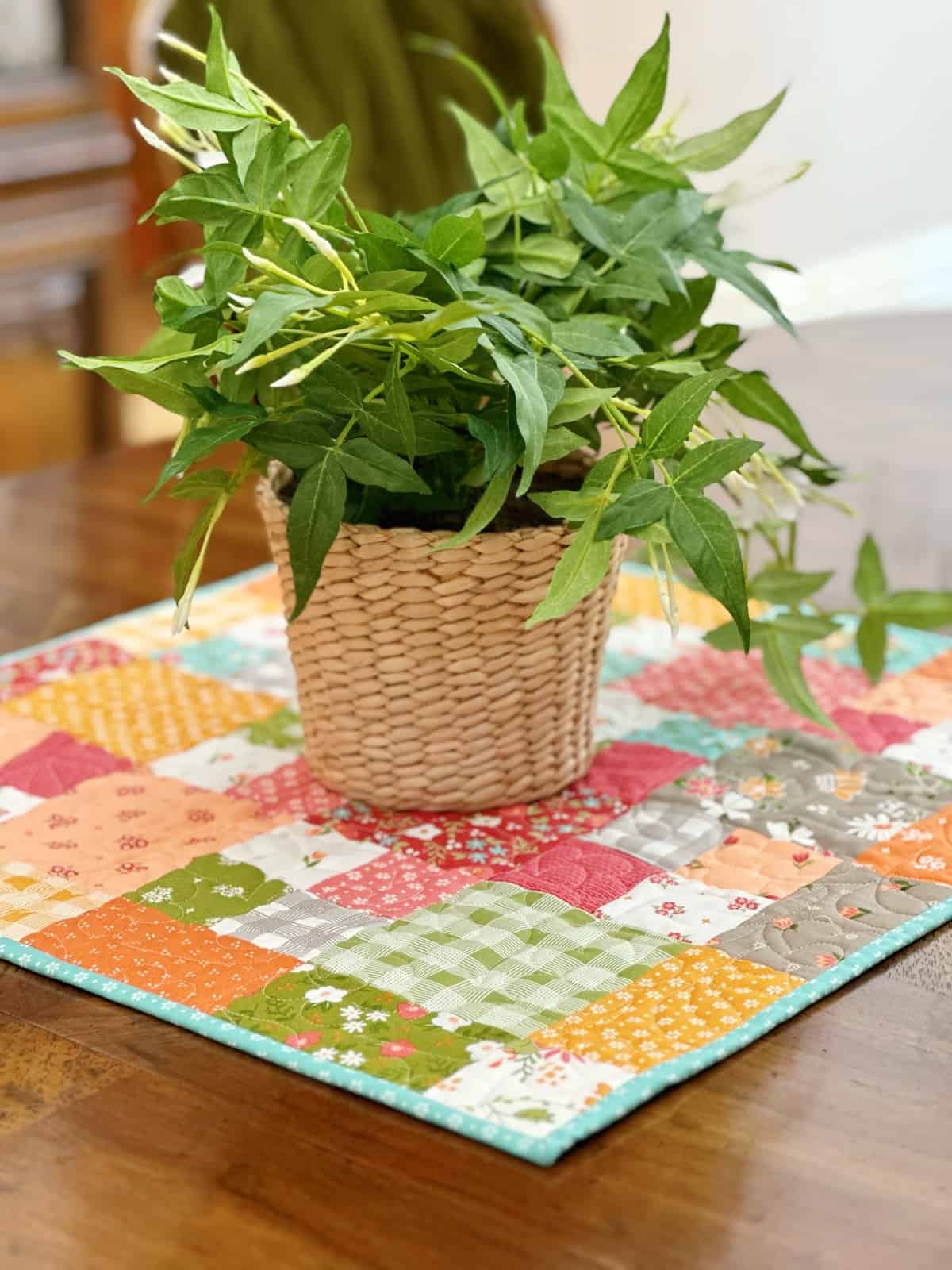 Happy Quilting!