Hello, friends, and happy Saturday! I can hardly believe it's the final weekend of the month and that by next Saturday we will have turned the page to April. Today I'm sharing the Saturday Seven 278: Lifestyle & More for Quilters with inspiration and ideas in a variety of categories. I hope you'll enjoy today's post.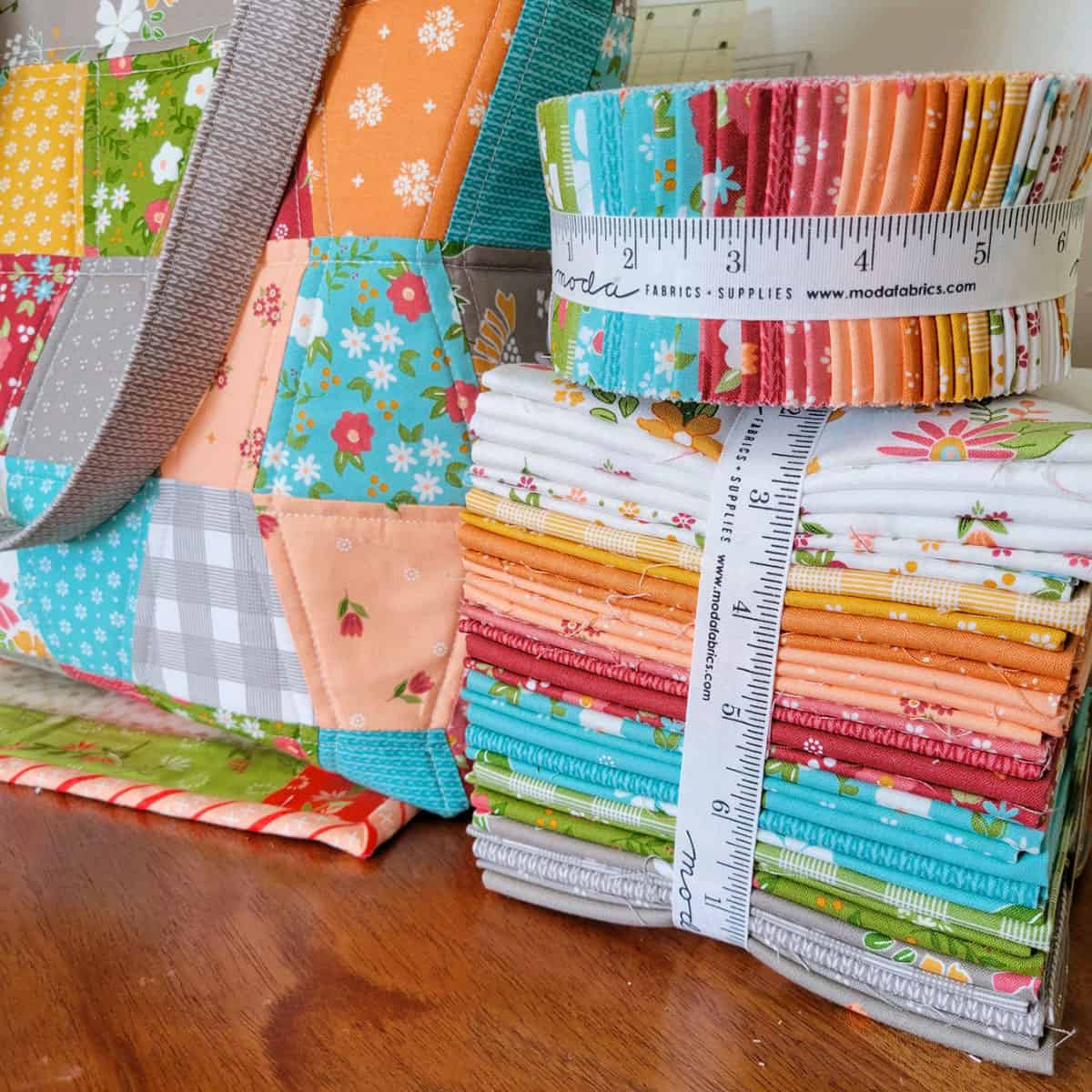 Saturday Seven 278: Lifestyle & More for Quilters
1. Self-Care
I loved these "20 Ways to Spring Clean Your Life"–so many good takeaways in the article. And these "100 Simple Ways to Immediately Improve Your Life" are truly simple, doable, and good for the soul. And finally, I loved the ideas in "The Straight-Forward Path to Personal Growth."
2. Recipes
I'm going to try these Salmon Couscous Bowls soon–they look so good! These Simple Honey Garlic Shrimp also look like a perfect weeknight meal. And you can't go wrong with these Air Fryer Green Beans. Finally, here are two recipes for a Simple Easter Brunch perfect for when you're having a larger meal later in the day.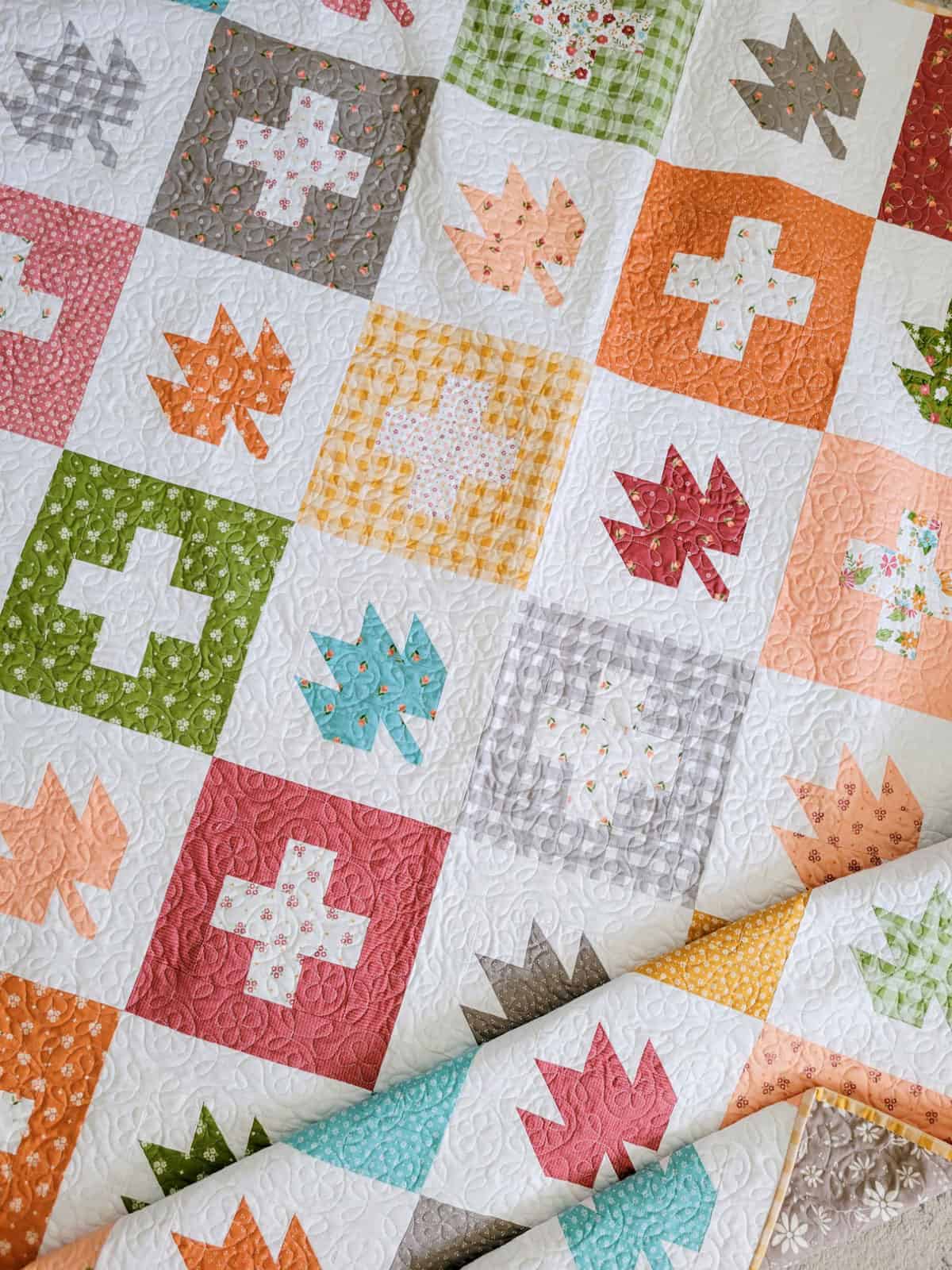 3. Quilt + Sew
It seems there is a sew-along around every corner these days. But Fat Quarter Shop has a few coming up that I just can't resist. First is the Haunted Halloween Mystery Quilt Along that will begin in June. I've seen the quilt–and it's super cute. If you want to reserve a kit you can do that here. I might have to make some of the pincushions from this book—get all of the details on how to size the blocks down here.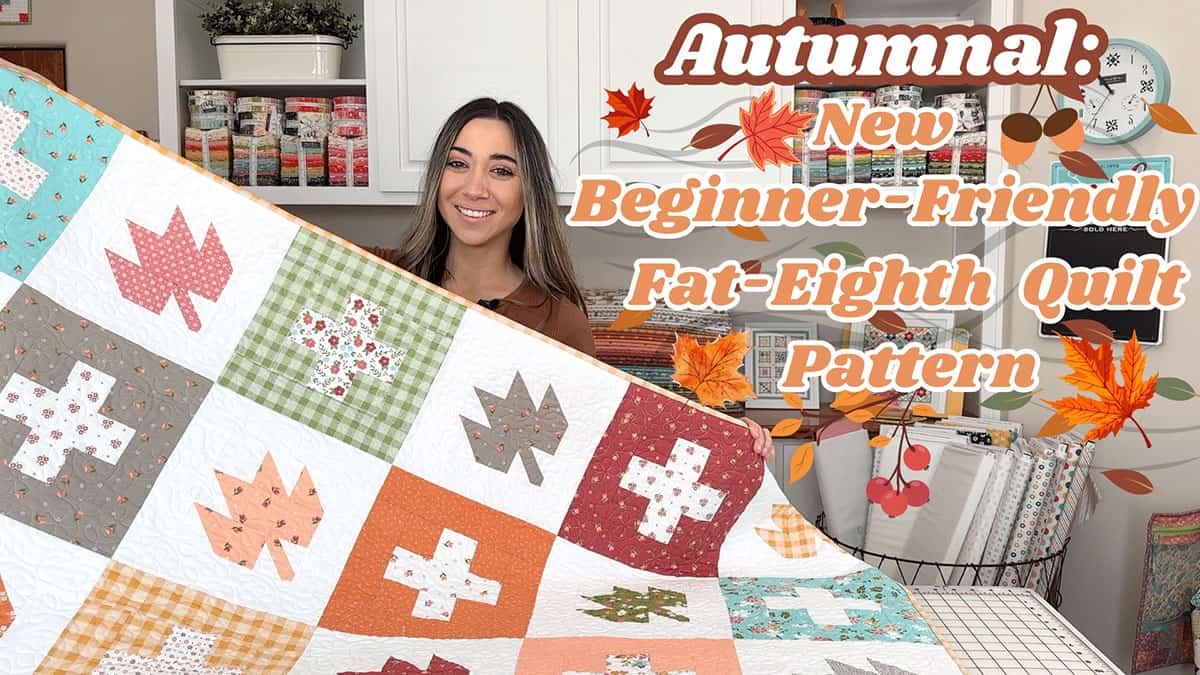 4. Autumnal Quilt + Video
My daughter Chelsi has a darling new quilt design perfect for beginners. And she filmed a quick video to share it that you can watch here or on our YouTube channel.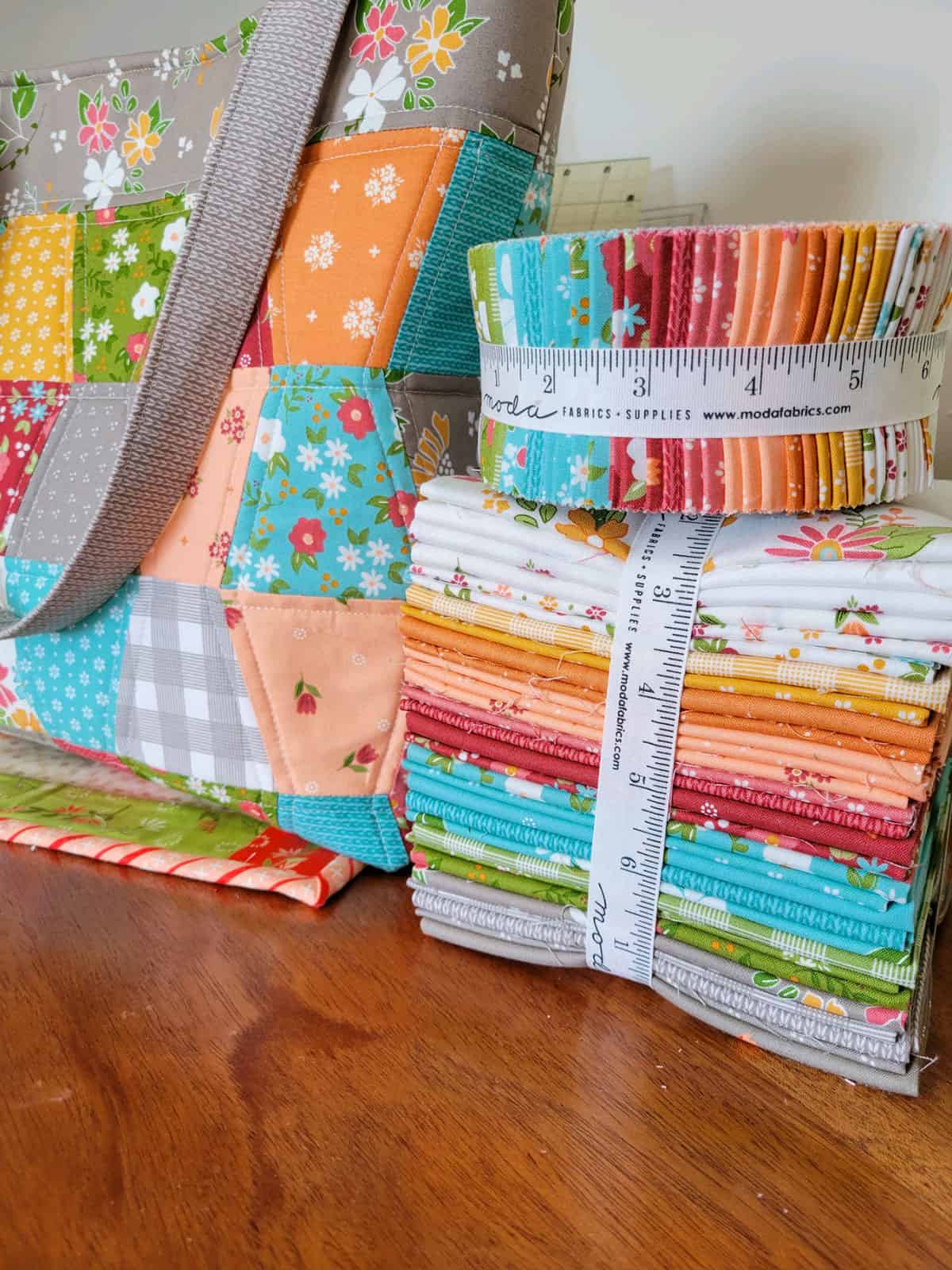 5. April Calendar + Home Decor and Organization
First, I have the free April calendar PDF ready early this month. Download the April calendar here. And I loved this post with 24 Ideas for Decorating Your Home for Spring. Also, I've been using this printable page my friend designed for a brainstorming session before I enter everything into my planner. Finally–this post was good for me on so many levels.
6. Productivity + Bookshelf
This post and podcast on Productivity at Work has useful tips for any and all types of work. I've been learning quite a bit about laundry this week reading this book. I'm really excited to try some of the recommendations and see how it goes! I also loved this podcast with so many ideas for creating a more focused reading life.
7. Recently on the Blog
Below you'll find links to the posts from earlier this week on the blog: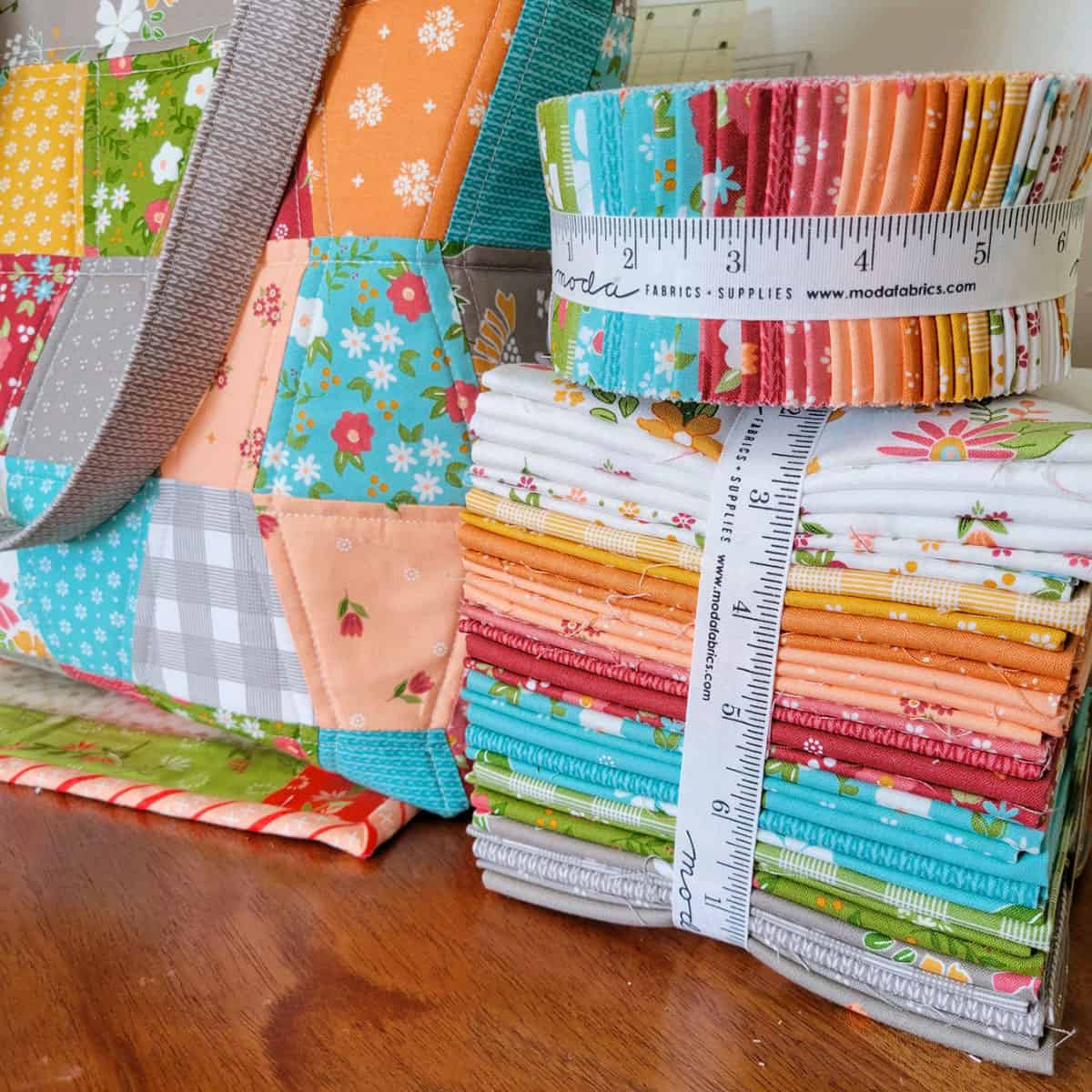 If you are looking for more inspiration, you can find all of the previous posts in this series here. Thanks so much for stopping by!
Happy quilting!