Hello, friends, and Happy Saturday! Today I'm sharing the Saturday Seven 274: Lifestyle & More for Quilters post with lots of inspiring articles for you, recipes, quilting and sewing inspiration, and more. I'm in the sewing room this weekend trying to finish up my final quilt on the list for the new fabric collection we'll be sharing next week. Wish me luck in getting this together quickly!
Saturday Seven 274: Lifestyle & More for Quilters
1. Self-Care
First, these thoughts on Procrastination and Regret are so good. And this list of "10 Little Things That Make Life Beautiful" might inspire you to make your own list. This piece shares ideas to do things with greater ease. And finally, I loved this beautiful post on dealing with grief. It really applies to nearly any kind of grief I can think of and offers beautiful and practical solutions for this area of life that we all face.
2. Recipes
I just printed this Cheesy Chicken and Rice Casserole recipe (with lots of vegetables, too) to try this week. And this Best Twice Baked Potato Casserole is the perfect comfort-food side dish to serve with any protein. Finally, this round-up of Healthy Breakfast Recipes has lots of good ideas!
3. Quilt + Sew
My grandmother used to have one of these fabric plastic bag holders to store bags for re-use. And this Pretty Patchwork Heart Pillow is a fun project for any time of year. Fat Quarter Shop just shared a free Jelly Roll Quilt Pattern with our Simply Delightful fabrics.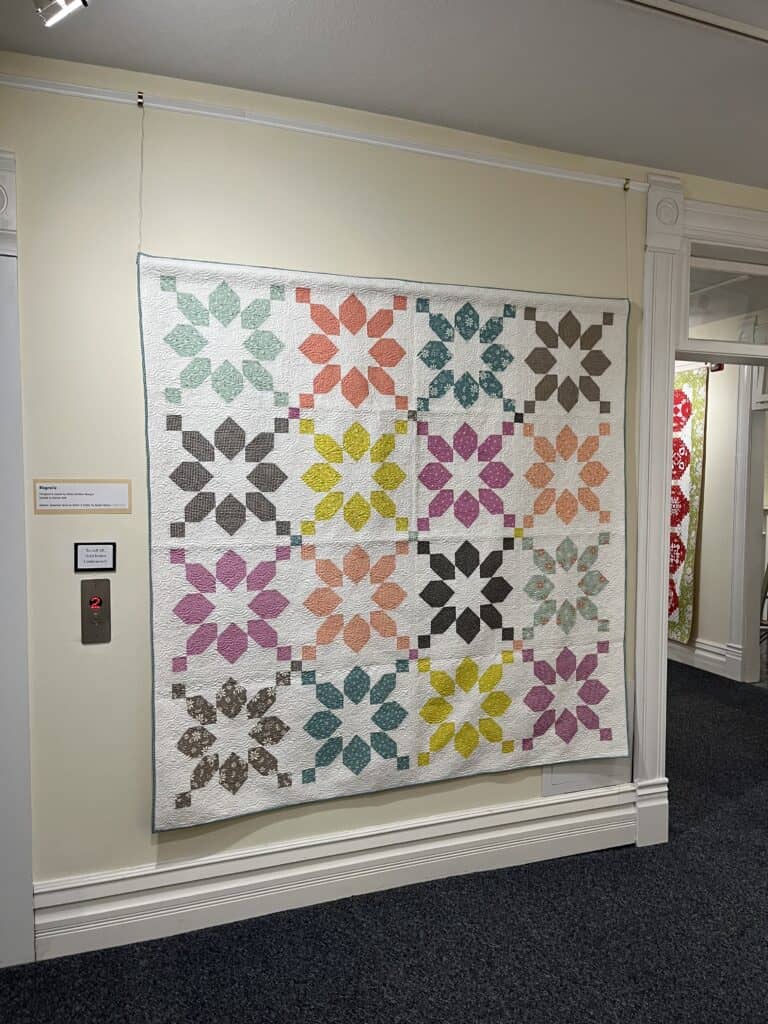 4. Quilter's Hall of Fame Exhibit
I'm so pleased to share that I have several quilts on display (as does Chelsi) in the recently opened exhibit: Fabric + Design: The Evolving Legacy of Commercial Quilt Designers. This exhibit is currently showing at the Quilter's Hall of Fame in Marion, Indiana and also features Laurie Simpson, Betsy Chutchian, and Corey Yoder (all fellow Moda designers)
5. Bookshelf
I've just started The Organized Mind: Thinking Straight in the Age of Information Overload and love it so much! I've got a few great books I'm reading now and will have reviews as soon as I finish a couple. Also, this post shares the homes of many classic writers–it was so fun to see the photos, and it would be even more fun to visit them someday.
6. Home Decor + Time Management
If you love a beautiful kitchen, you'll love this post with 31 gorgeous rooms. And I loved this idea to build "interruption time" into one's calendar in order to stay on track. (Laura Vanderkam calls this "creating a backup slot" in Tranquility by Tuesday (one of my favorite reads of last year).
7. Recently on the Blog
Below you'll find links to the posts from earlier this week on the blog: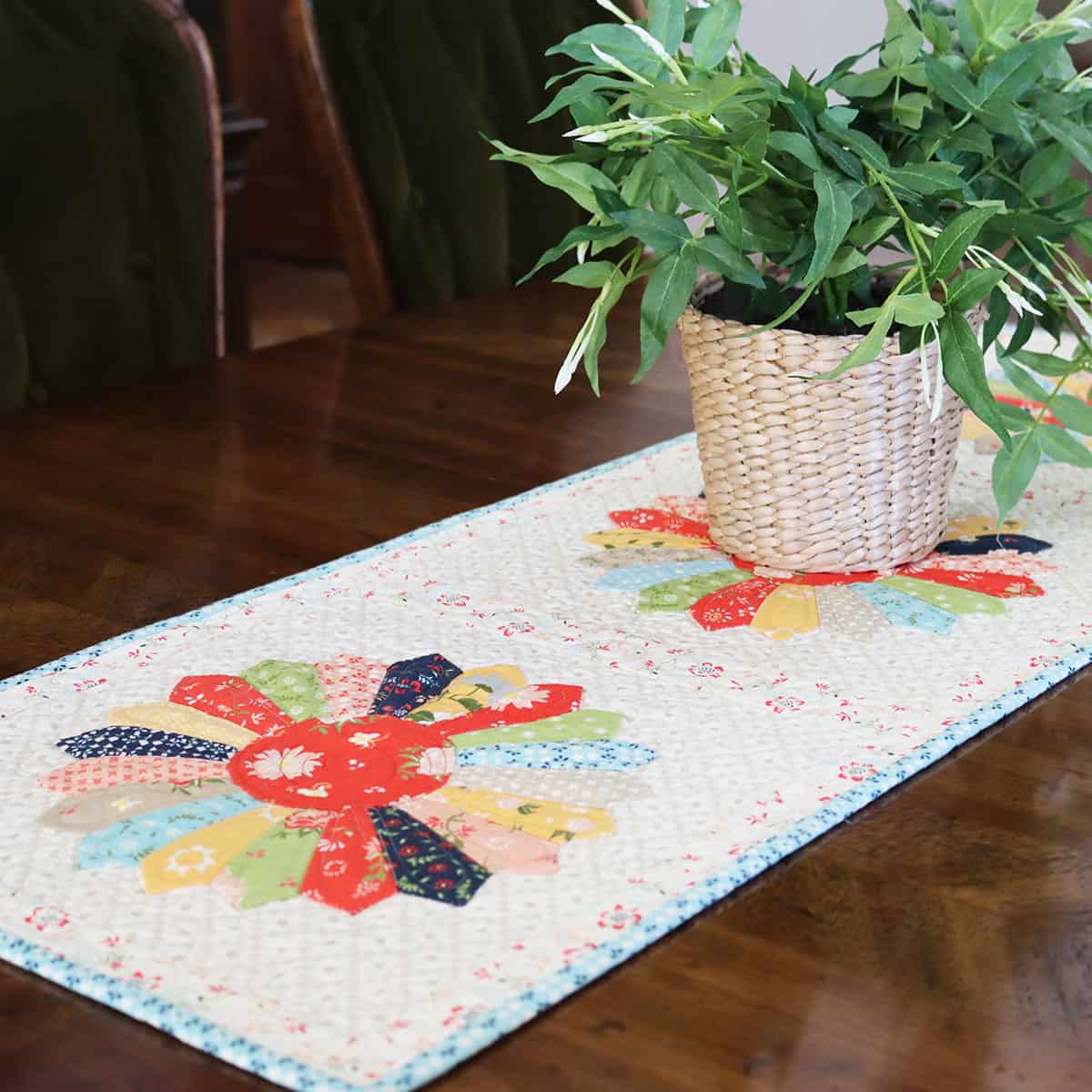 Thanks so much for stopping by for the Saturday Seven 274: Lifestyle & More for Quilters post. If you are looking for more similar inspiration, you can find all of the previous posts in this series here.
Happy quilting!