Hello, friends! Today I'm sharing the Simply Delightful + Favorite Things Bella Solids coordinates. As I have been preparing to share a new fabric collection, I realized that I hadn't yet finished up some of the details on these earlier collections. The Simply Delightful collection is available in stores now, and Favorite Things will be arriving in June, so I hope this information will be helpful as you plan your quilts and projects with these groups.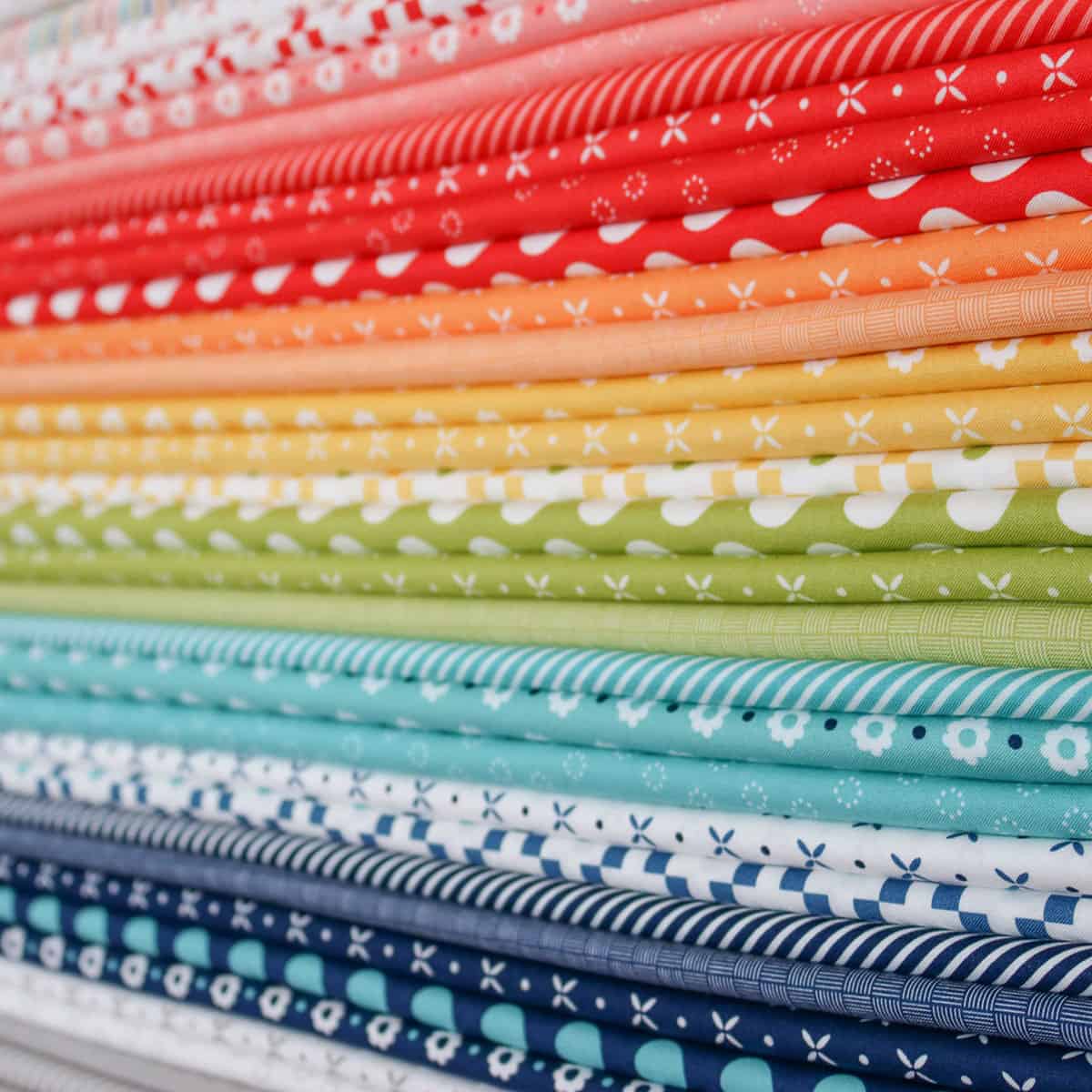 Simply Delightful + Favorite Things Bella Solids
The Simply Delightful Bella Solids Coordinates
Below you'll find my introductory post on the Simply Delightful collection along with the exact Bella Solids Coordinates for this group. This is a fun rainbow mix of colors that is versatile to have on hand for so many projects: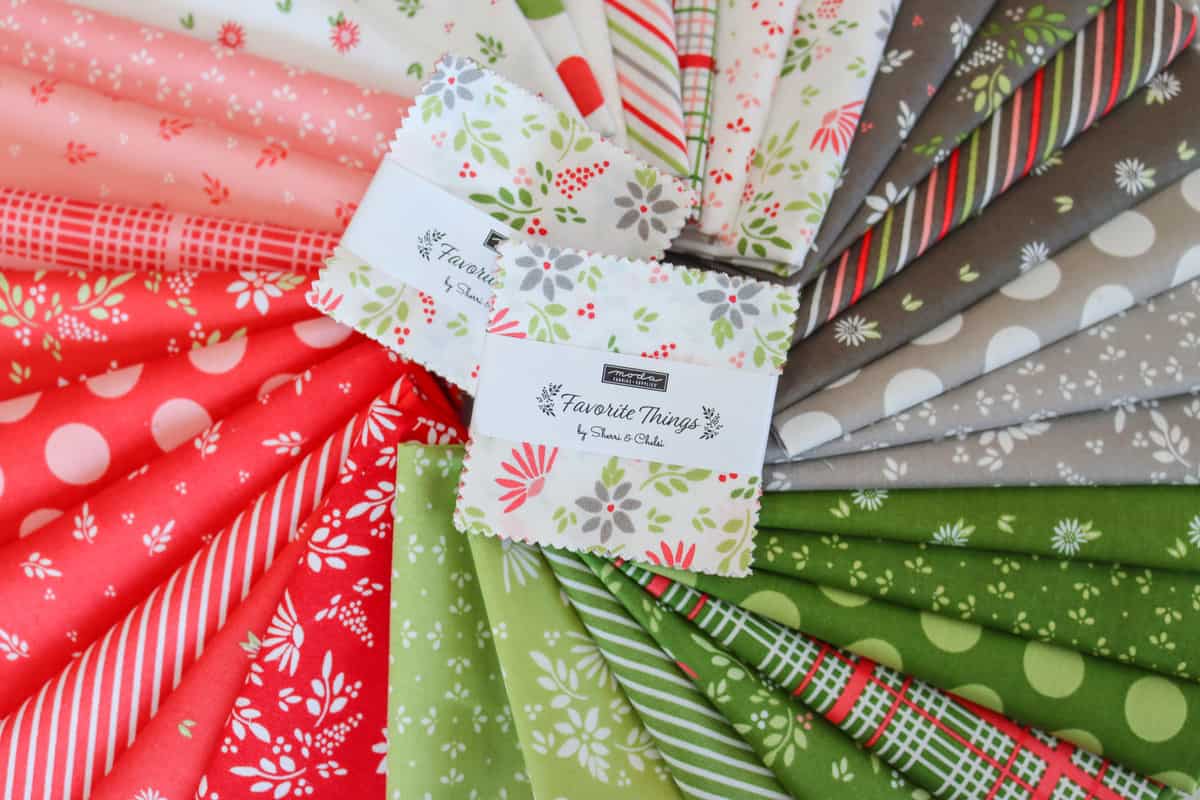 Favorite Things Bella Solids Coordinates
Favorite Things is one of my favorite collections ever! Not only is it the perfect collection for Christmas and Valentine's Day sewing, but all of the prints are easily combined into non-seasonal quilts as well. Find the introductory post on this collection along with the coordinating Bella Solids below: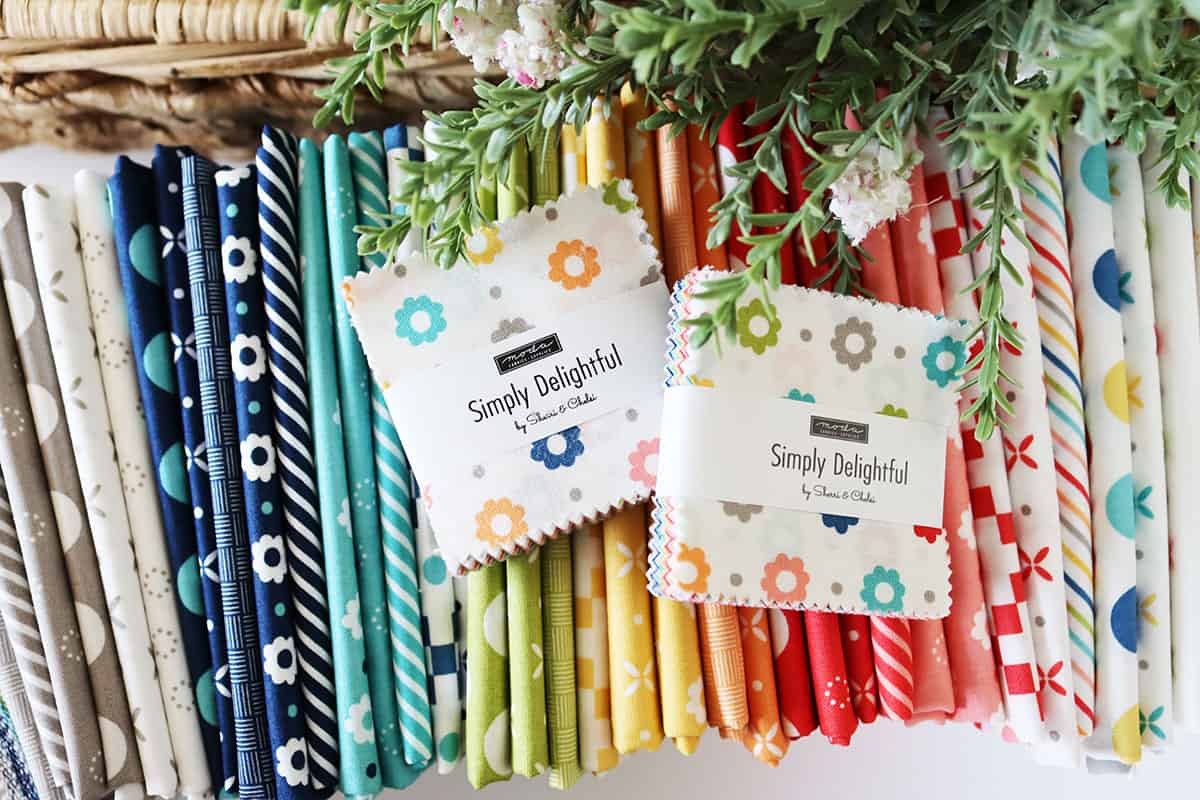 Thanks so much for stopping by for the Simply Delightful + Favorite Things coordinates post. I hope these lists of fabrics are helpful for you as you sew with these fabrics. And stay tuned for a brand-new collection introduction very soon. We've never released two collections so close together, and this new one already has my heart.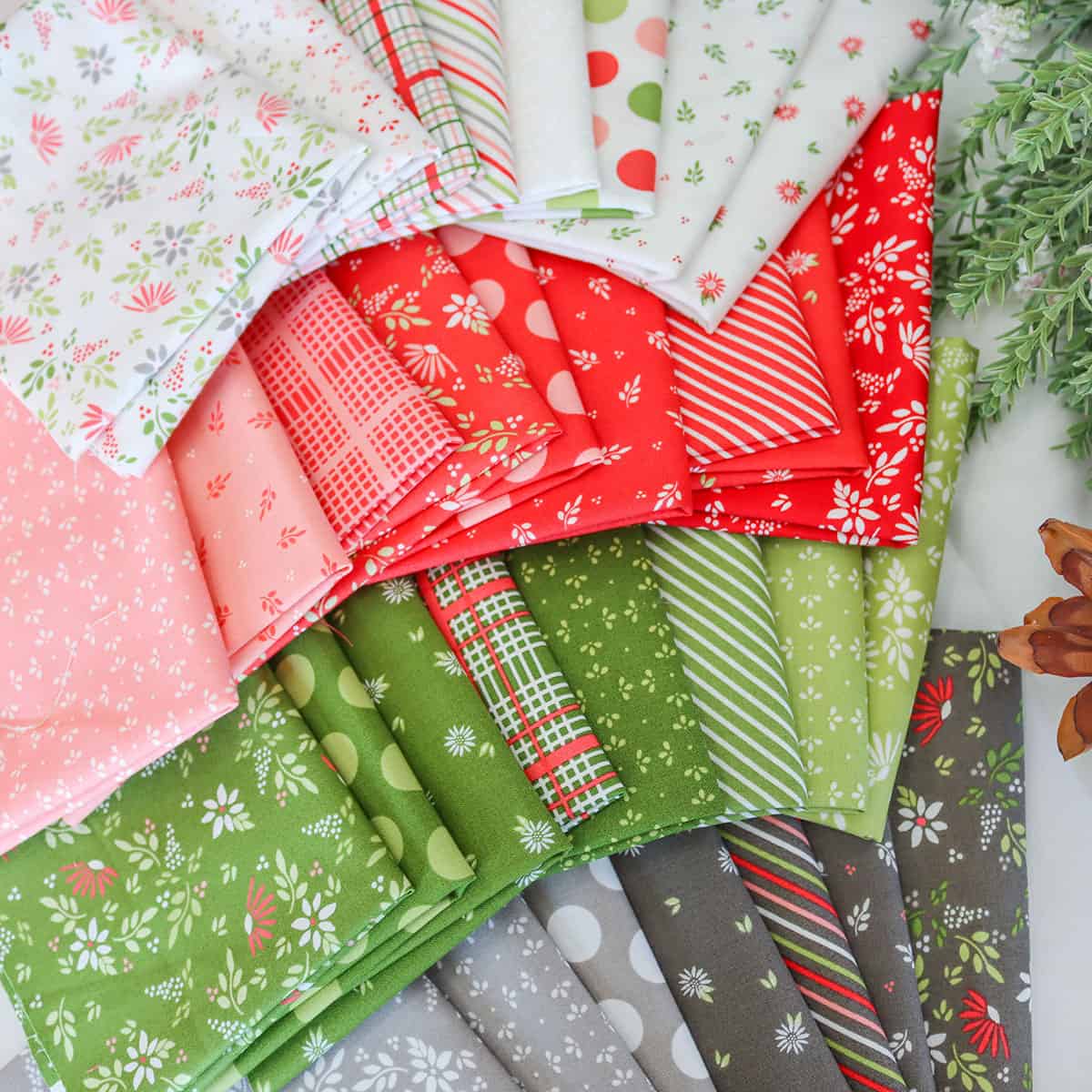 Happy quilting!