Hello, friends! Today I'm sharing the Saturday Seven 266: Lifestyle & More for Quilters post where I share ideas for self-care, cooking, quilting, sewing, home organization, decor, and more. I hope you'll find some inspiration for the brand-new year ahead and that you'll enjoy your weekend. Most of all, thank you so much for a most wonderful 2022 here on the blog. I truly appreciate my readers and the lovely comments and suggestions you share. I'm grateful to be able to write here on this site and connect with so many of you from all over the world.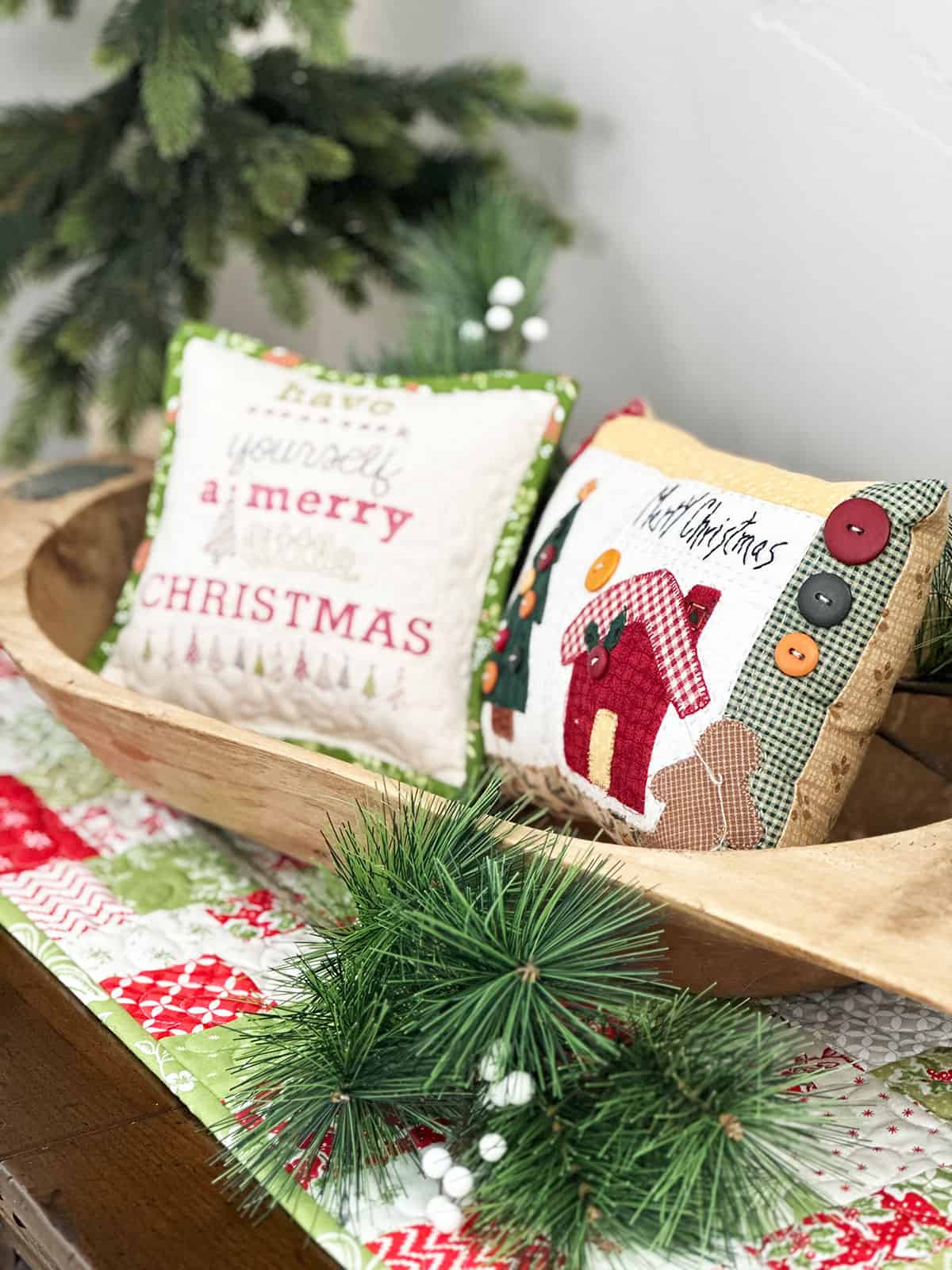 Saturday Seven 266: Lifestyle & More for Quilters
1. Self-Care
First, this piece on "Seeing the Gift" has wonderful ideas for creating meaningful change in your life. I also loved "Jump-Start Your Habit of Keeping a Journal" since that is something I want to do better at in 2023. And finally, although the holidays may be officially nearing the end–this post has some terrific advice that is just plain good to think about while making plans for the new year.
2. Cook
Still looking for ideas for this evening and tomorrow? This list of 25 Easy Amazing Appetizers is a good one! This Cream of Broccoli Soup looks delicious, and perfect for the rainy weekend we are expecting here.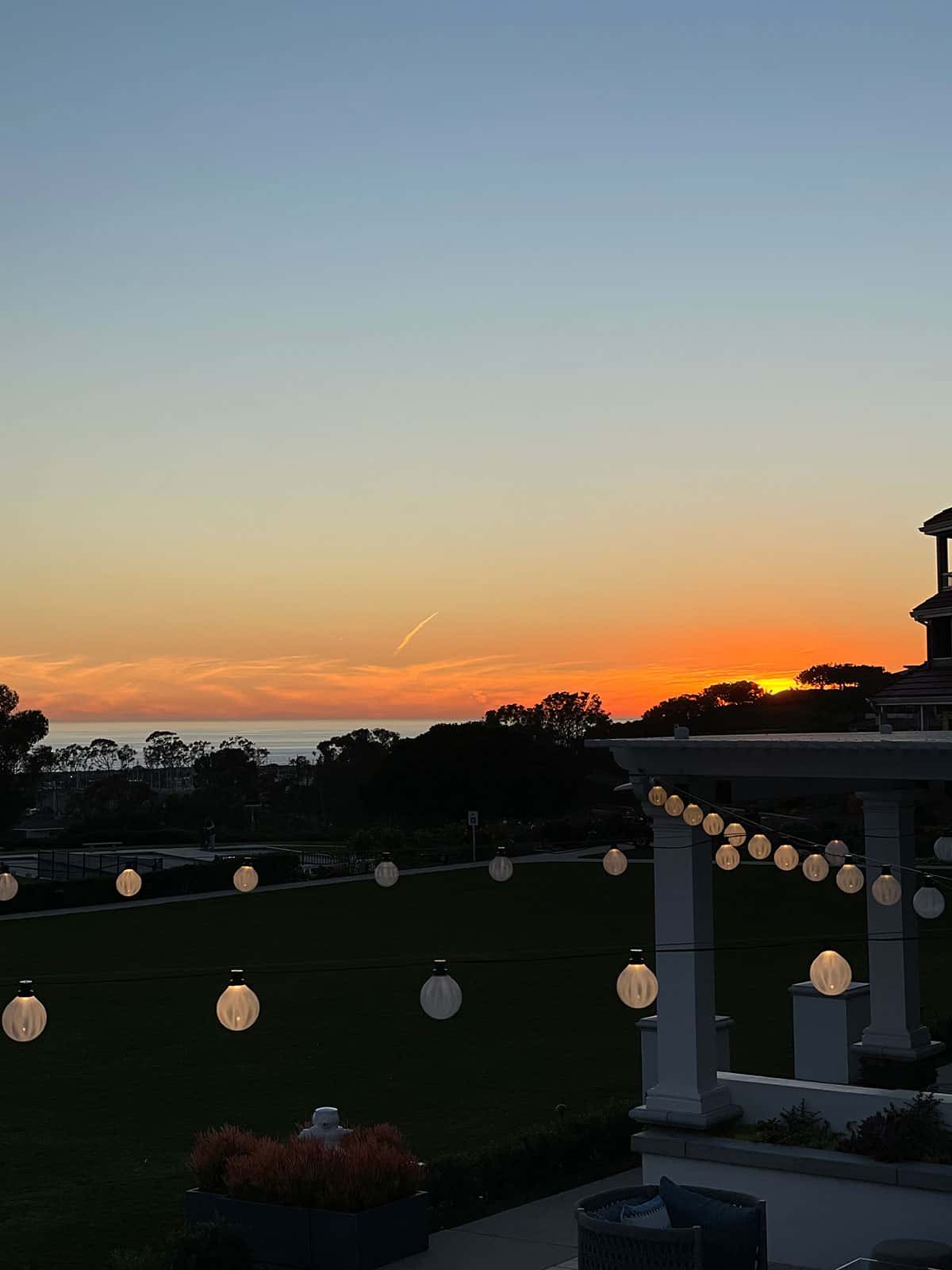 3. Quilt + Sew
If you are looking to try applique', this post on "Applique' Tips, Tricks and Projects" will get you off to a good start. And finally, these notes describing the average quilter today were fun to read.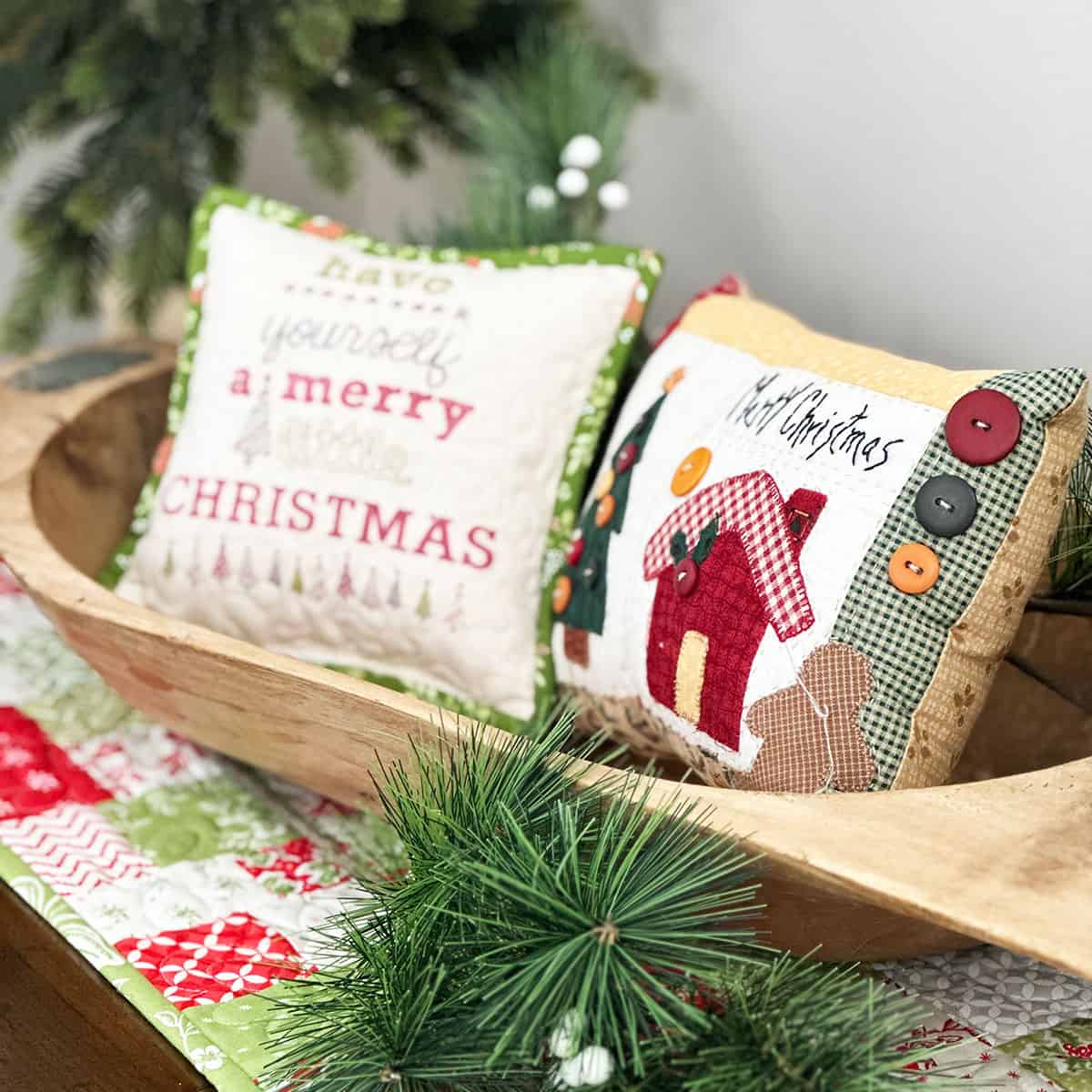 4. December 2022 Sew Sampler Box
The December Sew Sampler Box arrived just the other day, and I filmed a quick unboxing of the contents. Watch it above or go here to watch on our YouTube channel. You can find the box contents listed individually below: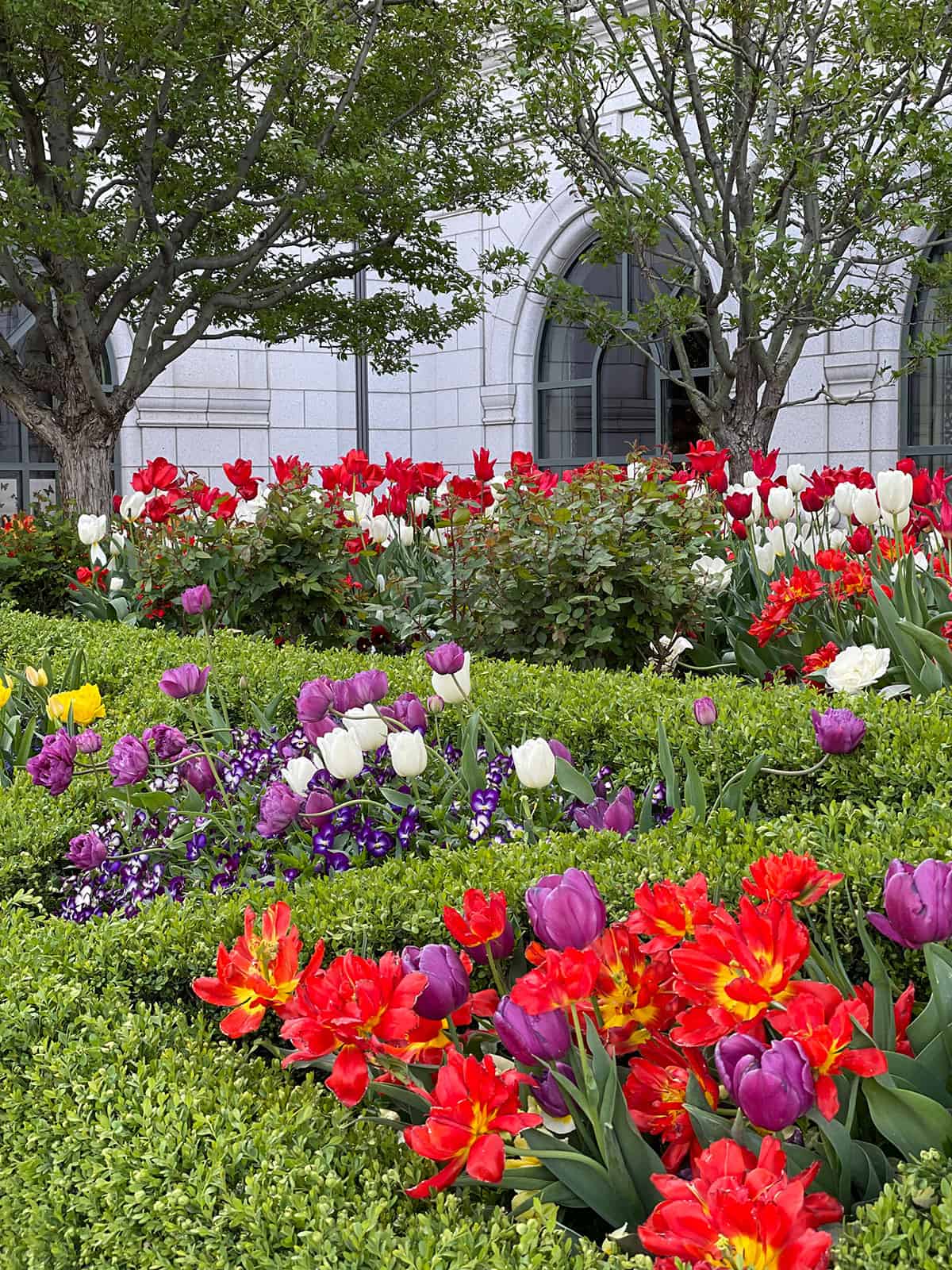 5. Bookshelf
First, I've sold out of our Home for the Holidays book, but Chelsi has some in her shop at 25% off here (printed copies are running low now, so if you want one, now is the time to get one. My other quilting books are still available at 25% off in the shop through today). Additionally, I'm currently reading this book on habits and am adding it to my list of favorites for this year. I'm half-way through and hope to finish it this weekend.
6. New Year's Organizing
First, if you still need to put away your Christmas quilts and more, this post shares my best tips for Storing Christmas Quilts and Decor (there is also a free printable inventory list available from the post). This purchase from last year is terrific for Christmas storage. And if you haven't signed up yet for my guided email series for the new year, be sure to sign up above, or go here–you'll get lots of organizing ideas for the New Year sent straight to your inbox.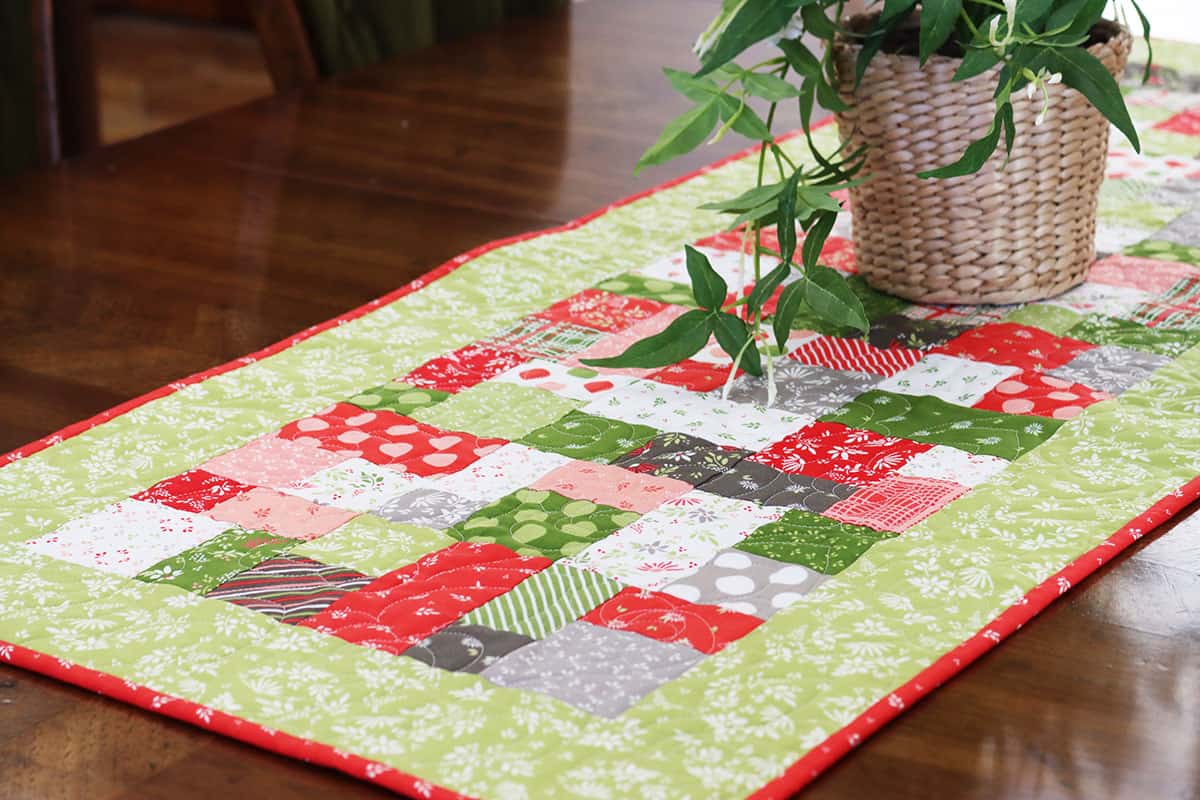 7. Recently on the Blog
Here are links to the posts from earlier this week on the blog: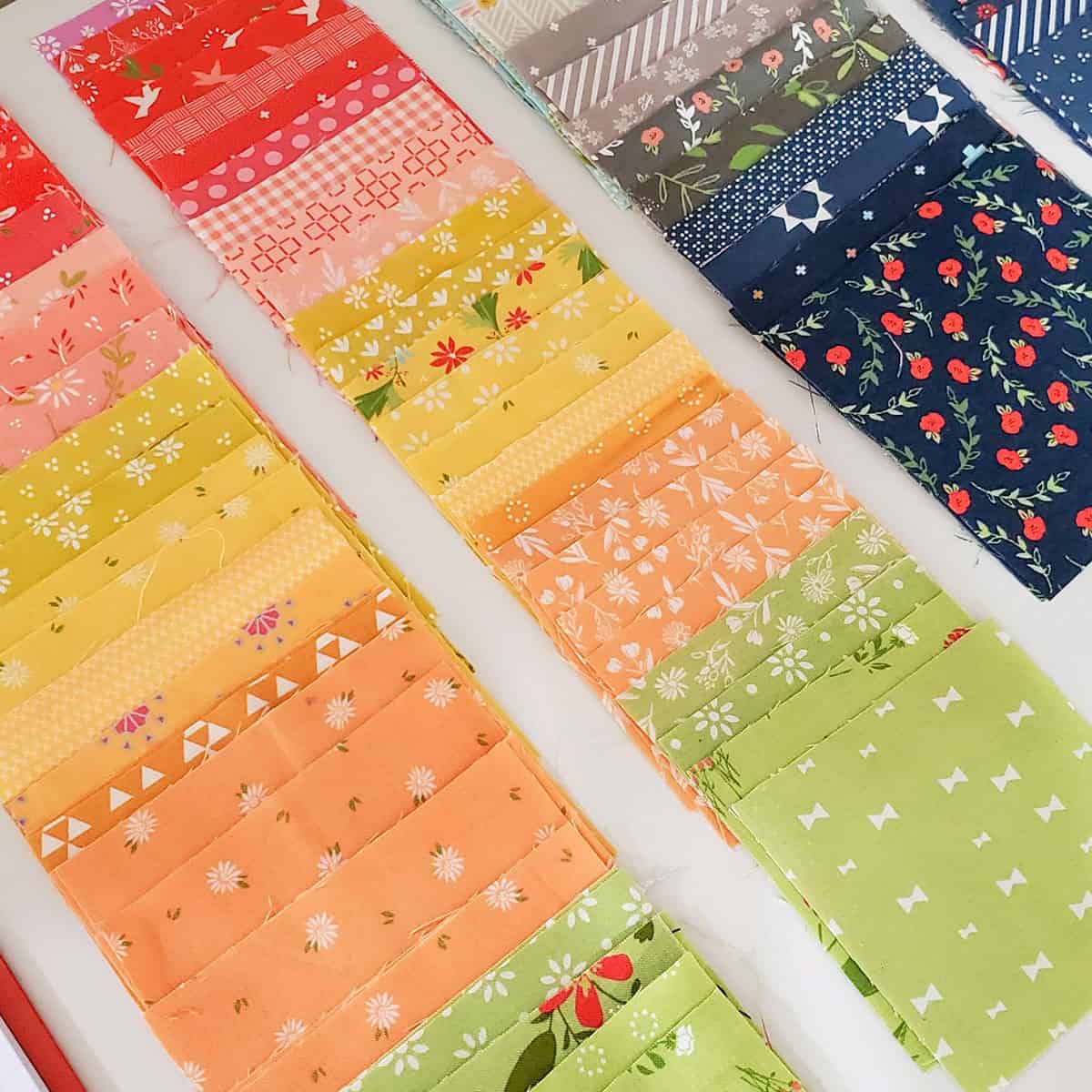 Thanks so much for stopping by to read the Saturday Seven 266: Lifestyle & More for Quilters post. If you're looking for more similar ideas, you can find all of the previous posts in this series here.
Happy New Year!