Hello, friends! Today I'm sharing the A Quilting Life Favorites December 2022 which includes the most read posts along with things I've made, read, and found this month. I'll also share a little bit about what is coming soon in 2023.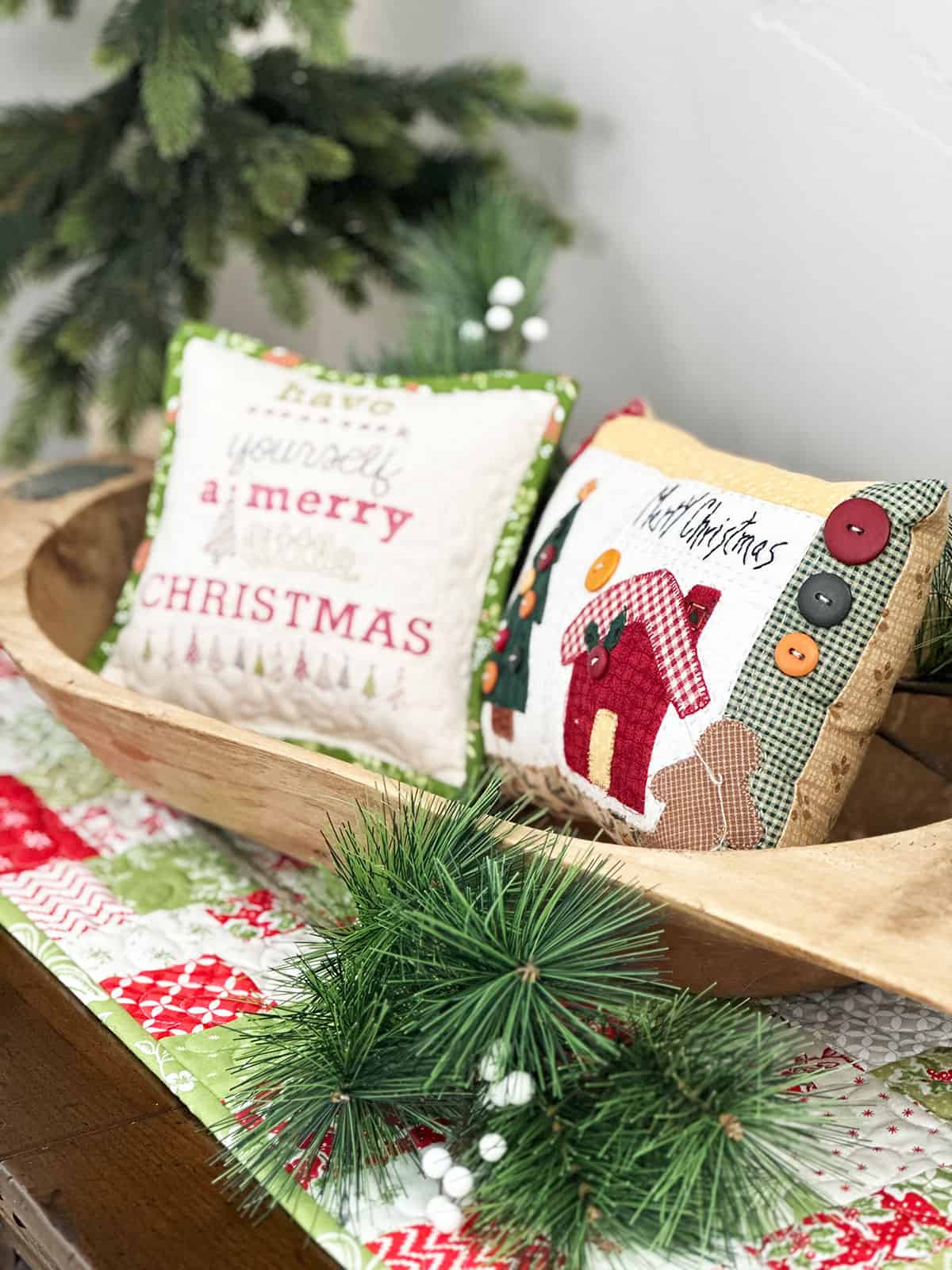 A Quilting Life Favorites December 2022
Most Read Posts December 2022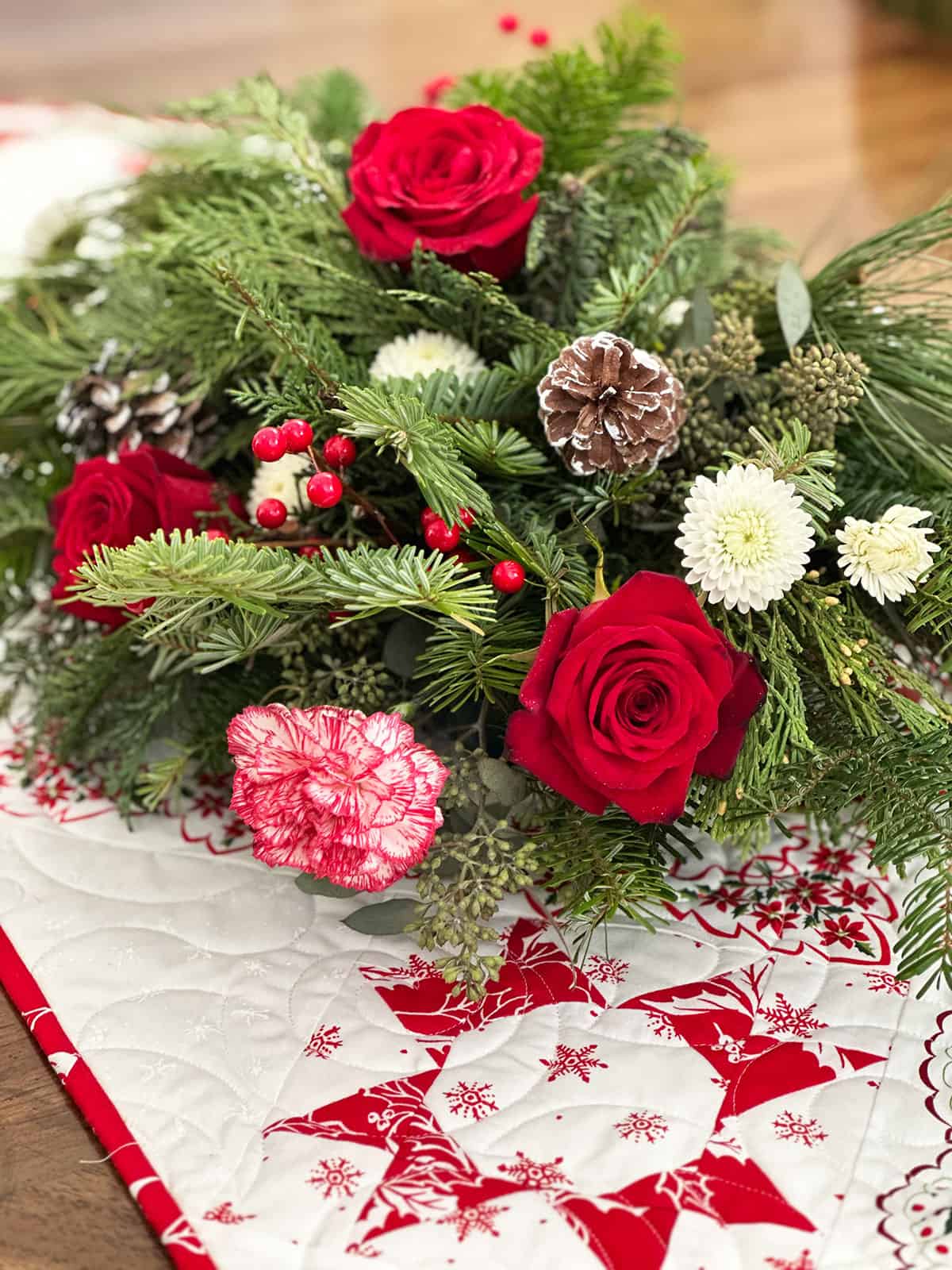 Made
Early December was spent finishing up all of the new Favorite Things collection quilts (so far, I've shared Home Sweet Home and Season's Greetings and will share the others here soon). I also made a couple of fun table runners with the collection. And while I had big plans to finish up some other Christmas gifts, I was only able to finish up one small pillow work in progress project along with some small things with Chelsi's patterns.
Read
My reading life is a little complicated right now to say the least. I've started several books that I really need to finish. So, I've compiled a list of "books-in-progress" that I'll share soon and have told myself that I must finish at least one from my in-progress list before starting anything new. I really am enjoying all of these books, so I'm not sure why I haven't finished them yet. I think it was just the season of being busy! Here are a few on the list: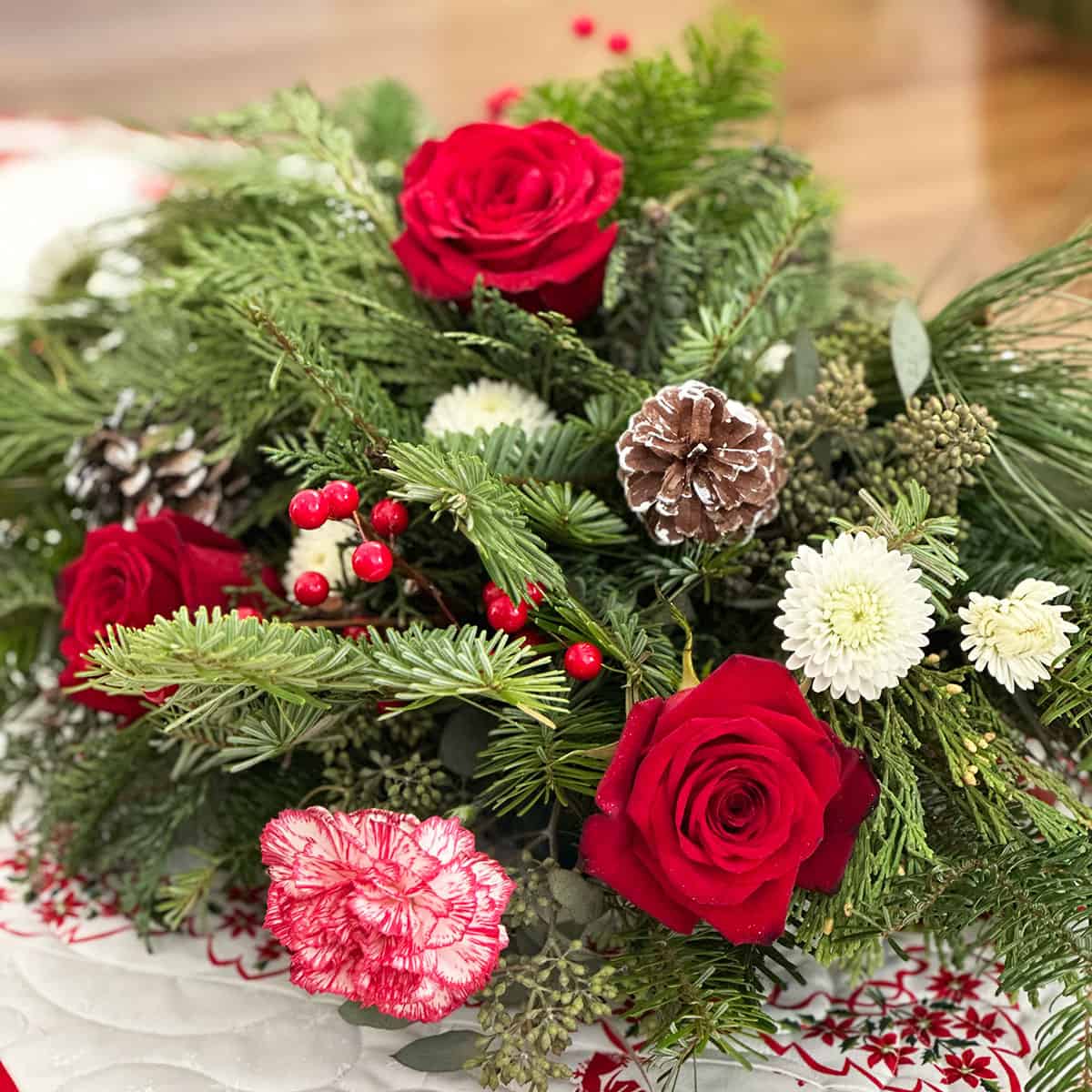 Coming Soon
There are a couple of more days before the New Year that I'll spend doing some organizing and decluttering and planning and hopefully sewing. I do have lots of ideas that I need to get on paper soon. There are also new quilts to plan with a collection we'll be sharing in the spring. And on Monday I'll be sharing the first block pattern from the 2023 Block of the Month sew along!
Thanks so much for stopping by to read the A Quilting Life Favorites December 2022 post. I hope your December was wonderful and that your 2023 will be your best year ever.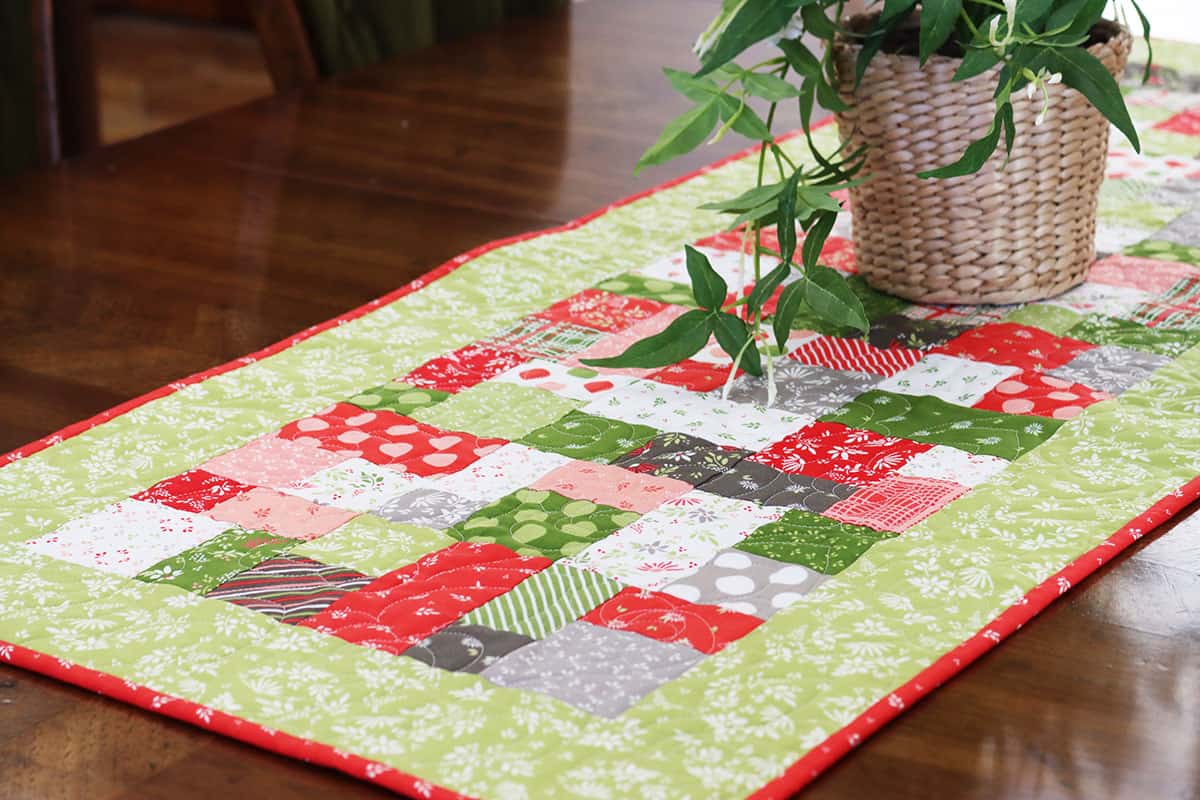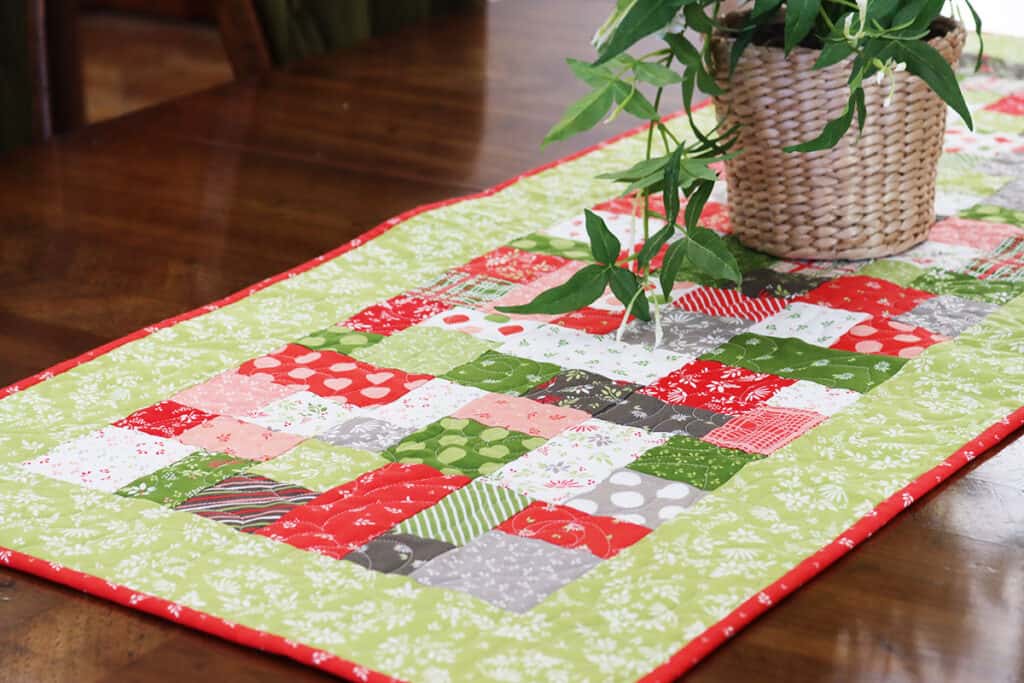 Happy quilting!