Hello, friends, and happy Saturday! Today's Saturday Seven 247: Lifestyle & More for Quilters is today's version of my weekly Saturday post with links for great articles, books, recipes, sewing and quilting ideas and inspiration for all things home decor and organizing. You'll also find favorite books I'm reading/recently finished and links to the posts from earlier in the week. Enjoy!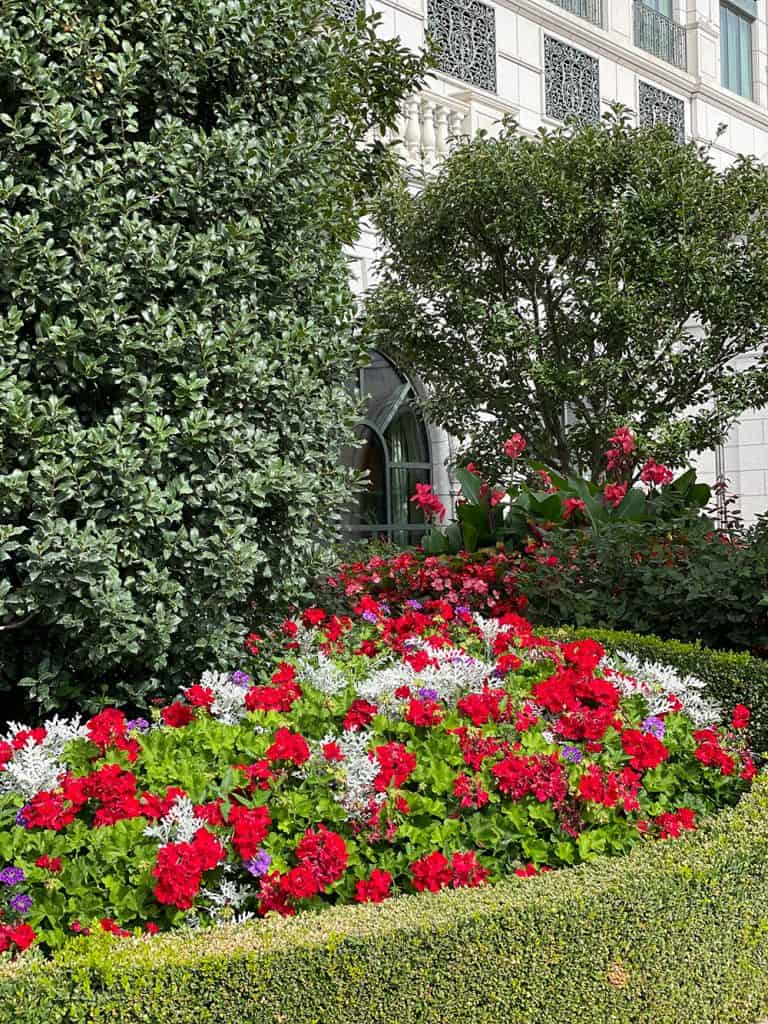 Saturday Seven 247: Lifestyle & More for Quilters
1. Self-Care
"On the Shortness of Life" has some great food for thought. And I loved this post on "20 Ways to Simplify Your Life and Create More Ease and Space." Finally, I loved this list of the correct order to apply skincare!
2. Cook
This Greek Pasta Salad looks yummy–making it this weekend! Also, this Salmon-Rice Bowl by my friend Elizabeth looks amazing! I love stuffed shells but haven't yet tried this recipe that was recently highly recommended. Also–a Snackle Box–such a fun idea! Finally, I just got this fun cookbook and have found so many recipes to try. I love that it's organized by season/holidays! (The author also has a terrific Instagram account).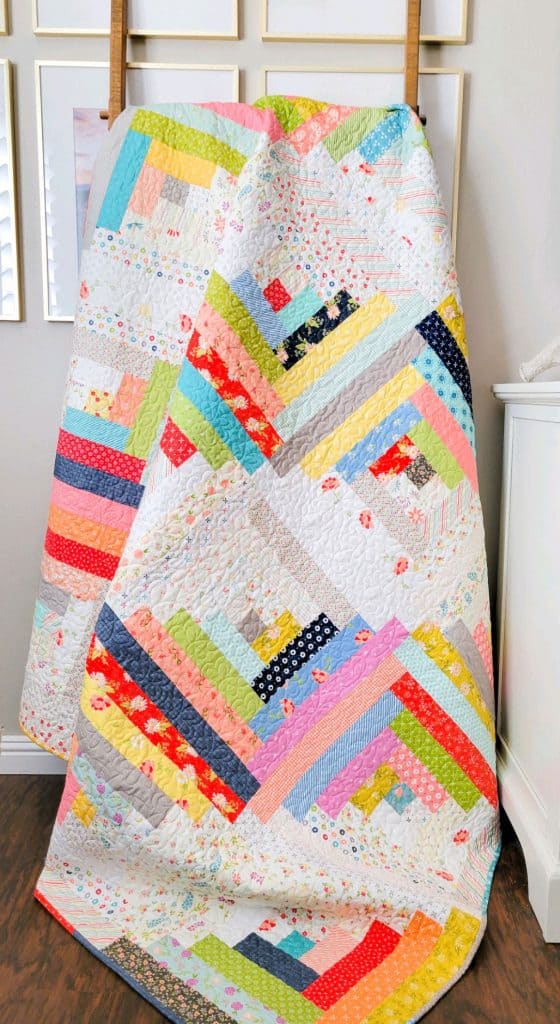 3. Quilt + Sew
It's time for the next set of blocks in the Meet Me in the Garden Sew Along–get the details here. And these Simple Fabric Hair Bows are a fast and fun project. If you love Flying Geese–here is a cute (and free) quilt pattern download. And Barbara Brackman just shared this post filled with beautiful quilts from the New England Quilt Museum.
4. Joyful Finds
I love my Quilting Life Planner & Workbook for organizing all things quilting. But I've recently found the beautiful monthly Silk & Sonder planners that I've been using regularly for my personal planning. If you love to journal and make lists–this is the journal for you. I love that it is small enough to take anywhere and that I can also keep track of menu planning and goals all in one place. I also started reading this book, Joyful: The Surprising Power of Ordinary Things to Create Extraordinary Happiness last week, and it is so good! I'm loving all of the information on joy along with so many practical ways to bring more joy into our surroundings. Finally–in the spirit of the giving season that is just around the corner–here are 44 DIY Food Gift ideas!
5. Organization & Decor
These 5-Minute Tasks are a great list of quick-to-do ideas that help make such good use of our time. Finally, because sometimes we expect so much of ourselves–"Doing It All vs. Doing Enough" is a terrific podcast and blog post. I just ordered this pencil pouch (it comes in so many colors). I'm thinking I might have to get another for a mini sewing kit! Finally, this post on Home Library Inspiration is just beautiful–so many pretty photos and decor ideas!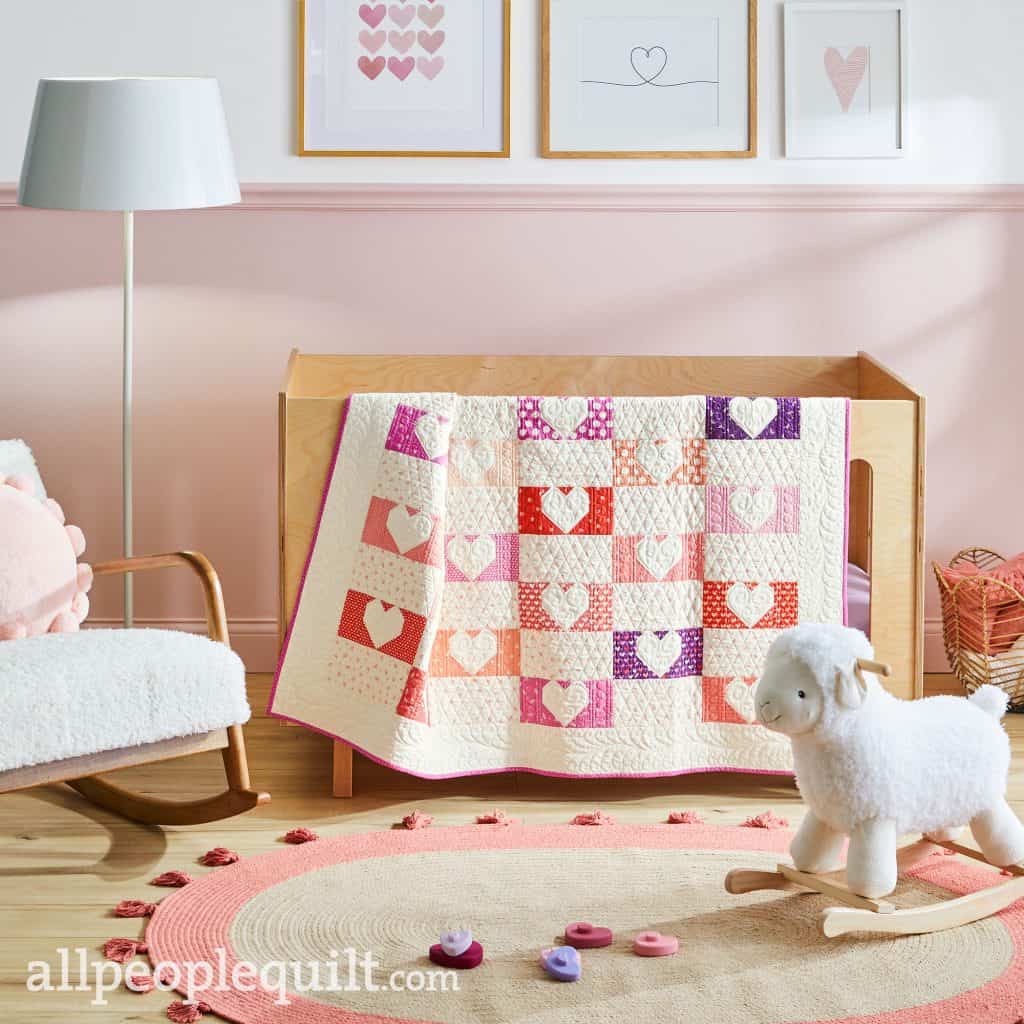 6. Love Letters Pattern
My Love Letters pattern is now available in paper and PDF (paper patterns shipping in about a week)! This design was originally published in American Patchwork & Quilting magazine, and now I have the stand-alone pattern finished up. This is such a fun charm pack or scrap quilt that you'll definitely want to make.
7. Recently on the Blog
Below you'll find links to posts from earlier this week on the blog:
Thanks so much for stopping by for the Saturday Seven 247: Lifestyle & More for Quilters post. If you are looking for more similar inspiration, you can find all of the previous posts in this series here.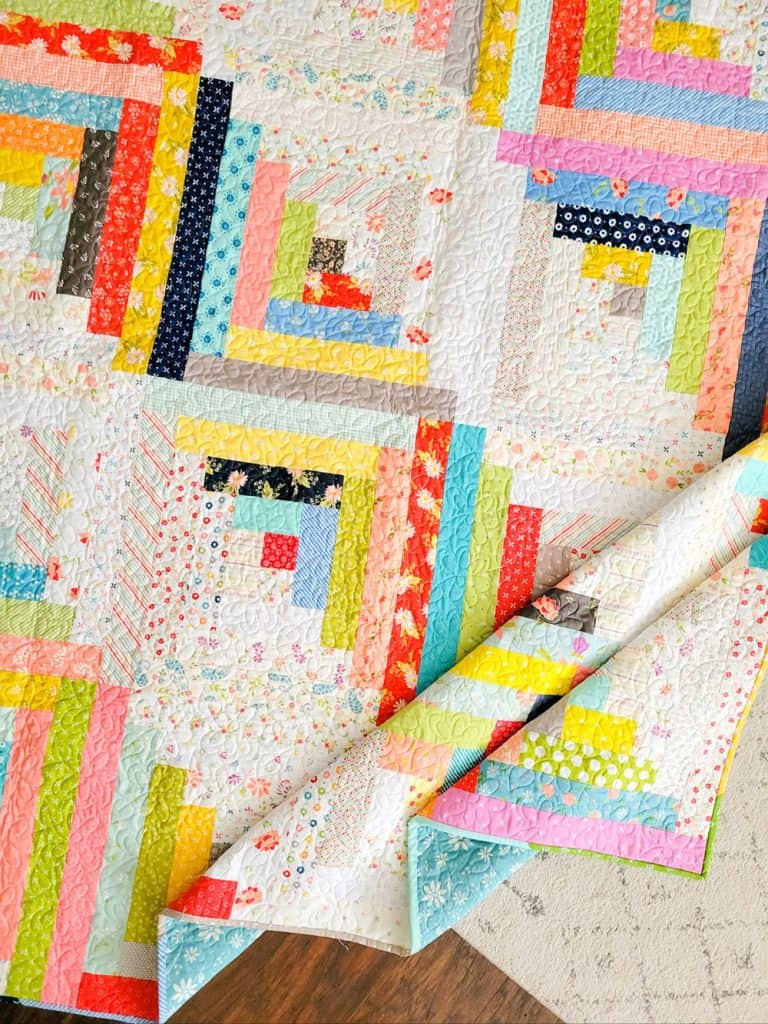 Happy quilting!