Hello friends! I'm happy today to share the A Quilting Life Podcast Episode 63 Show Notes with you. In this episode we share a variety of topics and have some great tips and ideas for you. Keep reading for the list of topics along with links to quilts, products, and more helps!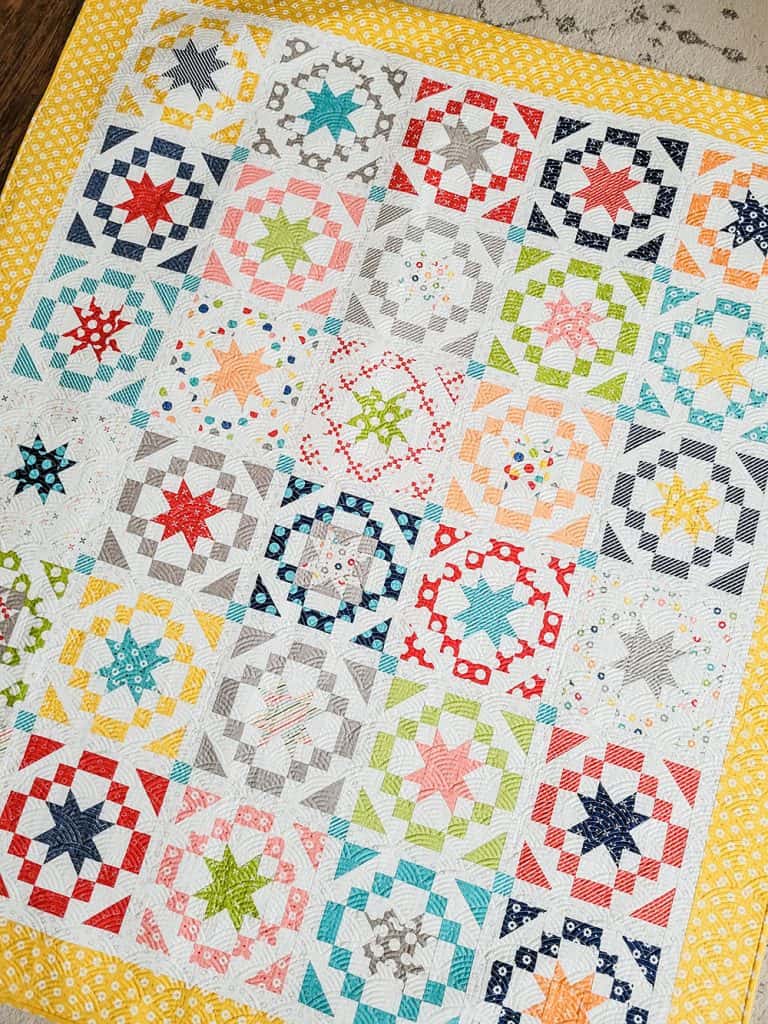 A Quilting Life Podcast Episode 63 Show Notes
Episode 63 Topics & Links
We shared a fun email from a listener/viewer with ideas for outdoor quilt projects. We also had some follow-up comments from the business episode. After some discussion about the 10-Day Challenge we moved on to our main topics: Quilt Storage and Display Ideas. Here are links to the episode quilts along with other shares from our discussion: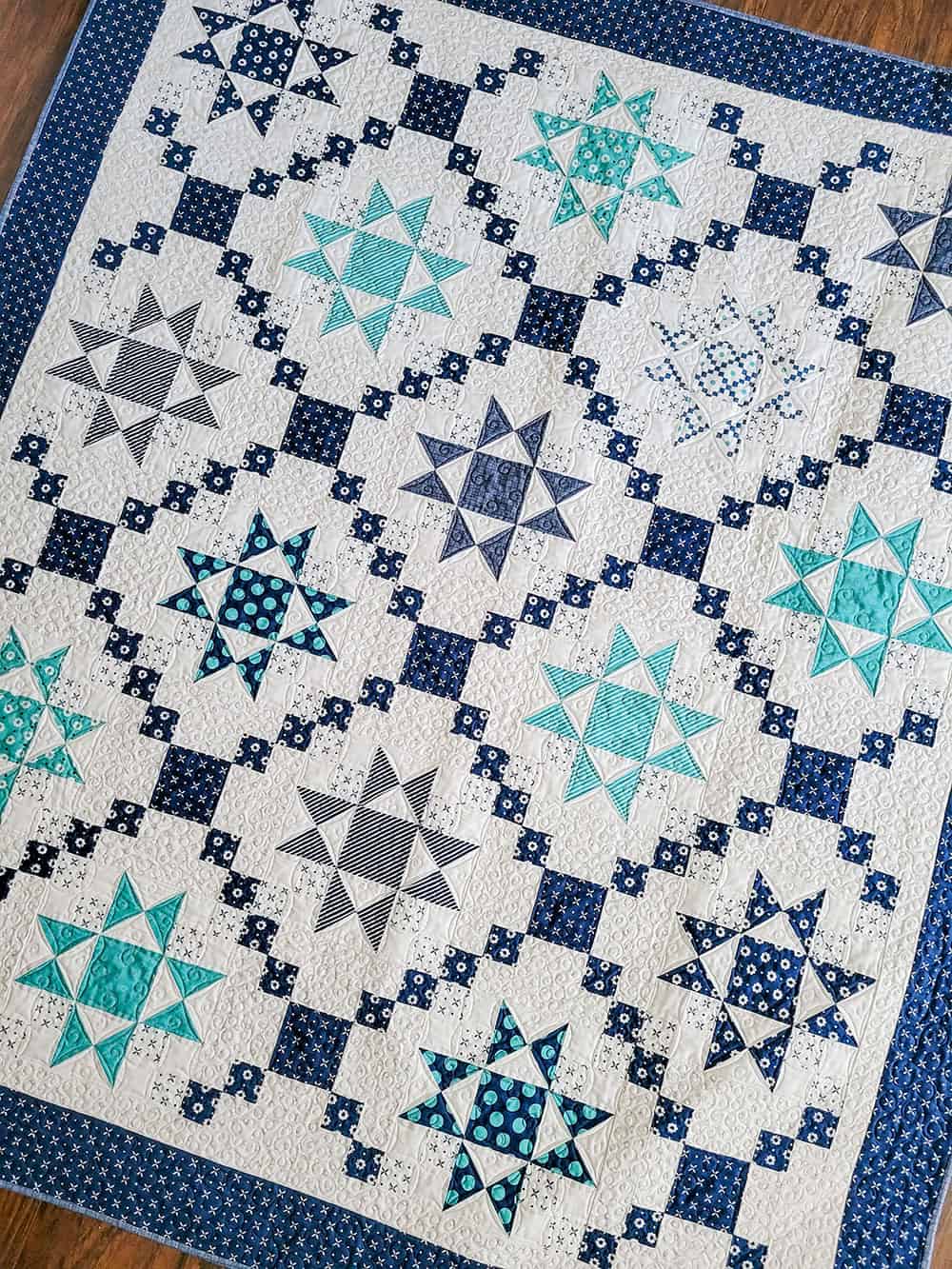 Where to Listen and Watch the Podcast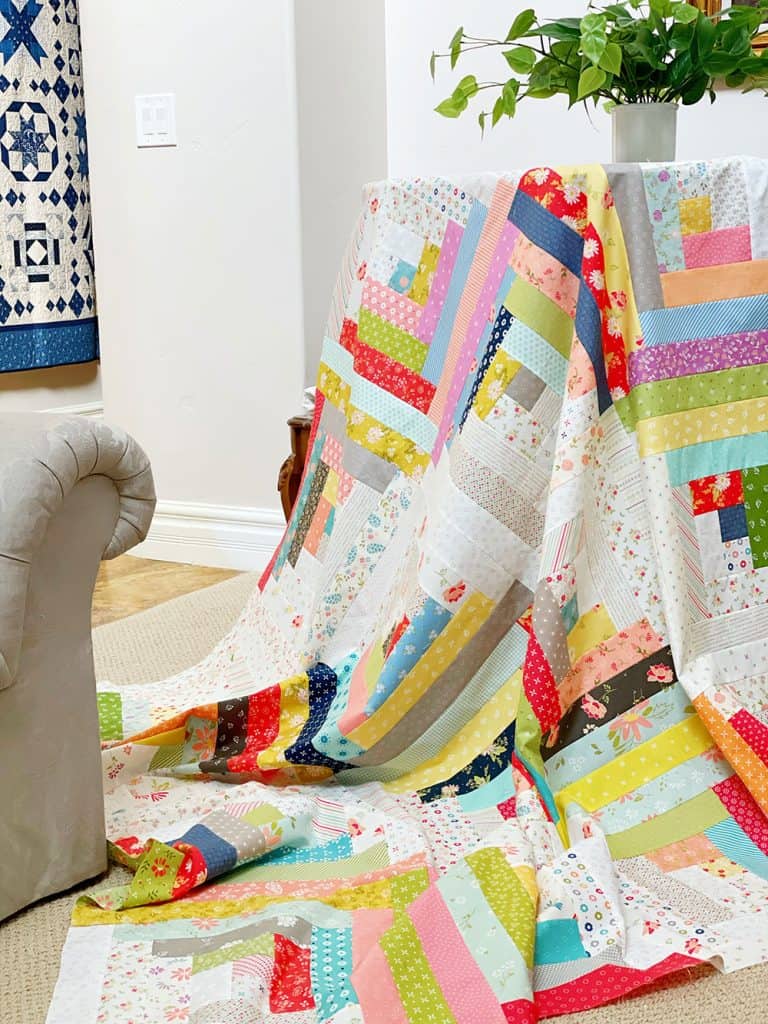 Where to Find Sherri & Chelsi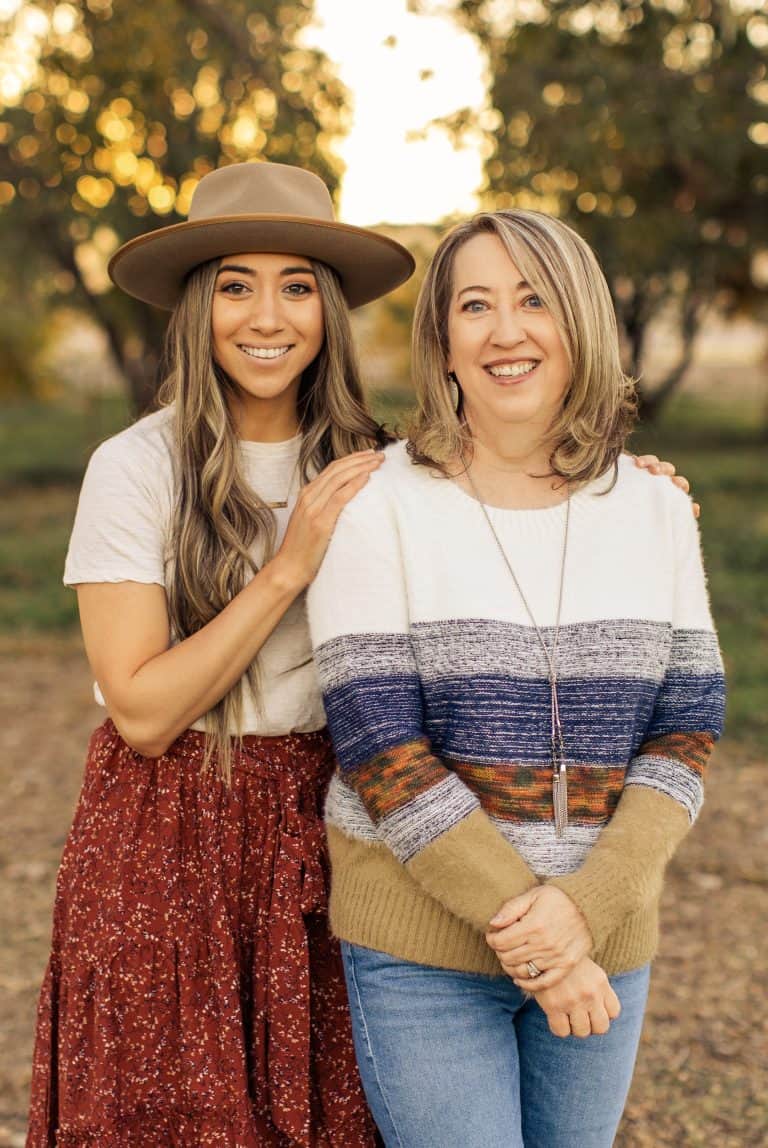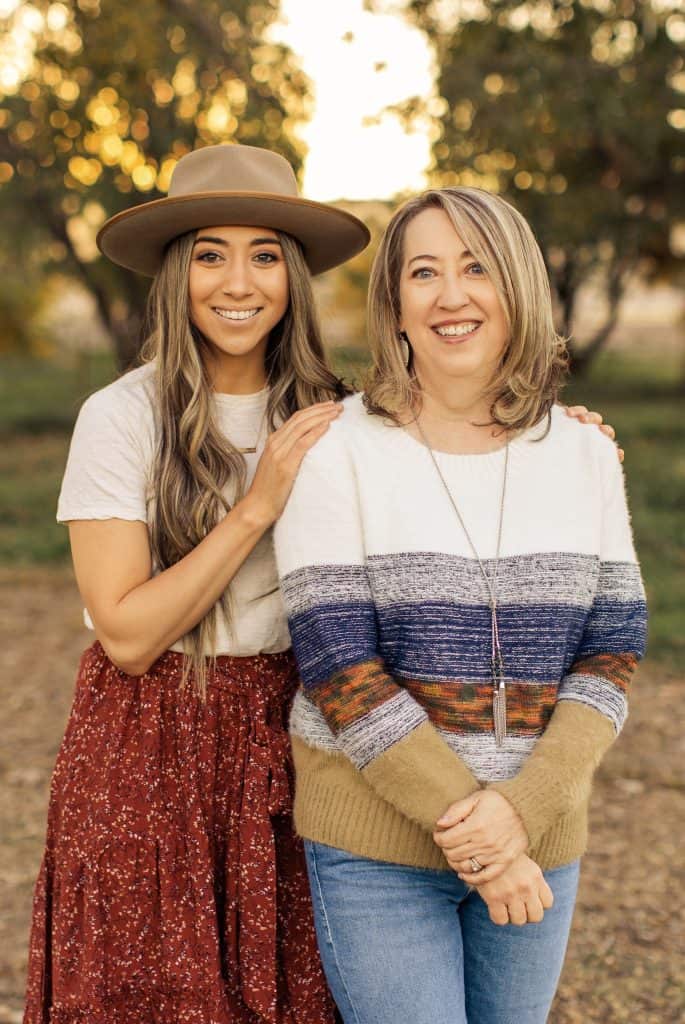 Our Next Episode
Thanks so much for stopping by for the Quilting Life Podcast Episode 63 Show Notes post. Our next episode will be a listener question episode and will air on Monday, August 29th, 2022. We are always looking for listener questions, so please email them if you have some you would like us to discuss.
Happy quilting!