Hello, friends, and happy Saturday! Today I'm sharing the Saturday Seven 244: Lifestyle & More for Quilters post with links to great articles, recipes, quilting inspiration, productivity tips, and more. I had a good week this week–finishing up a magazine quilt and filming a podcast and several videos. So today I get to sew for fun…I'm trying to decide what to make first! We were also blessed with some lovely rain this week for which I'm truly grateful. Hoping more is on the way before we are finished with our "monsoon" season in the desert. I hope your weekend is off to a wonderful start!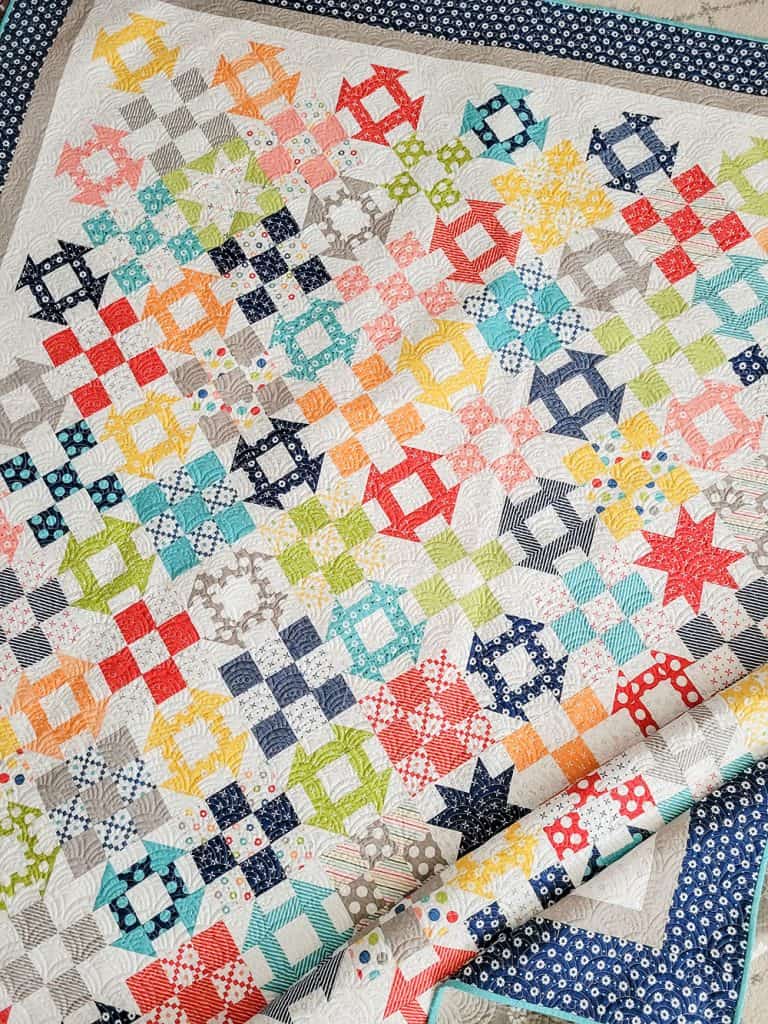 Saturday Seven 244: Lifestyle & More for Quilters
1. Self-Care
This article hit home this week as I've had a few different friends dealing with some difficult things right now. I also loved "Getting to the Heart of Impulse Shopping." And finally, "Getting More Out of Hobbies As an Adult" has some great insights and ideas.
2. Cook
I'm always looking for healthy (and low-calorie) breakfast (or breakfast-for-dinner) options, and this one looks so good! And Quick and Easy Baked Spaghetti is a new concept for me. This one isn't a recipe–but how cute is this Wooden Deviled Egg Serving Board… Finally, I'm going to have to make Mini Tacos the next time we have a family get together–whoever thought a taco could be so cute?!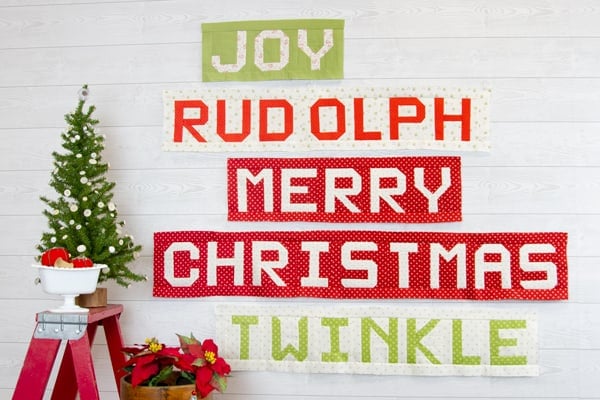 3. Quilt + Sew
The Letters to Santa Quilt Along from Moda has officially started. I'm pulling my fabrics this weekend and will start sharing blocks soon. Get the details for the first week including three bonus blocks here. And finally, Elizabeth wrote a wonderful review of the recent 2022 Springville Art Museum Quilt Show here–so much inspiration in her post.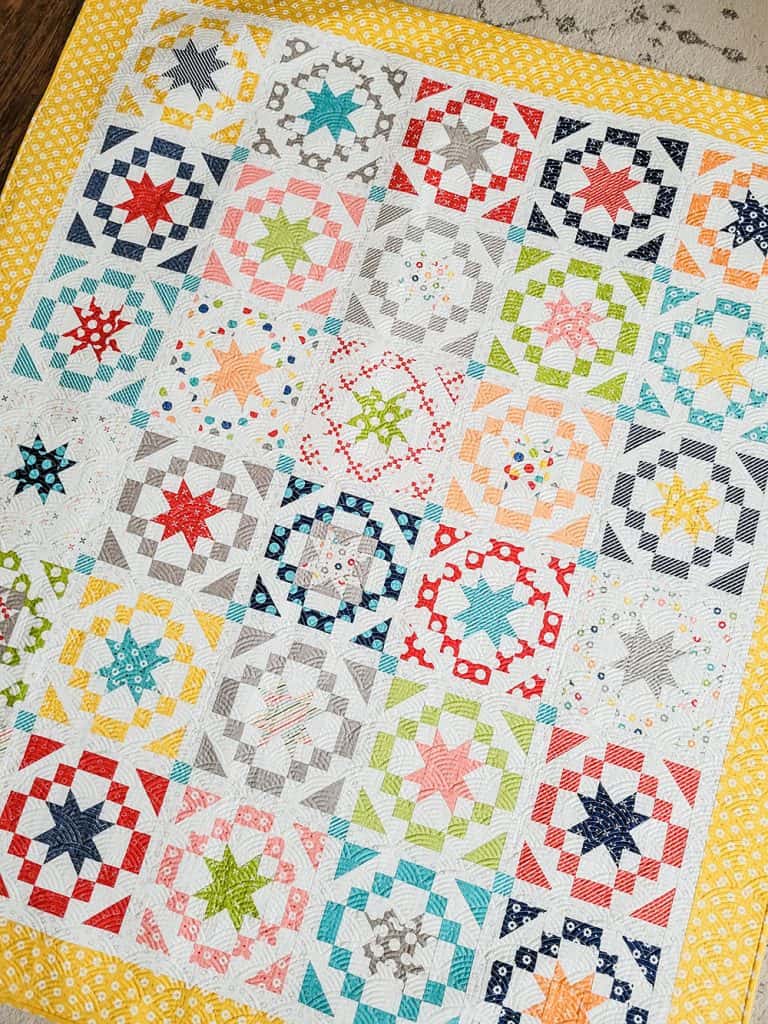 4. Sew Sampler Box July 2022
This month's Sew Sampler Box is a fun one with the gorgeous Nantucket Summer fabrics included. Watch my unboxing above or go here to watch it on our YouTube channel. This box includes the following items: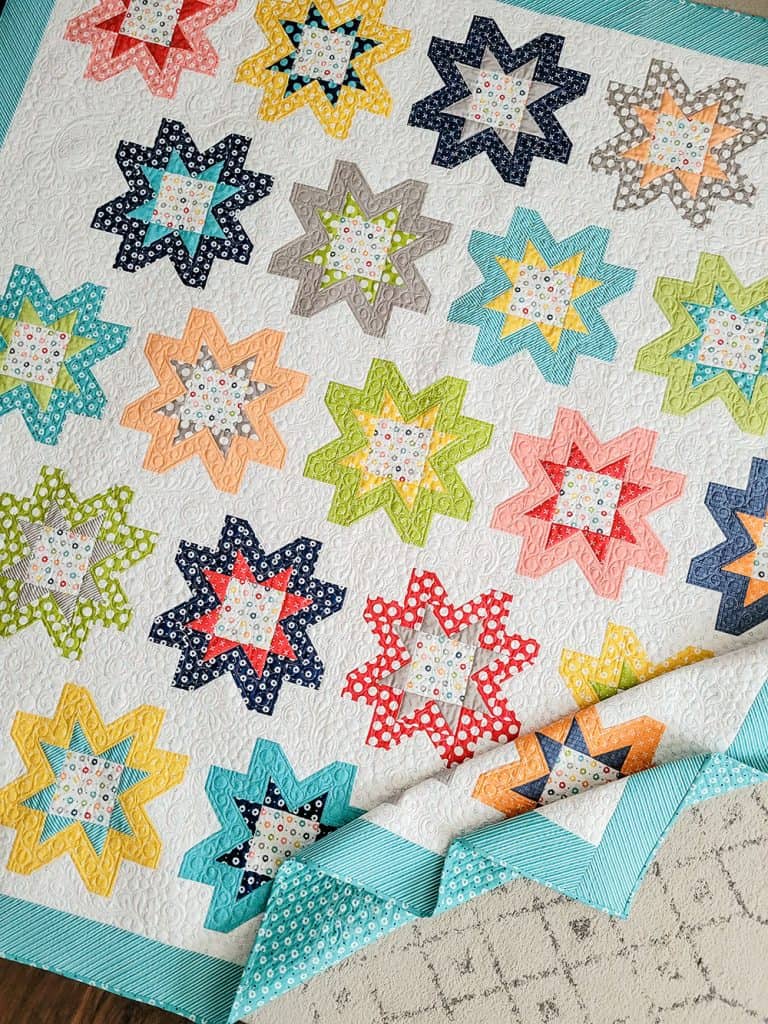 5. Productivity
I loved the ideas in this "Take it or Leave It: Productivity Advice that Might or Might Not Work." (The link is to the notes page, and you can also find a link to the podcast on this topic in the notes). And this article on "15 Places (other than Possessions) to Apply Minimalism" is sure to help with your productivity.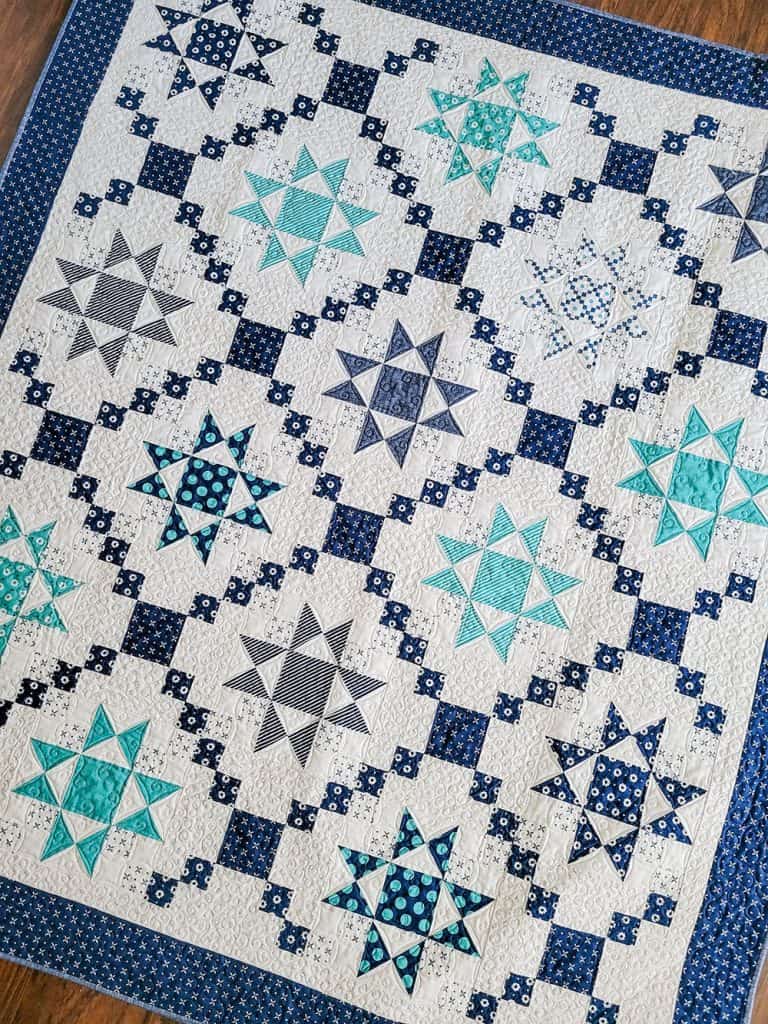 6. August Calendar PDF
Did you know I share a calendar PDF each month. They are perfect for keeping in your sewing room, or anywhere. I've listed video and podcast dates and also given you plenty of space to record notes. Get the August 2022 calendar here.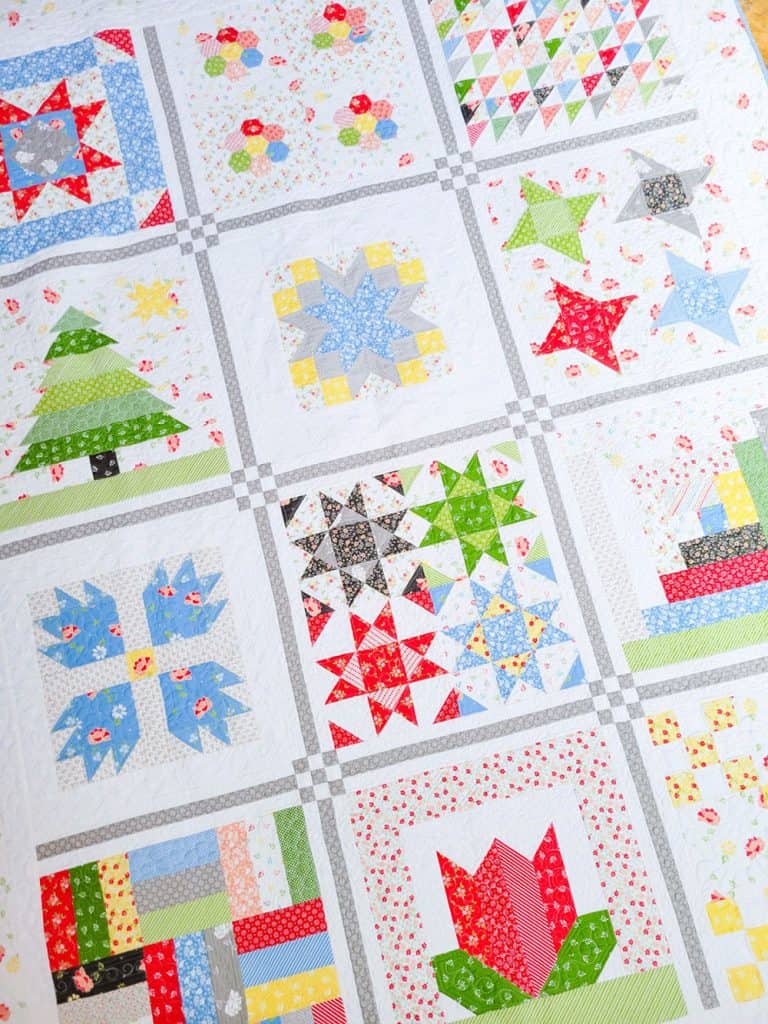 7. Recently on the Blog
Here are links to the posts from earlier this week: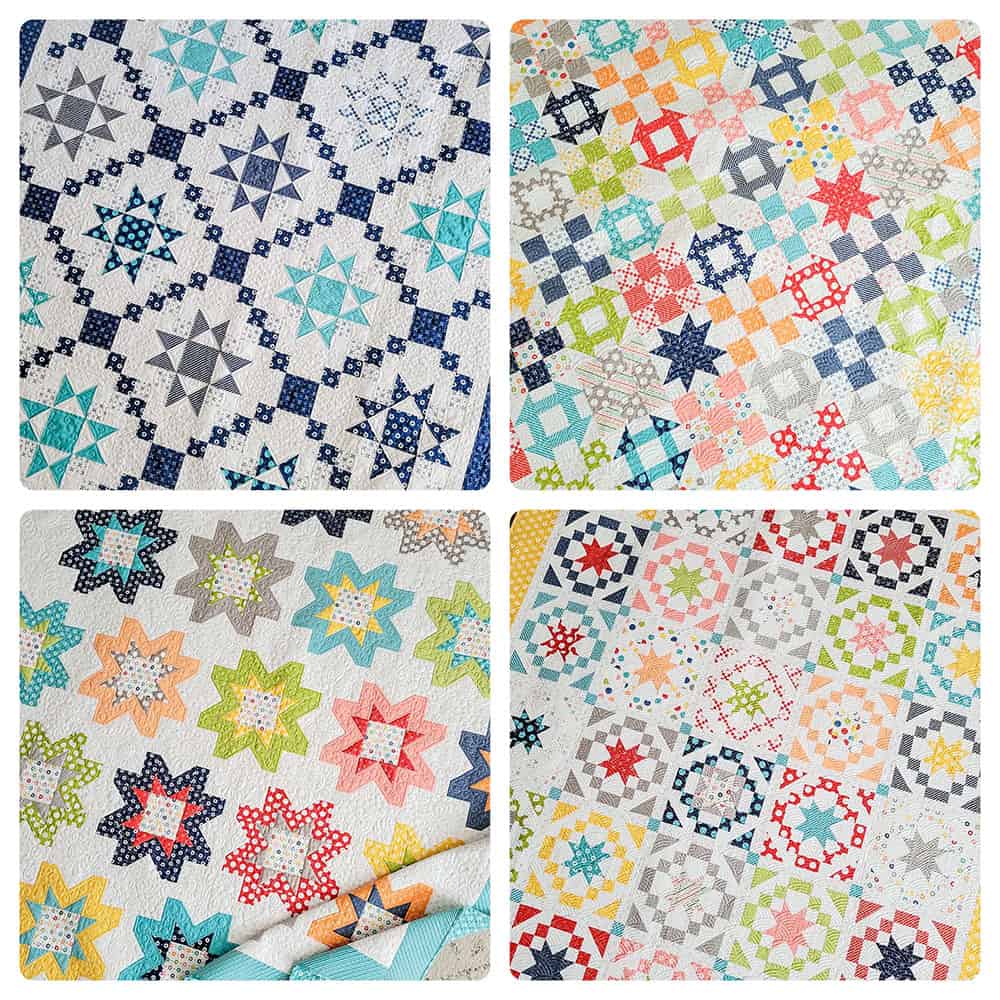 Thanks so much for stopping by to read the Saturday Seven 244: Lifestyle & More for Quilters post. If you're looking for more similar inspiration, you can find all of the previous posts in this series here.
Happy quilting!