Hello, friends! Happy Saturday. I hope that your weekend is off to a wonderful start and that the Saturday Seven 237: Lifestyle & Inspiration for Quilters post will give you some terrific ideas for a wonderful week and for the week ahead. I'm sewing with an upcoming fabric collection this weekend and hope to get my final (and perhaps my favorite) of my new quilts sewn up. It's going to be 113+ here today, so I may as well stay in and sew 🙂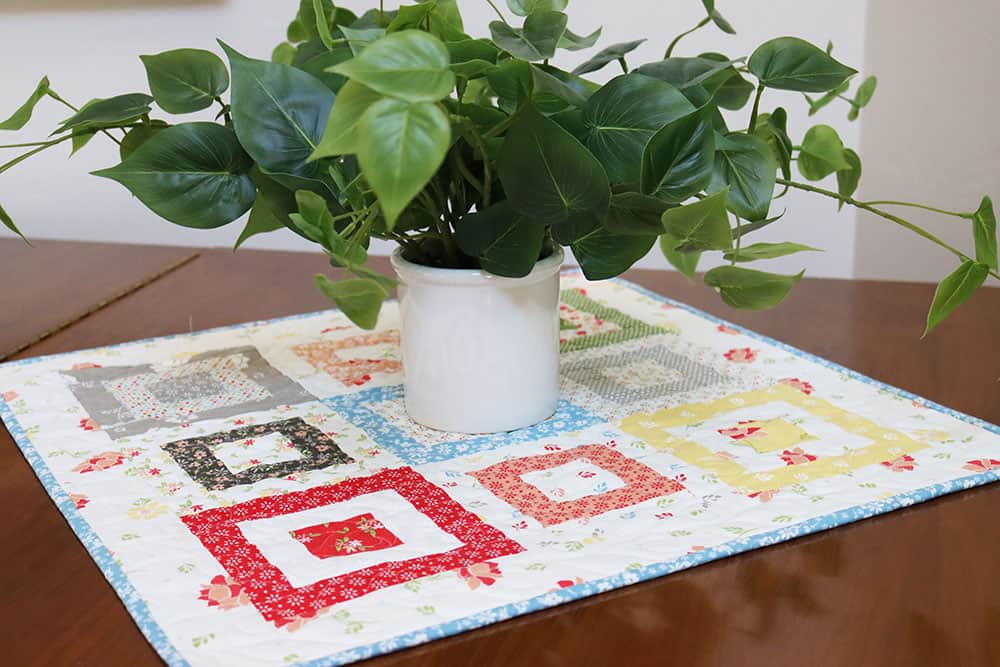 Saturday Seven 237: Lifestyle & Inspiration for Quilters
1. Self-Care
First, I love the suggestions in this post on "Simple Ways to Hold Yourself Accountable." And these "9 Anxiety Journal Prompts to Help You Wind Down" are great ideas for journaling in general. Also, I loved this article on "Why the Fleeting Things in Life Give Us So Much Joy." Finally, I loved the ideas in "Embracing a Slower Pace."
2. Cook
Dessert first: I can't wait to try this Strawberry Summer Sheet Cake. And this Muffin Master Recipe works with all kinds of add-ins. These Air Fryer Chicken Tenders are quick and easy. Finally, this round-up of over 30 Easy Summer Dinner Ideas will give you some great ideas.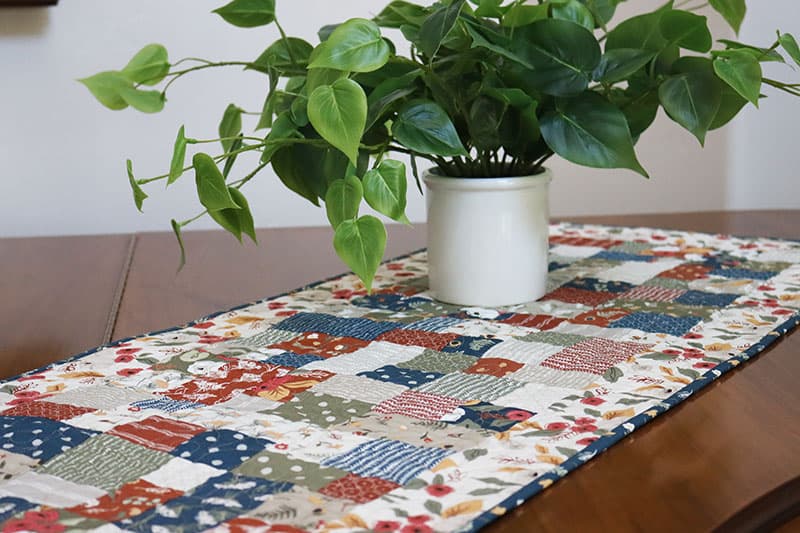 3. Quilt + Sew
The third pattern (clue) in the Oh Say Can You Sew Mystery quilt is available now–find it here. Also, I just finished up my Christmastime quilt for next month's Fat Quarter Shop Christmas in July sew and stitch along. It turned out super cute–you'll definitely want to join in on this one! Finally…find the PDF pattern here for my new table topper in Emma fabrics pictured below.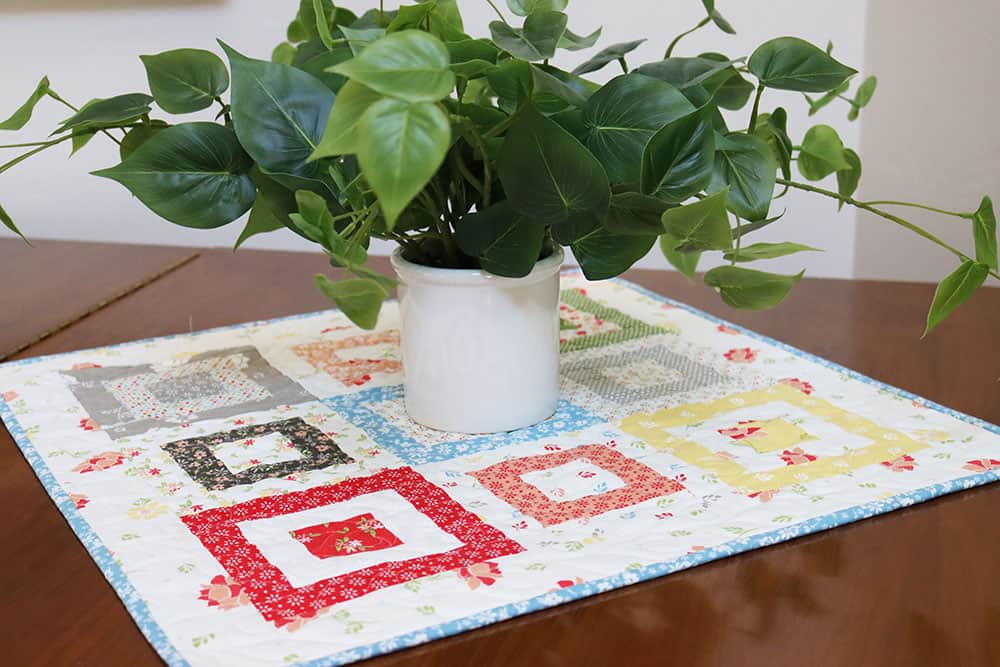 4. May Sew Sampler Box
The May Sew Sampler Box just arrived with some fun new-to-me notions. Watch the unboxing video above, and find links to all of the contents below (the unboxing video is also on our YouTube channel today):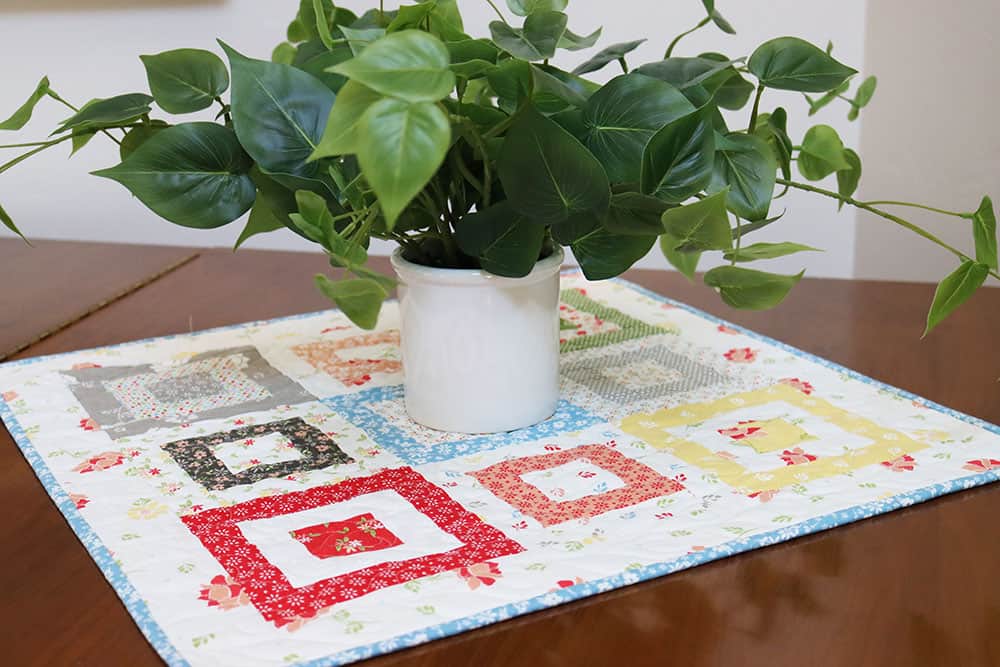 5. Organization
Did you know there are some terrific organization products available here? You can pick up in store or order online. The clear plastic bins are perfect for organizing sewing and quilting supplies. Additionally, they also have a terrific pantry organization set here. And a great bathroom organization set here.
6. Bookshelf
I've been making reading more of a priority this summer, and I'm absolutely loving "I Miss You When I Blink: Essays." It's so good, that I have already ordered the author's second collection of essays–Bomb Shelter: Live, Time, and Other Explosives. Finally, if you haven't grabbed it yet, you can find the 2022 Summer Reading Guide from the Modern Mrs. Darcy here.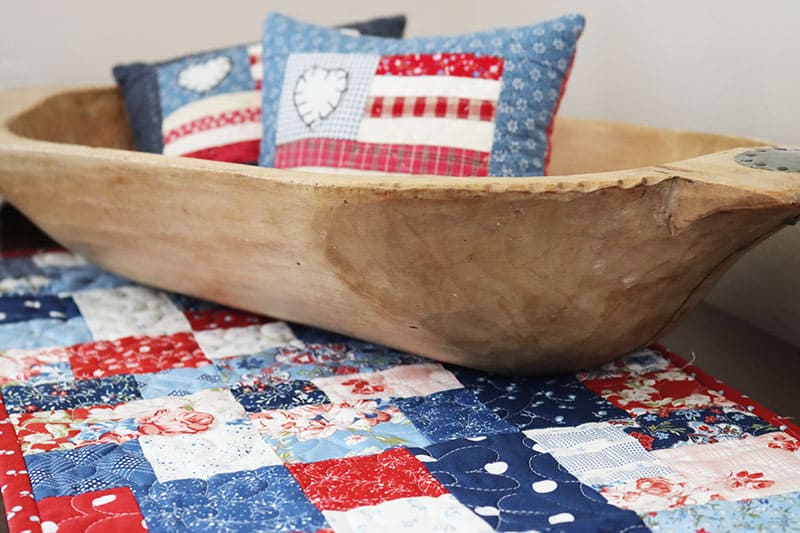 7. Recently on the Blog
Here are links to this week's blog posts:
Thanks so much for stopping by to read today's Saturday Seven 237 post. If you're looking for more similar inspiration, you can find all of the previous posts in this series here.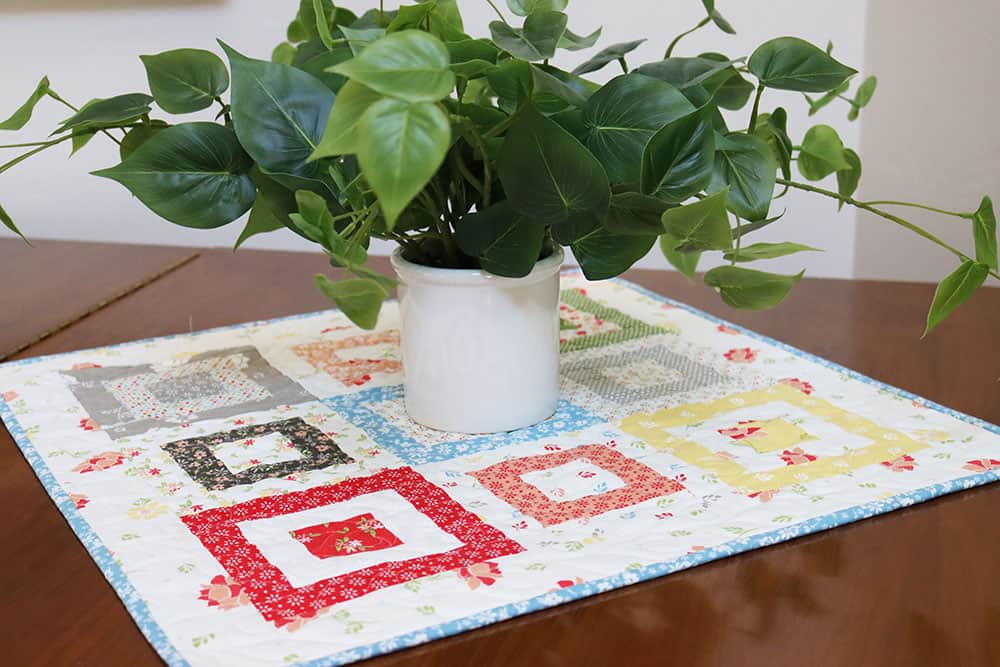 Happy quilting!