Hello, friends! Today I'm sharing the A Quilting Life Podcast Episode 58 Show Notes. This episode actually marks two years of the A Quilting Life Podcast for us. We have enjoyed every episode immensely and are so appreciative of your listening and viewing. We are especially grateful for the kind words, comments and e-mails and look forward to continuing to podcast into our third year and beyond. Here are the topics and links from today's conversation.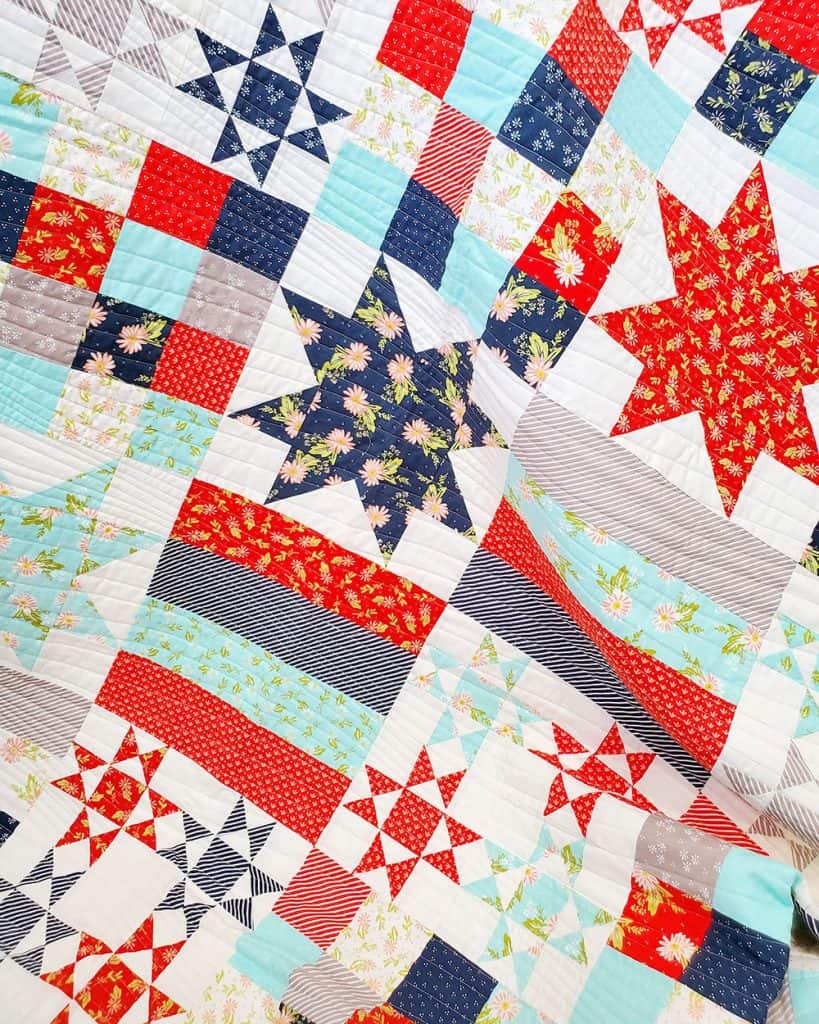 A Quilting Life Podcast Episode 58
Episode 58 Topics
Here is a list of the topics we shared in today's episode: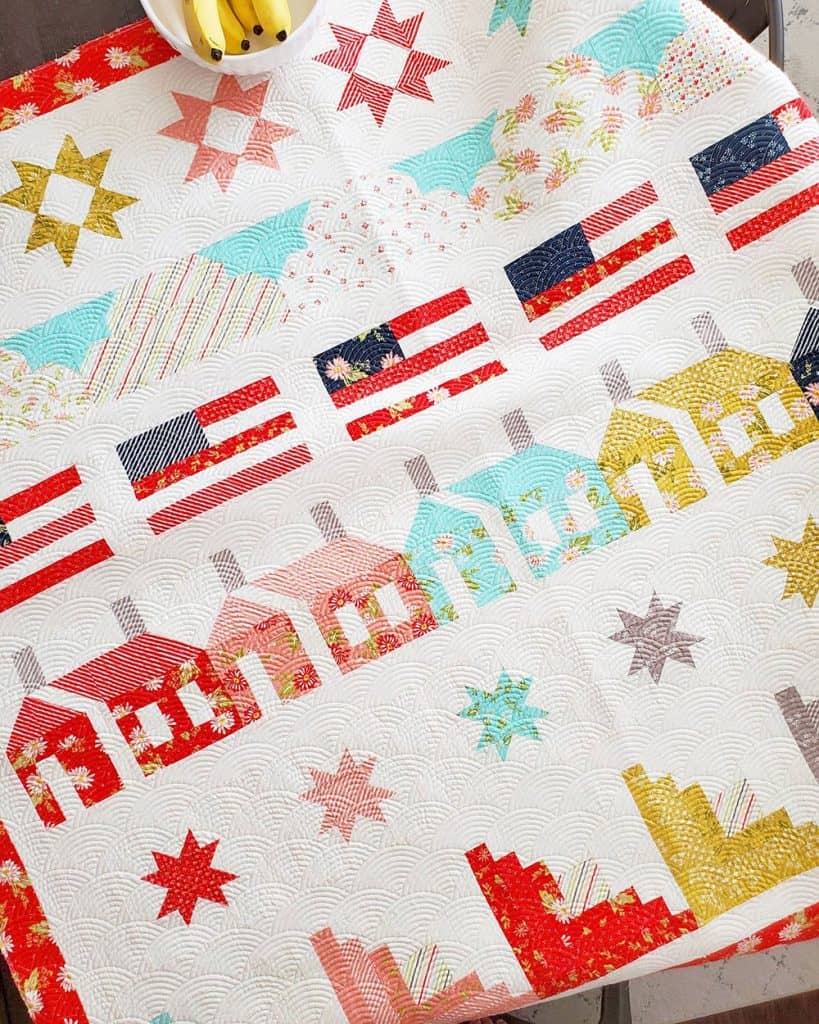 Episode 58 Links
Where to Listen and Watch the Podcast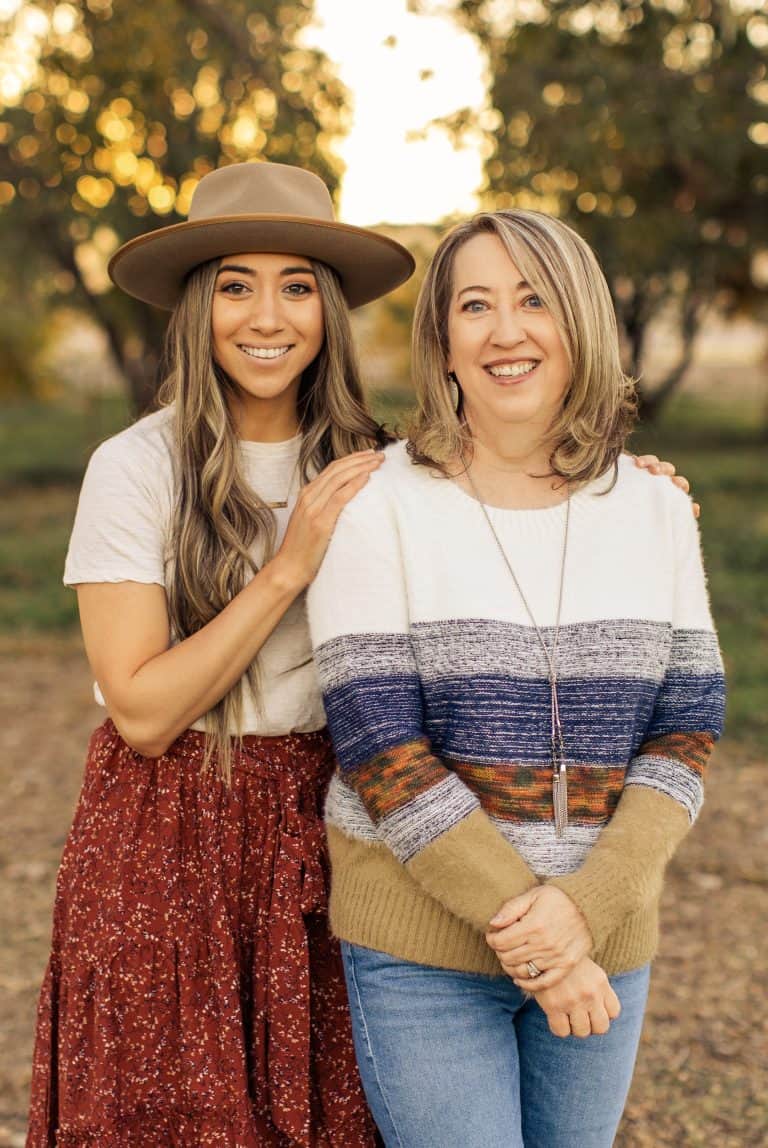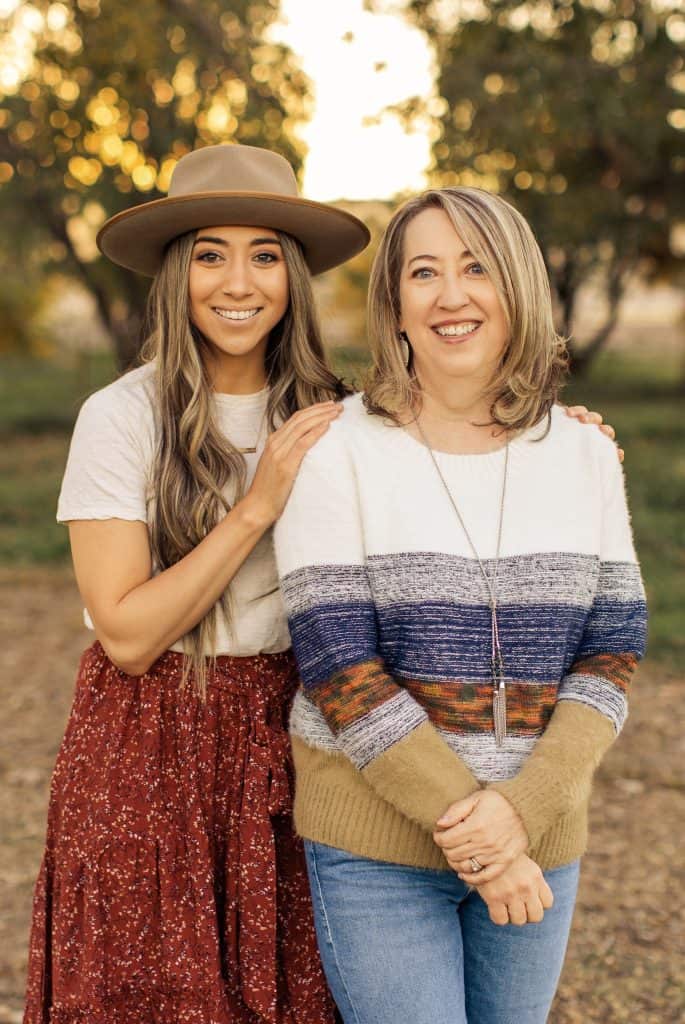 Where to Find Sherri & Chelsi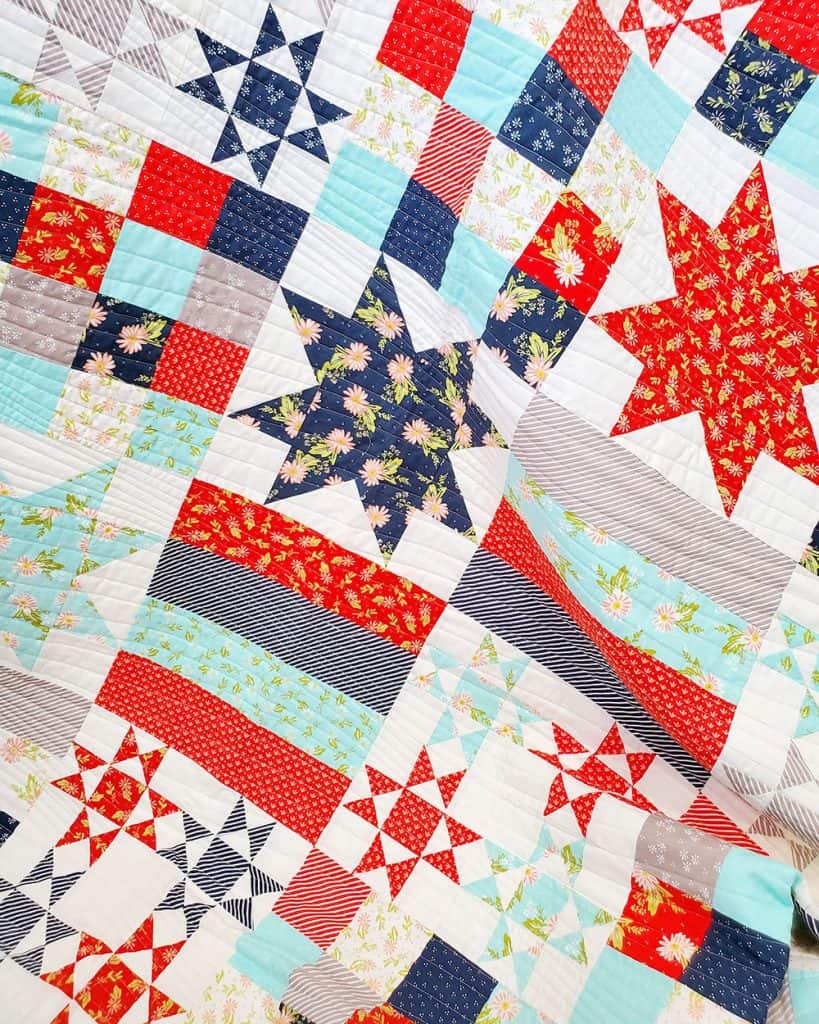 Our Next Episode
Thanks so much for stopping by for the A Quilting Life Podcast Episode 58 Show Notes. And we're excited to let you know that our next episode will air on Monday, June 27th. Additionally, we're always interested in suggestions, so please leave any ideas in the comments for this post. Finally, if you'd like to find out about earlier episodes of our show, you can find all of the Show Notes posts for the earlier episodes of the Quilting Life Podcast here.