Hello, friends, and happy Wednesday! Today I'm sharing Moda Blockheads 4 Block 12, the Friendship Star presented by Deb Strain. This is a super simple, fast and fun block. It's always fun to have these types of blocks after a more labor-intensive block like last week's 🙂 Keep reading for all of the details on this week's block plus more.
Moda Blockheads 4 Block 12
Block 12 Tips and Tricks
First, go here, or click the button below to download this week's block pattern PDF, the Friendship Star.
Also, this week's block is a terrific one to make super scrappy! Make every half-square triangle from a different fabric in the same colorway for more variety–or use a different color for each half-square triangle. I used one fabric for my center square along with a second fabric for the star points.
Finally, consider using a low-volume print for your background to add extra interest to your block.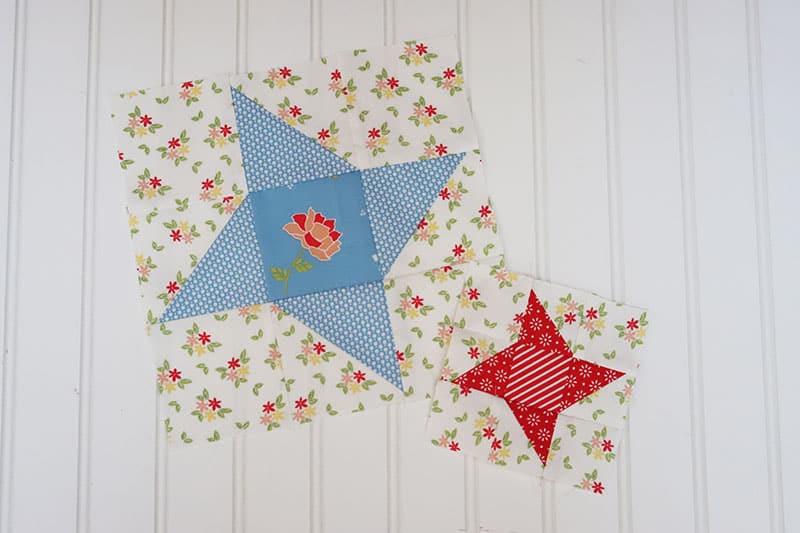 Moda Blockheads 4 Sew Along Information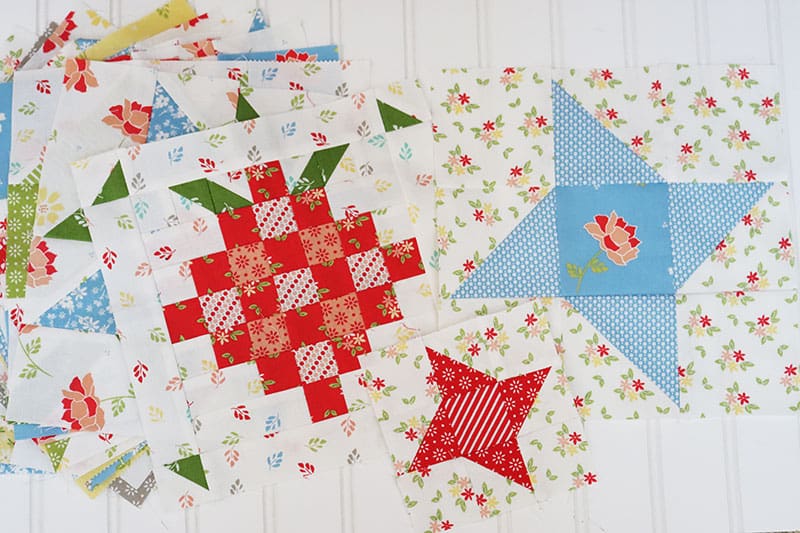 Upcoming Blocks
I will be sharing the next block in the Moda Blockheads 4 series on Wednesday, June 15th. Be sure to stop by for another fun block pattern PDF then.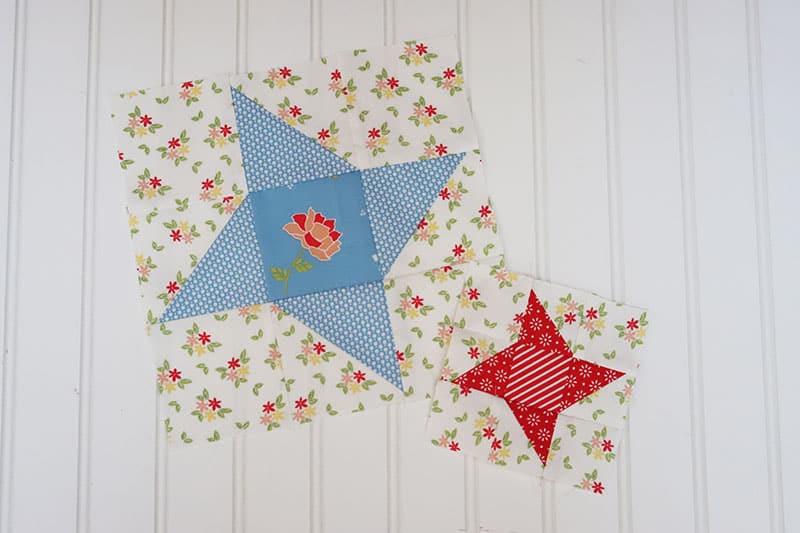 Happy quilting!