Hello, and happy Saturday friends! I hope your first Saturday in May is a beautiful one. Today I'm sharing the Saturday Seven 232: Lifestyle + Inspiration for Quilters post with inspiring articles and ideas for self, home, family, quilting, sewing and more. I really do love writing these posts each week, and I hope this round-up of good reads and inspiring projects will help get your weekend and week off to a wonderful beginning. Enjoy!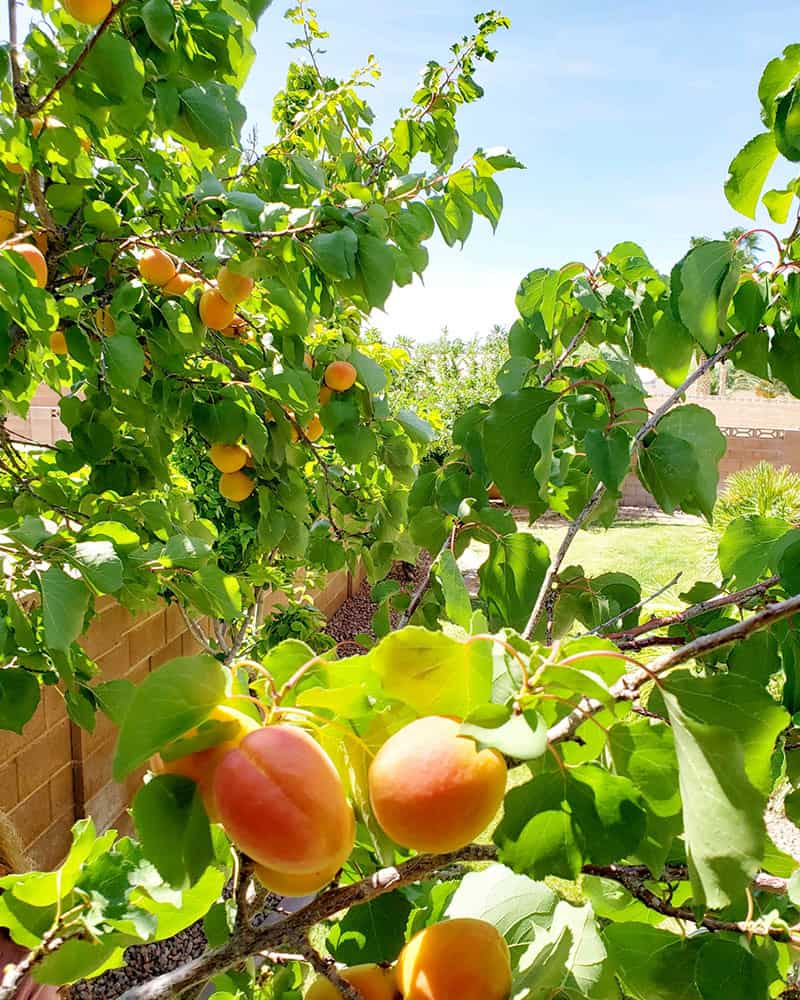 Saturday Seven 232: Lifestyle + Inspiration for Quilters
1. Self-Care
I loved this post on "Why You Should Do Less." I also loved the thoughts and ideas found in "Permission to Let Go." And finally, I loved the ideas found in "4 Practical Suggestions to Help You Get Unstuck."
2. Cook
These Sheet Pan Breakfast Sandwiches are perfect for a party or brunch. One of my favorite spring salads–a Strawberry Feta Spinach Salad. And I know the temps are edging higher, but this Creamy Chicken Noodle Soup looks so good! Finally, for something sweet…a fun dessert. I've never tried Fried Ice Cream at home–but this recipe looks completely doable!
3. Quilt + Sew
I found lots of fun inspiration in this category this week. First, if you're not sewing along with Lisa Bongean's mystery quilt along–it's not too late. The second set of blocks was released just the other day–find the PDF here. And Melissa Corry just shared a fun star quilt PDF pattern in several sizes here (her quilt is in Halloween fabrics, but the pattern is perfect for any style). Finally–this is an oldie but a goodie–here is the free pineapple quilt block pattern I used for my pineapple quilt here. I also used the pattern to make a one-block pineapple mini quilt I share here.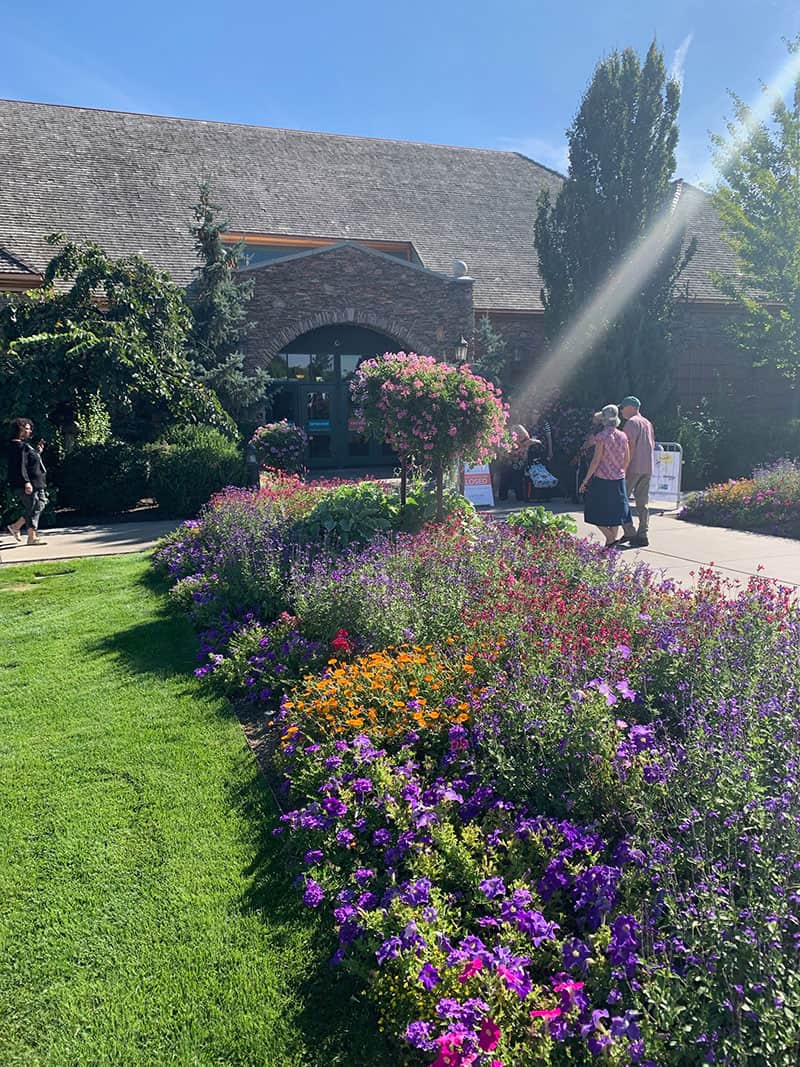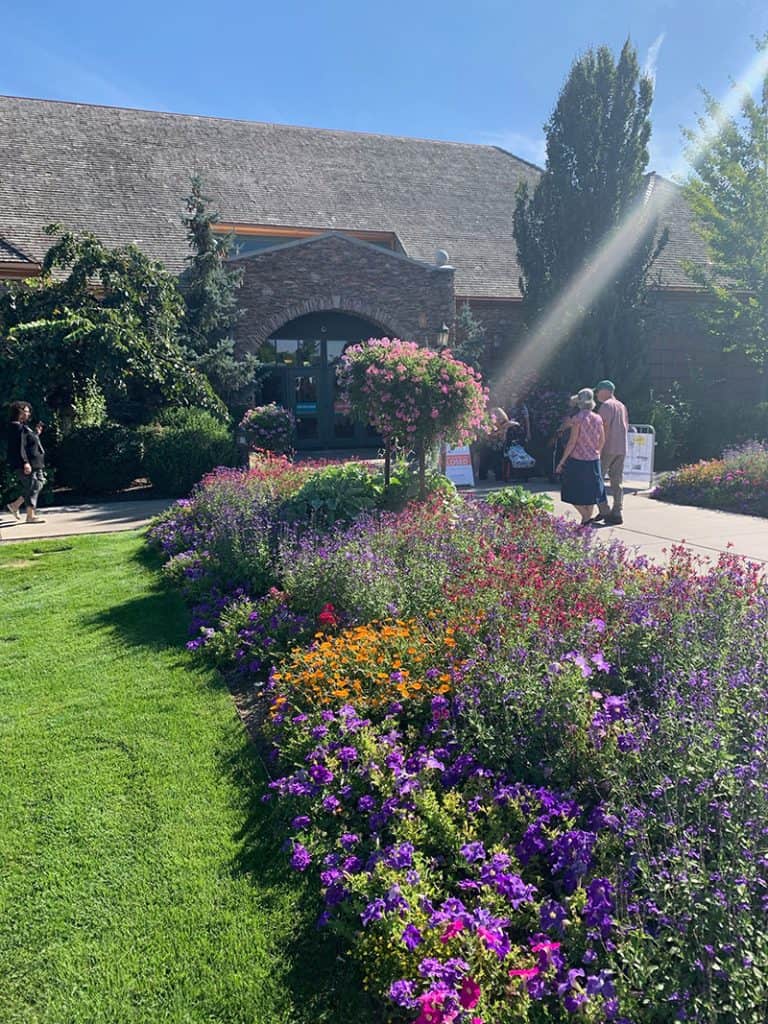 4. Garden of Quilts
Registration is now open for the Garden of Quilts event next fall at Thanksgiving Point in Utah September 14 – 17, 2022. I was able to teach at the first Garden of Quilts in the fall of 2019 and absolutely loved it. For all of the event information, you can visit the Garden of Quilts official website here. And you'll find registration for my classes here and here. (The first link is for my Emma's Garden class with the second link for my Al Fresco class. Scroll down to the bottom of each page for quilt and class details).
5. Bookshelf: The Lazy Genius Kitchen
I ordered The Lazy Genius Kitchen because I love author Kendra Adachi's no-nonsense way of simplifying so many things. (I loved her first book The Lazy Genius Way, too). And while I feel like I have my kitchen and menu-planning under control after over 37 years of being the primary "cook" in the home–I have found so many fun ideas in the book. It's literally a sit-down-and read while taking notes kind of kitchen book. The helpful lists at the back of the book are terrific for reference or for planning. And while it's terrific for even an experienced cook, it would also be a great gift for newlyweds or someone just starting out on their own.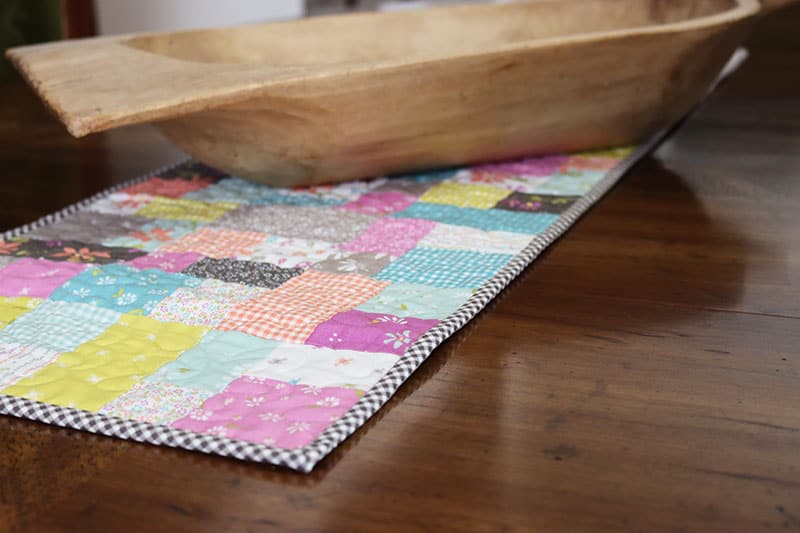 6. Inspiring DIY Room Transformations
I've always loved before and after posts, and so I loved viewing these 10 amazing room transformations–with so many great organizing and decorating ideas in the photos. I'll be sharing my own sewing room before and after photos later this month now that all of the carpentry is complete.
7. Recently on the Blog
Here are links to this week's blog posts: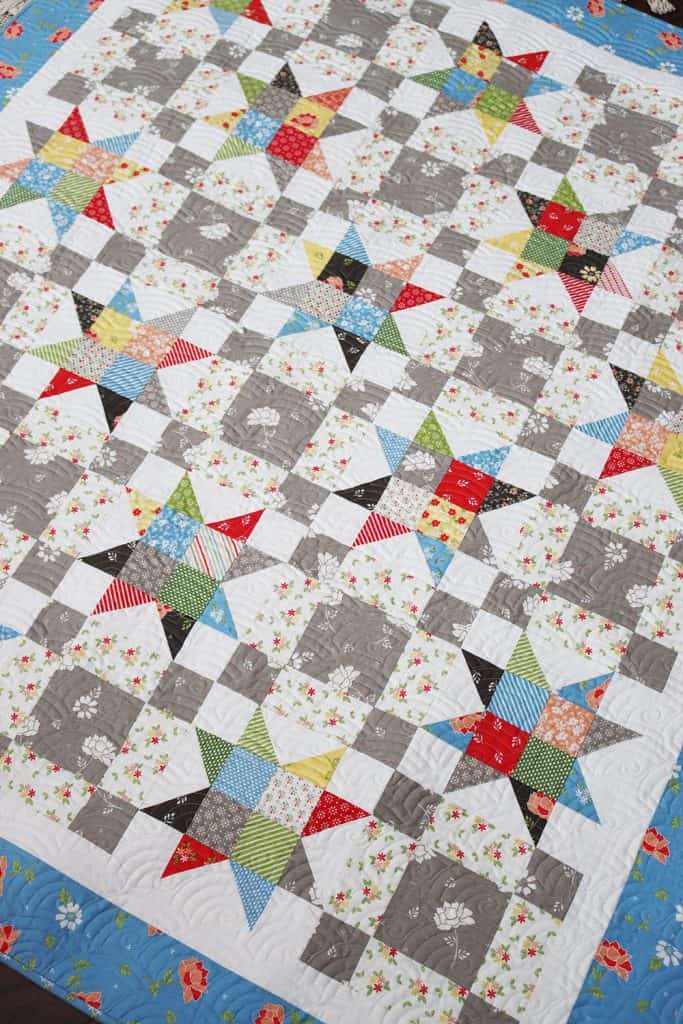 Thanks so much for stopping by for today's Saturday Seven 232 post. If you are looking for more inspiration, you can find all of the previous posts in this series here.
Happy quilting!