Hello, friends. Today I'm sharing the Saturday Seven 225: Lifestyle & Inspiration for Quilters post with a large variety of articles and ideas to help get your weekend and upcoming week off on a wonderful start. I'm really hoping for some quality time in my sewing room today to celebrate National Quilting Day–I'll let you know what I get done. And I'm also hoping to do a little home organizing and decorating for spring, now that the first day of spring is just around the corner.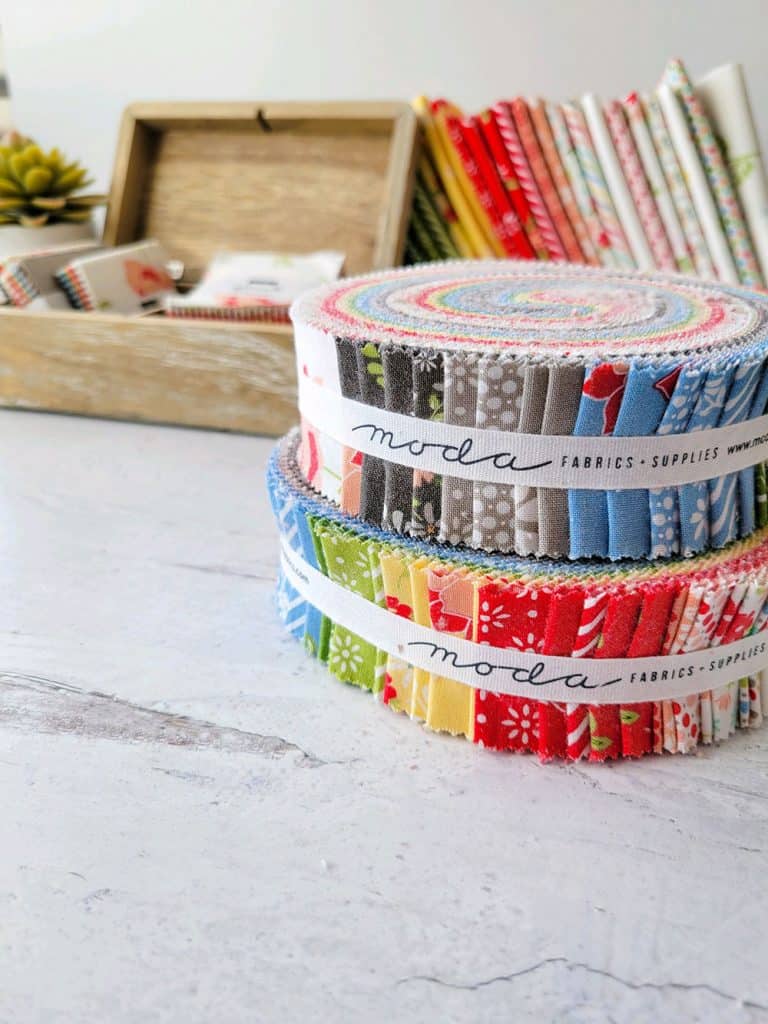 Saturday Seven 225: Lifestyle & Inspiration for Quilters
1. Self-Care
I love Laura's idea for creating seasonal fun lists. Her 2022 Spring Fun List has some good ideas. This recent post on letting go of overthinking is so good–and so timely. I also loved "How to Change Your Life with Habit Tracking." And finally, here are some good ideas for dealing with the stressful news we are all experiencing now.
2. Cook
This Instant Pot Creamy Tomato Basil Soup looks amazing. This Seven Layer Salad is an oldie but a goodie. I'm also going to try these Crispy Homemade Chicken Fingers (the baked version…and possibly the air-fryer version if I ever get one). Finally, this Crazy-Good Fruit Tart looked so good on Instagram the other day that I had to look up the recipe.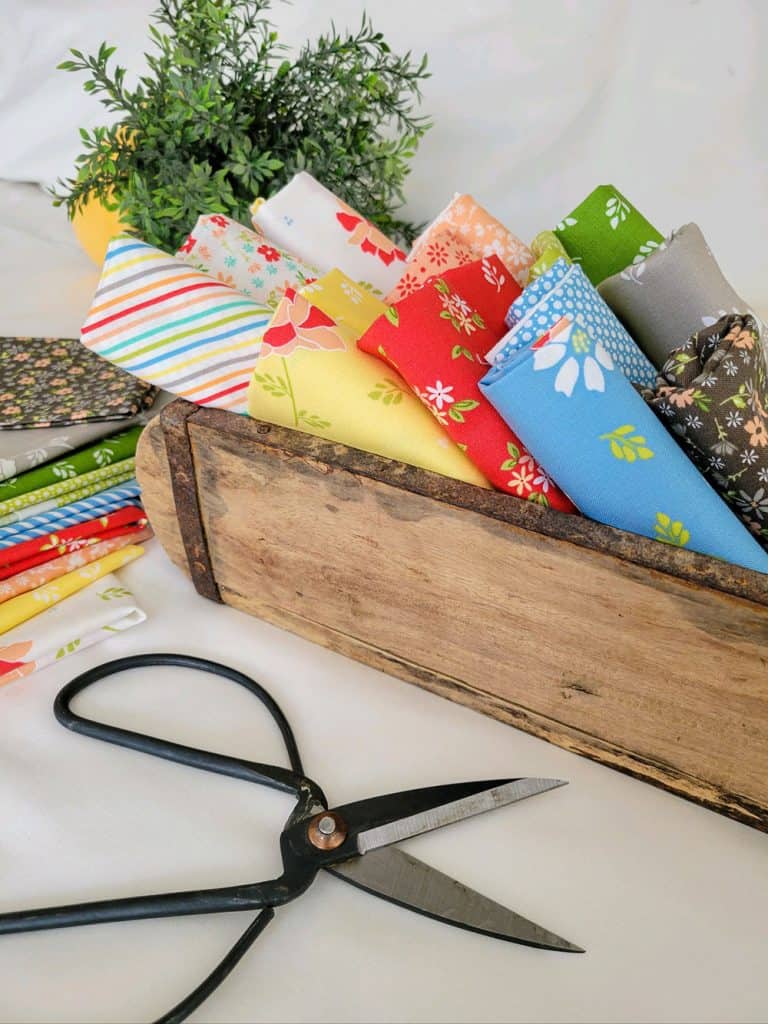 3. Quilt & Sew
Corey just shared another block for her Beautiful Day Mystery Quilt Along here. My friend Elizabeth just shared a free Teeny Quilt for St. Patrick's Day. And I love this post by Jeni Baker with ideas on using up your fabric leftovers. I also just found out that one of my fellow Moda designers has a blog where she shares some fun project ideas. Find Jenelle Kent's blog here. If if you love older quilts–there is some amazing eye candy on this recent post by Barbara Brackman. And finally, I now have pre-orders available for my upcoming Christmas book, Home for the Holidays here.
4. This and That
Here are some simple ideas for "Making Time for Reading." I also loved the ideas in "Timeless or Trendy? How to Avoid Impulse Buying and Choose Items You'll Love for the Long Haul." I also really needed this article on organizing your refrigerator and storing food to prevent waste–so many great tips and ideas.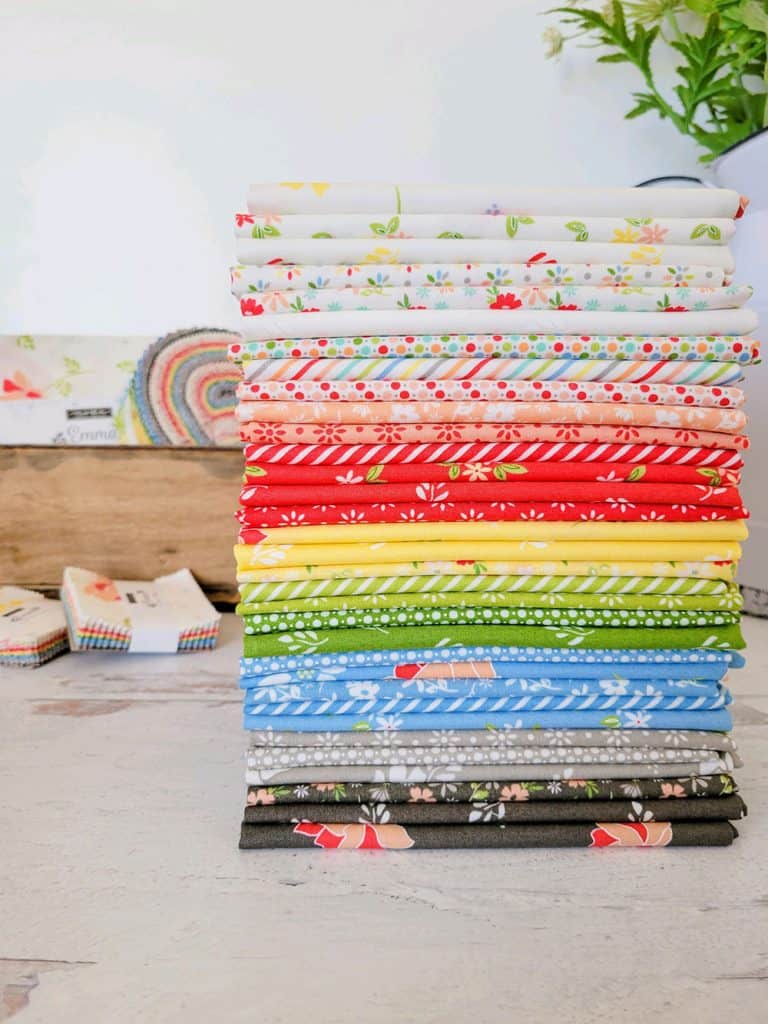 5. Seashore Drive Update + Emma Fabric Pre-Orders
I know it's been super frustrating waiting for the Seashore Drive collection to arrive. It was supposed to ship in January but is now showing arrival at the Moda warehouse at the end of March. Fingers crossed that it does arrive as now scheduled! It's going to be so exciting seeing it show up in quilts and projects once it arrives.
And while the Emma collection is a September delivery, it is time to place orders for that fabric now as well. I posted about this here on the blog yesterday (see that post here). You can pre-order fabric bundles and the Country Home quilt kit now (both with free shipping and installment pay options). Other pre-cuts and yardage will be available for pre-order when it gets closer to the fabric arrival date.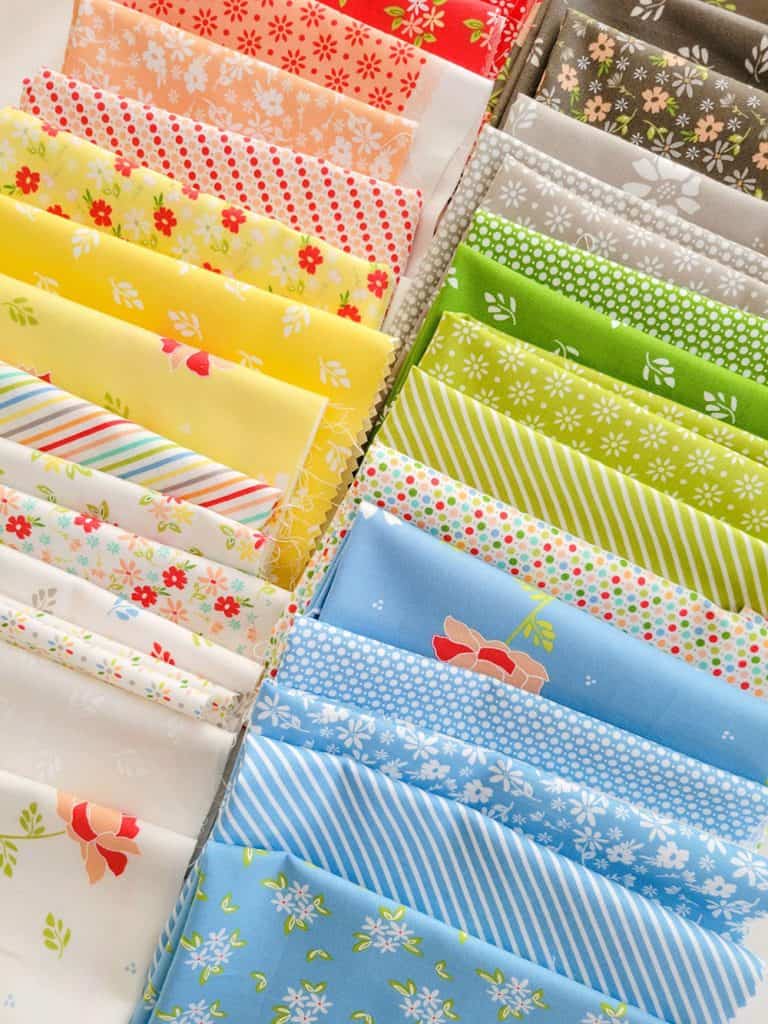 6. January 2022 Sew Sampler Box
Another belated Sew Sampler Box arrived the other day, and since my son was here when it arrived, we filmed a quick video unboxing. I also added in some tips for the Bright Side Quilt Block (pattern included in the box). Watch it above, or go here to watch on our YouTube Channel. All of the available items are linked below: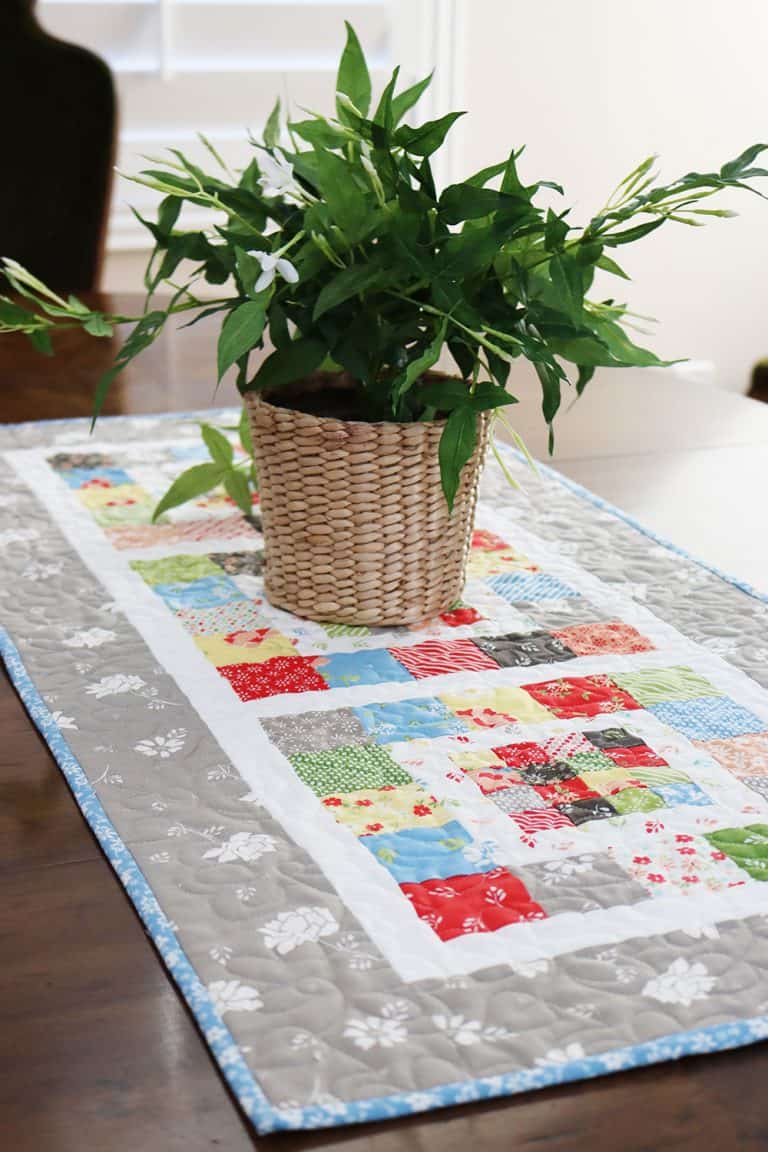 7. Recently on the Blog
Here are links to posts from earlier this week:
Thanks so much for stopping by to read the Saturday Seven 225: Lifestyle & Inspiration for Quilters post. For more inspiration, you can find all of the previous posts in this series here.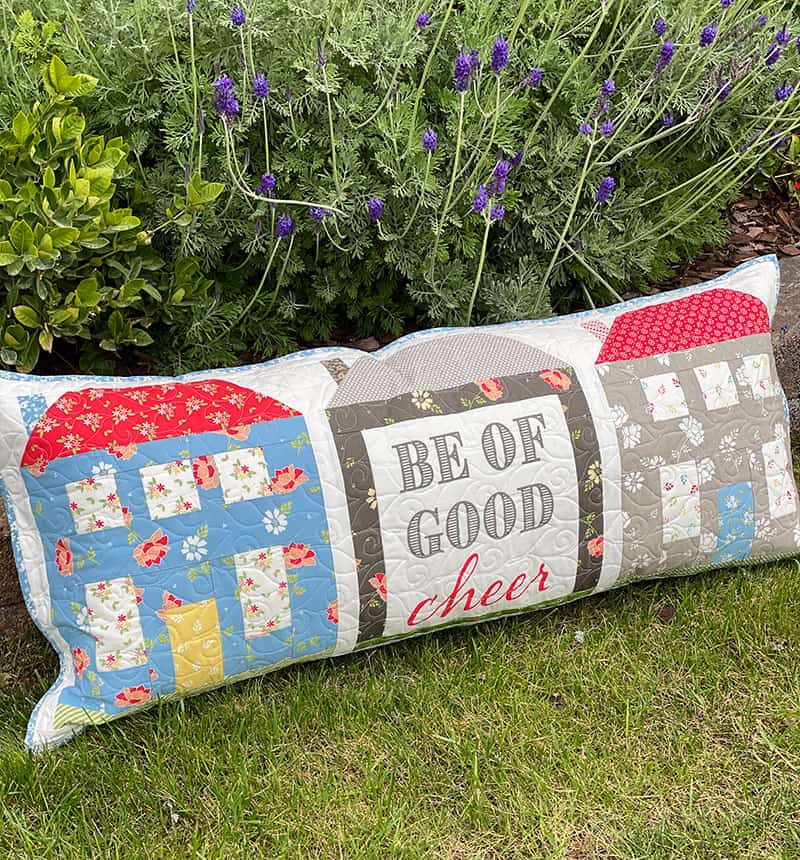 Happy quilting!