Hello, friends, and happy Monday! Today I'm sharing the A Quilting Life Podcast Episode 51 Show Notes. This episode is an exciting one for Chelsi and me because we are sharing our brand new fabric collection, Emma. Below you'll find the list of our topics along with links to items we shared and all of the places you can listen and watch.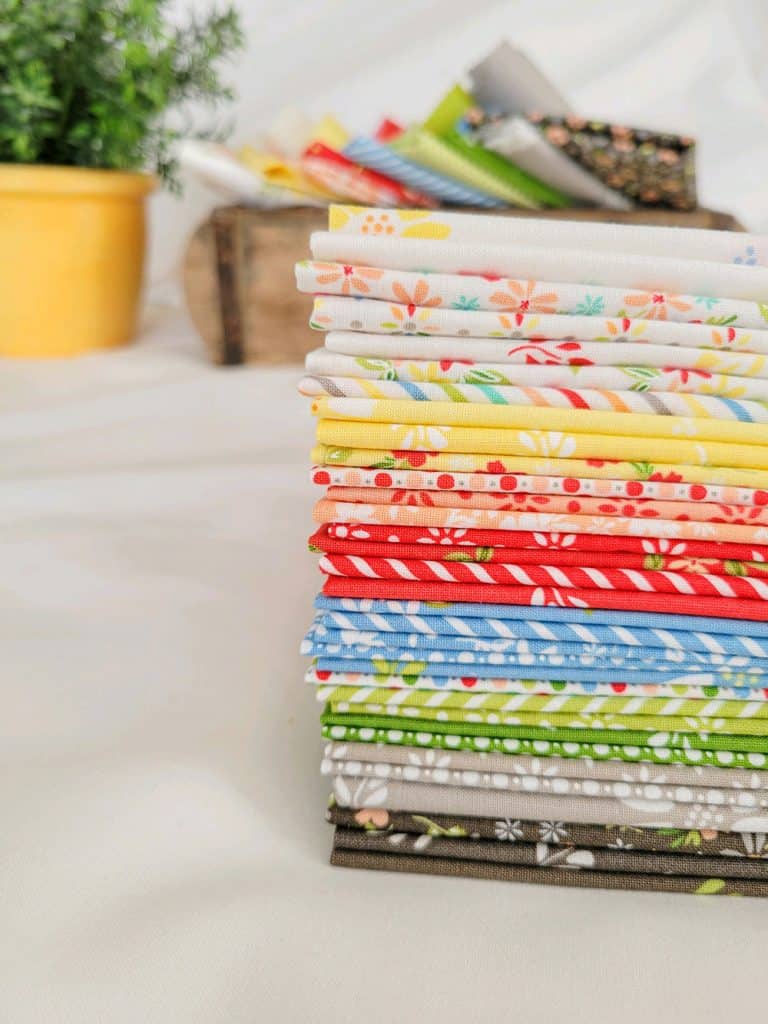 A Quilting Life Podcast Episode 51
Episode 51 Topics and Links
In today's episode we share our upcoming collection with Moda Fabrics, Emma which is now showing to shops and will arrive in stores in September 2022. You'll learn all about the inspiration for the collection, our ancestor whom we named it for, and a little about our upcoming patterns.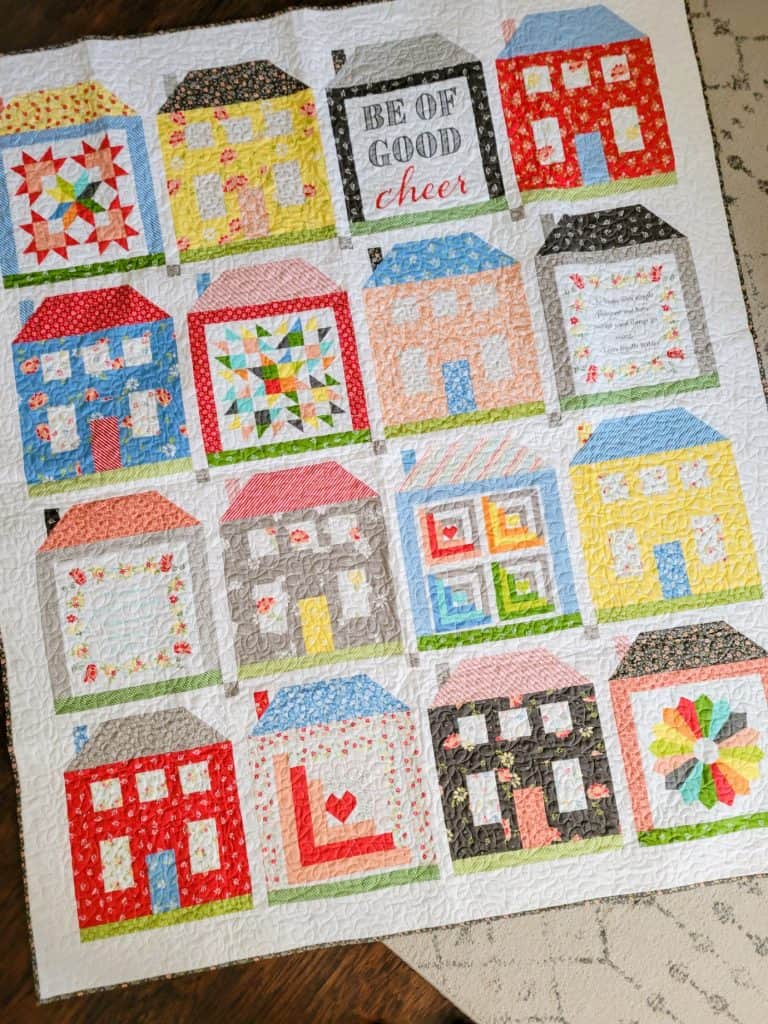 Where to Listen & Watch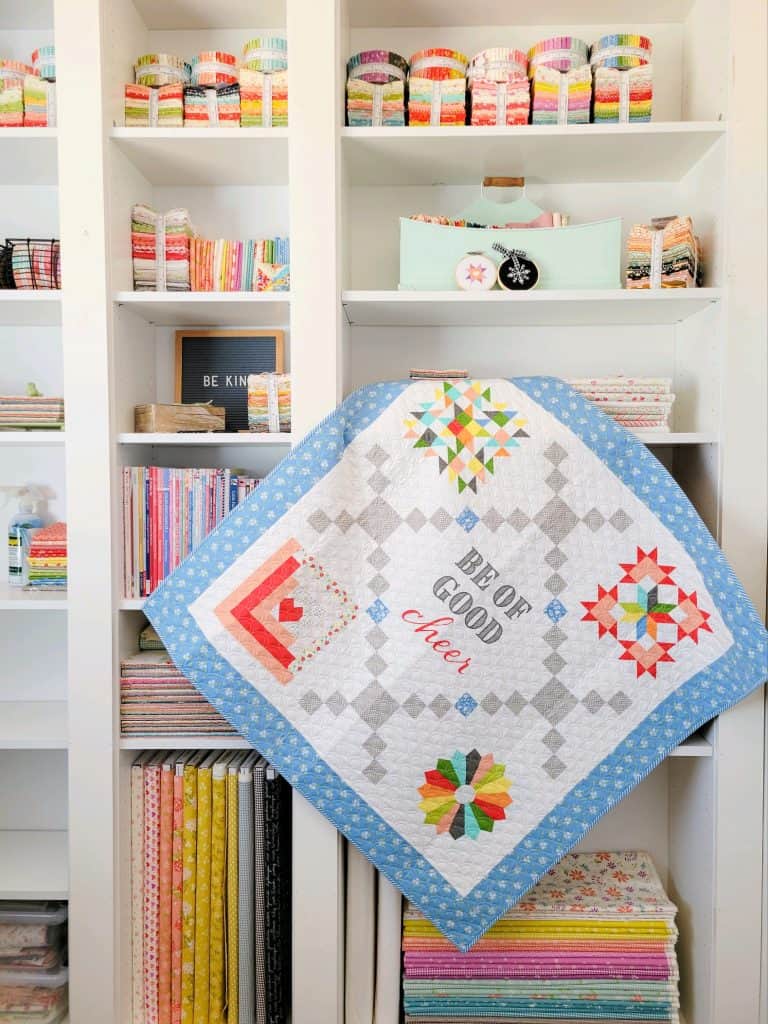 Where to Find Sherri & Chelsi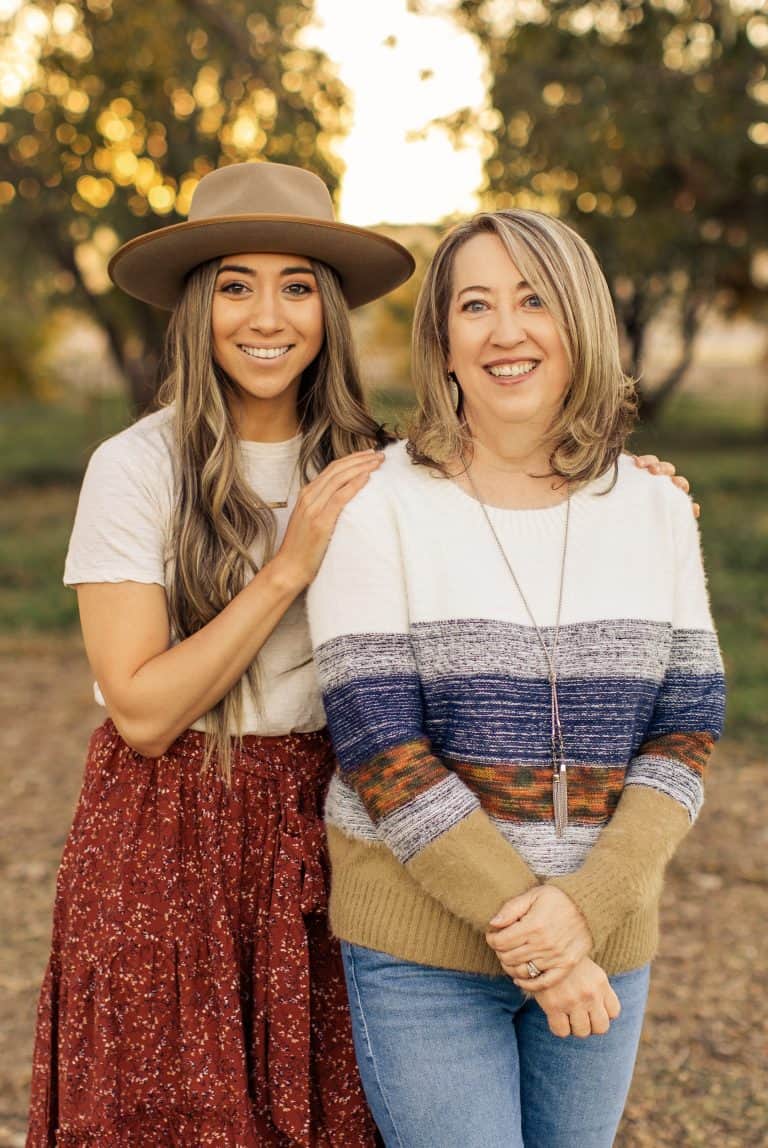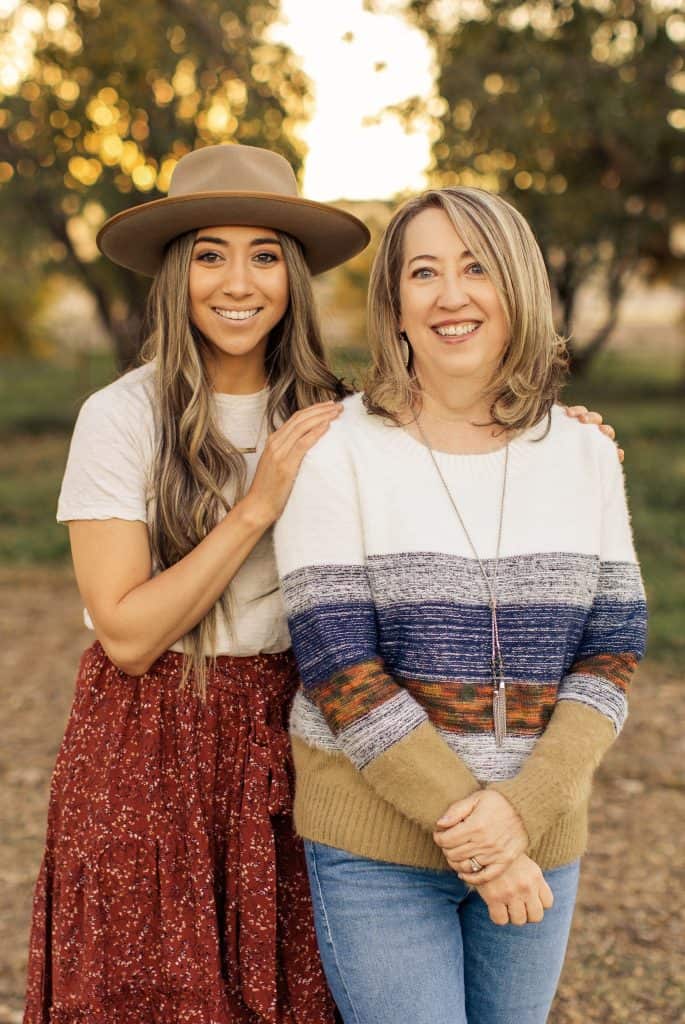 Our Next Episode
Thanks so much for stopping by for the A Quilting Life Podcast Episode 50 Show Notes. And we're excited to let you know that our next episode will air on Monday, March 28th. In that episode we'll be sharing thoughts on all things quilting along with some of our favorite things as requested by a listener. Additionally, we're always interested in suggestions, so please leave any ideas in the comments for this post. Finally, if you'd like to find out about earlier episodes of our show, you can find all of the Show Notes posts for the earlier episodes of the Quilting Life Podcast here.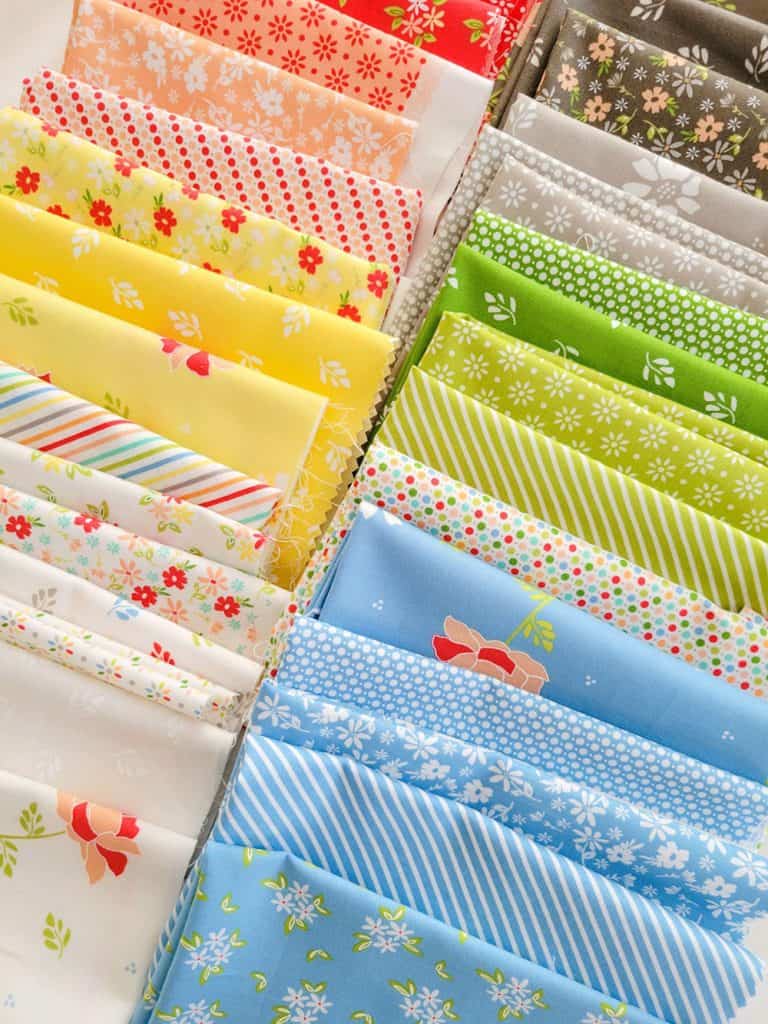 Happy quilting!