Hello, friends! Happy first weekend in March 🙂 Today I'm sharing the Saturday Seven 275: Lifestyle & More for Quilters with links to things I've found from around the web this week. I hope you'll enjoy this round-up of inspiration and that you have a wonderful weekend. We were able to finally share our upcoming Bountiful Blooms collection yesterday (in shops in September 2023). So, today's post is sprinkled with photos of the fabrics along with some of the things I've recently sewn with this group. And thank you so much for all of the kind words about this new group of fabrics. We really appreciate them 🙂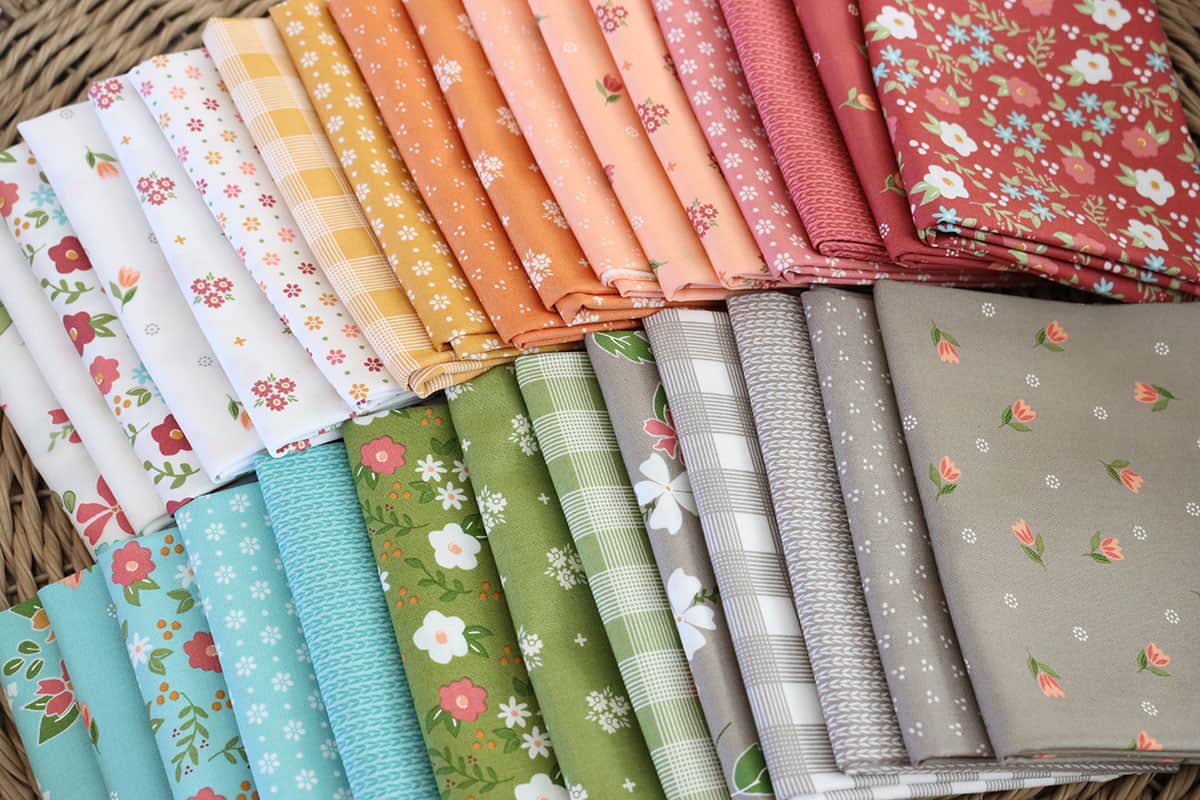 Saturday Seven 275: Lifestyle & More for Quilters
1. Self-Care
I loved this post on "The Practice of Letting Go of Mental Constructs"–so helpful.
And I also really appreciated the thoughts in "Let's Learn to Appreciate the Invisible"! I'm also going to really focus on writing in March as part of my self-care–more journaling and keeping up with my gratitude journal always helps me stay in a positive frame of mind.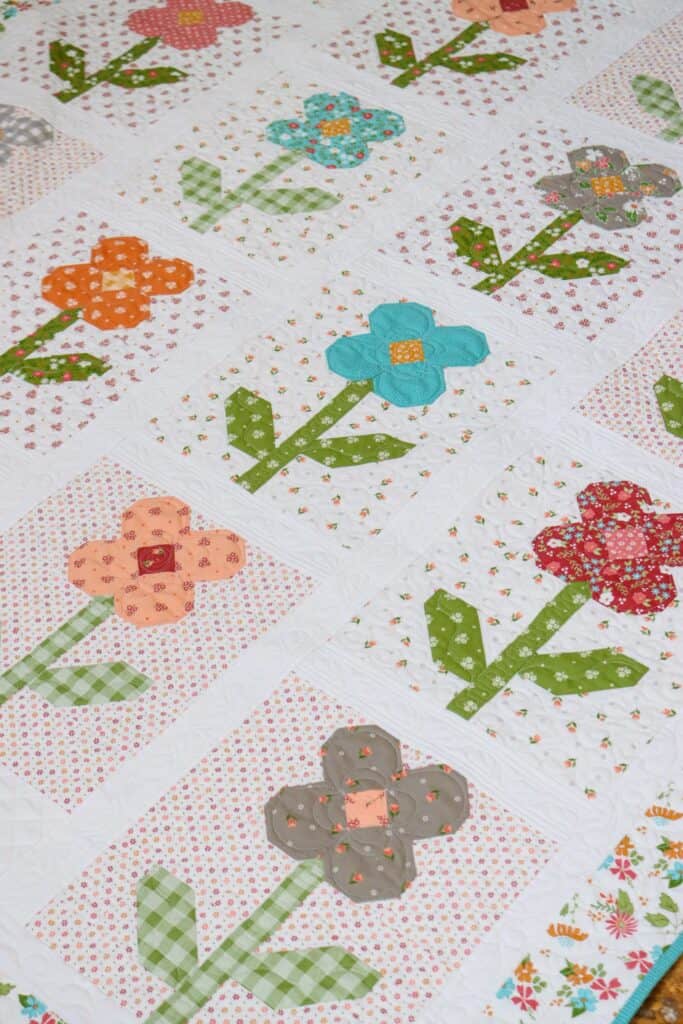 2. Recipes
This Butternut Squash Chicken Pasta (leave out the peppers if you don't like spicy food) is on my must-make list this week. I'm also going to try this Chicken recipe–it looks very much like a chicken dish my husband's grandmother used to make. I am definitely going to try this Cinnamon Swirl Bread with Sweet Cinnamon Butter. And nothing says spring like a Lemon Loaf Cake–can't wait to try this!
3. Quilt + Sew
I will be picking up the last of my new quilts for the Bountiful Blooms collection from the quilter soon. I'll bind it asap so I can share photos. I changed the border fabric at the last minute and love it so much! I also can't wait to get started on my Scrappy Celebration quilt–if I could just decide on fabrics, I think I could start sewing! Find the details here if you haven't joined in already.
And finally, here are helpful tips for "Researching a Quilt Pattern."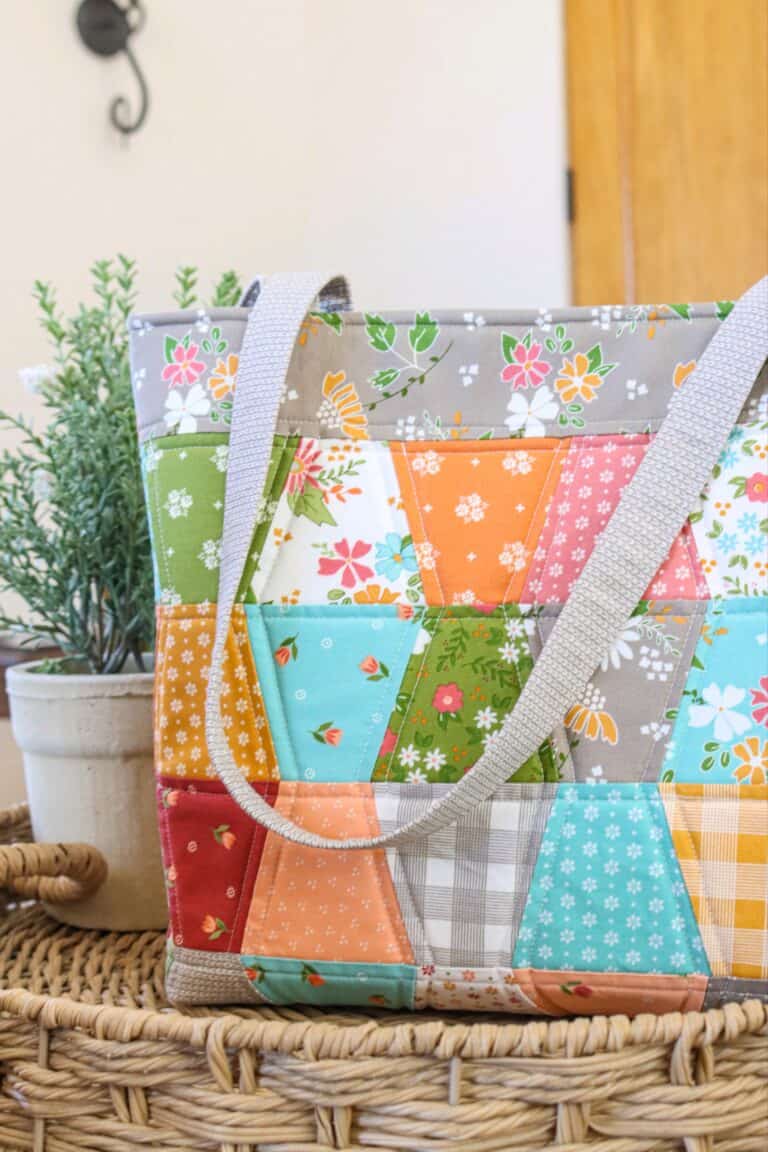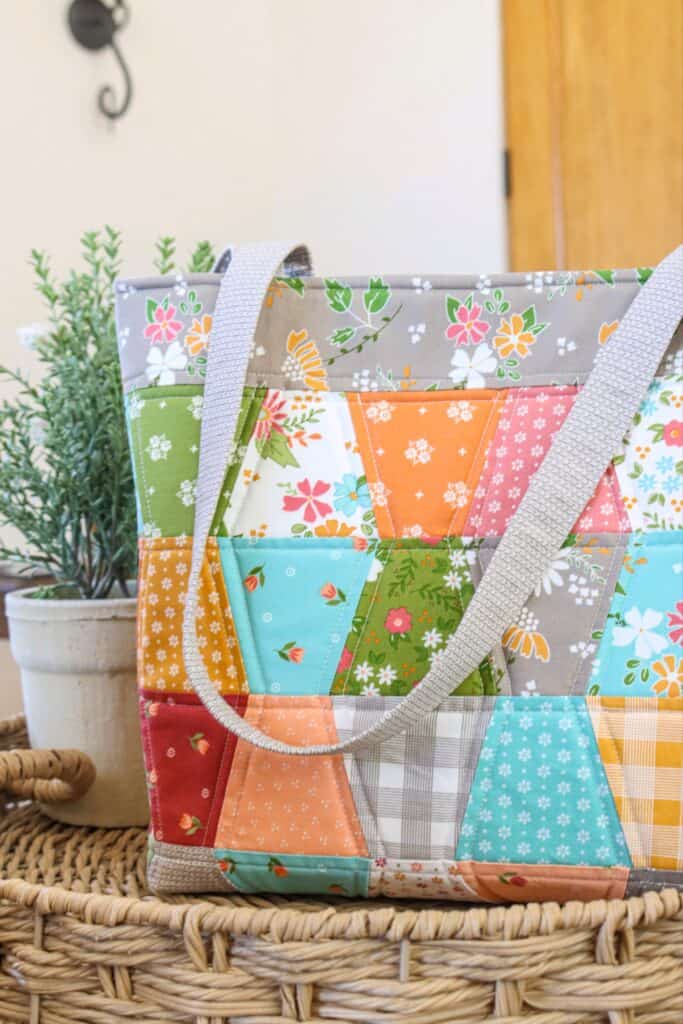 4. Bountiful Blooms Quilt Patterns
I'll be sharing all of my recent sewing with the Bountiful Blooms collection over the next couple of weeks. But most of the new patterns are in the shop now. PDF's are available for instant download. All of the paper patterns are available to ship now except for the new Aubri Tote and Flower Shoppe booklets which will ship later this month. The Bountiful Blooms patterns will be on sale for 20% off through March 15th.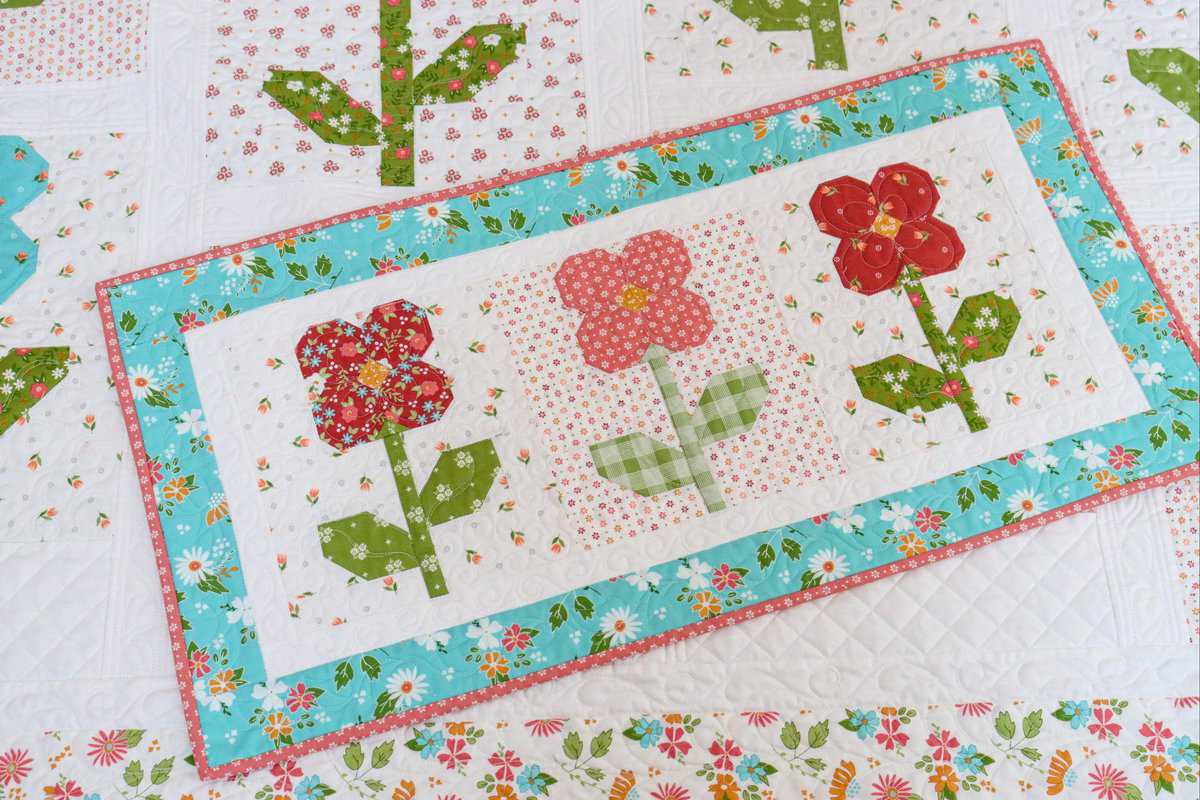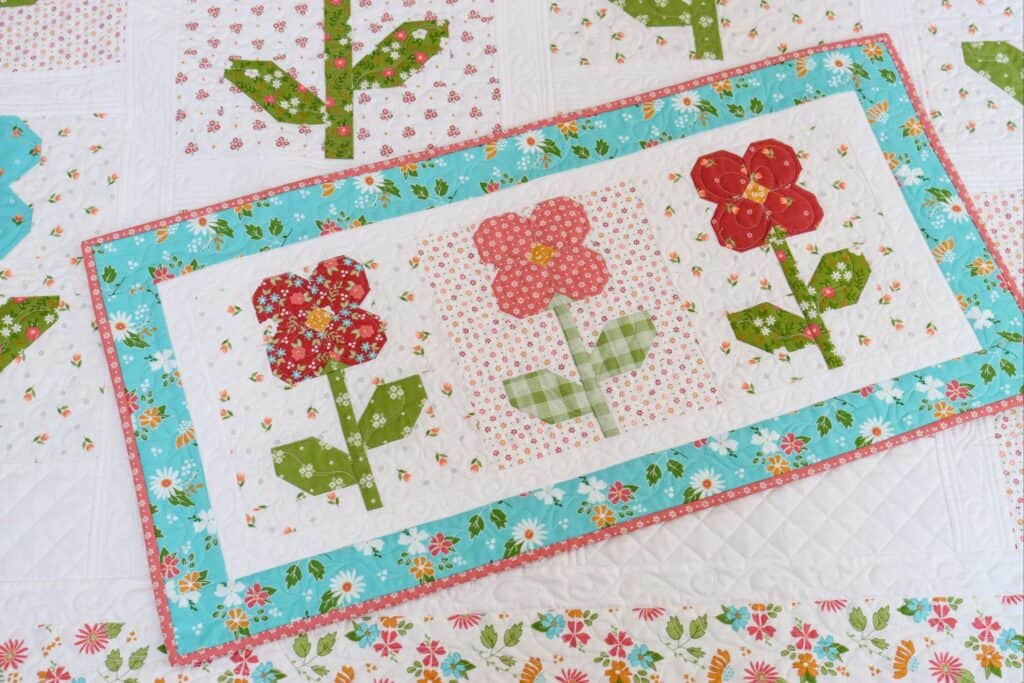 5. Home Decor + Organization + Style
This article features many helpful ways to combine home decor with mental health benefits.
And Julie Morgenstern, one of the first organization experts I started following, suggest these tips to use organizing for healthy eating.
Have you ever tried a "capsule wardrobe"? This article makes it sound easy (and fun)! And finally, I loved this piece with "7 Ways to Intentionally Use Your Photos and Videos."
6. Podcasts Favorites
I loved this Rachel Hollis podcast interview with Julia Cameron (author of one of my favorite books, The Artist's Way and her recent follow-up, Write for Life). It was a delightful conversation filled with tips from Julia for getting your creative work accomplished.
I'm also doing the 14-day challenge mentioned at the end of Greg McKeown's recent episode: "Transforming Mental Clutter into Clarity."
And finally, I loved these thoughts on Boosting Productivity.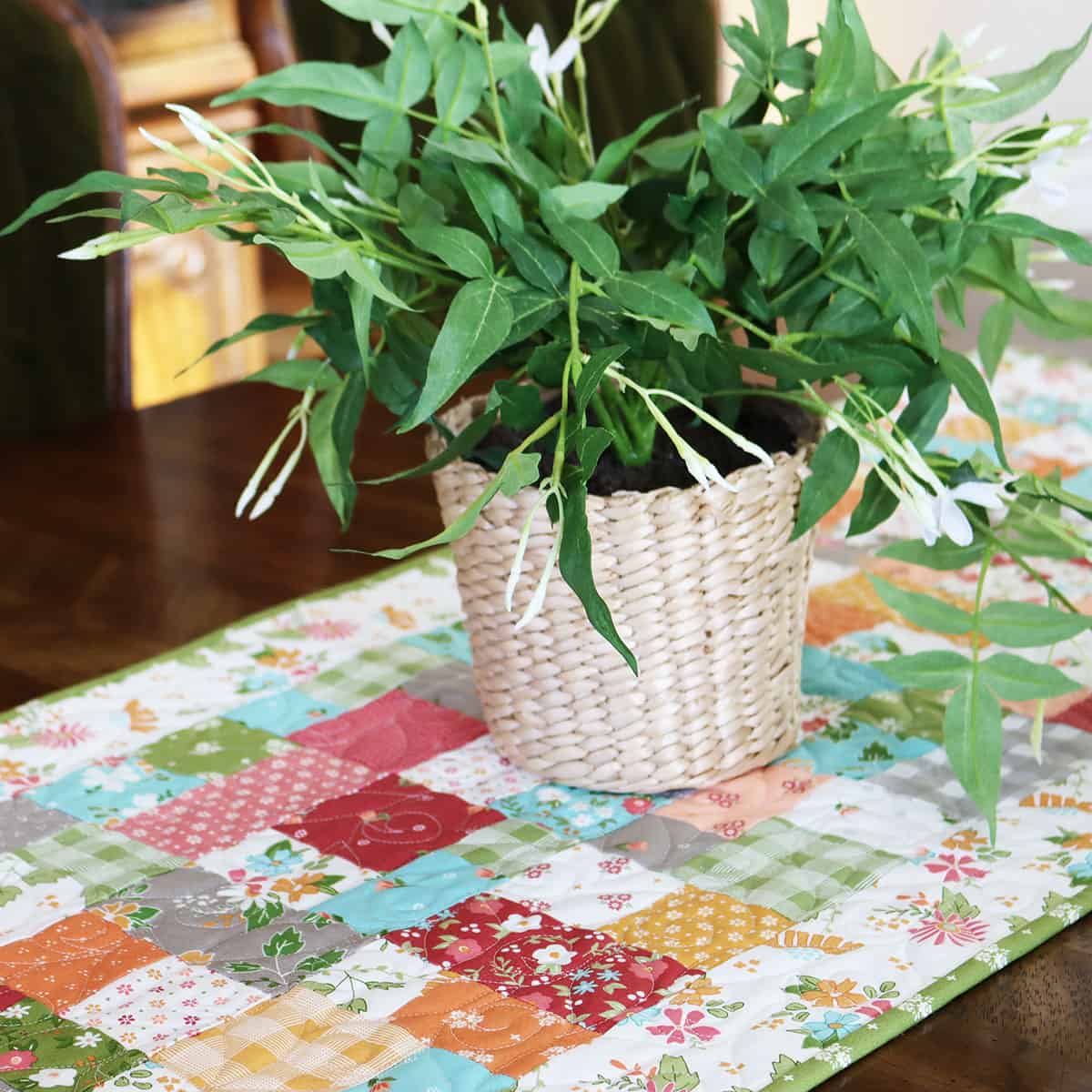 7. Recently on the Blog
Below you'll find links to the posts from earlier this week:
Thanks so much for stopping by to read the Saturday Seven 275: Lifestyle & More for Quilters. If you are looking for more inspiration, you can find all of the previous posts in this series here.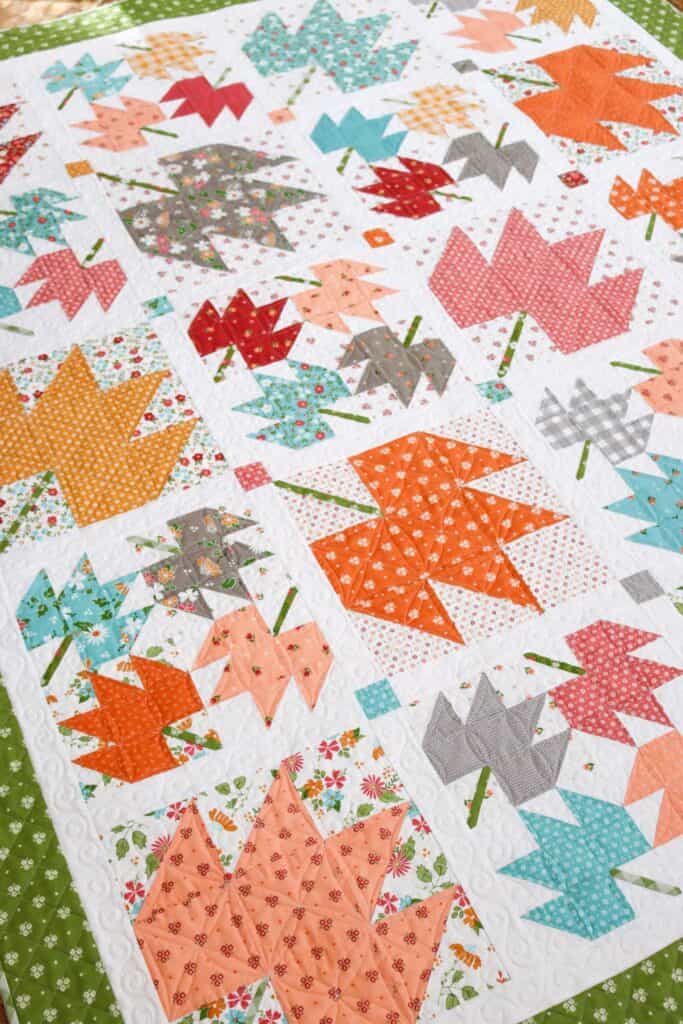 Happy quilting!