Hello and happy Friday! Today I'm sharing some productivity tips and tricks for quilters as part of my Sew Your Stash series that I post on Fridays. And, I have another video to share today as part of this post. I hope it will be helpful to see first hand some of the methods I use to stay on top of projects and scrap organization.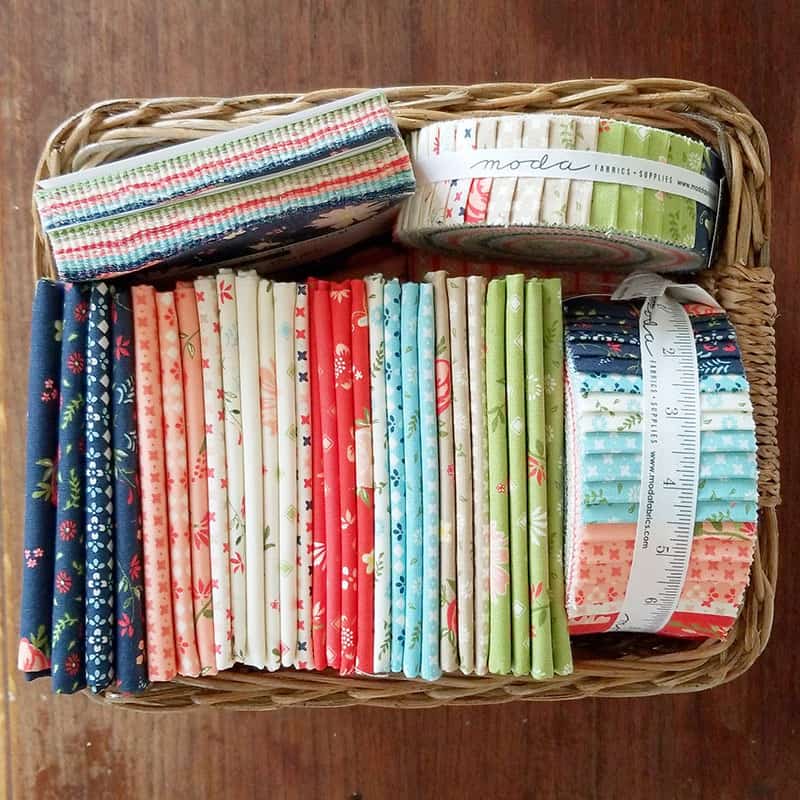 Productivity Tips & Tricks for Quilters
One of the things I love about the on-line quilting community is the wonderful sharing of ideas and tips. I know I've learned from many others who have been willing to share their ideas and hope to be able to "give back" by sharing some of the things I've learned. Enjoy the video below, and then keep reading for a summary of each of the tips I mention.
Project Left-Overs Box
I started using the project left-overs box idea when I began sewing for other quilters nearly ten years ago. At the time it worked as a great way to keep all of their fabrics together until I knew their project was complete. After finishing I always had fun seeing what I could make with the leftovers. I do much the same thing today, except that often it's our own fabric scraps I'm storing until all of the quilts in a collection have been pieced.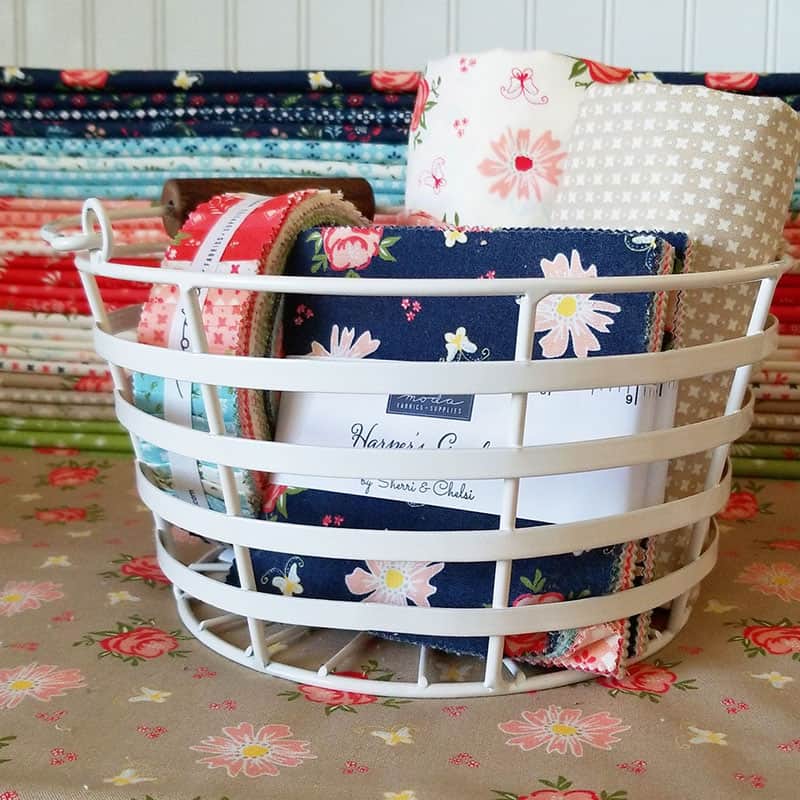 Squares & Blocks Box
The fabrics in the squares and blocks box are often just small bit left over from other projects along with certain scraps I migrate over from the project left-overs box. I made nearly all of the blocks with half-square triangle units in my Moda Block Heads 2 quilt by using pieces from the squares & blocks box!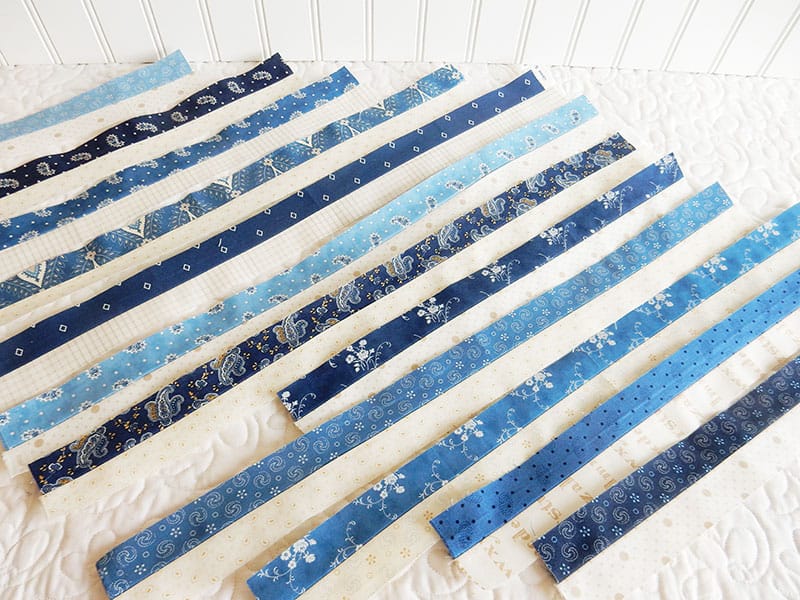 Project Boards for Block Lay Out
Using project boards for block lay out is something many quilters do (an in the past I used cookie sheets, pizza boxes, and even paper plates to do this). But I also use my project boards to keep block parts together that still aren't quite ready to pieced into the blocks as you'll see in the video segment.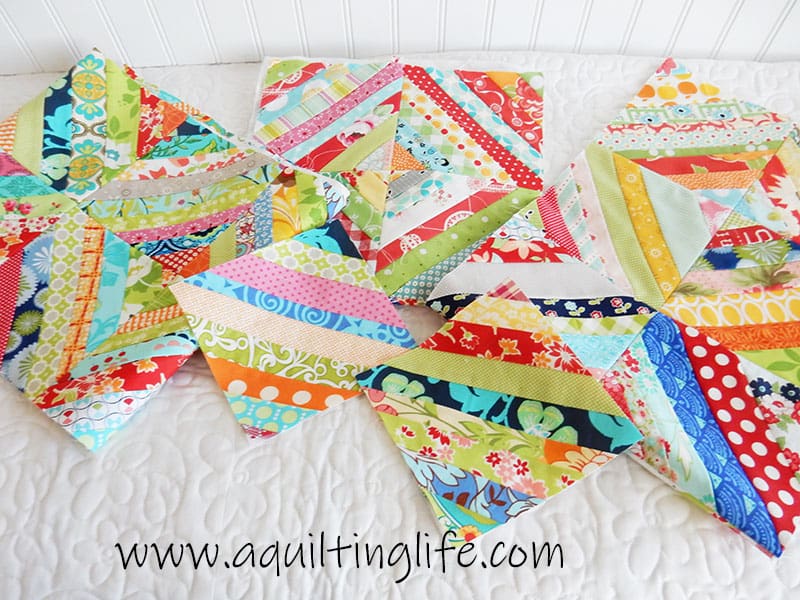 Project Boards for Chain Piecing
One of my most favorite ways to utilize project boards is for chain-piecing. This is really one of my favorite time-saving tips. I can fit a lot of units for chain-piecing on my large project boards. Project boards are easy to travel with as well and are a must-have when attending a class or retreat.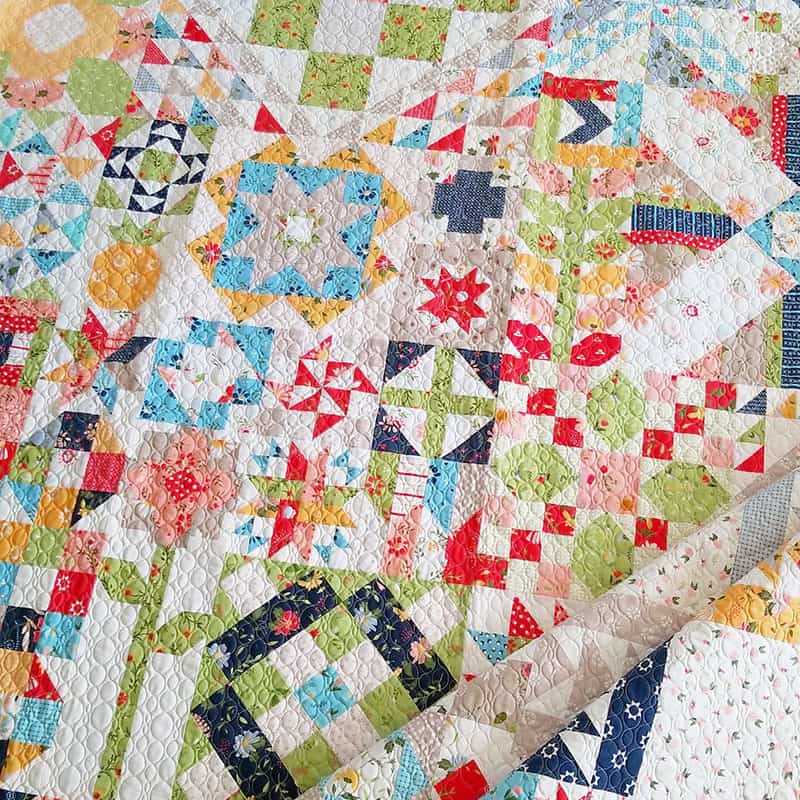 More Posts with Productivity Ideas for Quilters
I hope you enjoyed the productivity tips and tricks for quilters video. If there are any other ideas you have for staying productive in the sewing room, do share in the comments. Happy quilting, and thanks so much for stopping by!