Hello, friends! Today I'm sharing two more of the quilts I sewed this fall using our Favorite Things Fabric collection, the Candy Boxes + Hometown Layer Cake Quilts. First, though, thank you so much for all of the kind comments on this group of fabrics. We truly love it and are so excited for it to make its way into stores this summer!
Candy Boxes + Hometown Layer Cake Quilts
The Candy Boxes Layer Cake Quilt
Candy Boxes is a fast and fun quilt perfect for when you need a fast finish, a quick gift, or an easy project for a retreat. Find details and get the pattern links for this quilt below:
Candy Boxes finishes at 49 ½″ x 57 ½″ making it a great toddler quilt, lap quilt, and gift quilt
Materials required include:

1 Layer Cake
½-yard each of 2 block accent prints
⅜-yard inner border
⅞-yard outer border
½-yard binding
3 ¼-yard backing
Find the Candy Boxes pattern in paper and PDF here or click on the button below.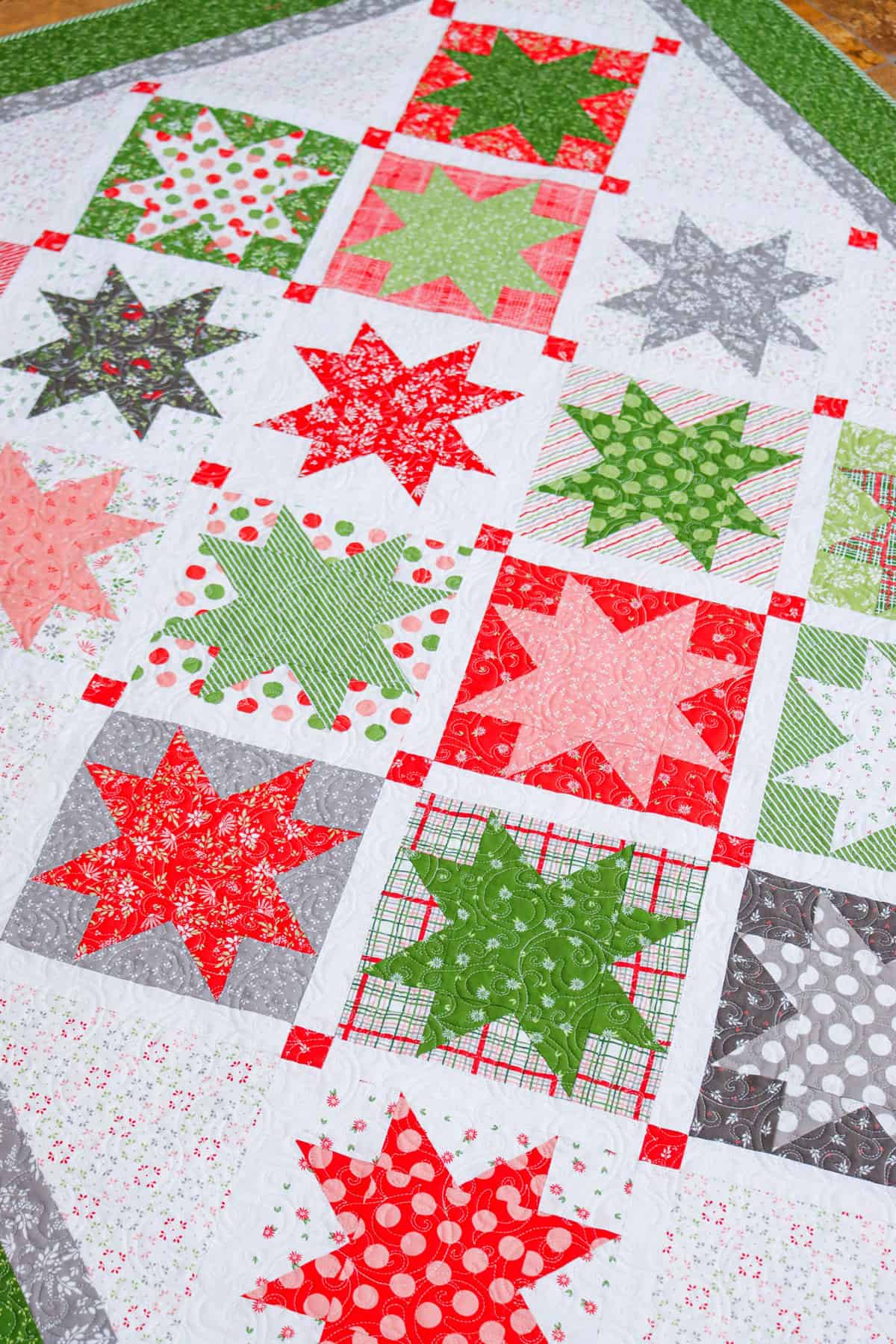 Hometown Layer Cake Quilt
After I had finished sewing all of my new Favorite Things patterns, I decided to re-make my Hometown quilt with this collection. This fantastic star quilt really makes it easy to showcase fabrics in a collection. And the pattern includes the Layer Cake lap size version I made along with a larger quilt option that is fat quarter friendly. Find all of the details on the Hometown quilt below:
The smaller, Layer Cake friendly Hometown quilt finishes at 50 ¼″ x 63″–just the perfect lap size
The larger Hometown quilt uses at least 16 Fat Quarters and finishes at 63″ x 75 ½″ which is a really nice bed quilt that can easily be made even larger with an additional border.
Find the Hometown Layer Cake quilt pattern in paper or PDF here or click on the button below.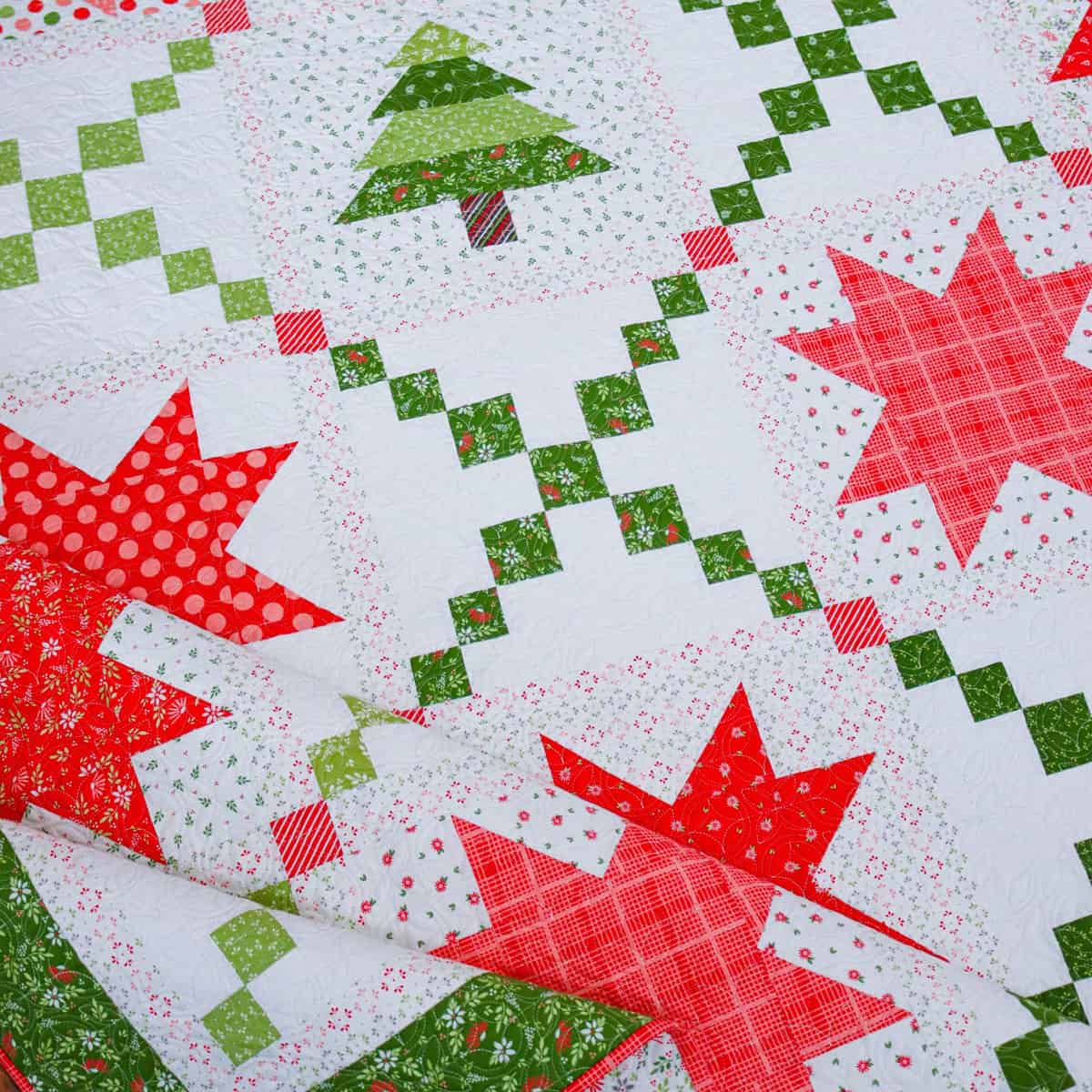 More Favorite Things Quilts
You can find more information on our Favorite Things Fabrics arriving in June 2023 (the collection is showing to shops now, so please let your favorite shop know that you'd like them to order! Below you'll find more details on the fabric along with links to the quilts I've already shared in this collection:
Thanks so much for stopping by for today's Candy Boxes + Hometown Layer Cake Quilts post.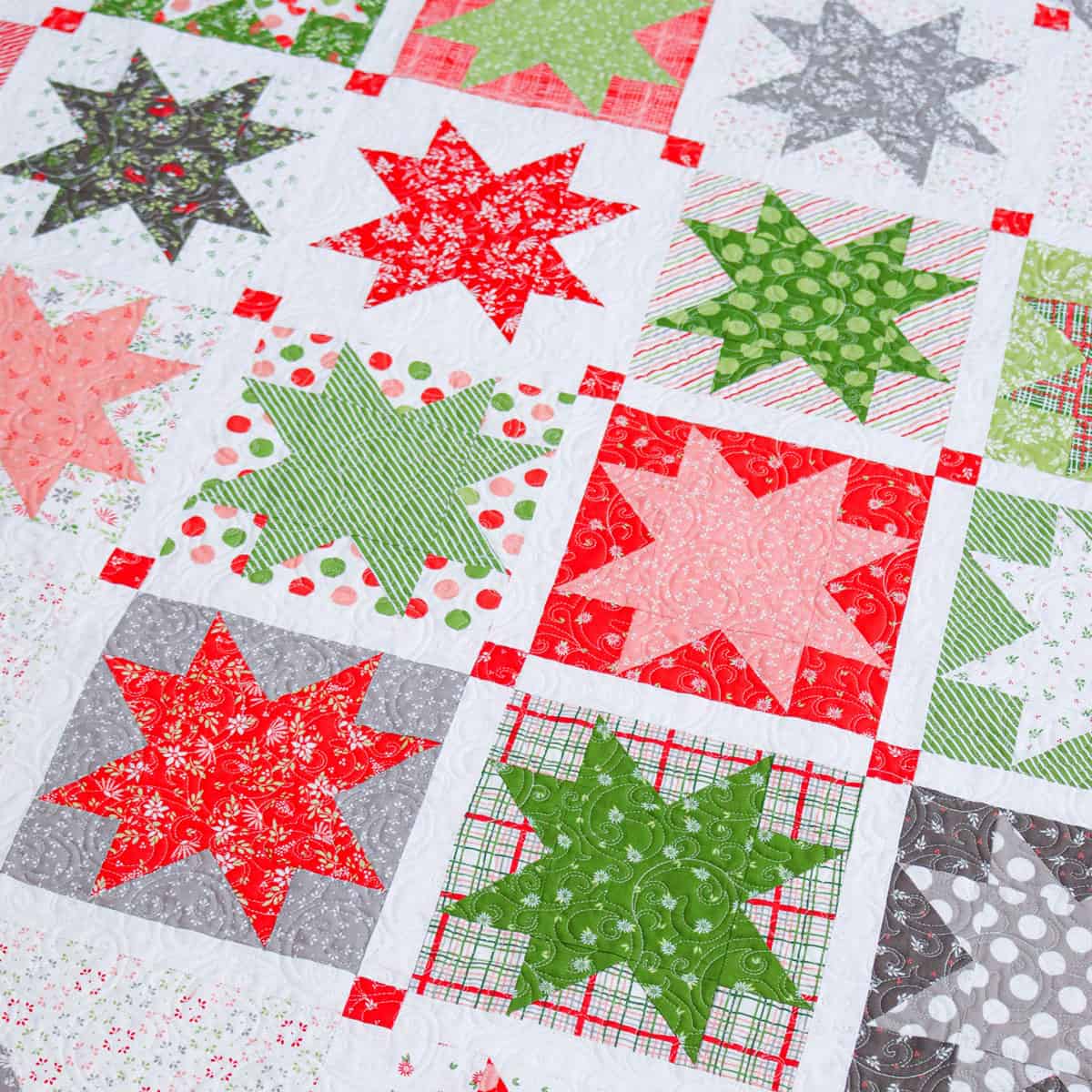 Happy Quilting!