Hello, friends! Today I'm sharing the A Quilting Life Favorites February 2023. I really can't believe today is the last day of the month. It's always short, but this year it seemed even shorter because I was sick for a little bit and then sewing like crazy for the rest of the month. I hope you'll enjoy these favorites (and don't forget to scroll down for your free March calendar PDF)!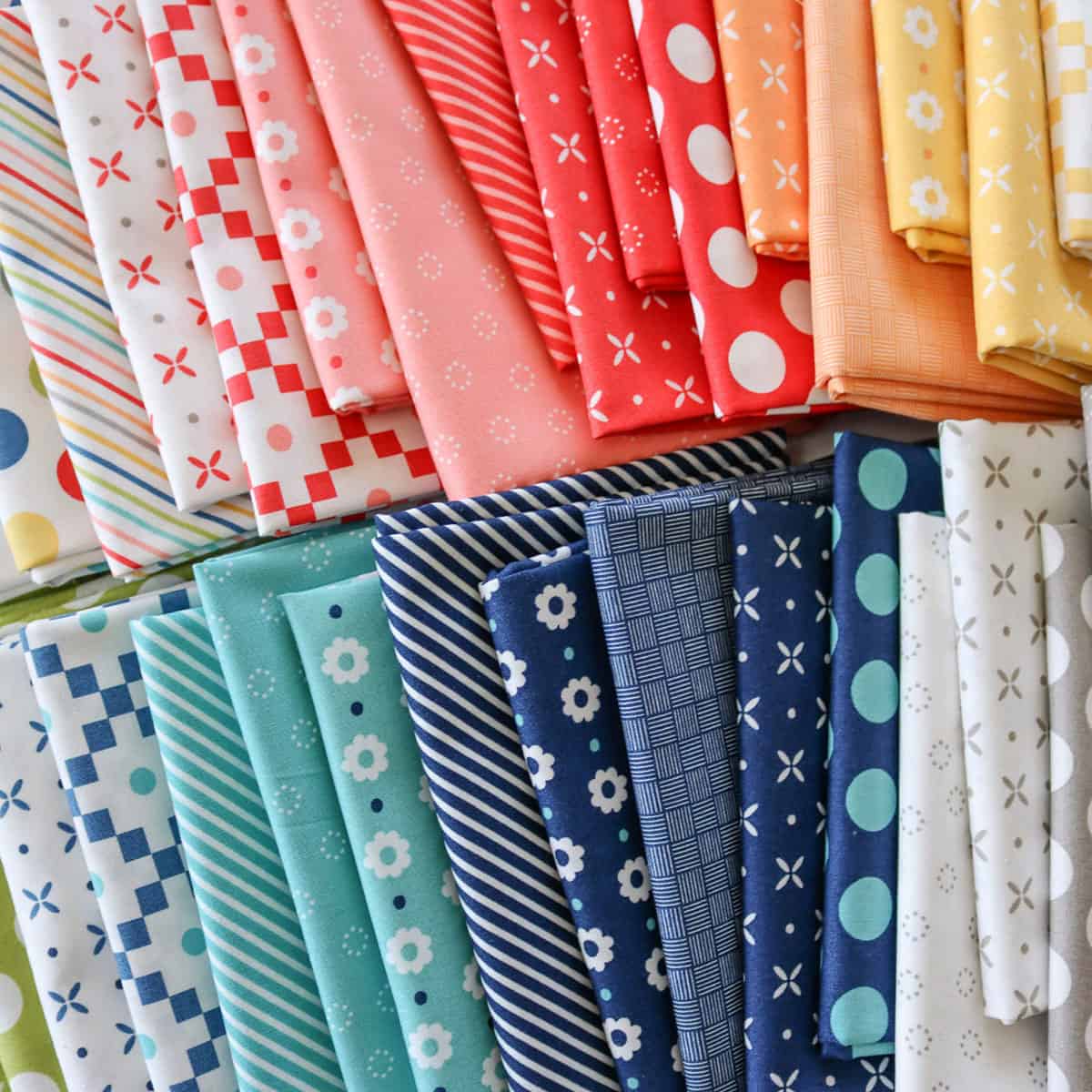 A Quilting Life Favorites February 2023
Most Read Posts
I love, love, love seeing the most-read posts each month. It really does help give me a good idea of topics for upcoming months.
Made
I have sewed a lot this month! I did finish two mini quilts and a bag with the new fabrics in January, but all of the rest of the new collection sewing has been done this month. I made four large quilts and another mini quilt and started another quilt just yesterday. I love this collection and can't wait to share it with you. Since I can't share the new fabrics until Friday, I've punctuated today's post with our Simply Delightful fabrics and quilts which is finally available in stores!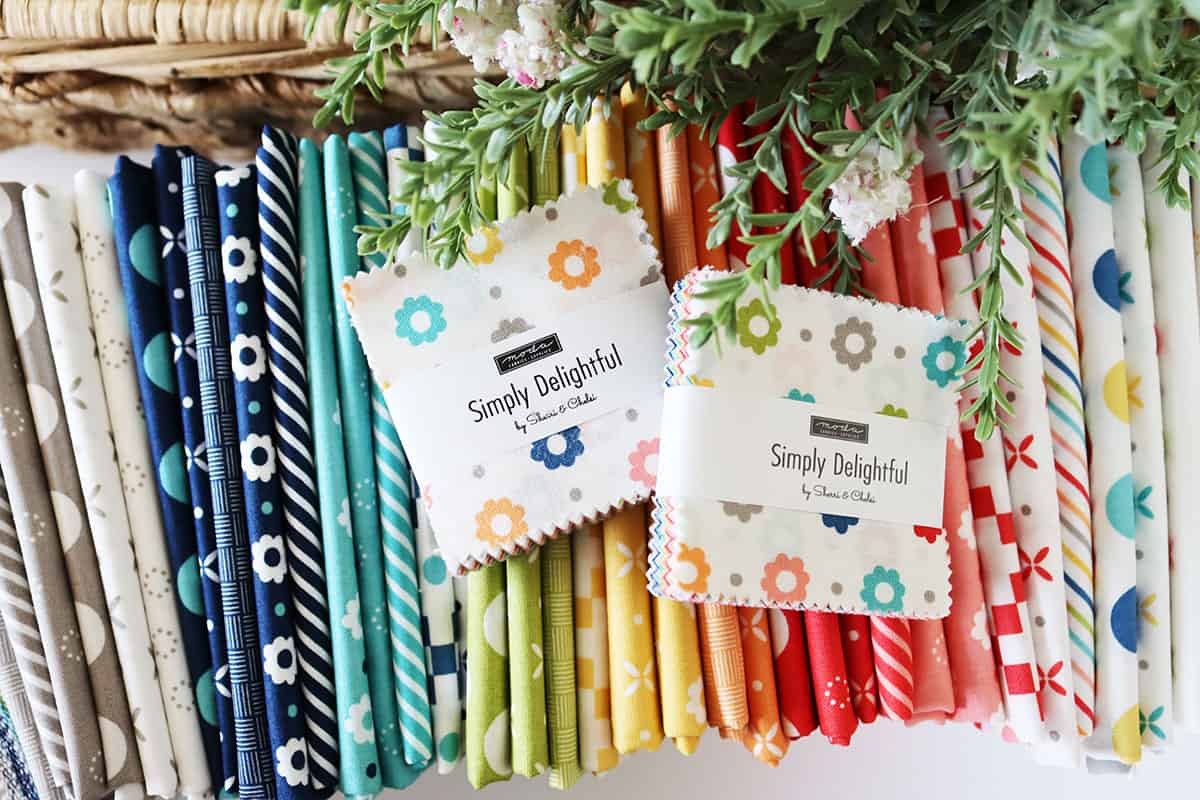 Five Things I'm Loving Right Now
I just started this new category with last month's post and have had so much fun thinking about this!
This Body Butter is my absolute favorite right now. After buying it for the first time, I immediately ordered a second jar, so I won't run out!
Our weather–I complain a lot about our heat in the summer, so I would be remiss if I didn't give a shout out to our beautiful pre-spring weather with added appreciation for the much-needed rain we have been receiving.
I've been borrowing my son's computer stand for much too long and finally have my own–I should have purchased one of these a long time ago!
I've recently switched to this cream blush after using powdered blush since I can remember. I have the color Cheeky and recently ordered another one to try, too. I also love their blending brush.
And finally, I also just ordered this travel bag for all of the cords and chargers I take on trips. I love the compact size combined with how much it will hold.
March Calendar PDF (Free)
Be sure to click here or on the button below to download your free March calendar PDF.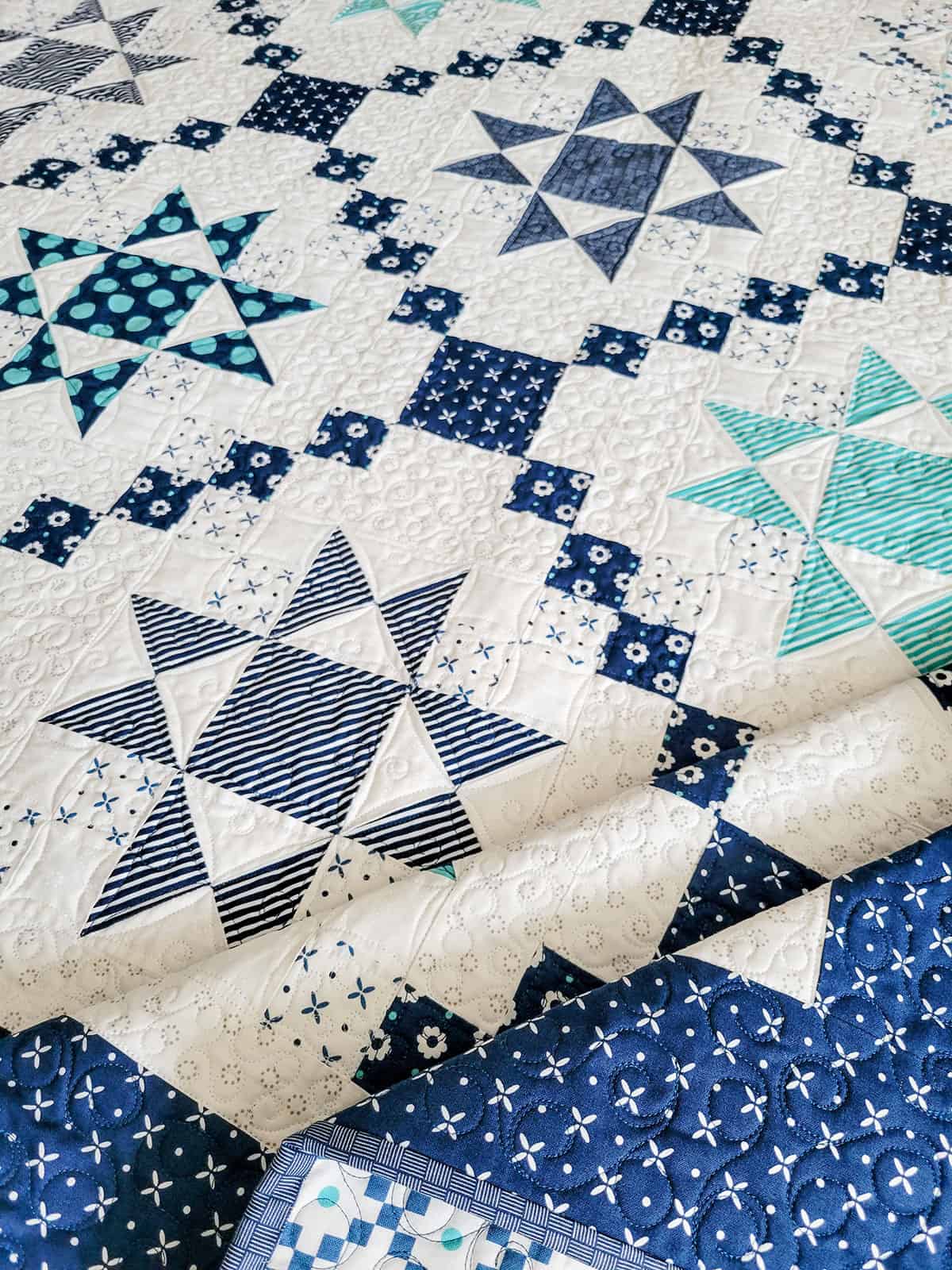 Coming Soon
Thanks so much for stopping by for the A Quilting Life Favorites February 2023 post. You can find all of the previous posts in this series here.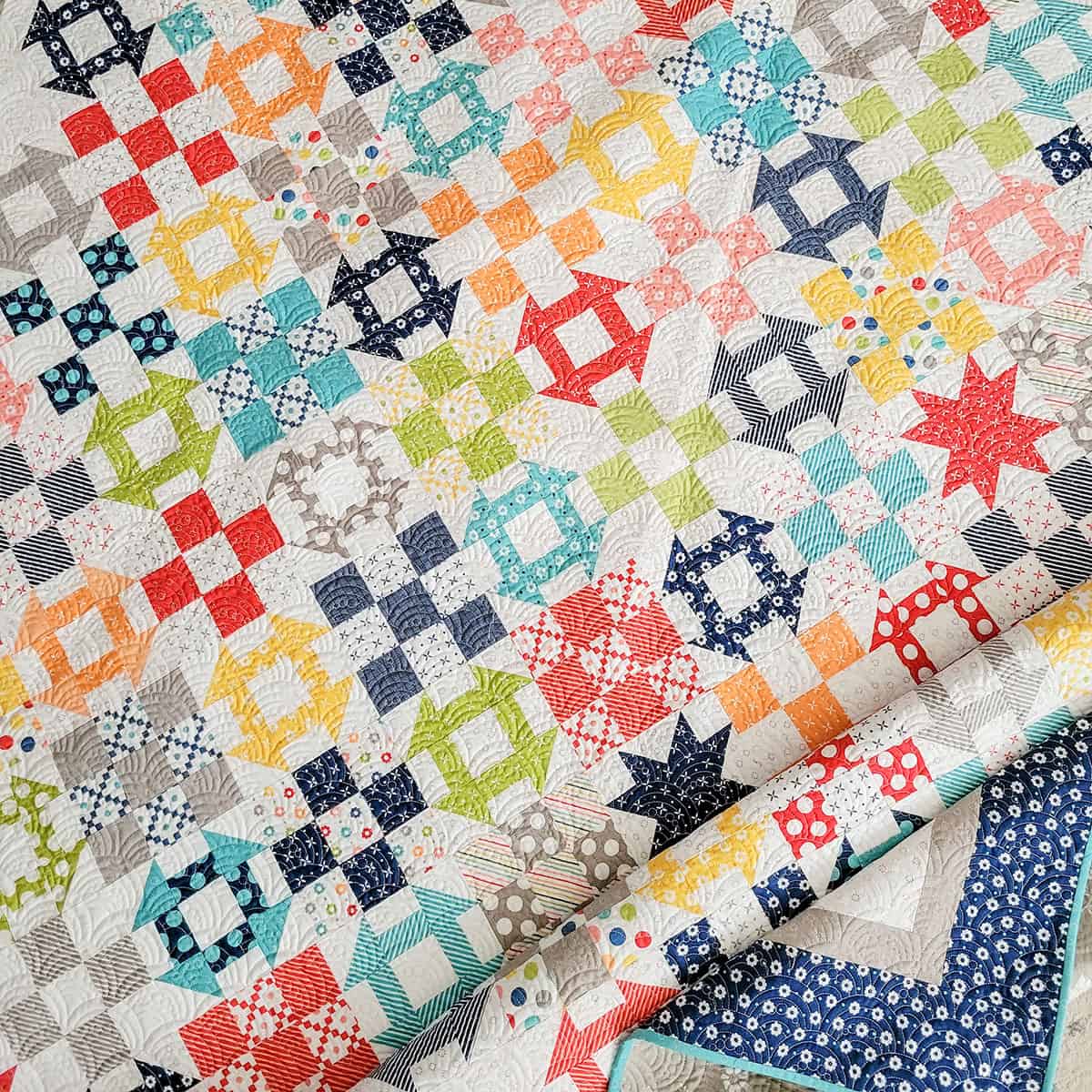 Happy quilting!