Hello! Things have been a little crazy here with some very fun behind the scenes sewing. I can't wait to be able to share some of the recent projects I've been working on. Today I'm sharing 5 Decluttering Tips to Help Purge a Fabric Stash. These are things I've been thinking about over the past month or so as I've been working on cleaning up in my sewing room and throughout my house. I have some new tips and ideas that have been very helpful for me, and I hope they might also help you.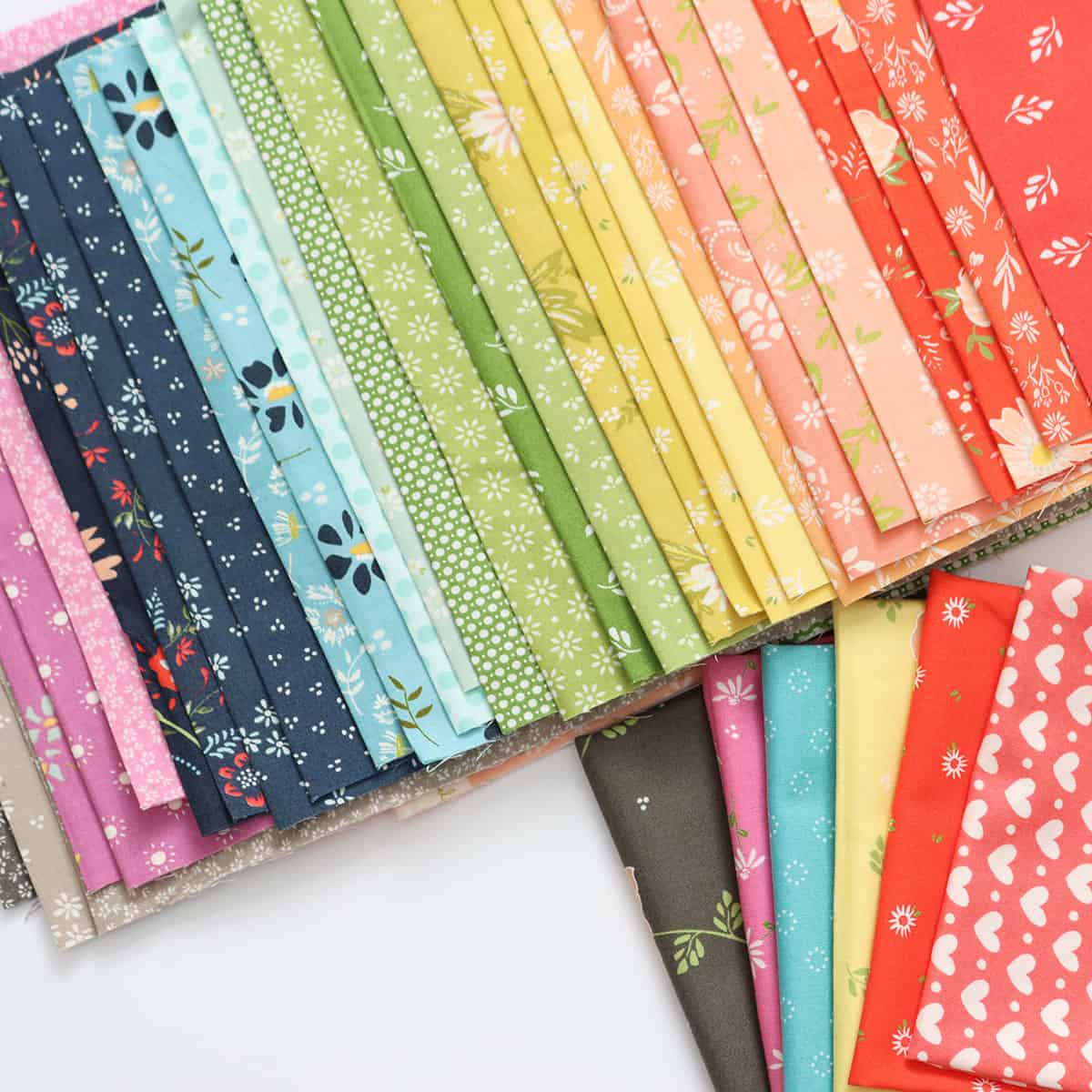 5 Decluttering Tips to Help Purge a Fabric Stash
1. Name What Matters
This idea is from The Lazy Genius–she often suggests it as part of her decision-making process for many things. Before getting started take a bit of time to think about what you really love and want to keep. What are the fabrics that you return to again and again? If you love a certain style, designer, or holiday fabric be sure to note that. If you focus on what you love before you begin your decluttering process it will be easier to make decisions about what to get rid of.
2. Gather Supplies
Start by gathering a donate box or bag and a trash bag if needed. These are really the only supplies you'll need. The mistake I've made in the past has been not to have these containers handy when I begin sorting. Without a donate box readily available it's easy to just shift my fabrics around and decide to keep everything (this has happened)!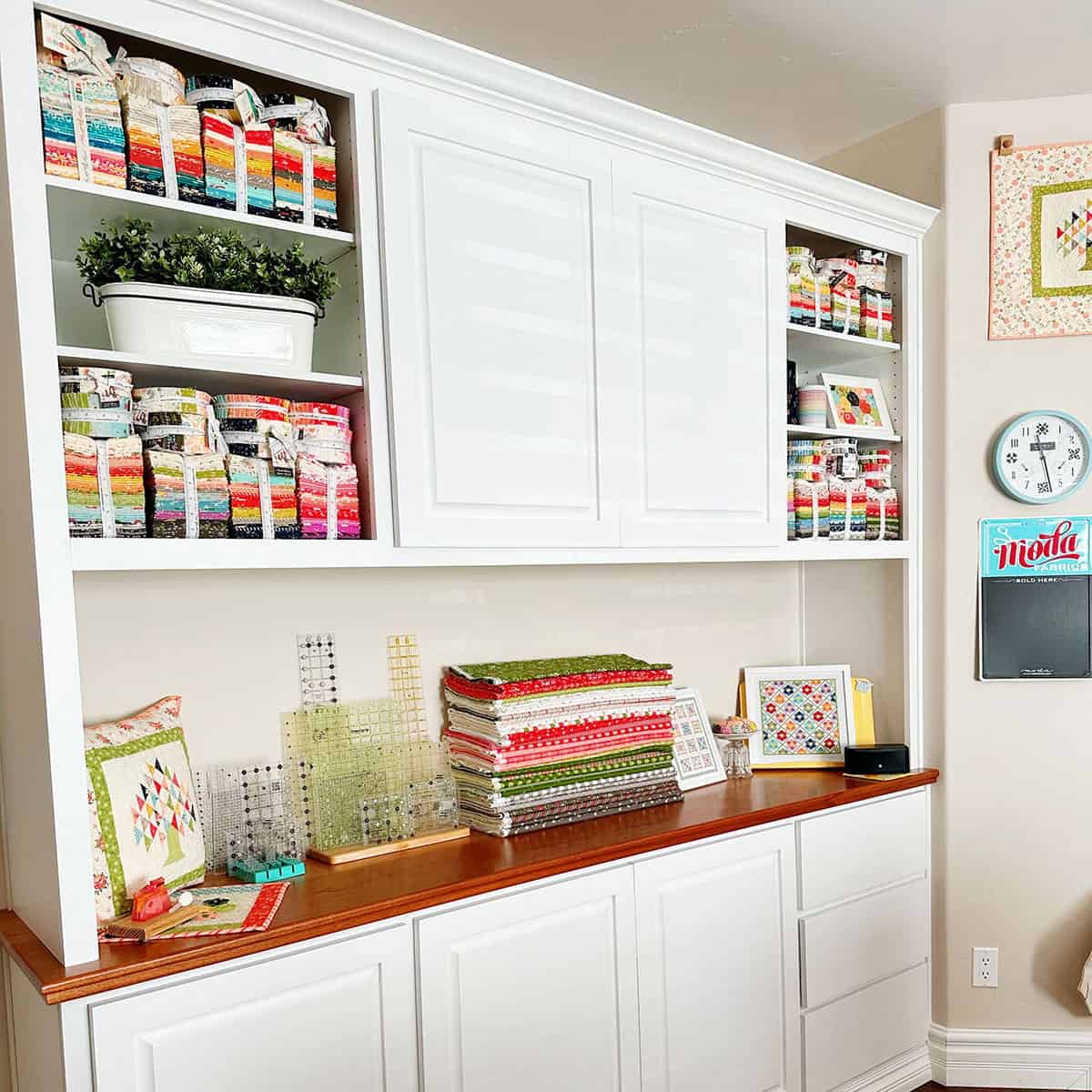 3. Use the "Container Principle"
I recently read the book Decluttering at the Speed of Life: Winning Your Never-Ending Battle with Stuff and learned several simple tricks that have helped me in organizing my fabric stash over the past several weeks. In this book Dana K. White shares her container principle (along with many other helpful ideas for decluttering), which is that our boxes and bins, shelves, drawers, and even our houses are actually containers and can only hold so much. Once you realize this principle, it makes it easier to recognize that there might not be room to keep everything you currently have if you want any semblance of order.
4. Decide Once
As you begin to sort through your fabrics you have only two decisions to make: keep or get rid of it. Don't allow yourself to have a "maybe" box. And only keep what you can reasonably store in the space you have available. Refer to tip #1 when in doubt–if you don't love it, you probably won't use it in a quilt in the near future.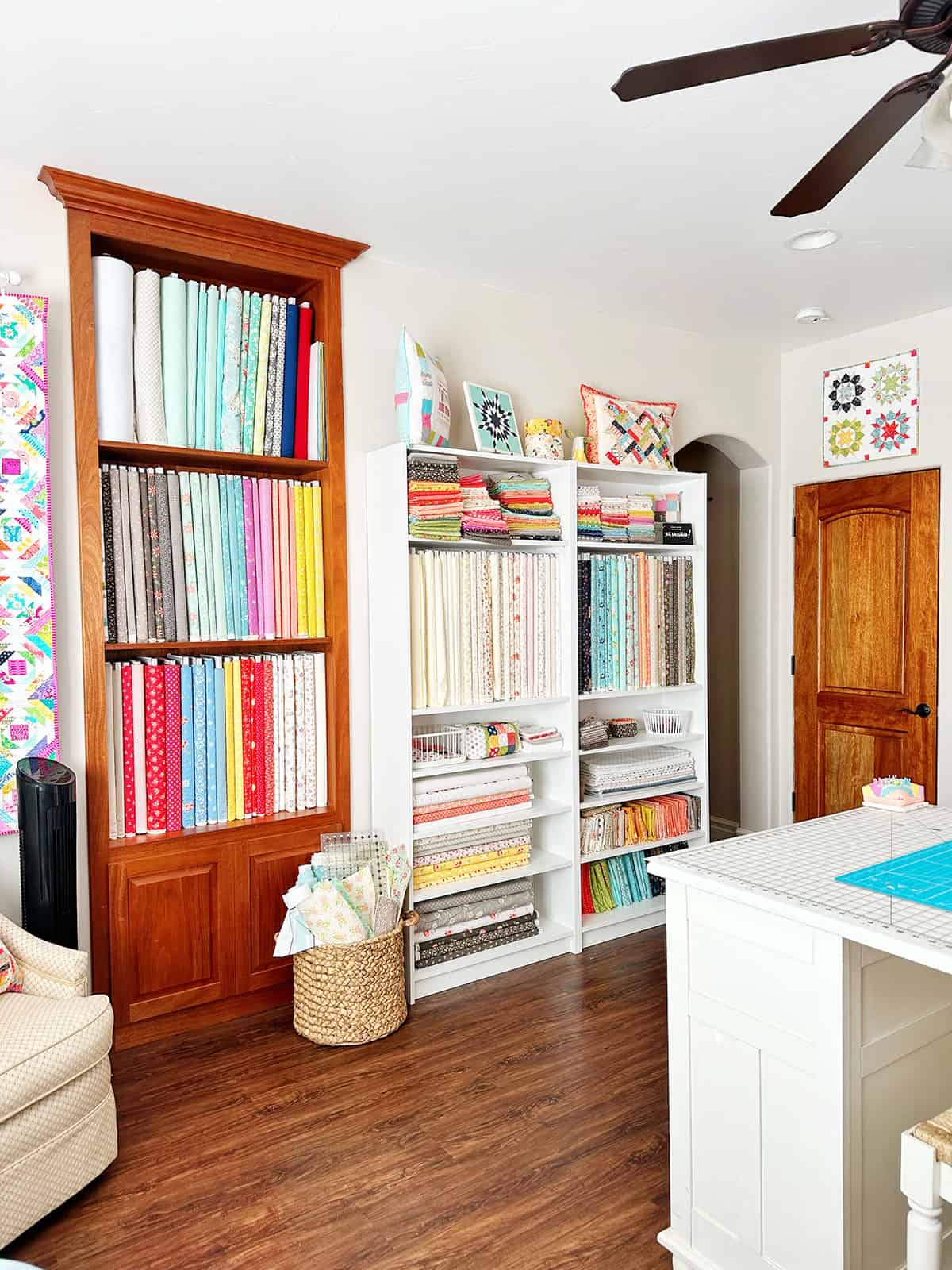 5. Donate
The best and easiest way to get rid of fabrics is to donate. While there might be some fabrics you have that you might want to sell–it's often so time-consuming to sell that you end up never getting rid of it. There are lots of places to donate fabrics:
Quilt guilds readily accept fabrics and notions for their projects and for their charitable sewing groups.
Ask at your local quilt shop–they may know of local fabric needs.
Reach out to local schools and senior centers.
Donate to a local thrift store.
Consider gifting fabrics to a Quilts of Valor organization.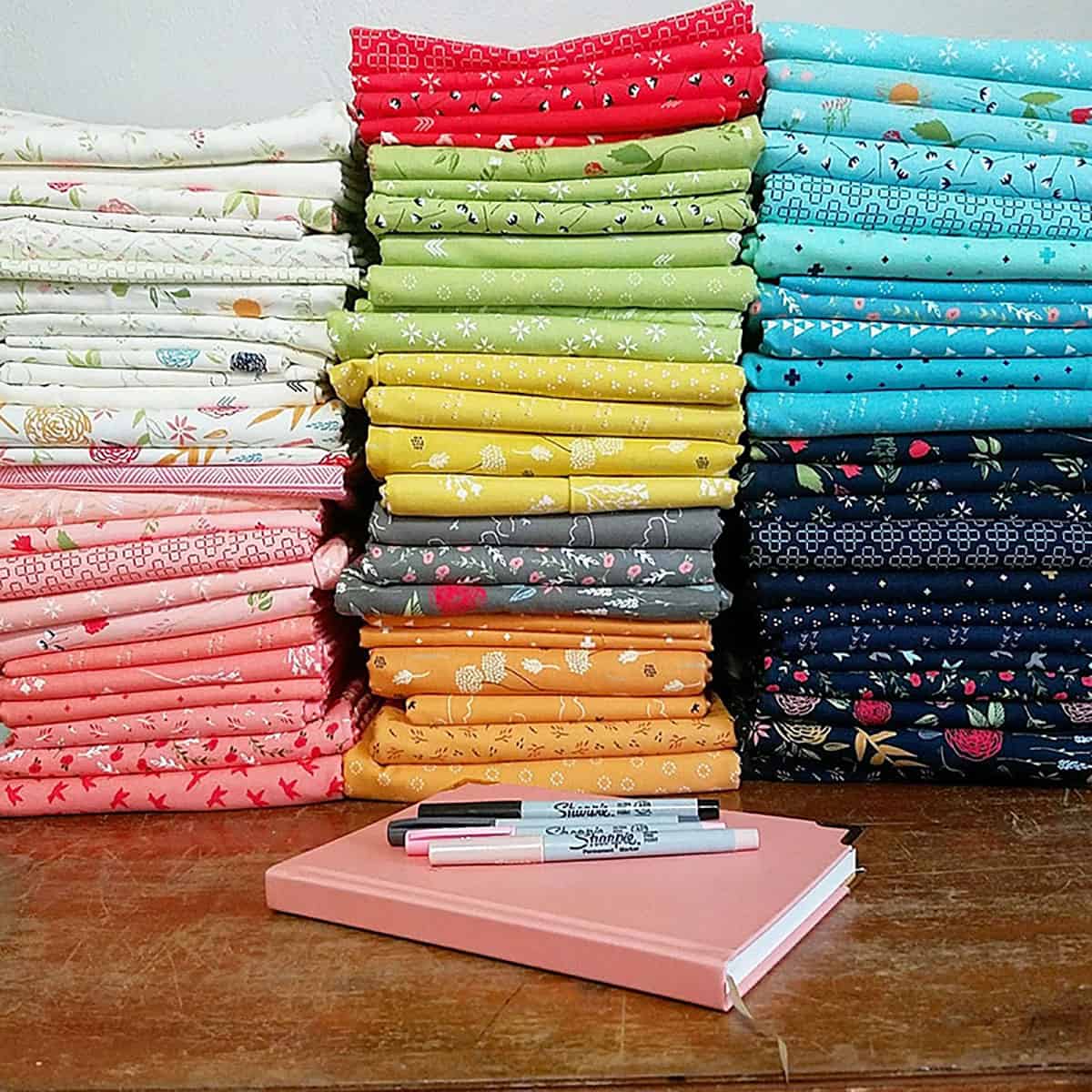 More Helps for Purging and Organizing Your Stash
I hope you've found some of these thoughts helpful. Using the "container principle" in regard to my fabric stash was really eye-opening for me. I have several more cupboards and shelves to go through and am excited to make those "containers" hold just the things I love!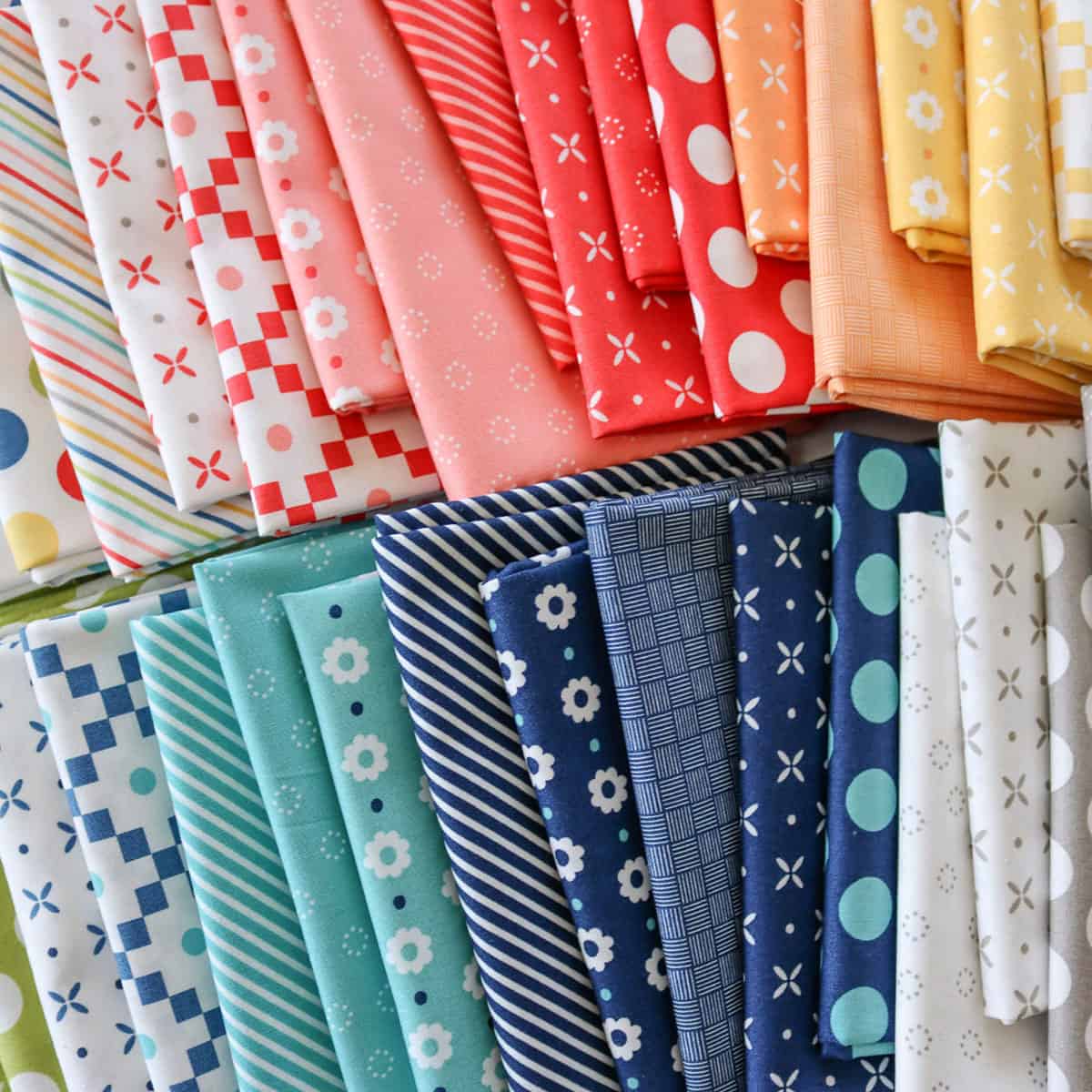 Happy quilting!