Hello, friends! Today I'm sharing my A Quilting Life Favorites November 2022 post. In these monthly posts I share the most read posts from the month along with some of my favorite finds, project finishes, and a look at what is coming soon. As I was preparing to write this post, I realized I didn't write a favorites post for October–things were so busy here with the new collection sewing that it must have not made it onto my to-do list!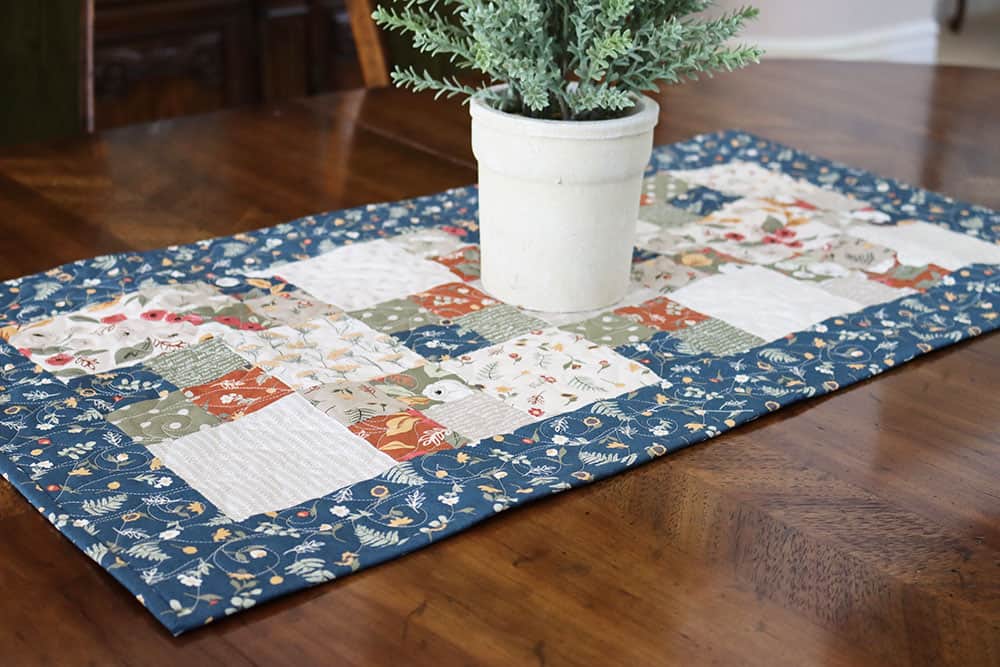 A Quilting Life Favorites November 2022
Most Read Posts November 2022
It's always so fun to see what the most-read posts were for the month! This is the first time I can remember when the Saturday Seven was so far down the list 🙂 (Looks like everyone has been in holiday mode since early in November). Here are the most-read November posts: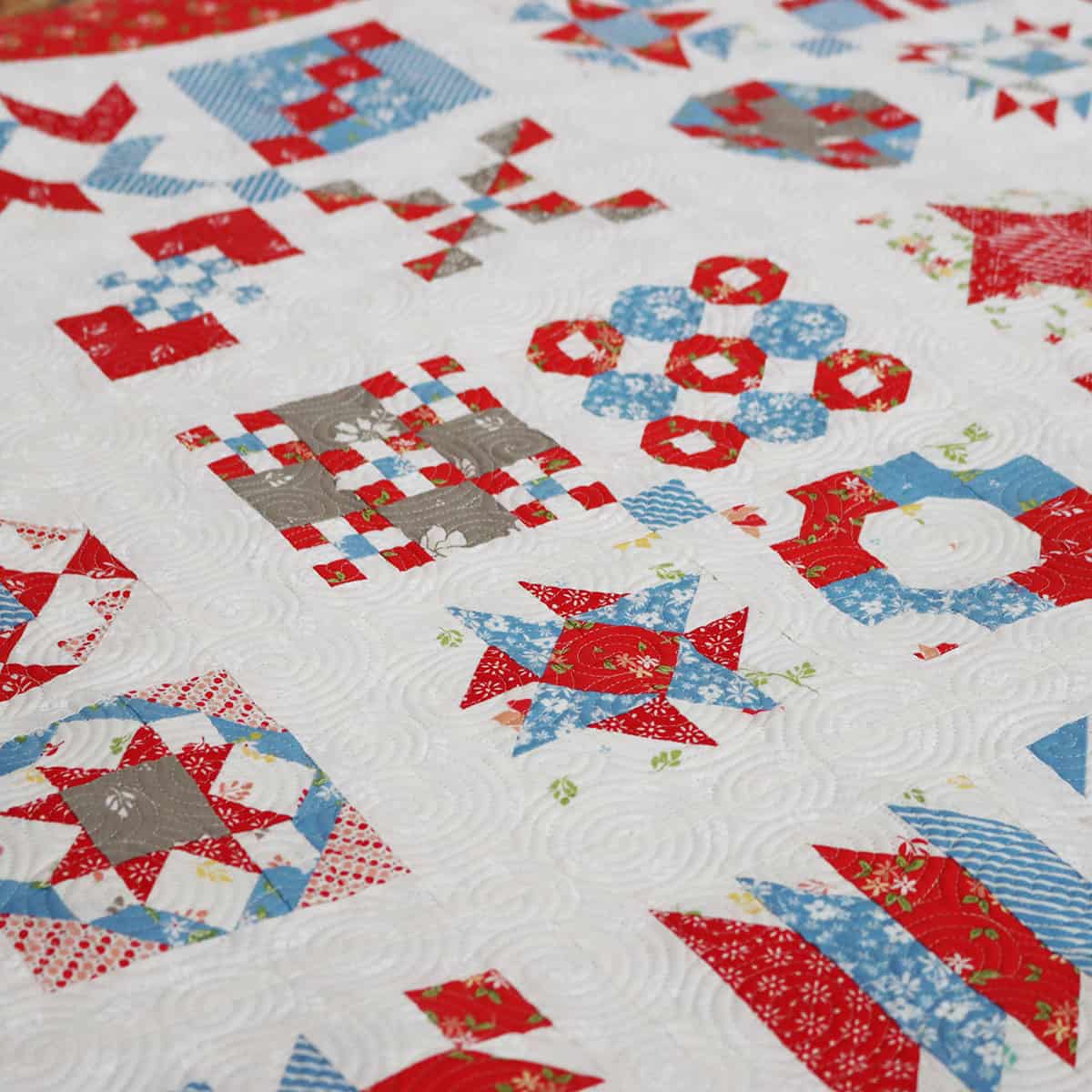 Made
Most of November was spent doing behind-the-scenes sewing with our new fabric collection. From October to now I've finished up six quilts, a wall hanging, two table runners, and a bench pillow with the new fabrics. I can hardly wait to share them next week! Additionally, I received my small Moda Blockheads 4 quilt back from the quilter in November and got the binding added to that!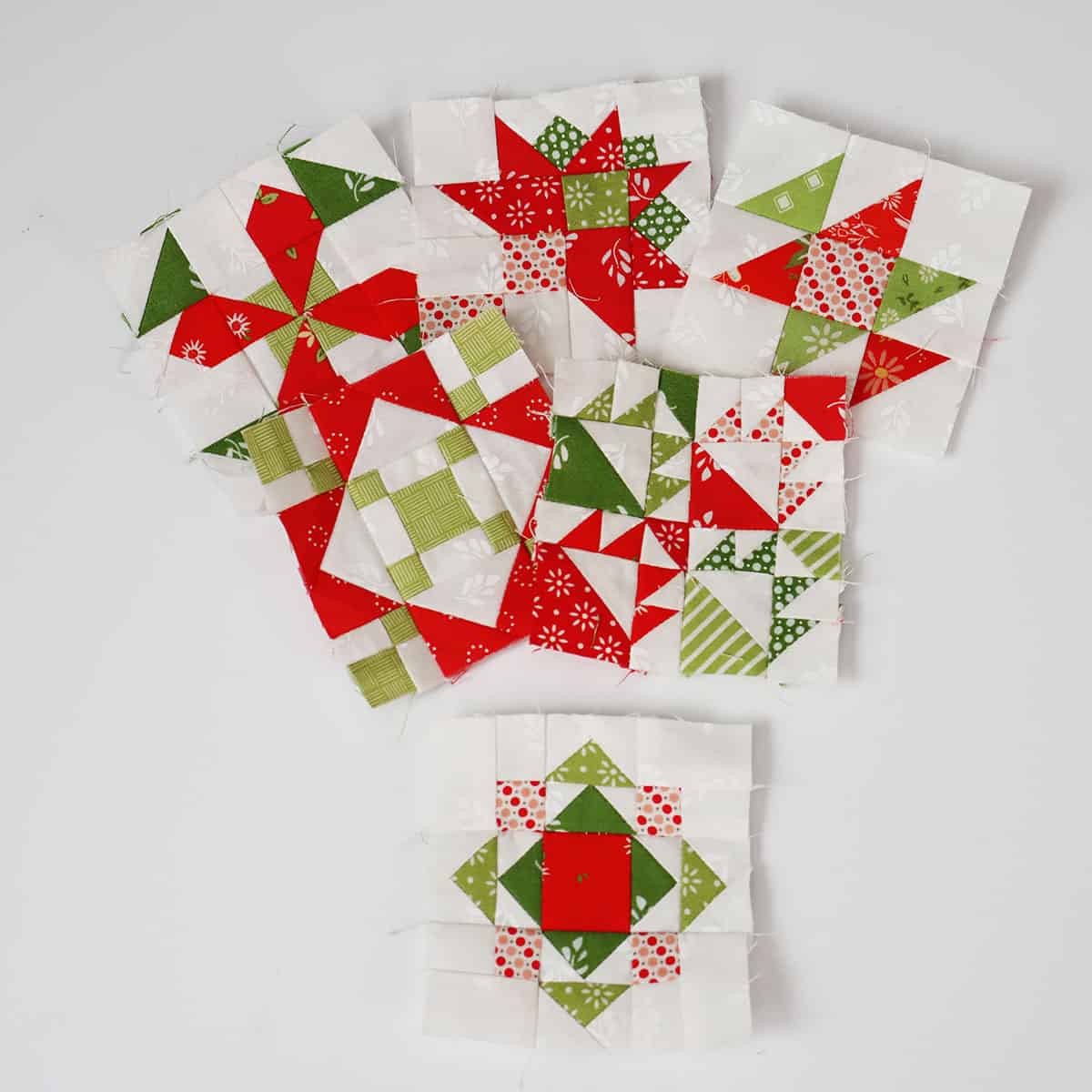 Coming Soon
The biggest thing coming soon is the release of a brand-new fabric collection. I'll share fabric photos here on the blog on Tuesday, December 13th, and then we will host a YouTube Livestream the following day, Wednesday, December 14th at 1:00 p.m. PST (4 p.m. EST). In that Livestream you'll be able to see the new fabrics up close along with our new patterns and quilts. We can hardly wait to share!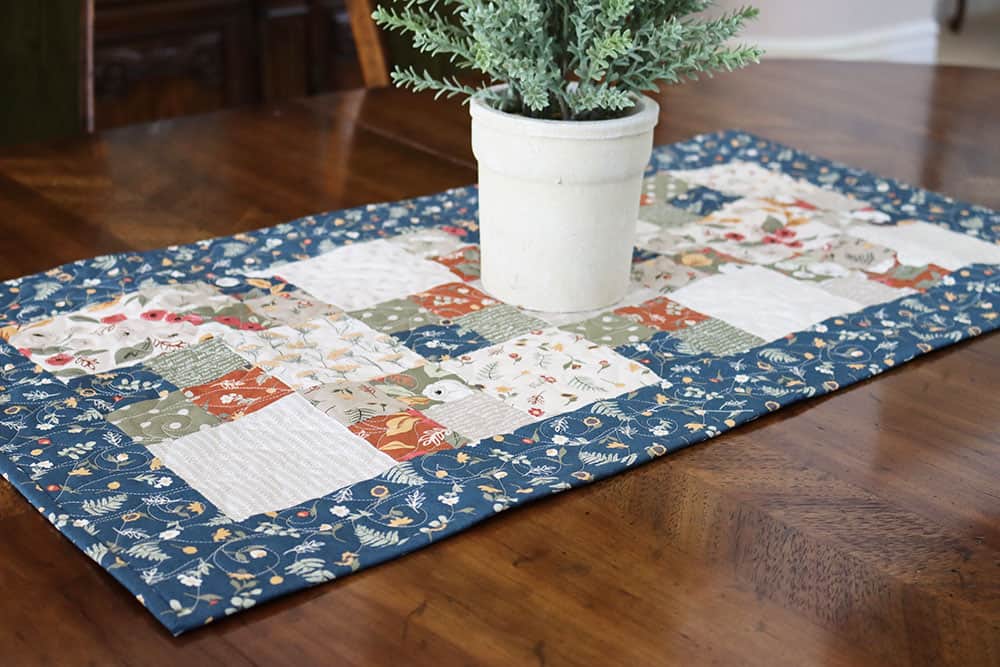 Thanks so much for stopping by to read the A Quilting Life Favorites November 2022. You can find all of the previous posts in this series here.
Happy quilting!