Hello, friends! Another month is almost over (how can it be that September will be here in a few days?) and so it's time for the A Quilting Life Favorites August 2023 post. Keep reading to find the most-read posts from the month and to see some recent projects and what's coming soon. Plus, download the free September PDF calendar here too.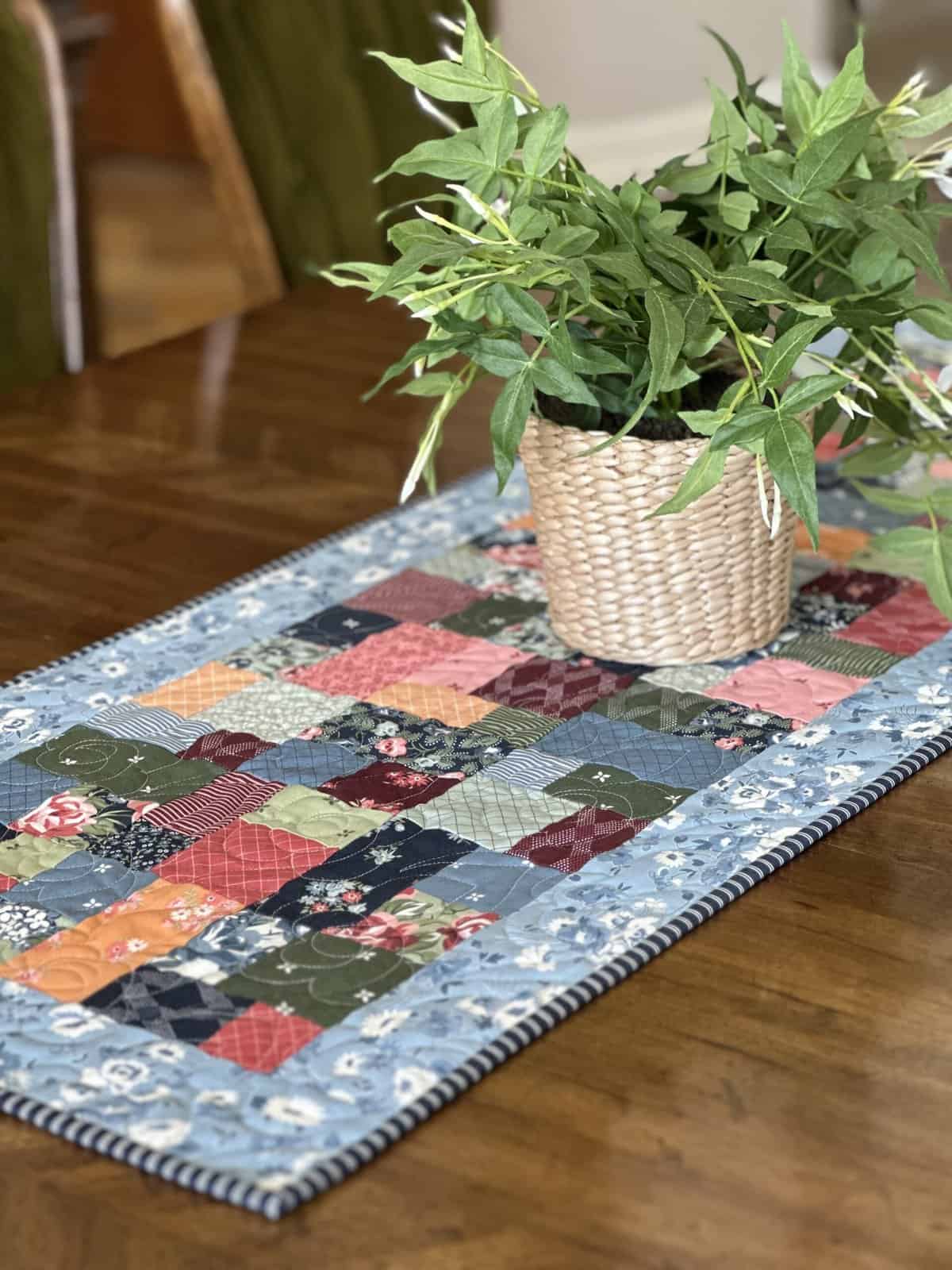 A Quilting Life Favorites August 2023
Most Read Posts
Below you'll find the most read posts from earlier this month. There were several with tips, and a recent free pattern and tutorial that has been very popular: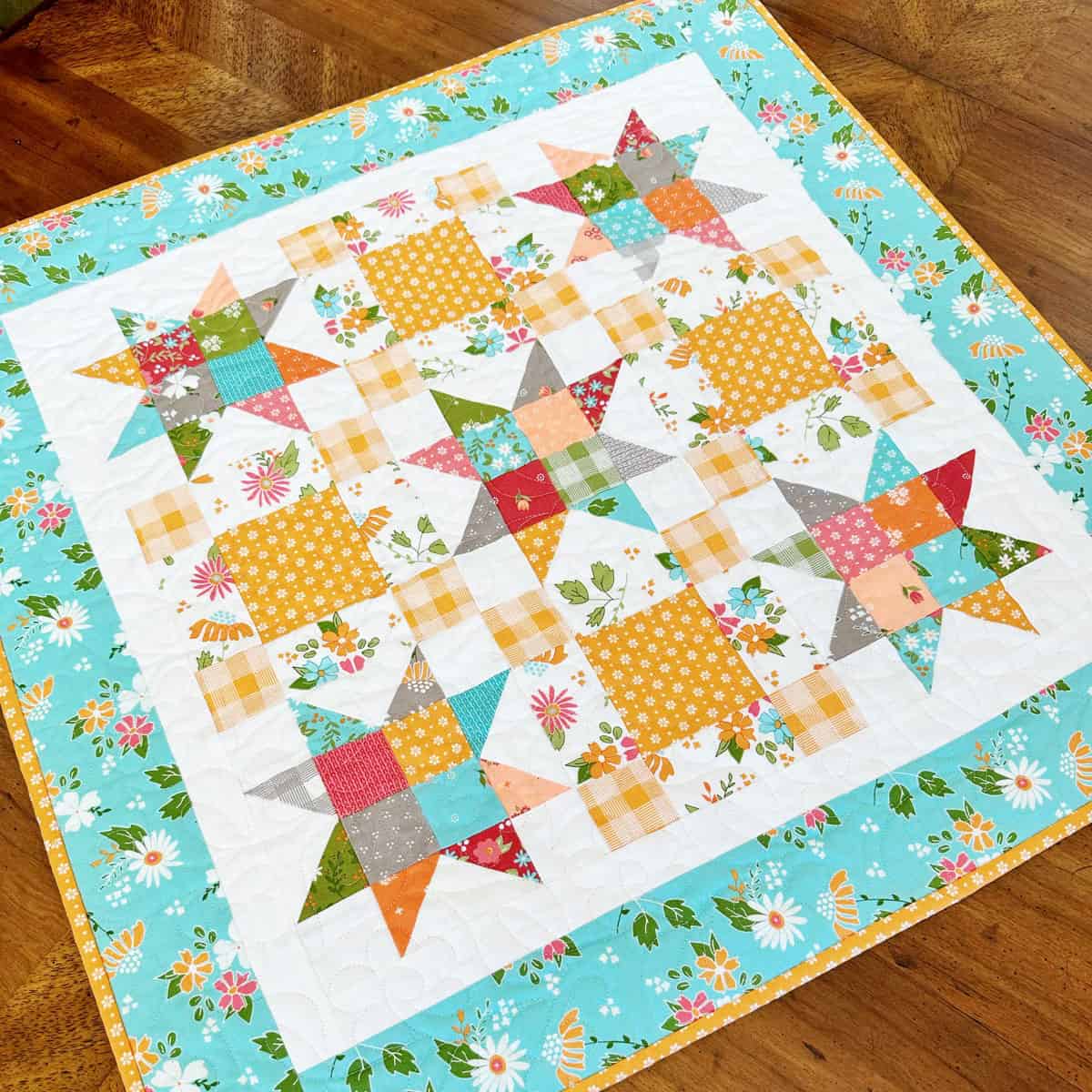 Made
After finishing up a large quilt for a magazine, I've been working on lots of small projects. My most favorite recent finish is my Bucket List Table Topper pictured above in our Bountiful Blooms fabrics. I also made the Sunnyside Table Runner pictured at the top of the post and have been working on potholders including a new design to share with you.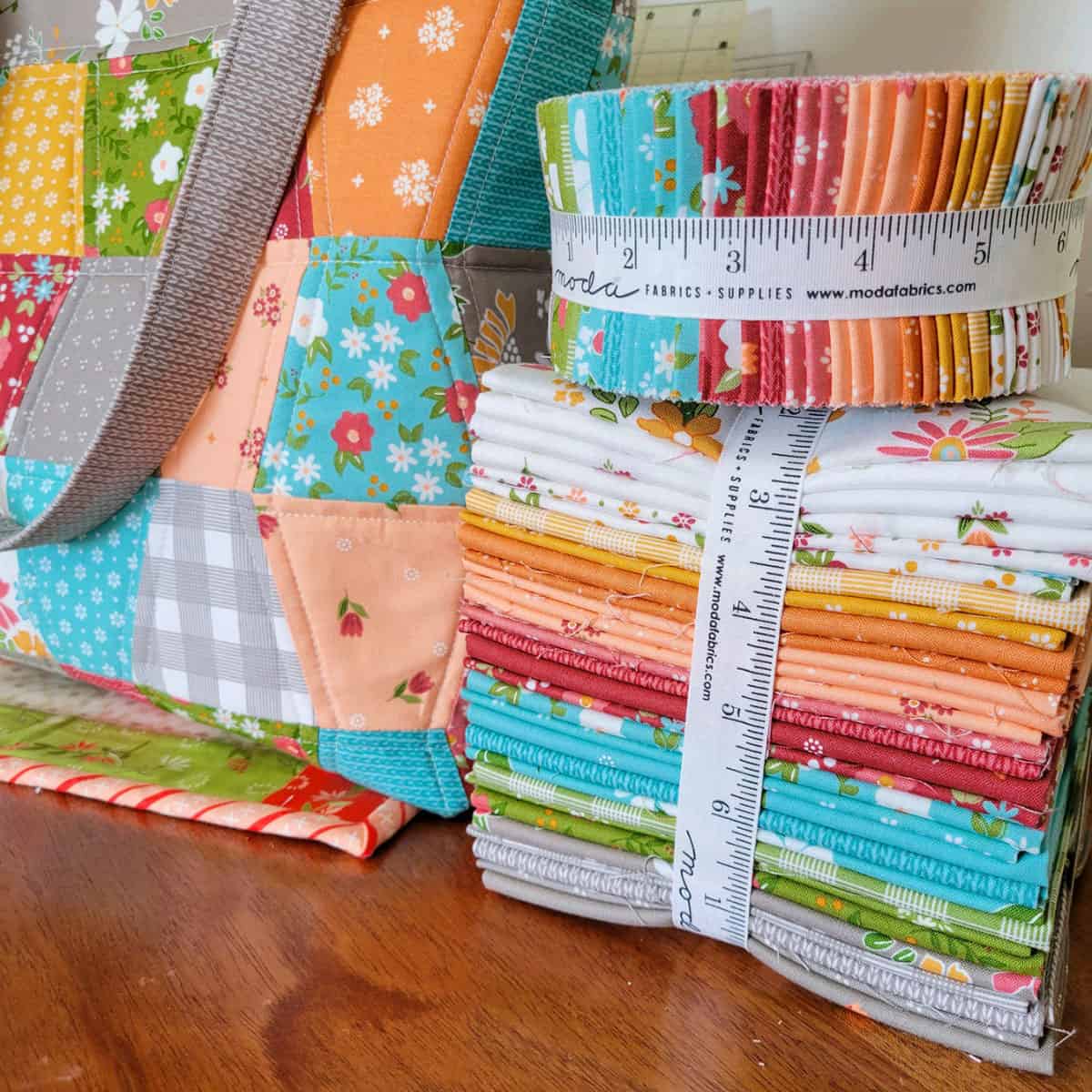 Five Things I'm Loving Right Now
Here are the top five things I'm loving right now:
First, I'm super excited that our Bountiful Blooms collection is now shipping. It's the perfect time of year to sew with this gorgeous bright fall palette, too!
I mentioned recently that I'm loving my Kindle Paperwhite. And the first book I read on it was this one by Ann Patchett.
I got a new travel bag for toiletries and cosmetics and absolutely love it. The design is wonderful, and the price is terrific. I can hardly wait to take a trip. Chelsi saw it and immediately ordered one too!
Summer rain! We had some in every month this summer, and it was so nice to have cooler temperatures and the much-needed water. After a few recent summers with little rain, this was truly a blessing!
I've also been using these laundry detergent sheets and have been really happy with them. I do use three for larger loads and two for regular loads.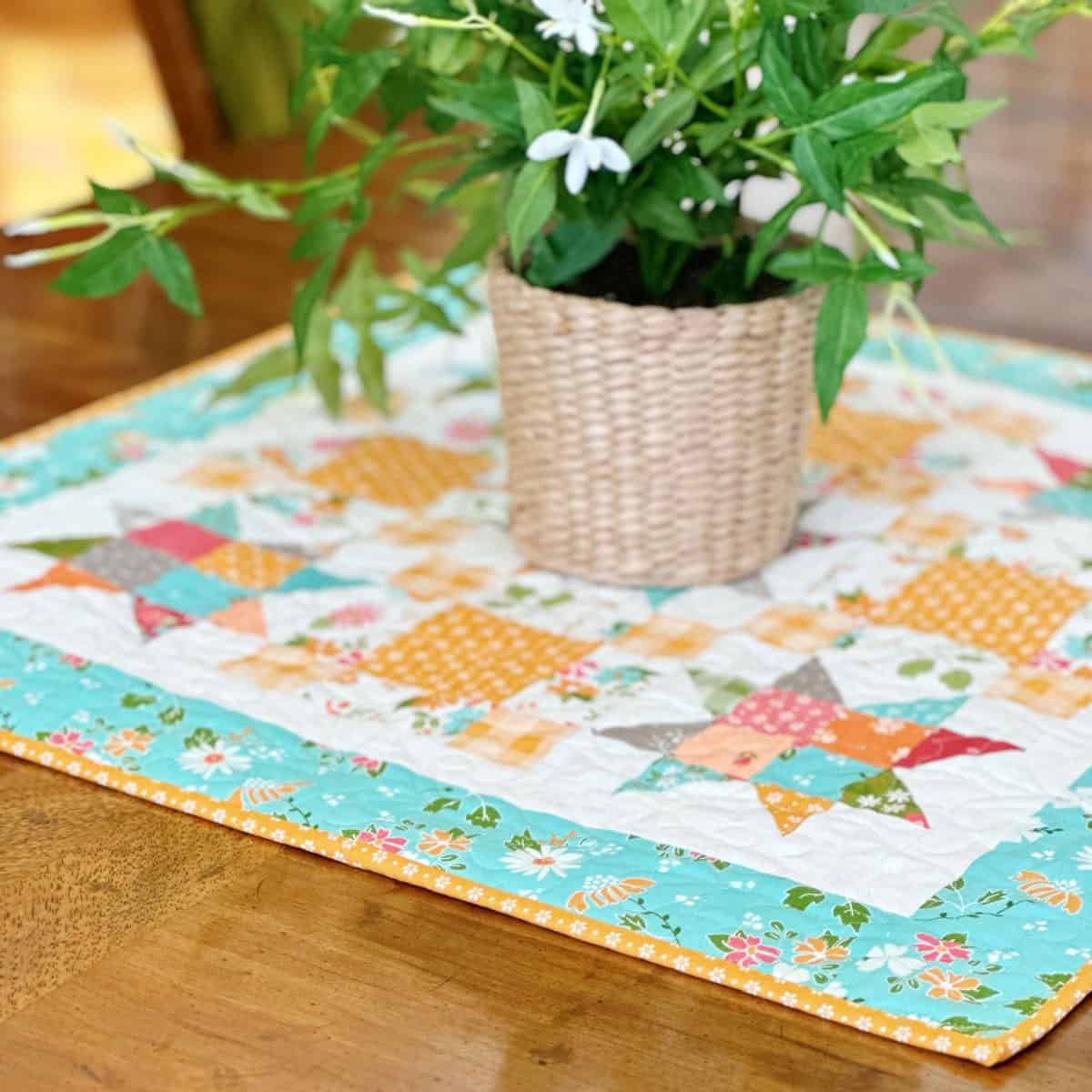 September Calendar + Coming Soon
Click the button below to download the free September Calendar PDF. And stay tuned for lots of fun in September. I'll be sharing details on the 2024 Block of the Month, a free pattern, and more projects I've been working on and just about have finished.
Thanks so much for stopping by to read the A Quilting Life Favorites August 2023 post. You can find all of the previous posts in this series here.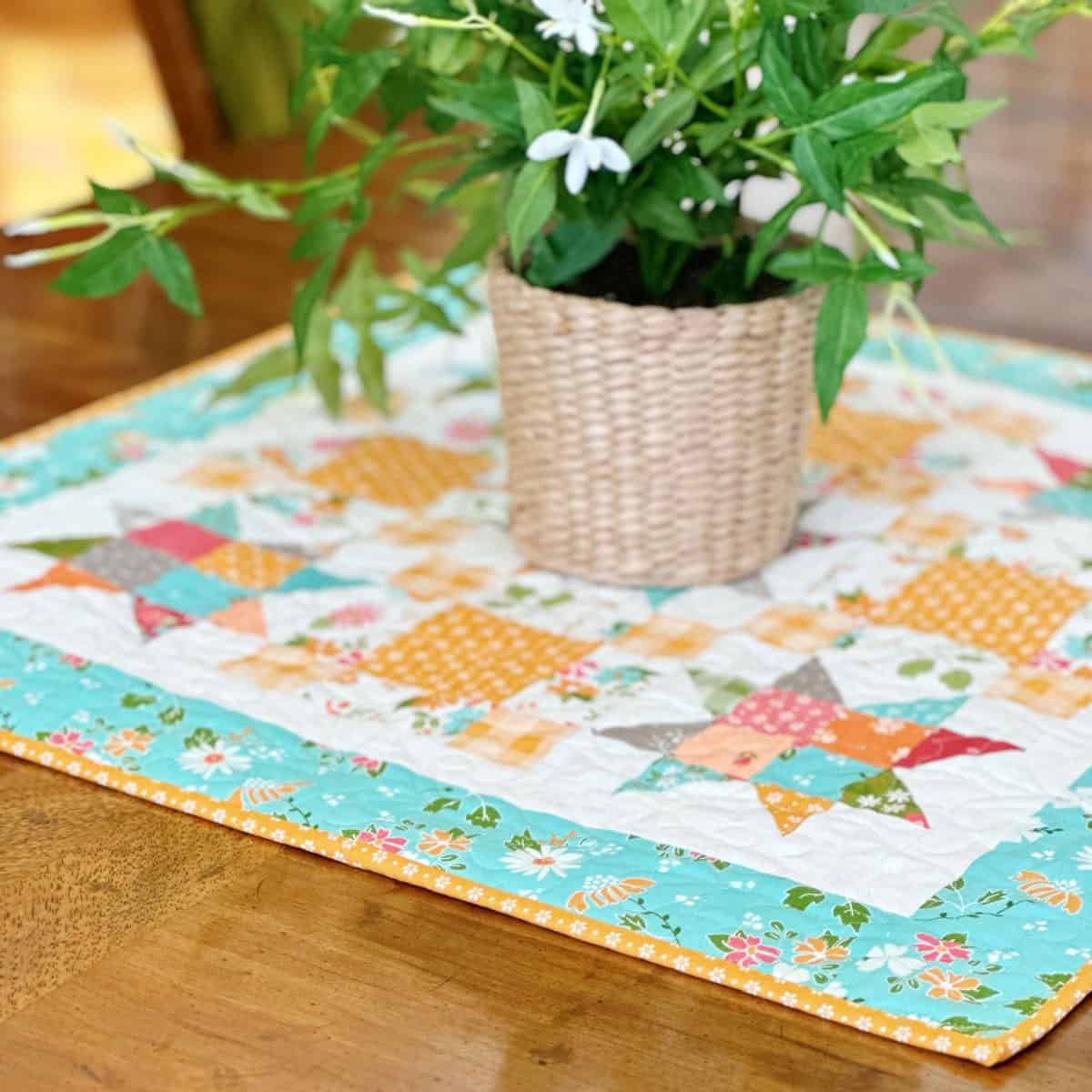 Happy quilting!