Hello, and happy Wednesday, friends! Today I'm sharing my new Sweet Quilt & Moda Block Heads 3 Block 32. First I'll share my new quilt from our upcoming Happy Days collection. And then I'll share details for this week's Moda Block Heads.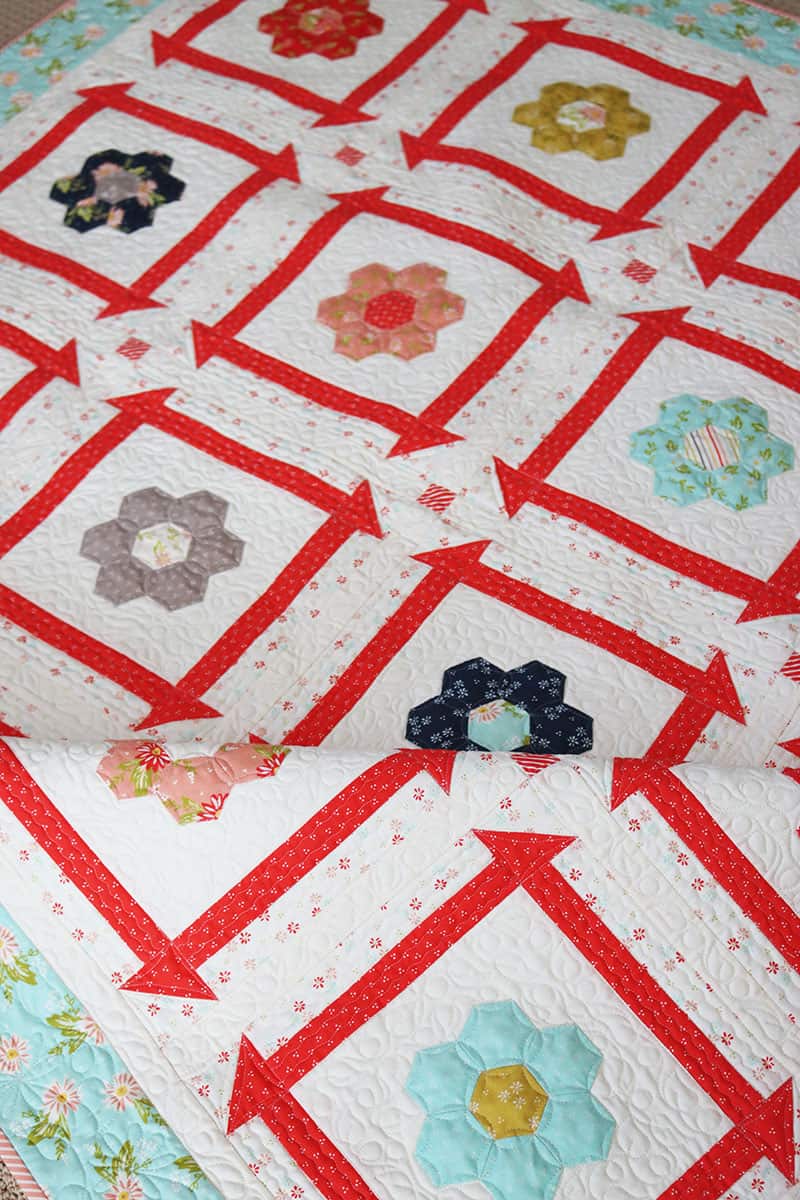 Sweet Quilt : Grandmother's Flower Garden Quilt
I'm excited to share my fun Sweet Quilt with our upcoming Happy Days fabric collection. I love making Grandmother's Flower Garden blocks and have a lot of fun thinking up unique ways to set them in quilts and projects. Since I also love a churn dash, this combination was a win-win for me.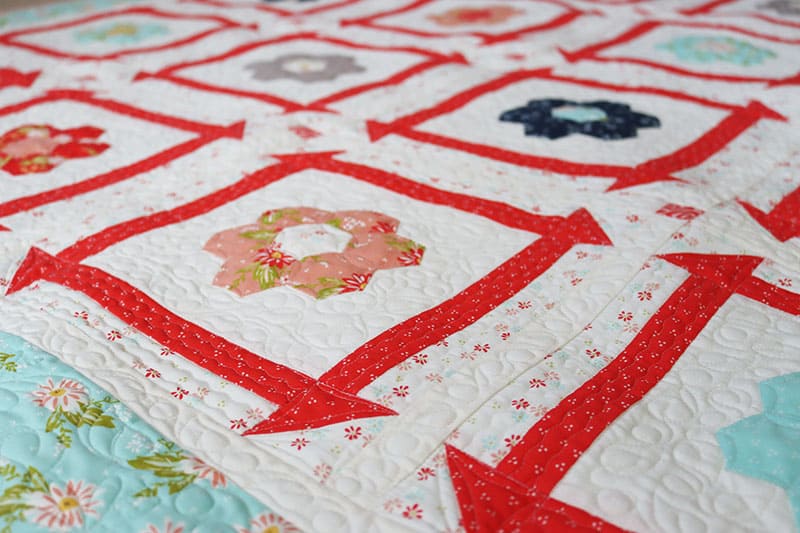 Sweet Quilt Details
The Sweet Quilt finishes at 60 ½″ x 60 ½″ and can be made using a Layer Cake to cut the hexagons or with our specialty pre-cut hexagon pieces available with this collection. (These "Honeycombs" are perfectly sized to use with paper pieces hexagons with 1″ sides and are available with several Moda Fabric collections). I had fun using one of my favorite low-volume prints for the blocks and featuring the red dot print as well. Our red stripe made fun posts, and I finished it with my favorite aqua print for the border and the coral diagonal stripe for the binding. I will be offering a kit for this quilt and will have them available for pre-order soon (I'm planning on having all of the kit pre-orders available for this new collection by next week).
Sweet Quilt Video
You can see even more pictures of the Sweet Quilt in the video above, or go here to watch it on my YouTube channel.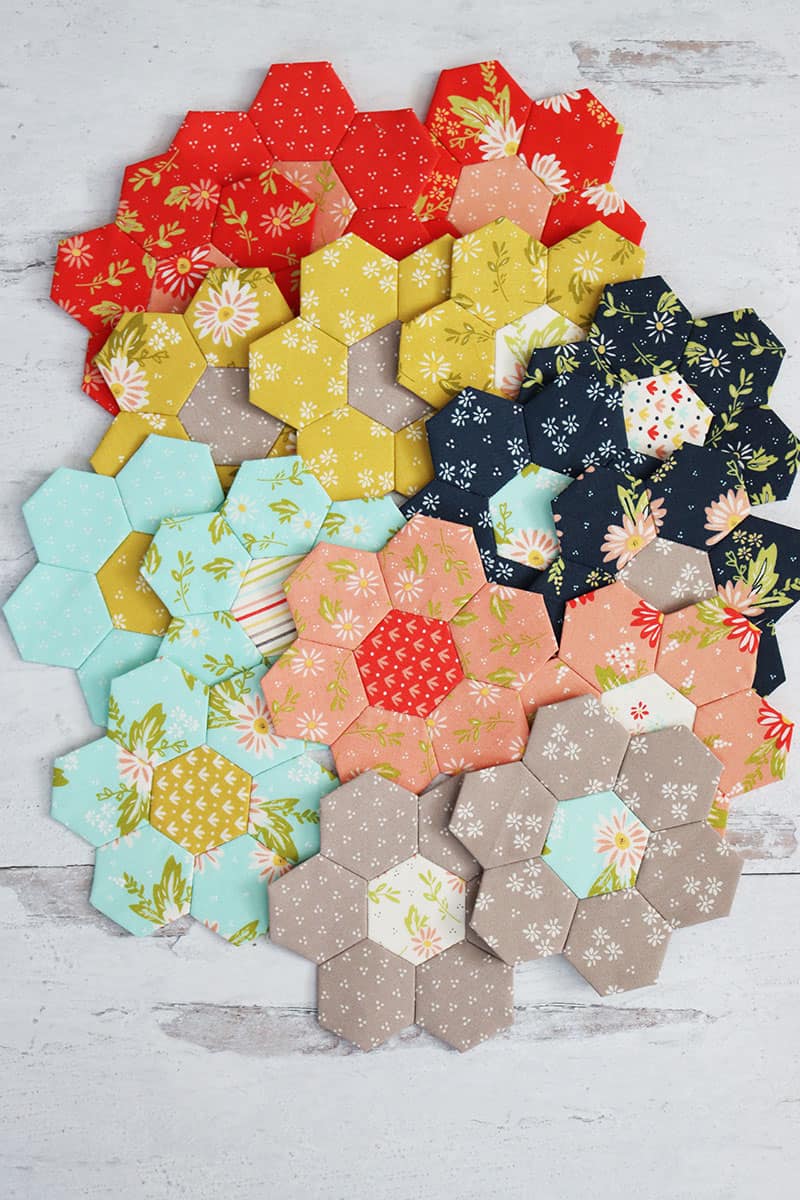 Sweet Quilt Pattern
Last week I shared my new Beach House Row Quilt, and I'll be sharing the two remaining new quilts soon!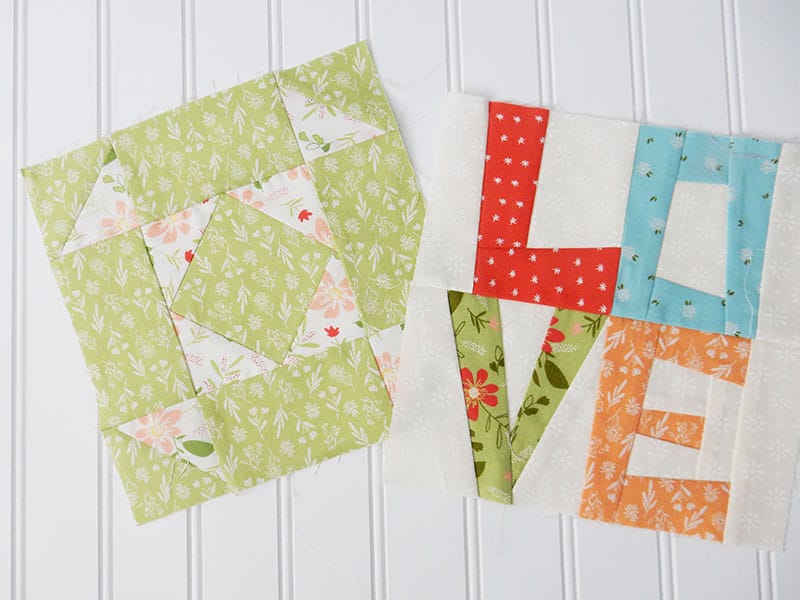 Moda Block Heads 3 Block 32
And now for Moda Block Heads! This week's block is a fun applique' block by Jan Patek. Since I'm not including the applique blocks in my quilt, I'll be using one of my previously made alternate blocks in place of this week's block. I've made a few extras as they've been shared. So I have one already made to use this week. You can find the three I've pictured above at the links below: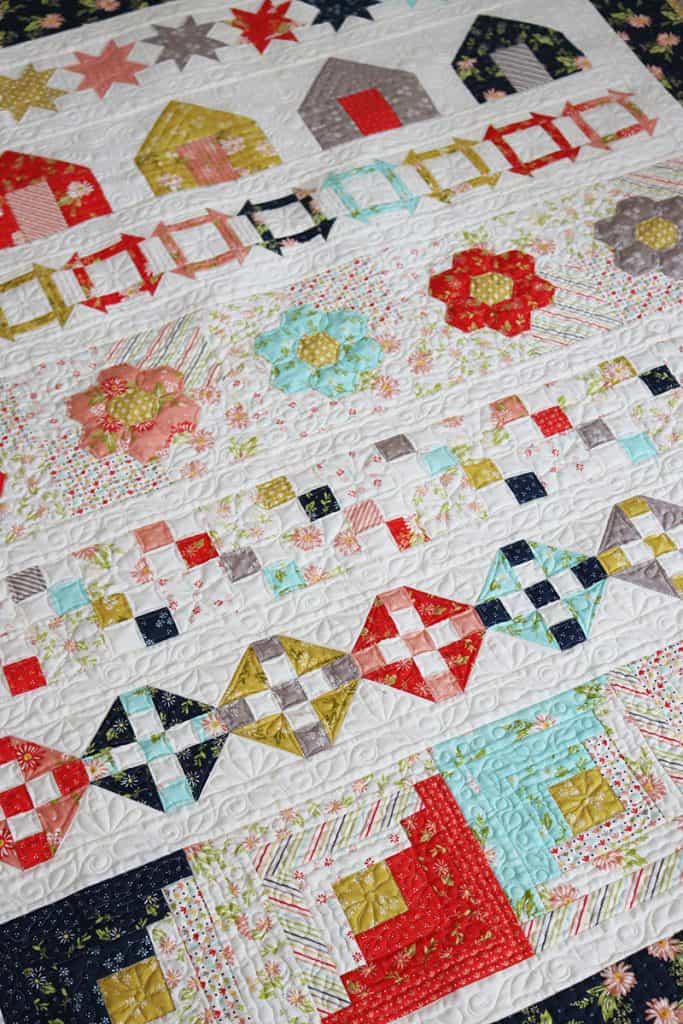 Moda Block Heads 3 Block 32 Links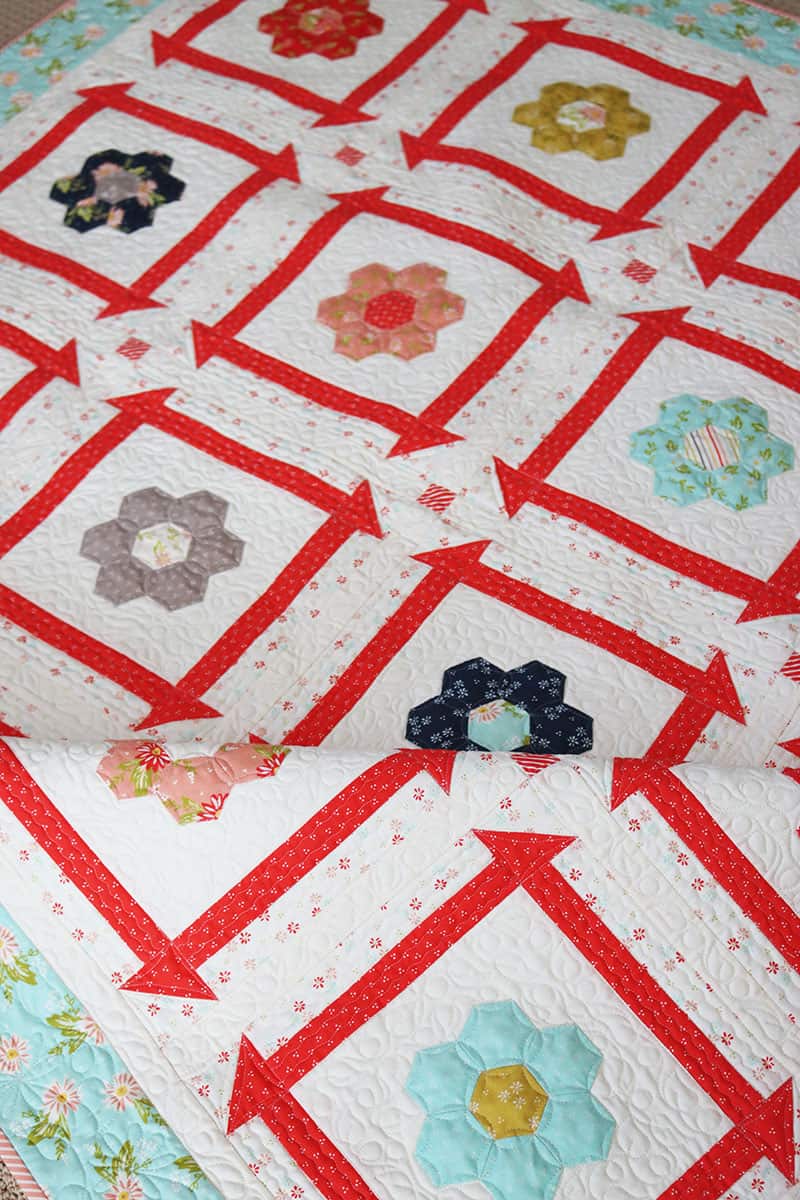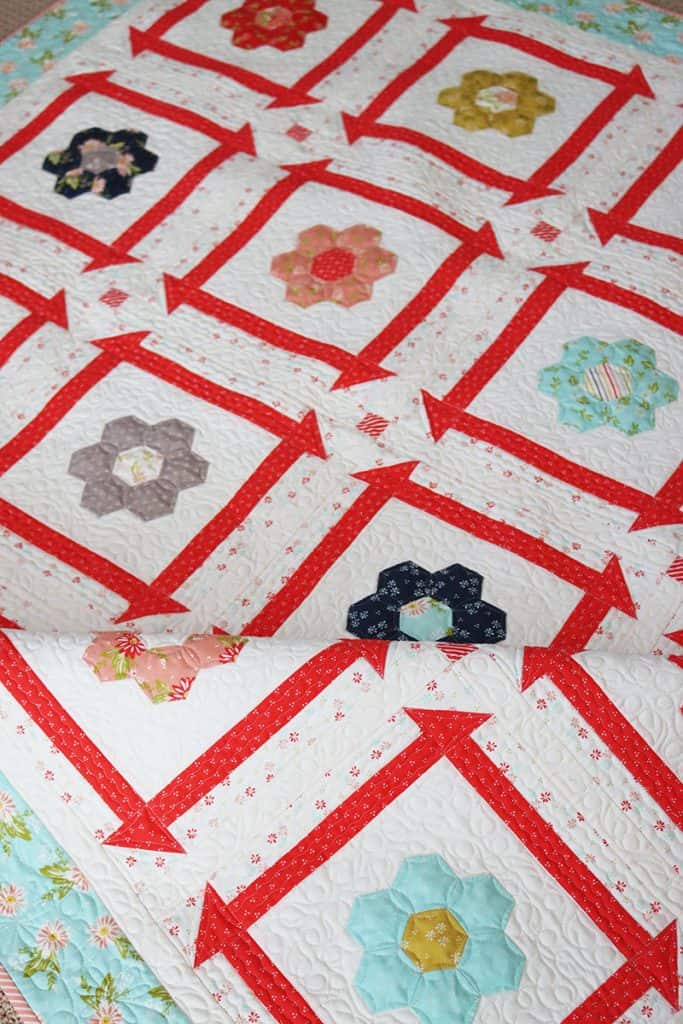 Happy quilting, and thanks so much for stopping by!