Hello friends, and happy Monday! I'm stopping by today to share the Quilting Life Podcast Episode 7 Show Notes. This episode aired today, and you can listen on your favorite podcast platform or listen and watch on YouTube. All the links are below along with today's topics. We are having a lot of fun with the podcast and hope you are, too!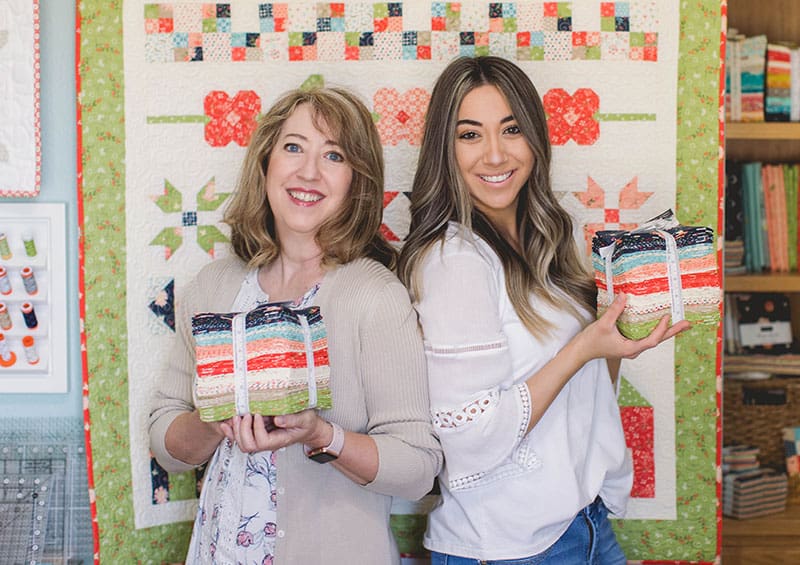 Quilting Life Podcast Episode 7
We really appreciate all of the listener questions we receive as comments on YouTube, emails, and comments on the show notes posts. Please continue to join the conversation if you have a question or topic you'd like us to discuss.
Episode 7 Topics
Once again we had many different things to talk about. Here is the list of topics we covered in today's episode:
Happy Days Fabric
Sherri's New Patterns
Notions
The A Quilting Life Planner coming in October
Block Placement in Quilts
Favorite Quilt Sizes
Time Management + Quilting
Professional Quilting vs. Quilting for Fun
Purchasing Collections–tips
Quilt Photography
Machine Quilting Design Choices
Quilting your own projects
Episode 7 Links
Today's episode featured lots of tips and ideas. Here is a list of the products we shared: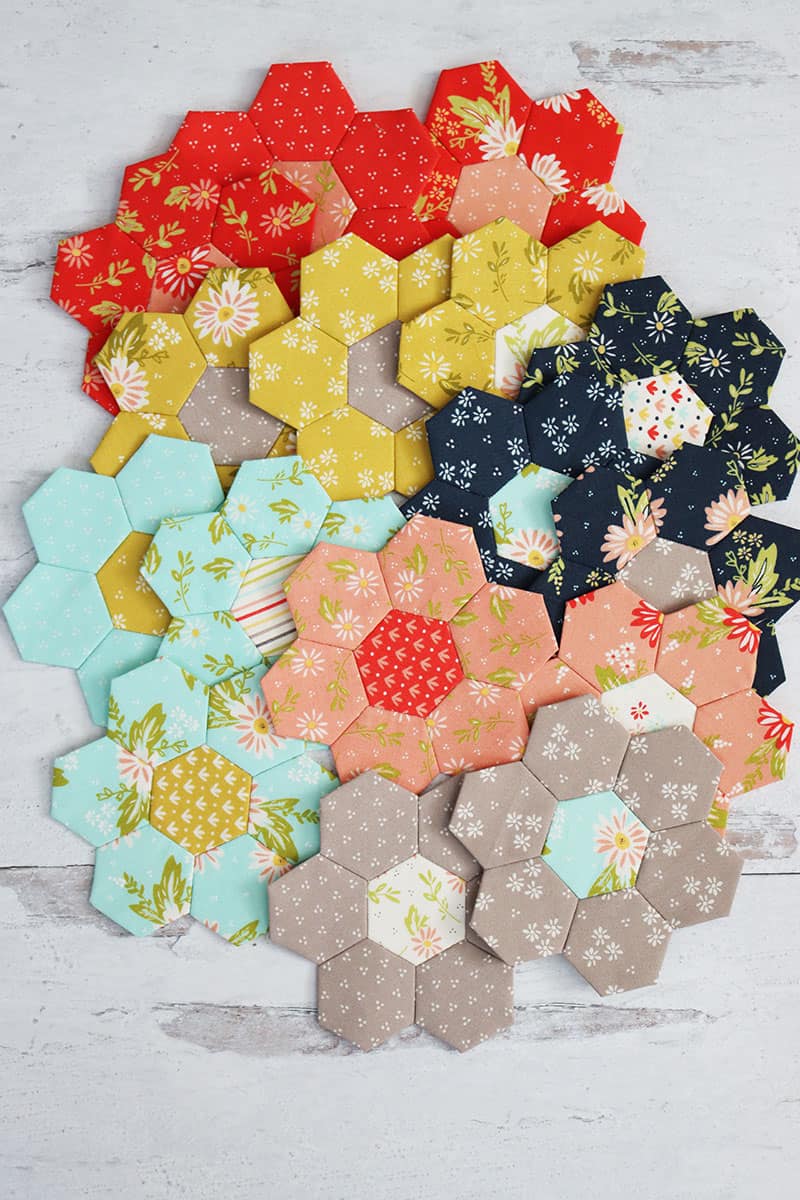 Where to Listen & Watch
Where to Find Sherri & Chelsi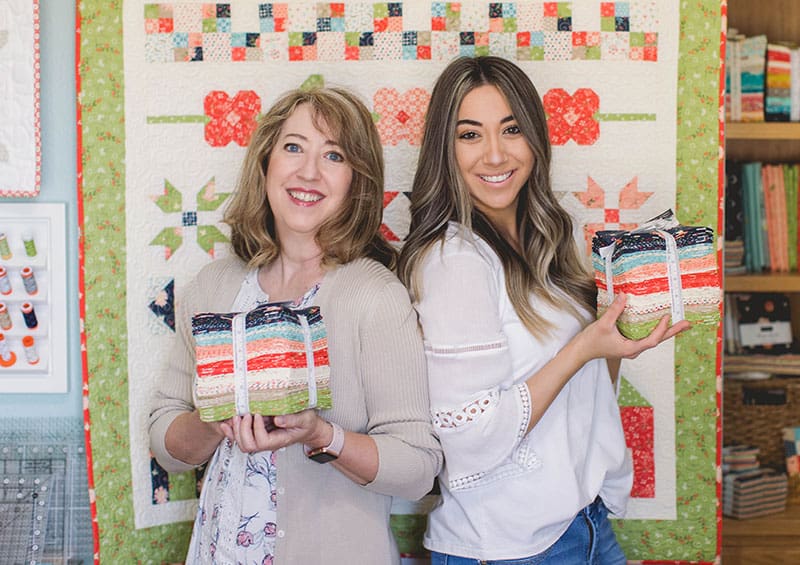 Our Next Episode
Find all of the previous Podcast Show Notes posts here. And our next episode will air on Monday, August 31st. Happy quilting, and thanks so much for stopping by!