Hello and happy Friday! I hope the start to your weekend is off to a wonderful beginning! Lately I've been thinking about "Sewing Mojo" primarily because I listened to a podcast that discussed it and also read a recent blog post on the topic. While I got some interesting take-aways from both of those pieces, it was actually from a business podcast that I got some great ideas to motivate me. Today I'm going to share some of the basic ideas, and then I'll go into this topic in a little more depth soon. So, today I hope you'll enjoy this Sew Your Stash: Sewing Mojo post!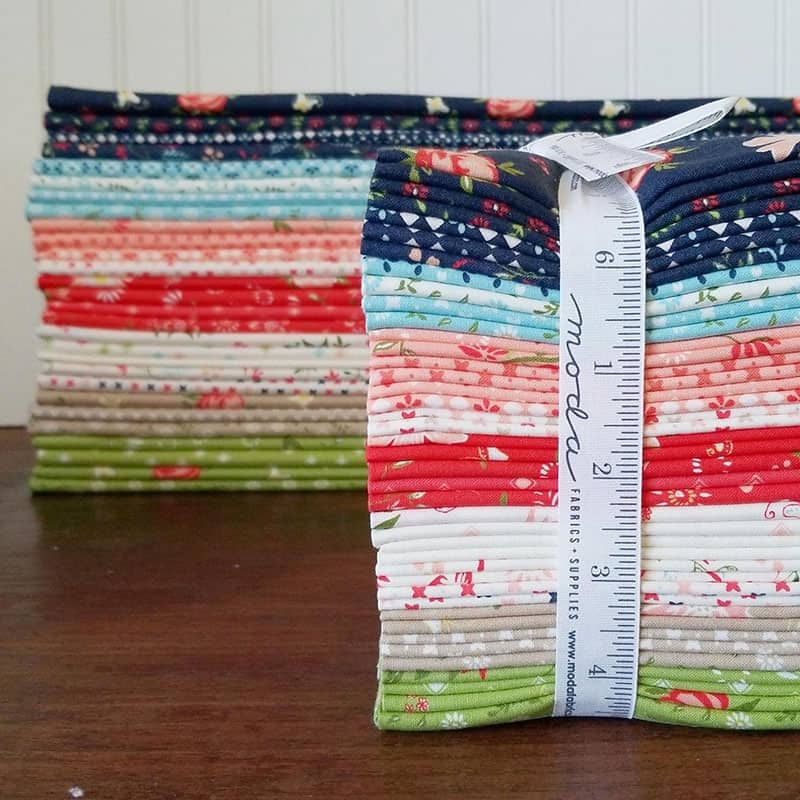 When You are Overwhelmed
Webster's Dictionary defines "mojo" in part as a "magical power." And I feel like that definition is the one we quilters refer to when we say we have lost our mojo in the sewing room. Perhaps we have too many projects and feel a bit overwhelmed at the time this happens. Or maybe we actually just aren't in love with our projects we are currently working on. Or we might be in between projects and just really not know where to begin. Whatever the case, we seem to need to somehow fall in love with our favorite pastime again, and quickly!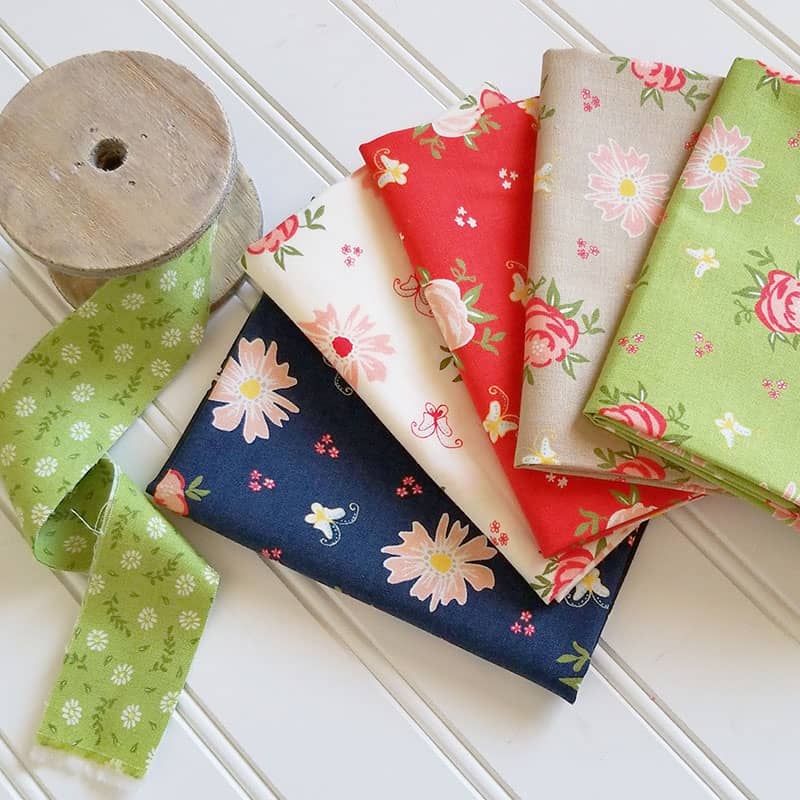 Step One: Be Inspired
I think some new inspiration is a perfect first step to get motivated to complete steps two and three. A couple of podcasts I listened to over the past few weeks suggested the following ideas for getting inspiration. I've also added a few of my own to the list:
Attend a quilt show, big or small.
Get out and visit a brick and mortar quilt shop.
Take a class.
Look through magazines, books and patterns you already own.
Pinterest (find me here) and Instagram of course!
Get ideas from home décor and fashion.
Get outside…spend some time in a natural setting if possible.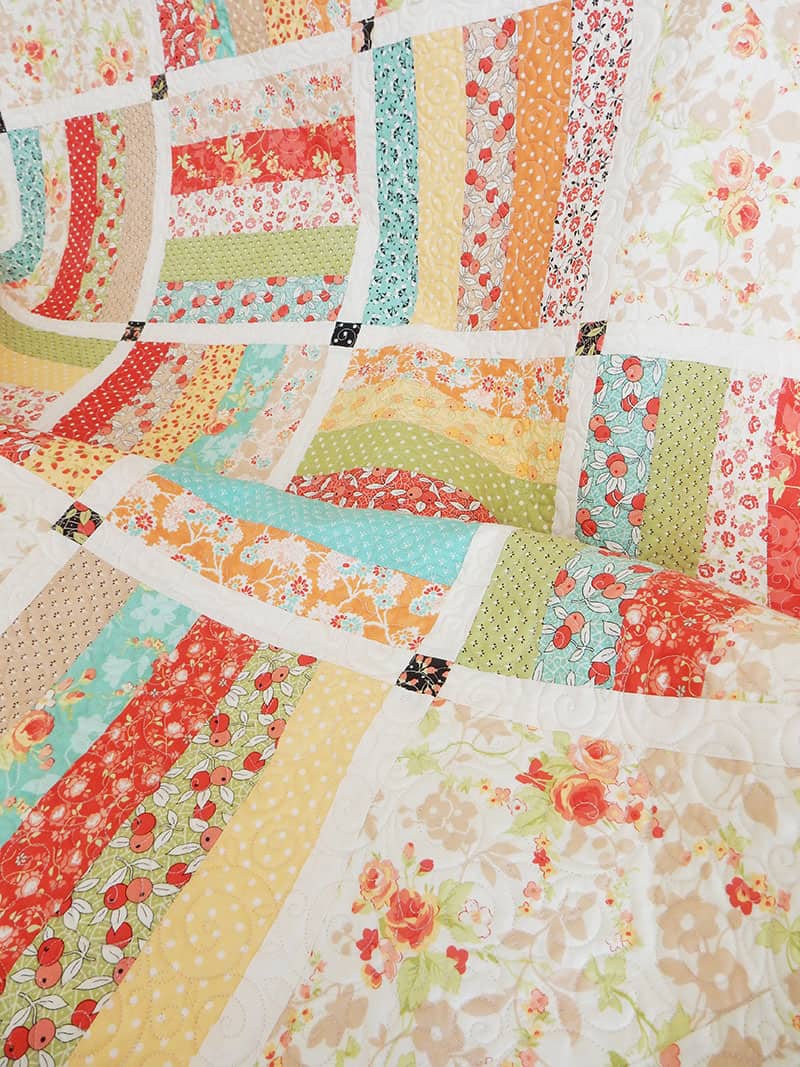 Step Two: Purge & Declutter
One of the causes of your diminished sewing mojo might simply be that there are too many choices. I recently decluttered my phone screen, deleting enough apps that I had an empty row on the bottom. I can't even tell you how refreshing that was. Each time I looked at my phone I was so motivated to do more and be more organized: all because of the free space. Here are some ideas to help with decluttering:
Get rid of anything you don't love. Donate the fabrics. Donate the works in progress. There might even be cause to throw something away.
Use partly finished projects and blocks for scrappy quilt backs. I heard this idea the other day and can't take credit for it, but thought it was a wonderful idea! It also reminded me of a row quilt I'd started with just a couple of rows finished. The fabrics are not really my style anymore, but I spent a lot of time on the project and it would make a wonderful small wall hanging that I could easily finish and donate.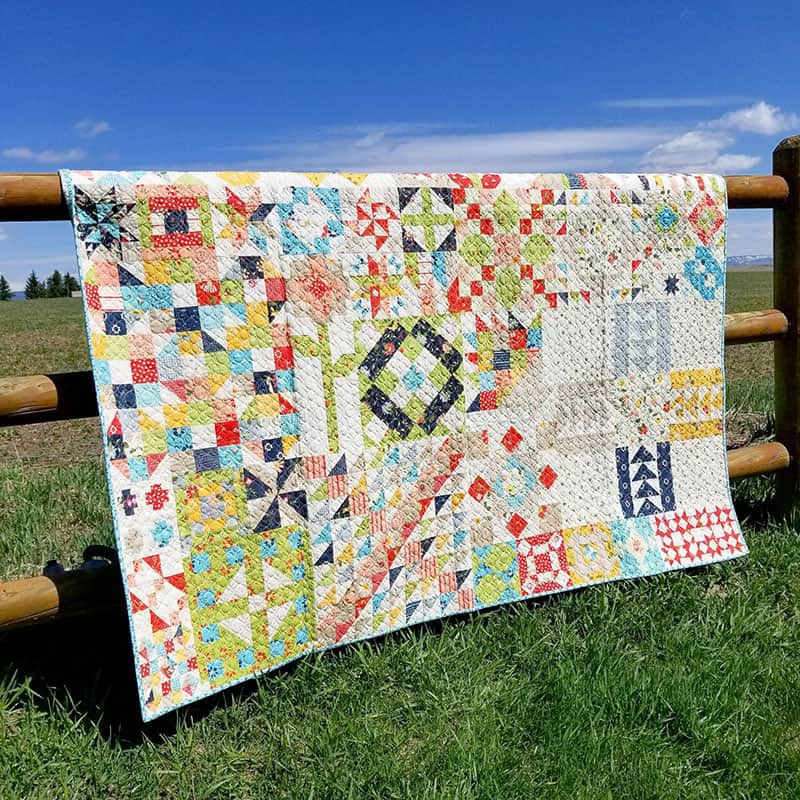 Step Three: Take Small Steps Daily
Give yourself a daily task for a pre-determined number of days. Even if you can only commit to a week or a month, you'll be surprised how much a small task can jump-start your creativity. Here are some ideas for a small steps daily project:
Sew a small quilt block each day for a week, a month, or even a quarter.
Commit to spending at least 15 minutes in some type of sewing project daily (this could also be cleaning, organizing, or simply looking through books and patterns).
Choose small goals and projects to help get you going again.
Make a resolution refresh–in other words, look over goals you might have set earlier in the year and adjust or change them as needed.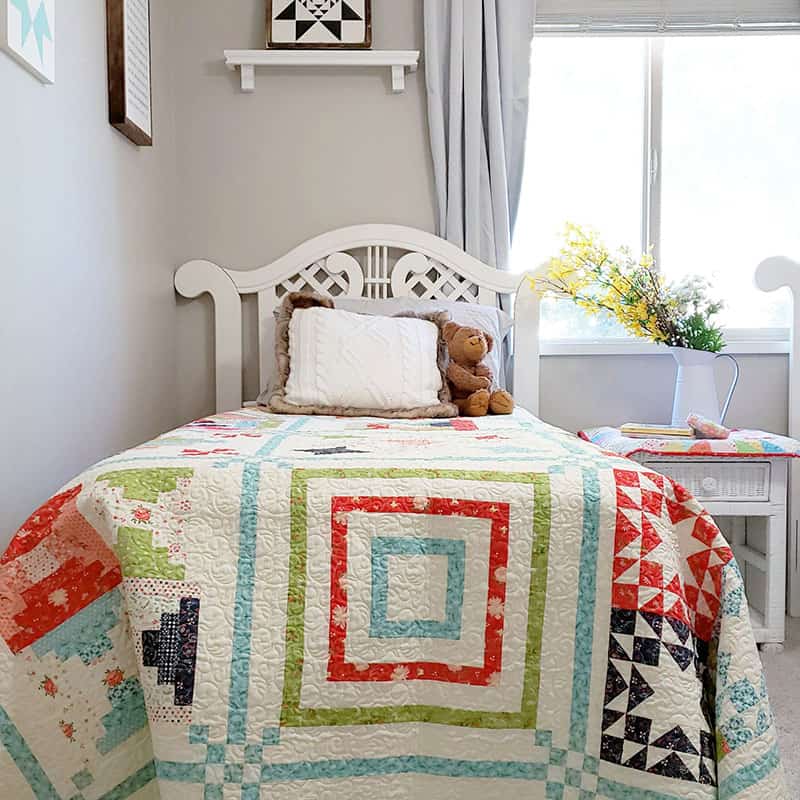 Finally…Reflect
It does take time to sit and ponder (and perhaps even journal), but it's so beneficial. Last fall I wrote a post on Why I Quilt, and it's been really good for me to go back and read it when things are a little hectic. Perhaps you might consider writing your own "Why I Quilt" essay, if only for yourself.
I hope some of these ideas and thoughts in this Sew Your Stash: Sewing Mojo post will help you get back on track and motivated to do more of what you love. If you have any other ideas to add to the conversation, please leave them in the comments below. Happy quilting, and thanks so much for stopping by!