Hello and happy Saturday! I hope your weekend is off to a great start! Today in my Saturday Seven 86 post I'm sharing fun things from around the web that I think anyone, but especially quilters, might enjoy. Find patterns, notions, recipes, good reads, and more!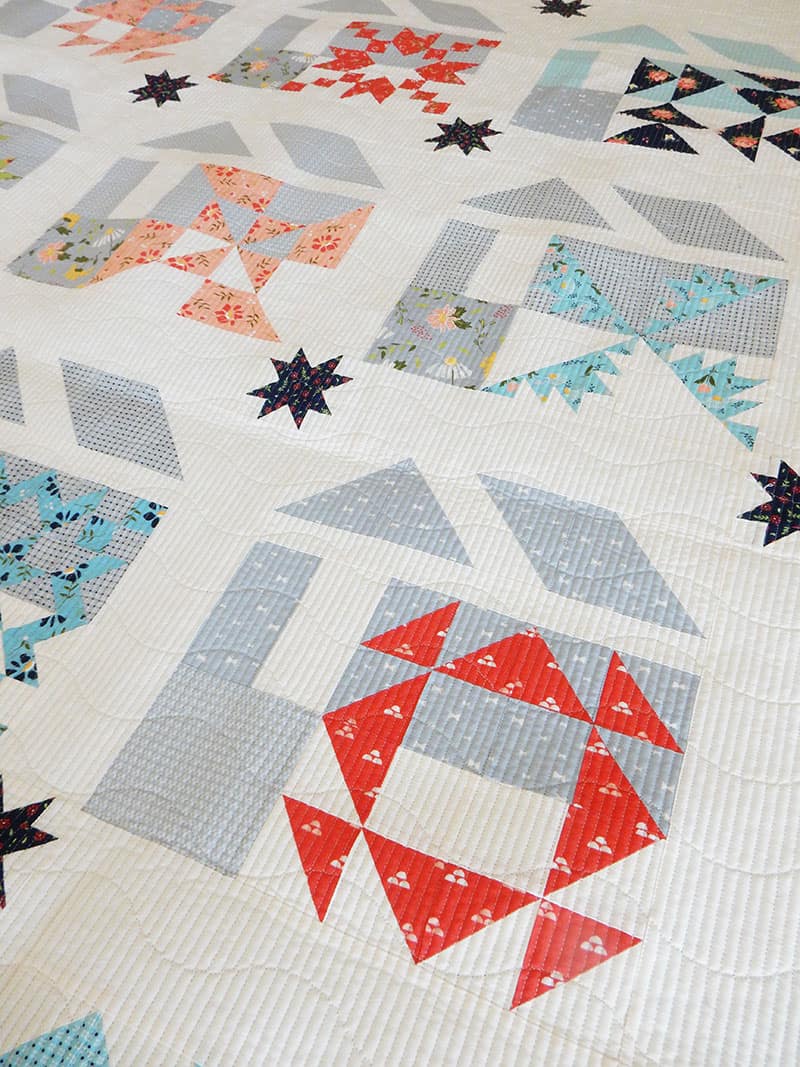 1. Quilty Stuff
My friend Alison recently shared this Simple Free Motion Quilting Tutorial. It's a good one. I do quilt small things on my machine but would love to feel more confident with bigger projects. Find her tutorial here. A Jolly Bar is a special pre-cut available only at Fat Quarter Shop (find them here). But you can also cut a Layer Cake in half to make a Jolly Bar. Find free Jolly Bar patterns here.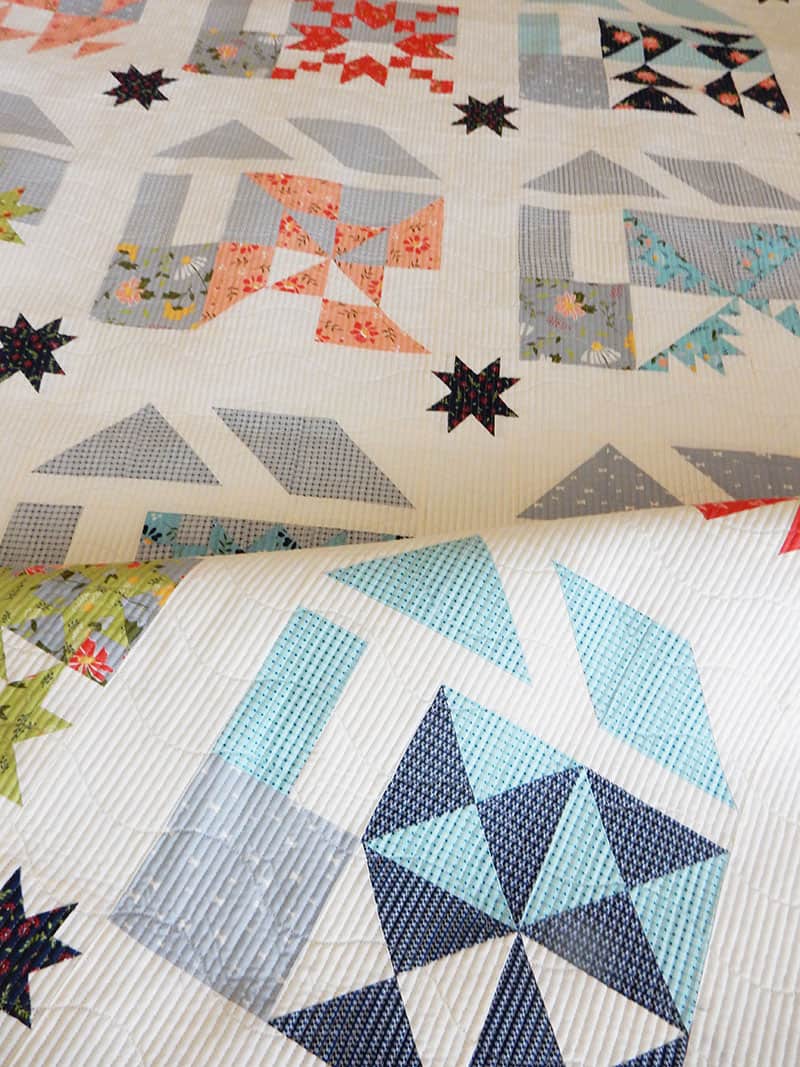 2. Good Eats
I can't wait to try these Easy Garlic Lime Grilled Chicken Tacos. I could probably eat tacos every day for the rest of my life because there are so many options! And this is one of my favorite Chicken Salad recipes. But I'm going to have to try these Chicken Caesar Salad Wraps soon! I might have shared this one before, but it's such a good list. Read "6 Things I Meal Prep Every Week" here.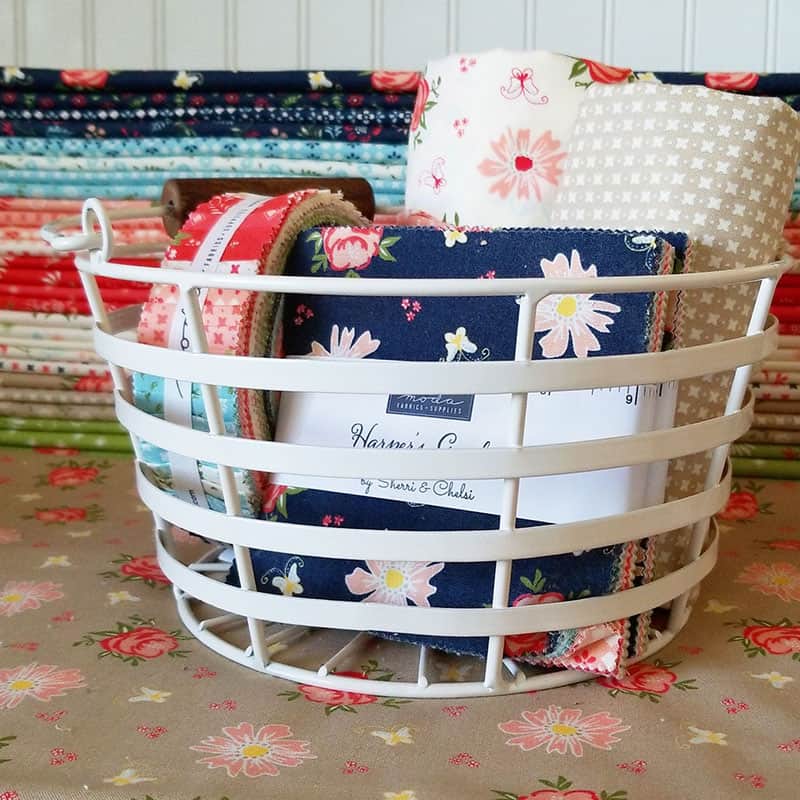 3. Creativity & Lifestyle
First of all, I loved this article on "How to Start (And Stick) a New Creative Habit." There were some great ideas that translate so easily to quilting! And I loved this article on "The Three Things You Really Need" to craft a life you love. And perhaps my favorite read this time around: "You Don't Need to Clear the Decks to Focus on Important Work." (This one might have been written just for me, lol)!
4. Home Keeping
I loved this free printable Home Projects List! Boy do I have some home projects to get finished up this summer…it's always when I want to get organized! Find the printable here. And have you ever taken a "Staycation?" Here is a helpful article if one is in your plans this summer.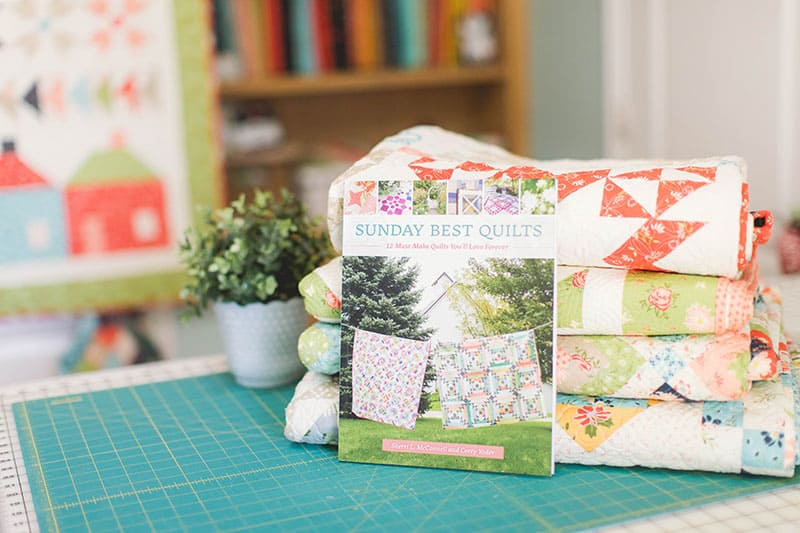 5. Fun Summer Fabric Bundles and a Discount Code
My friend Jodie at Fort Worth Fabrics shared these two fun summer bundles with me. Find the Pink Elephant bundle here and the Lemon Lustre bundle here. Both so cute for summer sewing!
And…as a thank you to everyone who has read and followed along my quilting life journey over the past 11 years I've been blogging (yes, my blogiversary was July 1st), please enjoy a discount of 20% of everything in my shop using the code BIRTHDAY2019 when you check out. Thank you!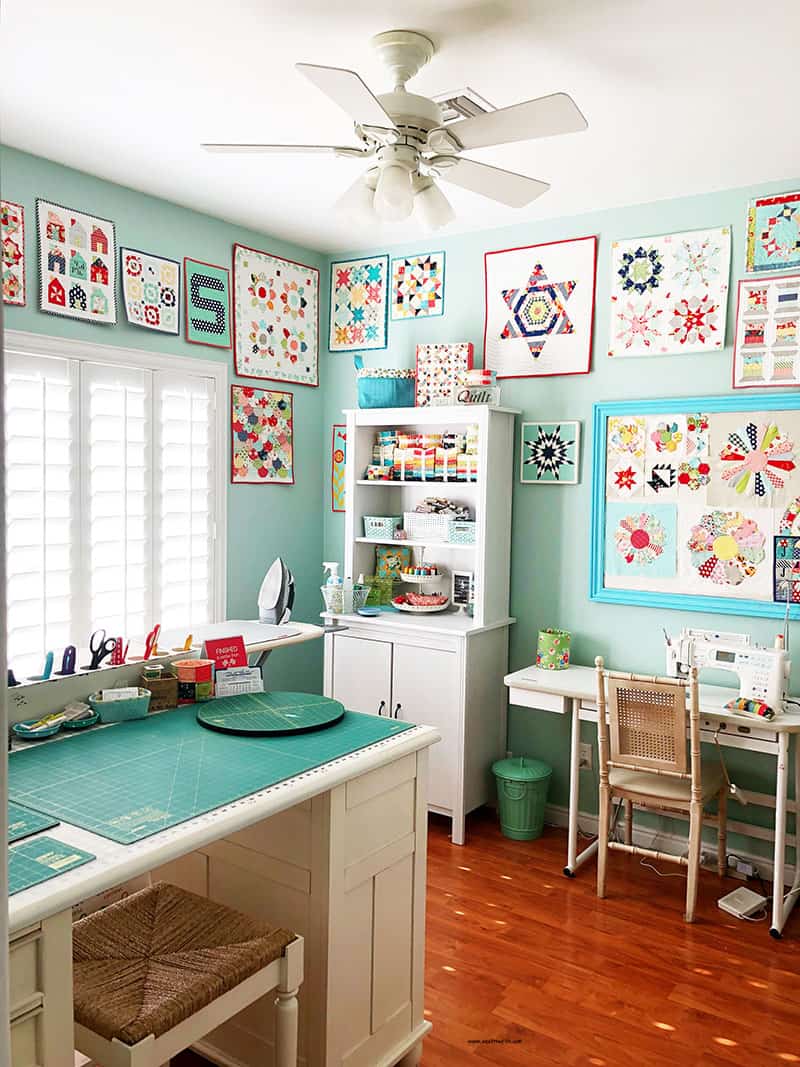 6. Creative Spaces
I'm in the midst of finishing up my summer declutter in the sewing room. I'll be sharing more about that later. But for now, here is a lovely creative space to look at for inspiration! And if you are looking for some help in cleaning and organizing your space, you might enjoy this post.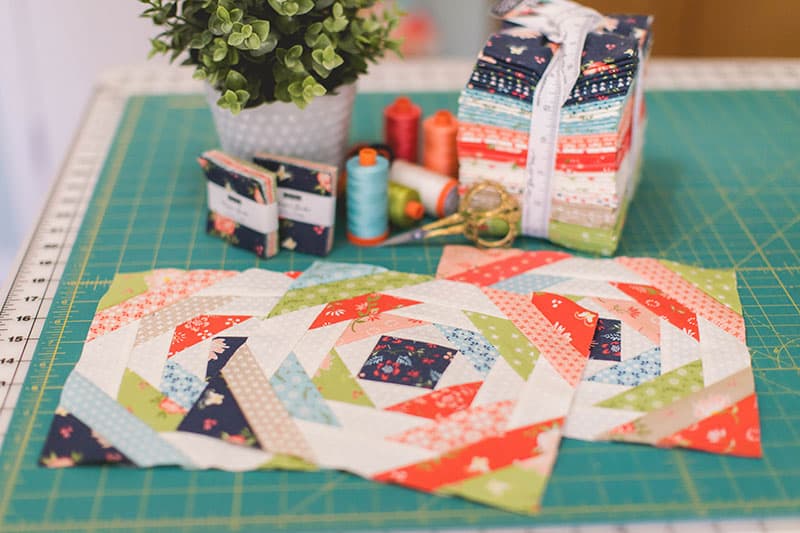 7. On the Blog Last Week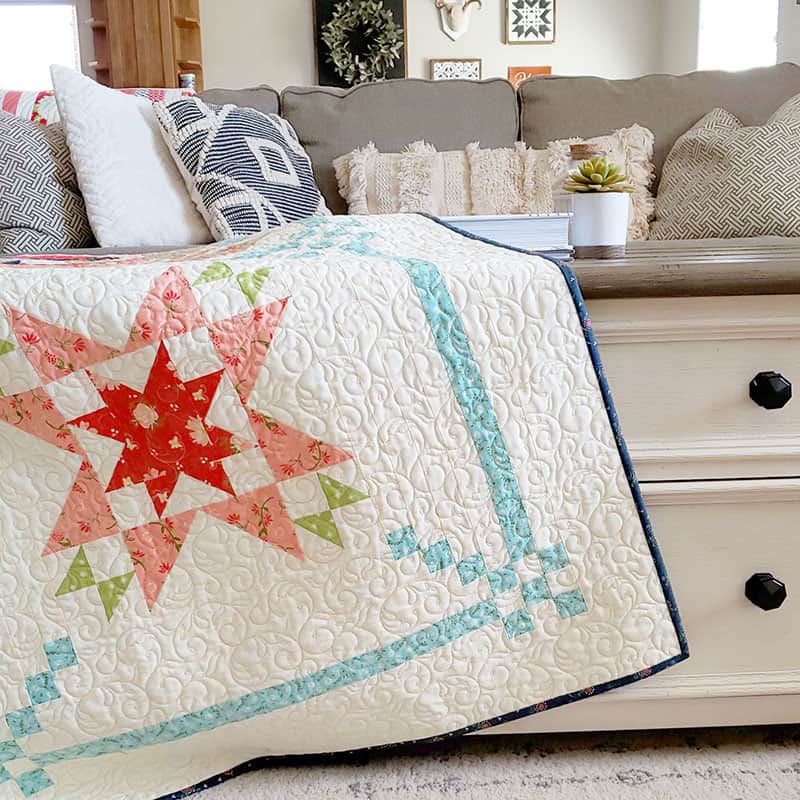 I hope you enjoyed the inspiration from the Saturday Seven 86 post. Remember, you can find all of the previous Saturday Seven posts here if you are looking for more inspiration!