Hello! Welcome to the Sew Your Stash 2019 | 3 post. I have so many ideas on this subject! And…it's been really helping me to sit down and get all of my ideas better organized. I've actually been following through on things and have made a lot of good progress this week.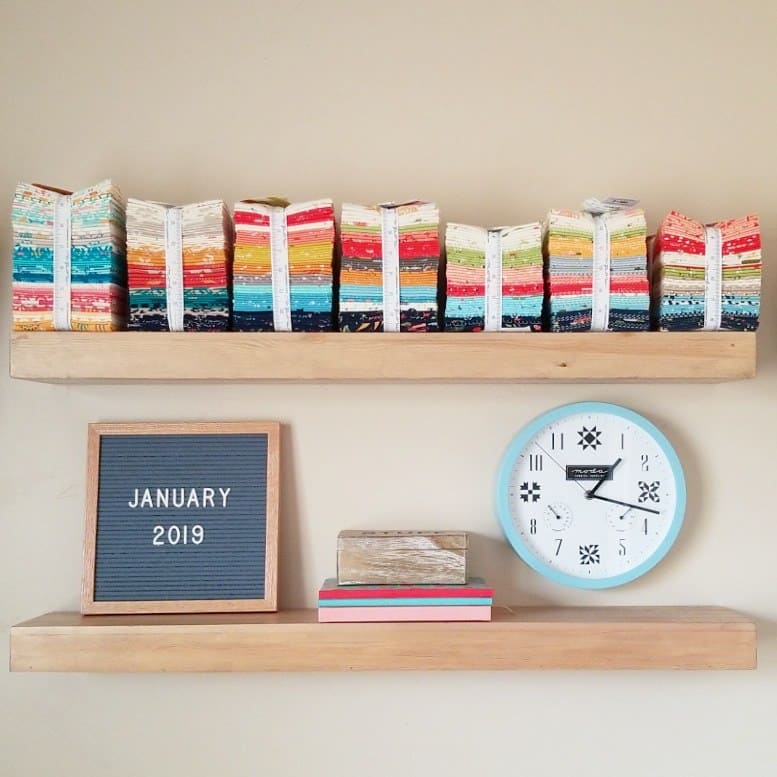 Sew Your Stash 2019 | 3
This week's post is all about getting more things done in the sewing room. While I've already shared some of my tips in the earlier posts in this series, I feel like today's tips are especially important.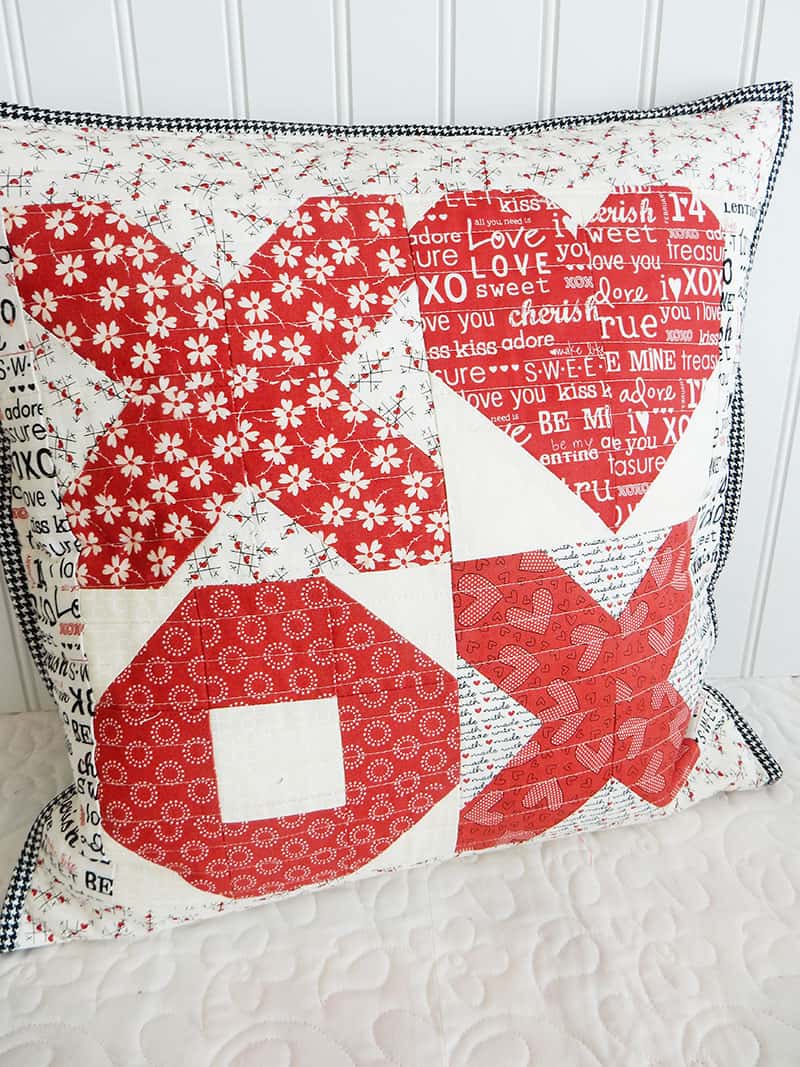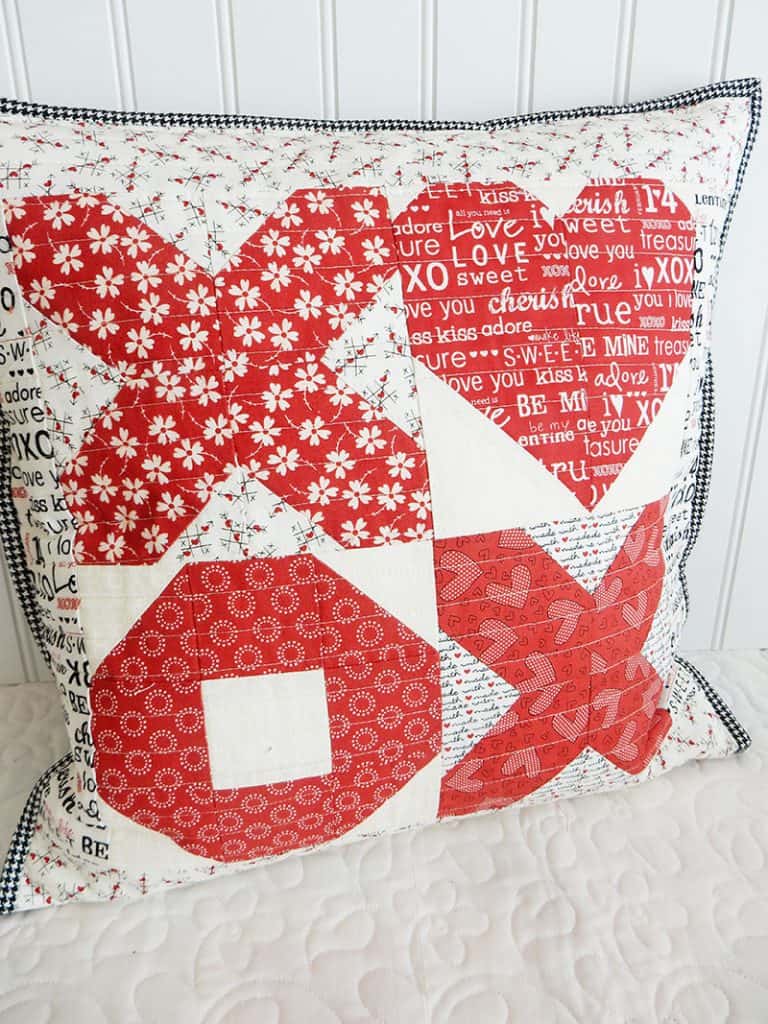 1. First, always have something ready to sew.
I can't remember when I started doing this, but I know it's been several years. And it's honestly one of the best things I started doing to help productivity. About 15-30 minutes before I'm going to stop sewing for the day I get something ready for the next time I get to sew. Sometimes I leave blocks ready to sew on my sewing table. Other times I have left-overs ready to be sewn into half-square triangles lined up on a project board. Sometimes I just pull fabrics to have them ready to cut for a block or projects. By having something always ready to go, I'm able to walk right in and start working the next day. I also keep some hand work ready to go at all times: I can always work on English Paper Pieced hexagons or bind a quilt.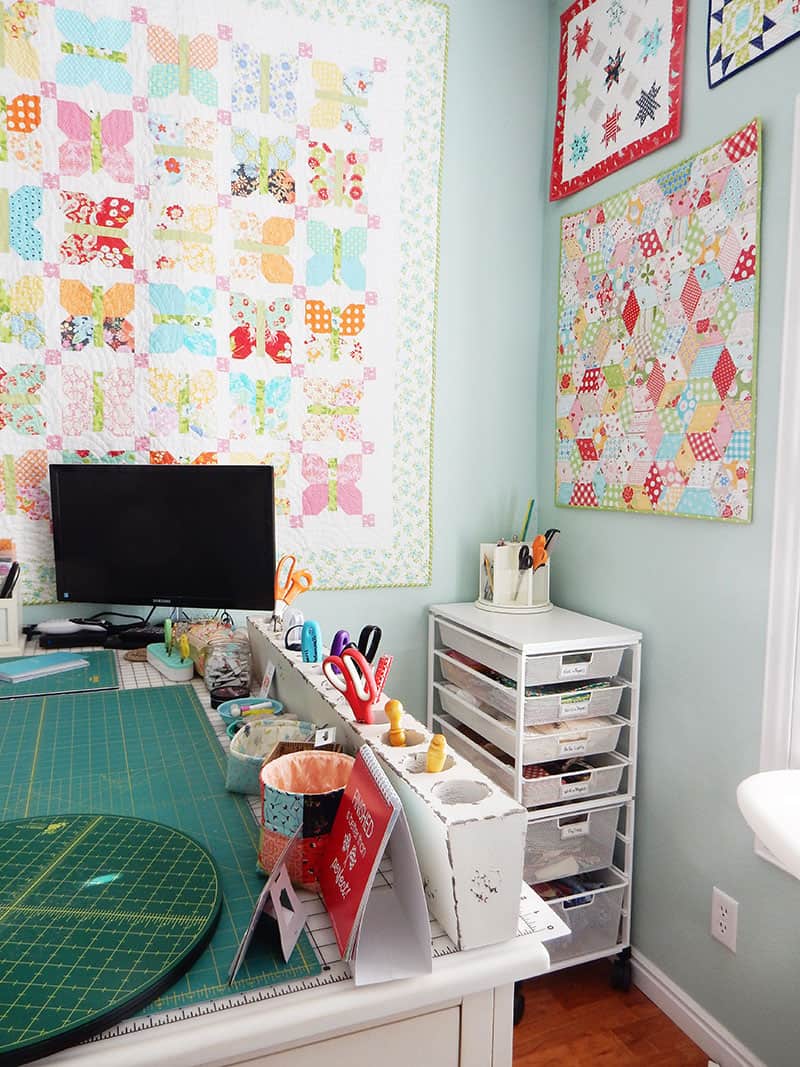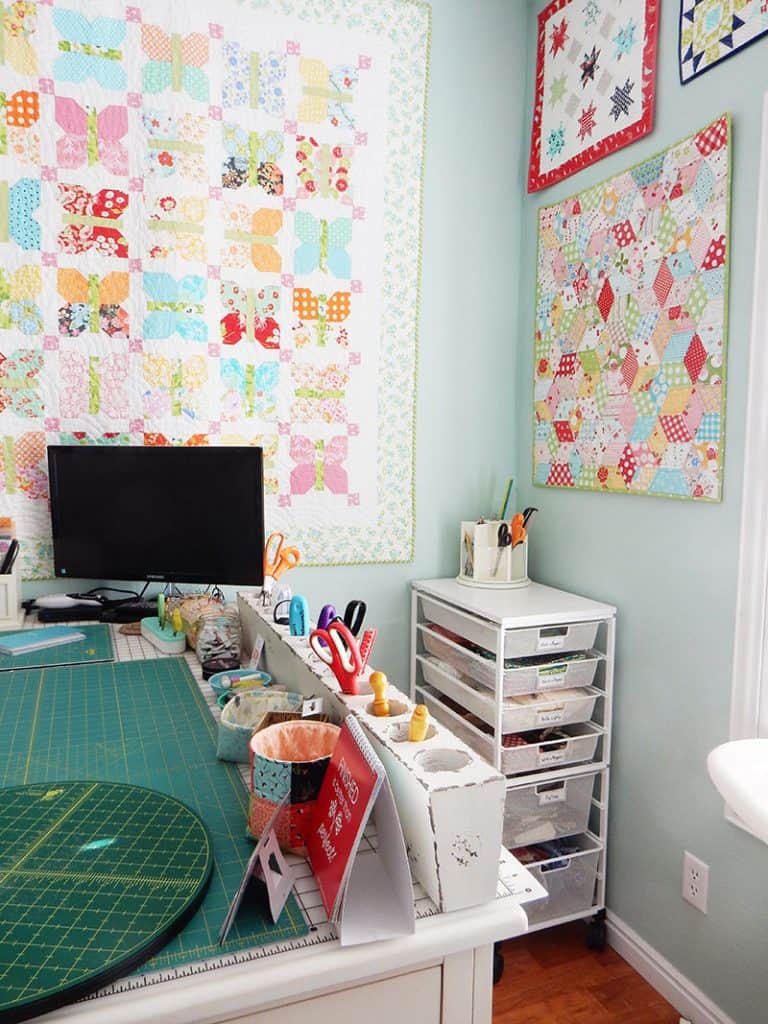 2. Utilize the "leaders and enders" method to get more sewing accomplished.
The "leaders and enders" method is a technique that helps quilters save thread, save time, utilize scraps or small pieces of fabric, and create extra blocks or block pieces while sewing other projects. The basic idea is to keep pieces of fabric near your machine that are ready to sew together without much thinking.
I utilize extra triangles to sew together into half-square triangles most often for this (I trim them later to the size needed, so the initial seam is pretty much mindless sewing). I've also sewn 2 ½″ squares together into 4-patch or 9-patch units using this method. And, I'm currently sewing flying geese units for the roof sections in my Village quilt as "leaders and enders."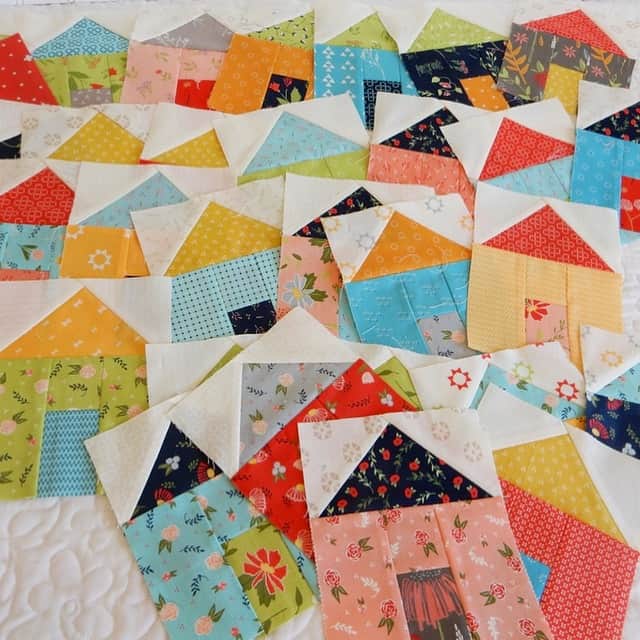 How to Sew with Leaders and Enders
When you are finishing sewing what you're working on, simply begin to sew something from your "leaders and enders" group, leaving that item under the presser foot when you stop. Cut the threads from your main project, leaving the "leaders and enders" project on the machine. The next time you begin to sew, that "leaders and enders" project will be the first thing finished, saving thread since you won't have any long tails at the beginning or end of your projects.
Always leave a "leaders and enders" project on the machine, and you'll be surprised how quickly the extra sewn units add up and will be able to be used for another project. I first learned about this idea from my grandmother; however, Bonnie Hunter has been writing and teaching this method for years. She has a terrific explanation on her blog here if you'd like more details on this method.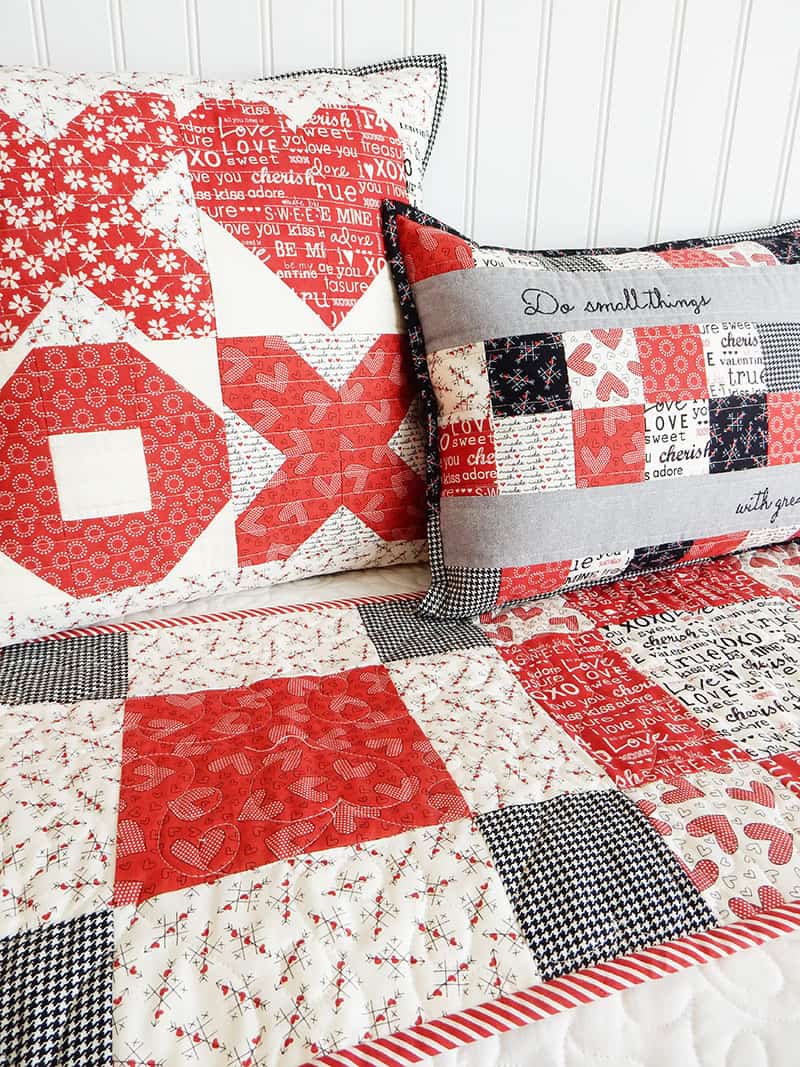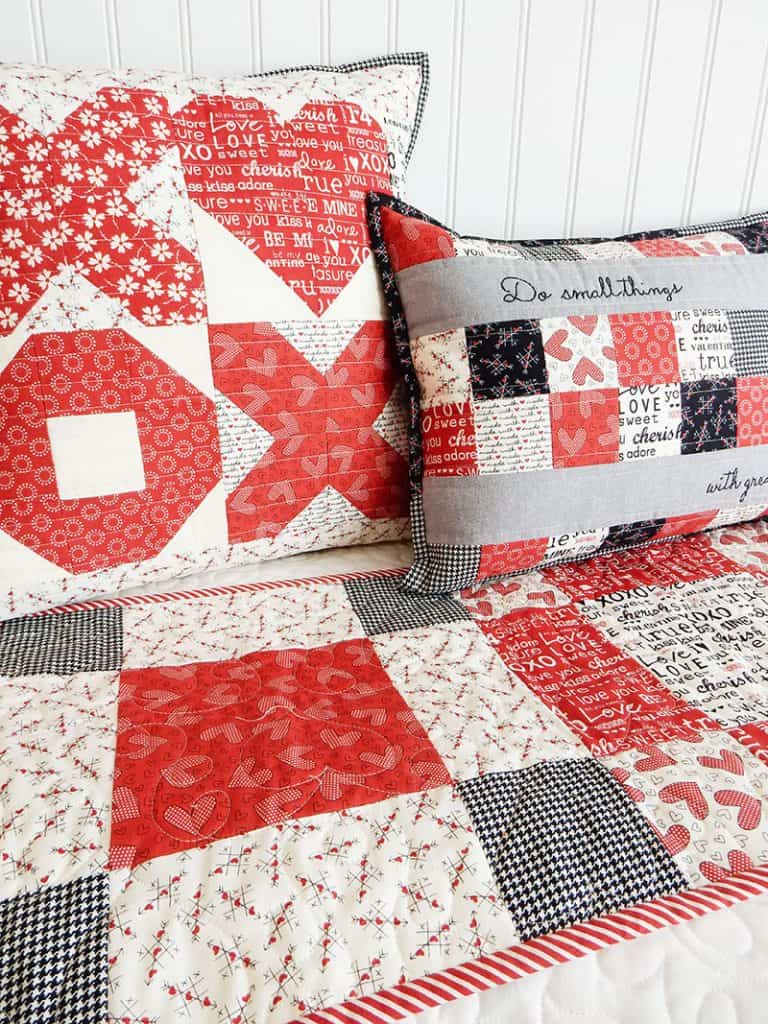 3. Quilt or sew something every day.
Even if you have just five minutes…sew for five minutes. I know this sounds a little crazy…but if you've faithfully left something ready to go as suggested in step one…you can always get a little accomplished. If I absolutely can't sew, I'll at least try to get in an organize something, clear something, or look over my list of "to-do's." And most days I really am able to sew if even for a short time.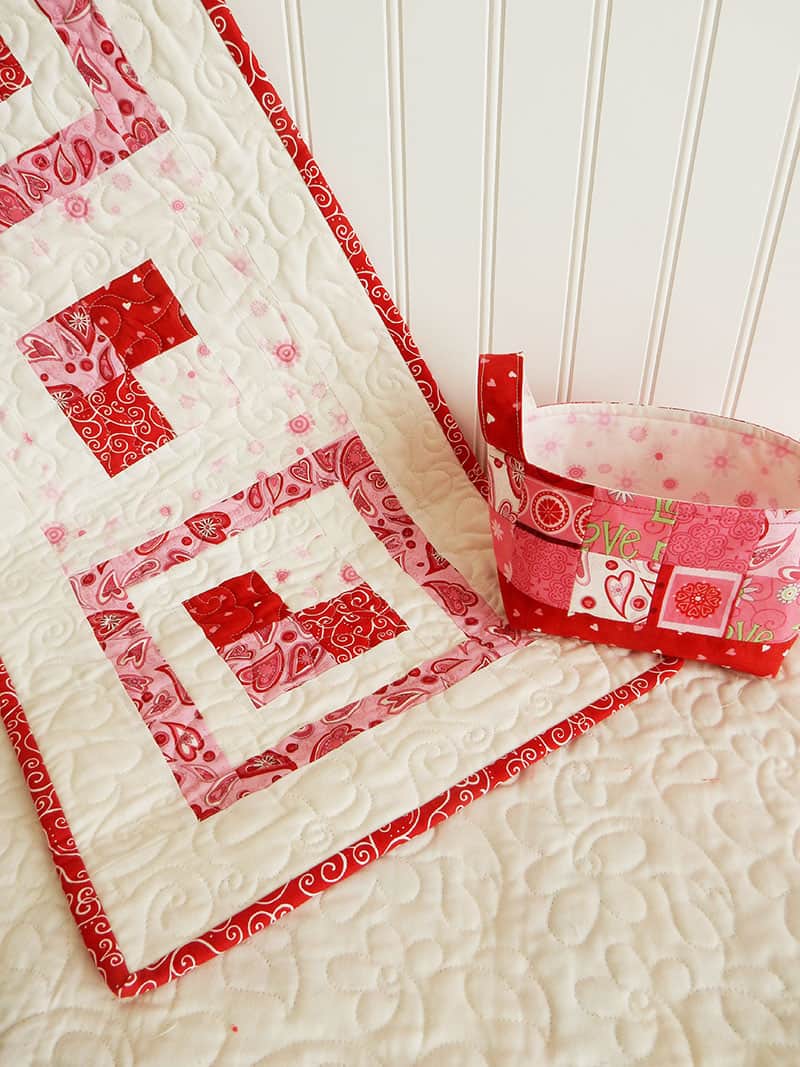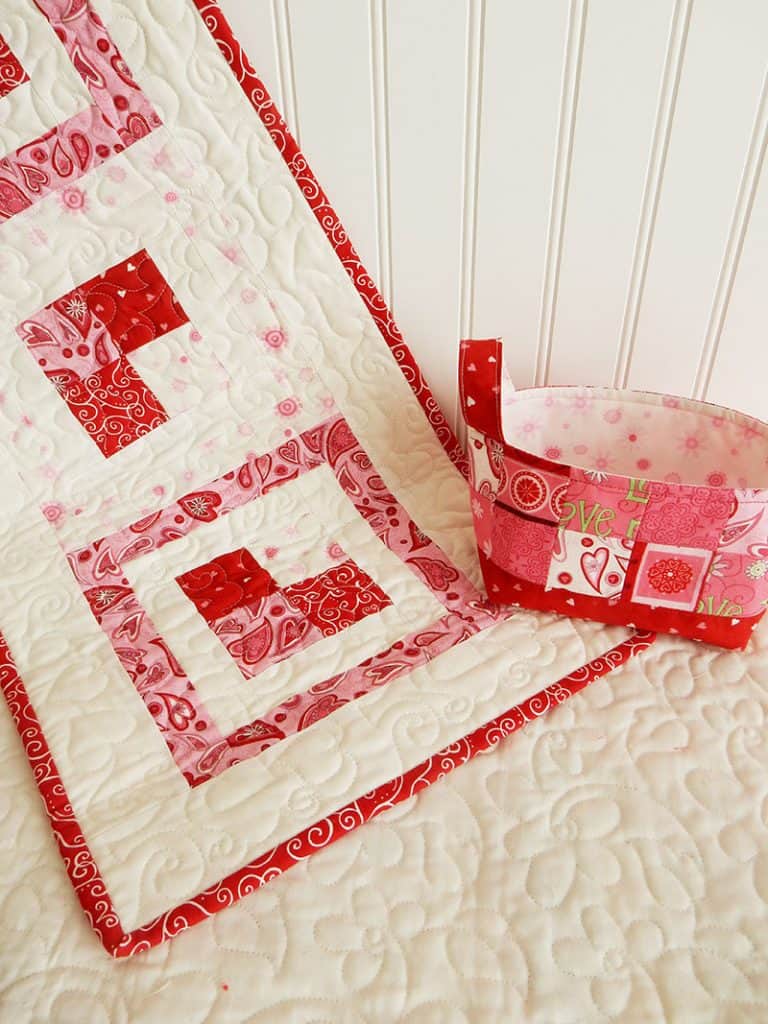 More Posts You Might Find Helpful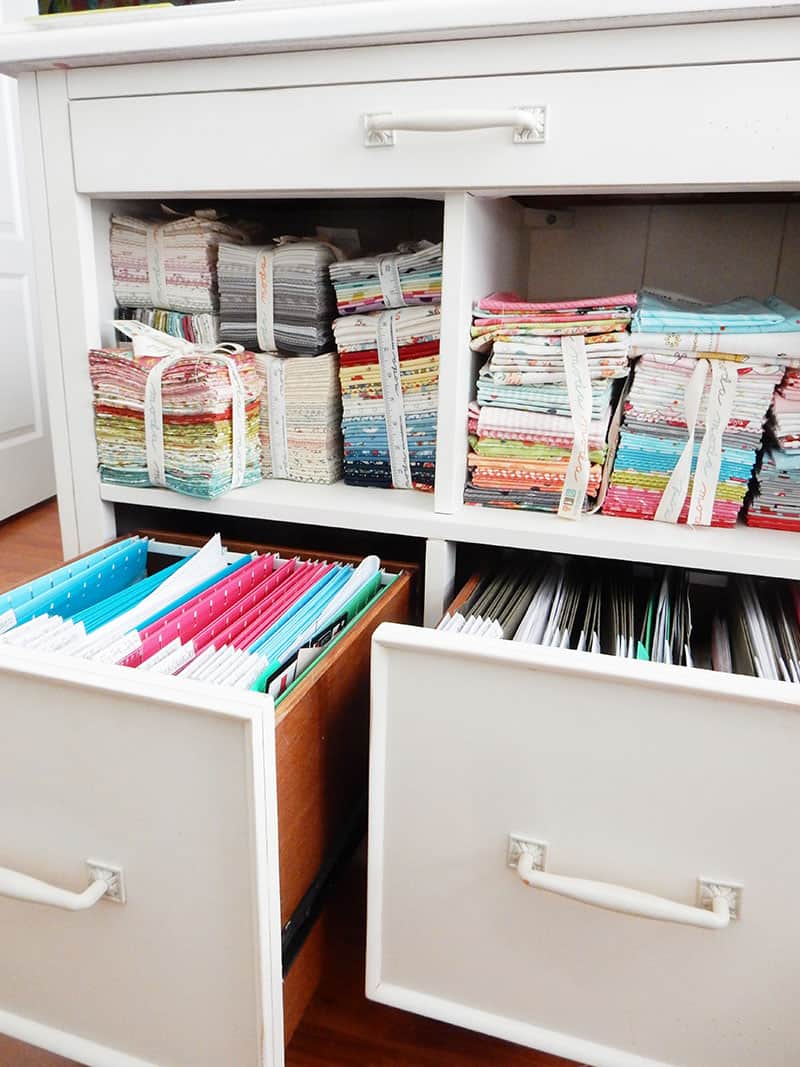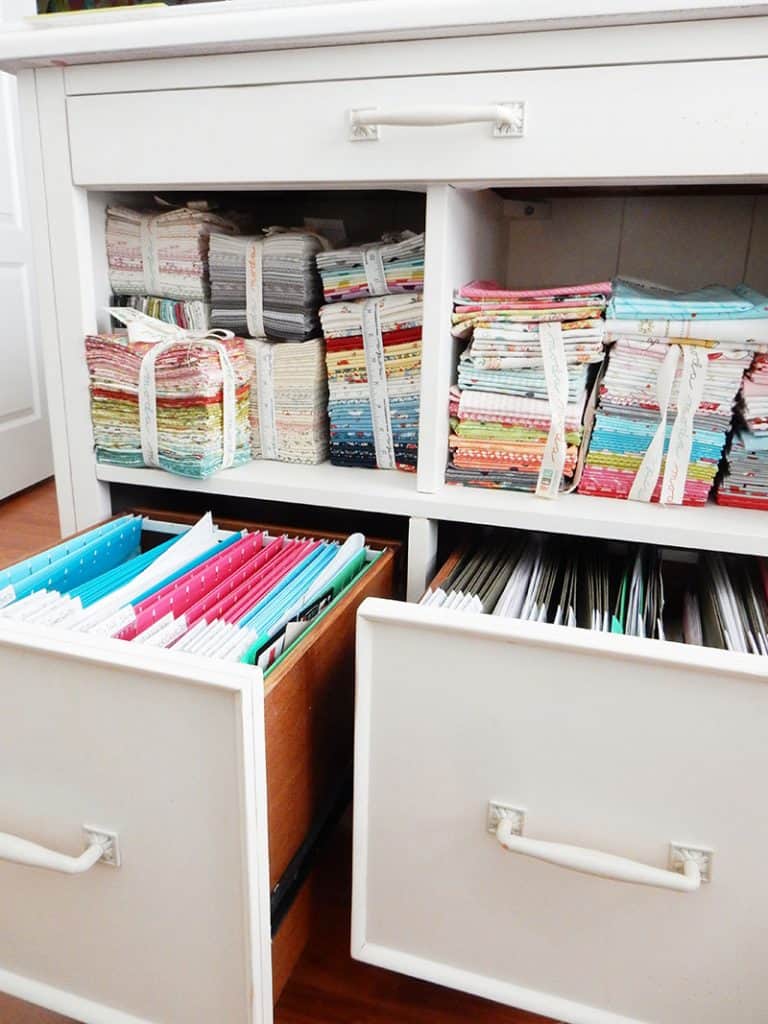 Thanks so much for reading along the Sew Your Stash 2019 | 3 post! Remember, you can access all of the previous posts in this series here (or to find them easily, click on the "Tips & More" tab at the top of the page and then the "Sew Your Stash" tab beneath it. Happy quilting, and thanks so much for stopping by!