Hello and happy Friday! And happy spring…(or fall depending on whether you are in the northern or southern hemisphere). We've had a beautiful beginning to our spring here in the desert southwest with some lovely gentle rain through the evening last night. (That means there is a lot of yard work to be done this time of year for sure). So I'm hoping this week's Sew Your Stash 2019 | 11 post will give you some great tips to make the most of your time.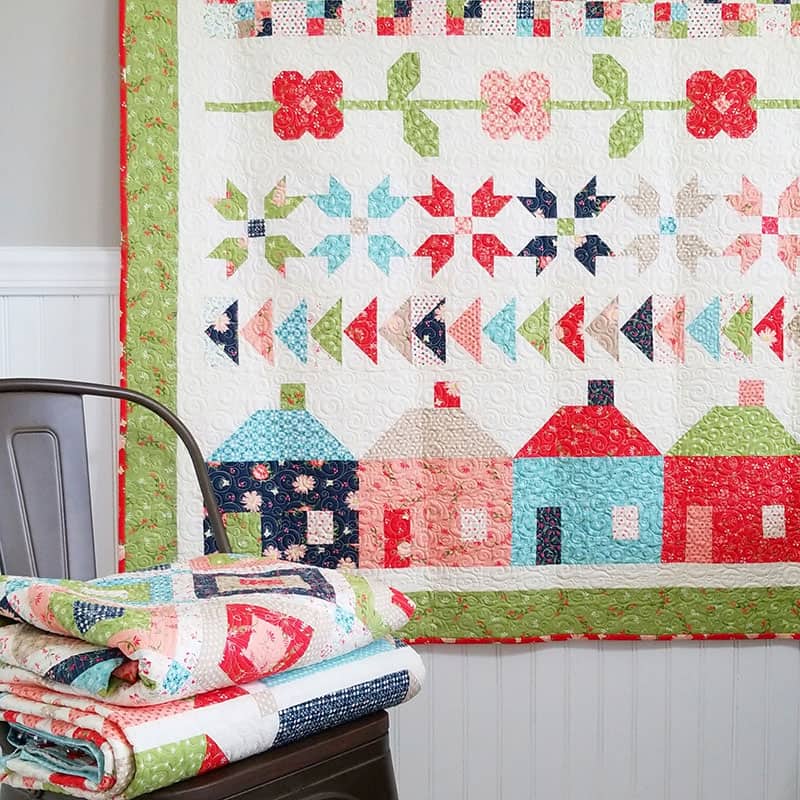 I cleaned up my sewing room this week after a pretty busy month of sewing. My sewing room really needed the attention. It's not perfect, but it's in pretty good shape again. The next couple of months are going to be busy with market prep and some secret sewing. (I'll be working on a lot of things I won't be able to share for a while, but I also want to keep up on things that I will be able to share). Here are my "Sew Your Stash" tips for this week.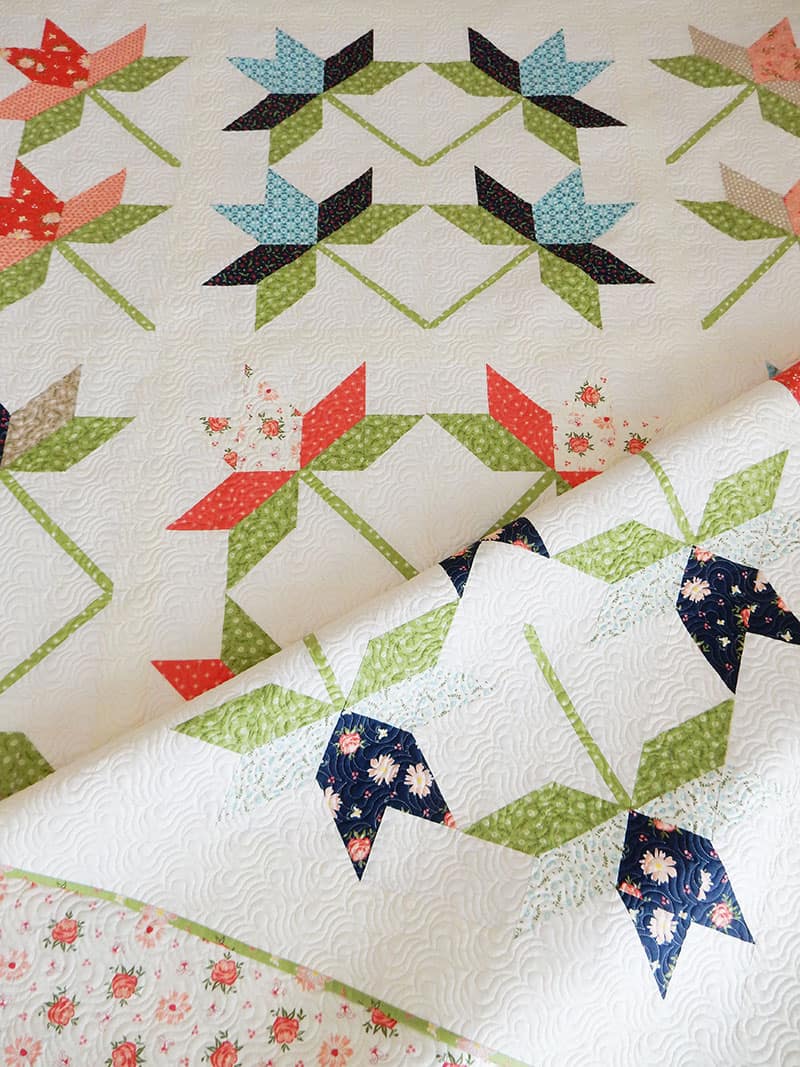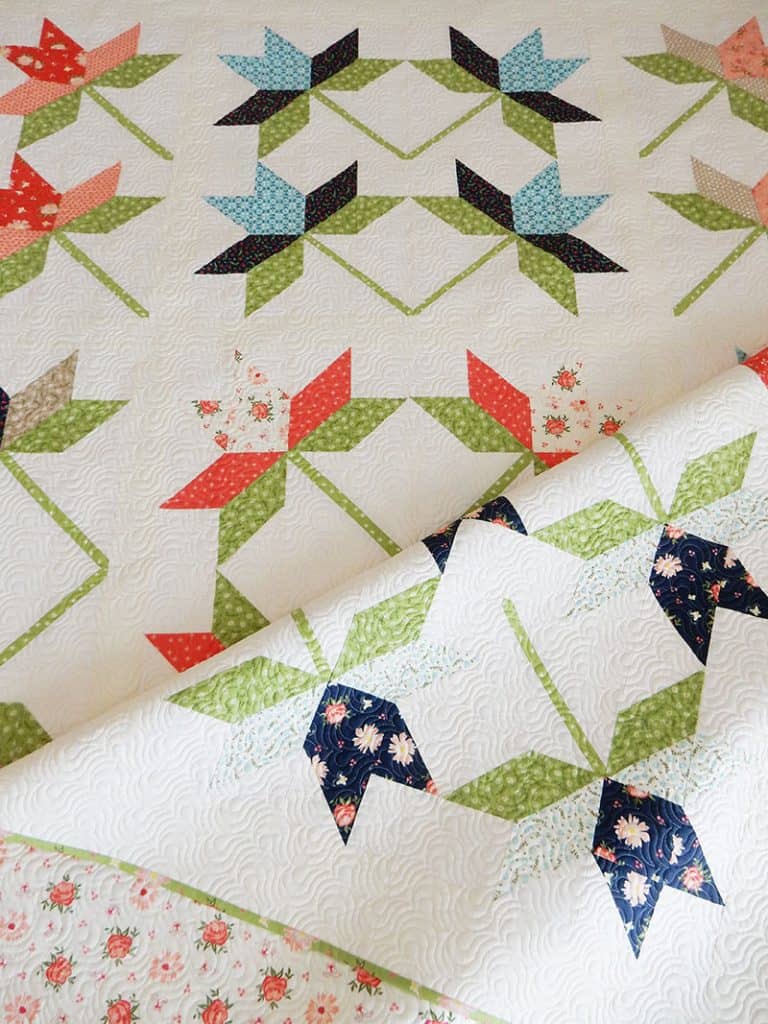 Sew Your Stash 2019 | 11
1. Take Inventory.
I thought of this while I was cleaning up over the last week. I actually found duplicates of a few things that I didn't know I had doubles of and decided to take a quick inventory in a few different categories so that I can make sure I get the things I need and don't over-purchase things I'm stocked up on. Here are the categories I found useful to inventory:
Rulers
Specialty Notions
Threads (I didn't inventory every color I had…just made note of the basic ones I use frequently).
Pre-Cuts (I felt like this was a really good category to take inventory of. I really do want to use the pre-cuts I have and feel like it will be easier to use them if I have a list of what I have.
To Buy (Again, I feel like it's good to have a running list of things you might be looking for in order to take advantage of sales and specials.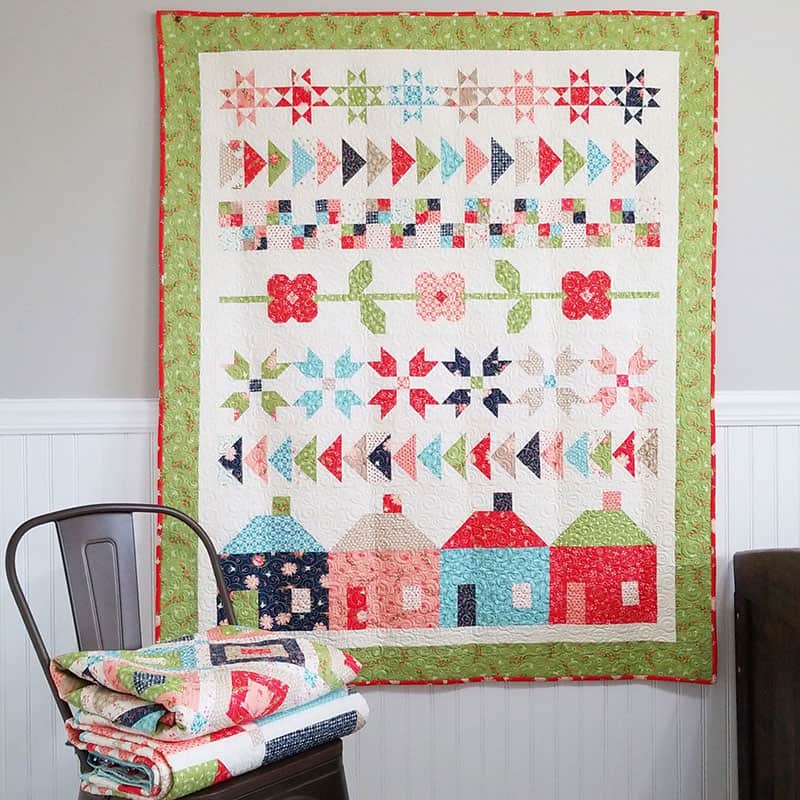 2. Organize Based on a "Category of the Month."
This idea came to me as I've been reading a decluttering book this week (I'll talk more about it in tomorrow's Saturday Seven post). I always try to apply the things I learn for time and home management to the sewing room, and I thought this method was a great idea. If the thought of getting organized is too overwhelming, this is a terrific way to begin. I have some suggestions listed by month below. Feel free to adjust accordingly.
January: Clear off surfaces and shelves. Edit and rearrange as necessary.
February: Organize rulers, rotary cutters, scissors, and other cutting tools.
March: Pre-cuts…inventory and organize. Donate those you won't use.
April: Threads and bobbins inventory. Add needed items to your shopping list.
May: Sort quilting books and magazines.
June: Inventory yardage and larger pieces of fabric.
July: Scrap organization–sort and purge if necessary.
August: Quilting patterns: Decide what to keep and what to donate.
September: Inventory and sort specialty notions.
October: Works in progress–are there any that can be finished for gifts this year?!
November: Inventory small projects–are there things you can finish before the end of the year?
December: Review your bucket list and things to make for the next year.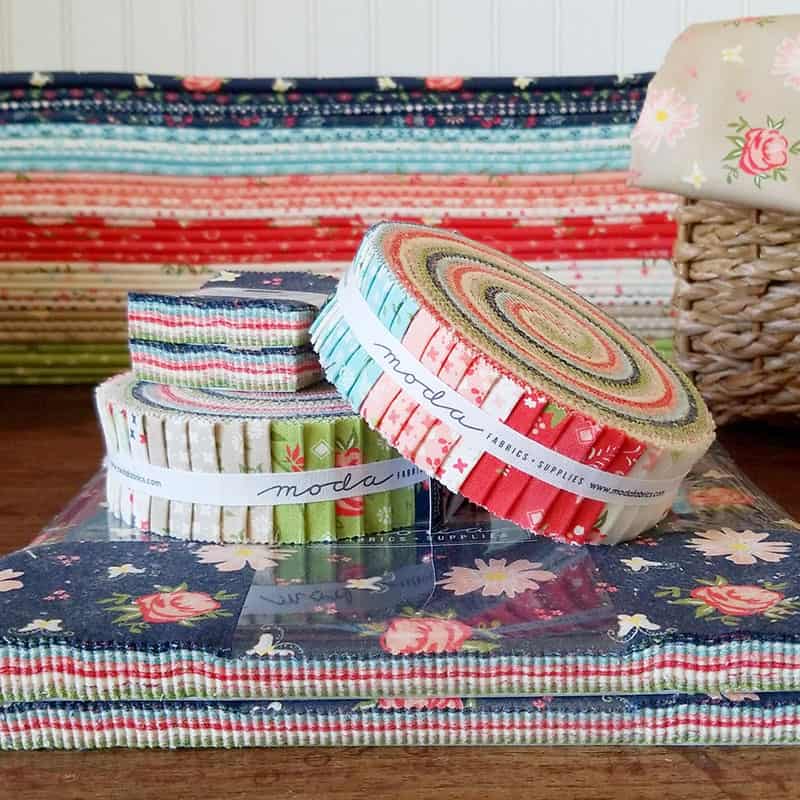 3. Create a Notebook or File System for Sewing Room Organization
Several months ago I finally put all of my sewing room organization printed pages and inventory sheets in one place. This has made it much easier for me to remember to actually look at them. If you'd like to get a jump-start on the list above, you can find my printable for "20 Steps to an Organized Sewing Room" here. You could choose to go through the 20 steps in a week, month, or quarter depending on your schedule.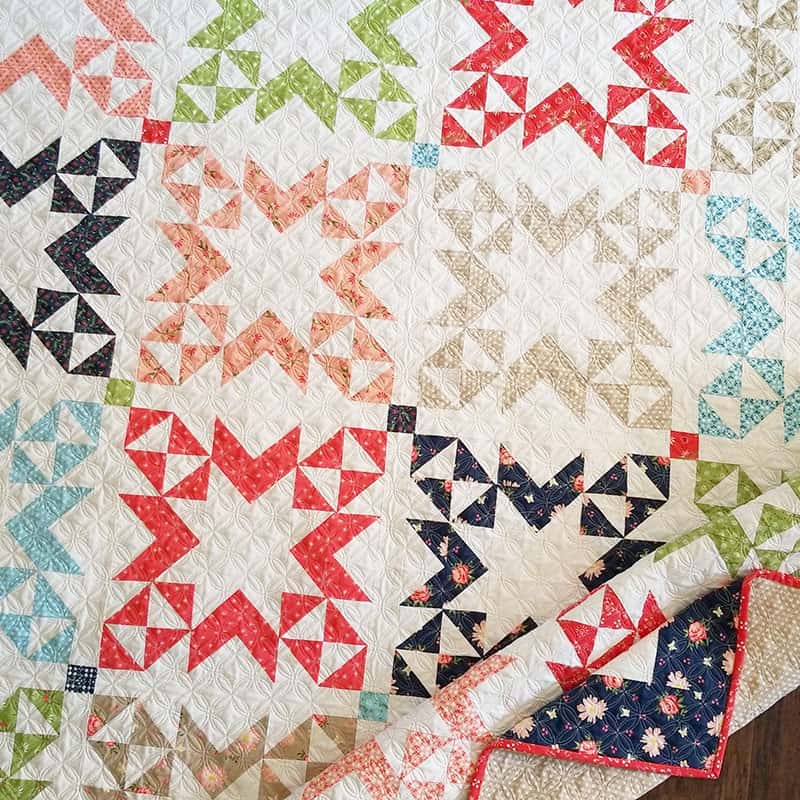 I hope some of these tips will help you this weekend and over the next little while…it is officially "spring cleaning" season you know! Thanks so much for reading my Sew Your Stash post…you can find all of the earlier posts in this series here.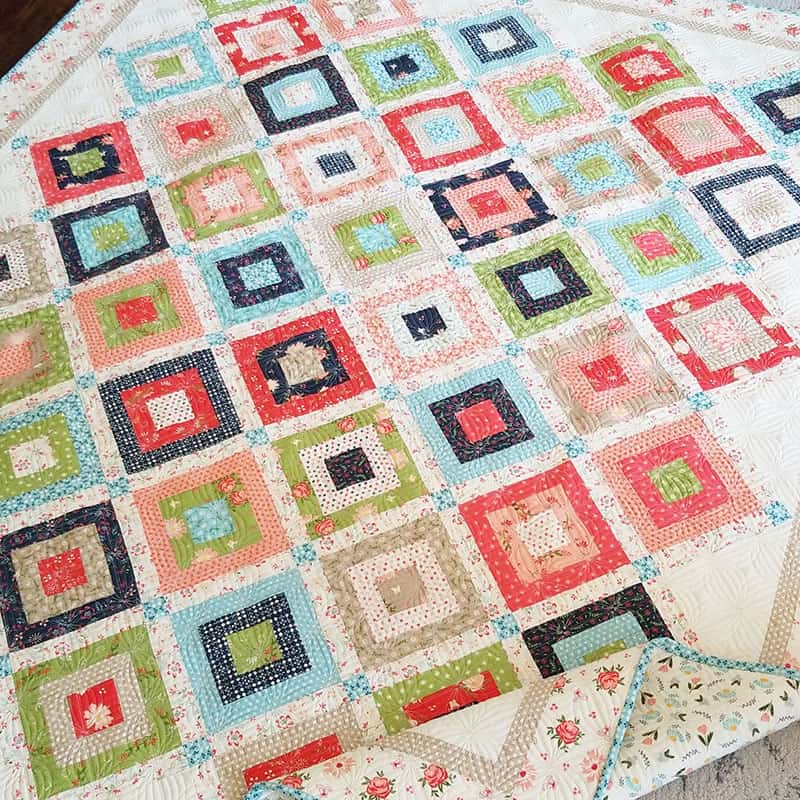 Happy quilting!