Hello and happy Saturday! I hope your weekend is off to a wonderful start! On Thursday I cut out several projects that need to be finished as soon as possible, and so now I have lots of project boards stacked with things to sew. For me, that's a really good feeling because I know that whenever I have even a short amount of time I can head into the sewing room and sit down to sew right away!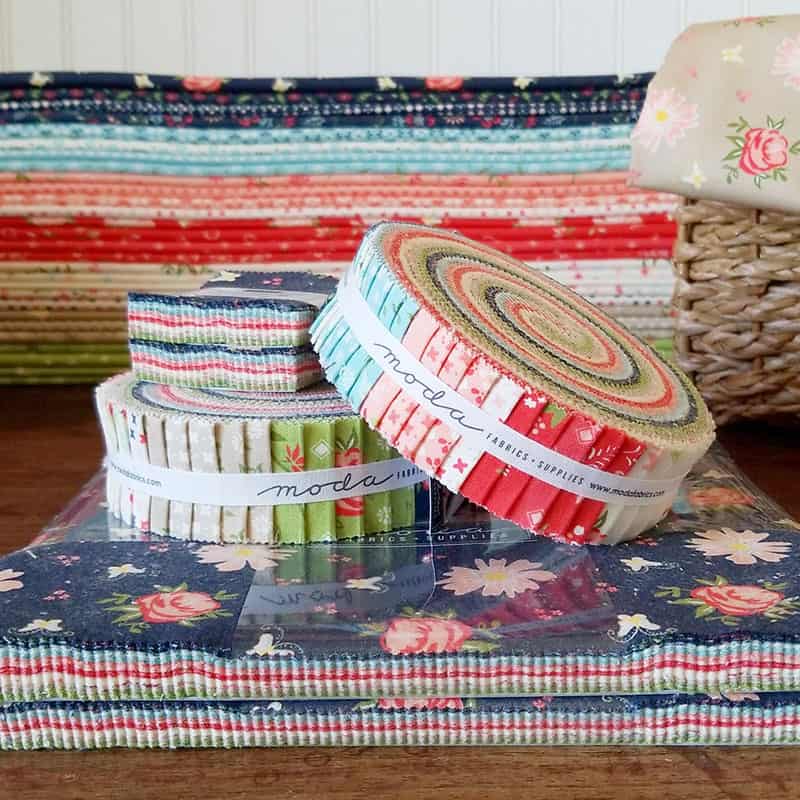 Saturday Seven Inspiration for Quilters 69
This week's post (as you'll soon see) has a spring-cleaning / simplicity /slow-down type of theme which I realized after I finished writing it. I hope you enjoy it, click here for the latest from this Saturday Seven Inspiration for Quilters series.
1. It's Spring Cleaning Season
You can't get very far anywhere this time of year without finding references and information to the age-old ritual of spring cleaning. Here is a fun checklist I found that is very customizable. Go through it in order, or pick and choose the tasks you most want to work on! Find the free printable Spring Cleaning Challenge Checklist here. And for some even more ideas specific to sewing, read my Sew Your Stash post from yesterday which was full of spring cleaning tips for quilters.
2. Simple Cooking
These Chicken and Veggie Freezer Packs are the perfect solution for a busy spring…and healthy as well. You can freeze for up to 2 months and then cook on a roasting pan in the oven or sauté on the stove. Get the recipe here. These Crispy Roasted Herb Potatoes look like a perfect side dish for this time of year, too. Also…these Ham and Cheese Drop Biscuits 🙂 And for something sweet–how about Perfect Cowboy Cookies. Get the recipe here.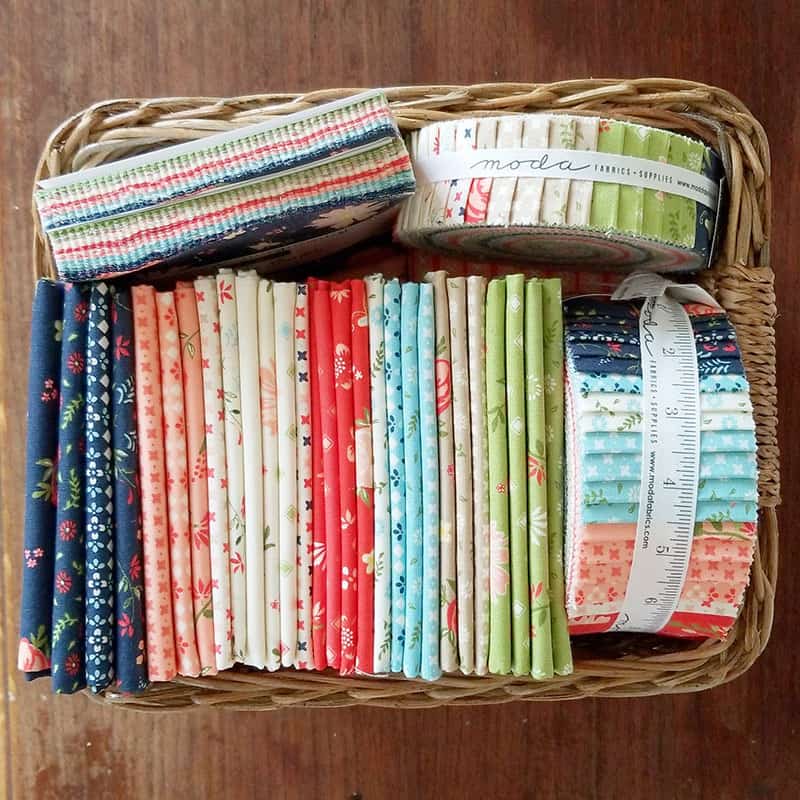 3. Spring Sewing
This is one of the cutest spring projects I've seen this week. See the tutorial for an Easy Easter Pillow here. In addition, you might want to look at my Pinterest board for spring and Easter projects here. Not specifically for spring or Easter…but super cute…is this tutorial for a Round Quilted Pot Holder. And…new this week is a tutorial for a Closed End Pillowcase. I can't wait to try this one out. Find the pillowcase tutorial here.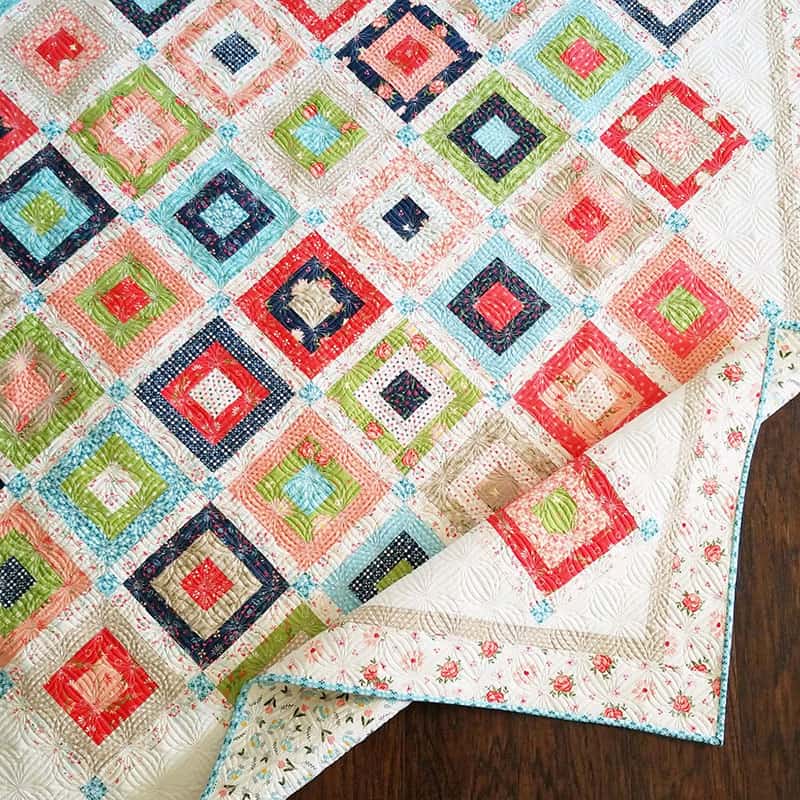 4. Thought-Provoking Reads on Simplicity
This post has a list of different articles on simplicity. I read and enjoyed them all. I've learned that even though I might not want or desire to be super-minimalist in many areas of my life (as a quilter, I do love my fabric stash!)–there are things that can help me get many aspects of my life in better order in order to have more time for the things I truly love. Find the post with the list of articles here. I also loved this article on "The Secret to Slow Fashion" which gives a lot of ideas about creating simplicity in our wardrobes.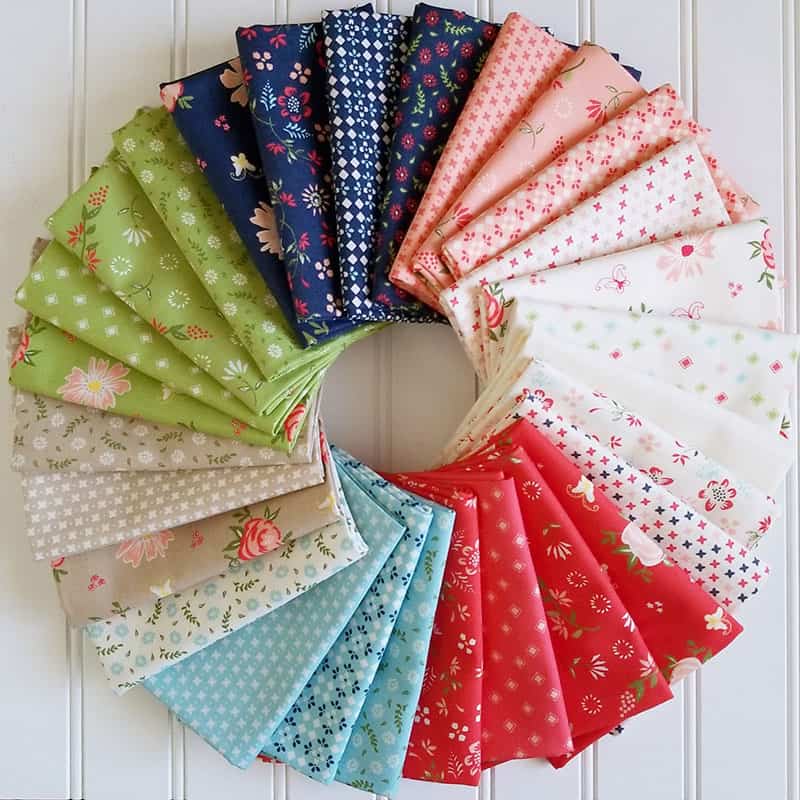 5. Create New Habits
Do you have a habit you want to create in your life? I loved this article on "The Underestimated Importance of Encouragement in Habit Change." It's very motivational. Along the same lines…I've really been enjoying this book that just came out.
6. Fun Things
New for the sewing room is this cute book stand perfect for holding patterns and quilt books while you sew. Find it here. These cute index cards with quilting motifs are really fun as well. They would make such a nice gift for a quilting friend. And this really cute divided basket is inexpensive and would make a great storage piece for notions in the sewing room. Oh, and some fun fabric bundles new or re-stocked this week are the Lemon & Lime Floral bundle and the Texas Spring bundle from Jodie at Fort Worth Fabrics.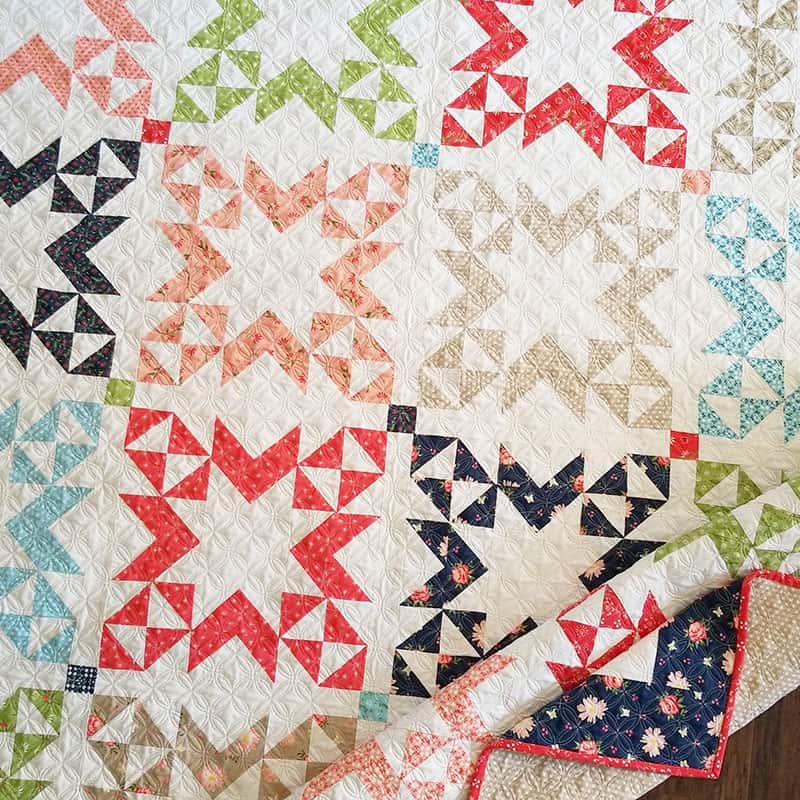 7. Thank you for the Harper's Garden Fabrics and Patterns Love!
I wanted to end this week with a heartfelt thank you for the words of encouragement and kind comments about our new fabrics and my new patterns. I truly appreciate it. While I knew I was really happy with this group, it's still always a scary thing to finally begin the sharing. So thank you. I'll be sharing some more of the prints up close next week along with sharing Chelsi's new quilts from the collection. If you missed any of the posts, you can find them below. And if you've ordered paper patterns, they will all be shipped by mid-week (still waiting on some of them from the printer).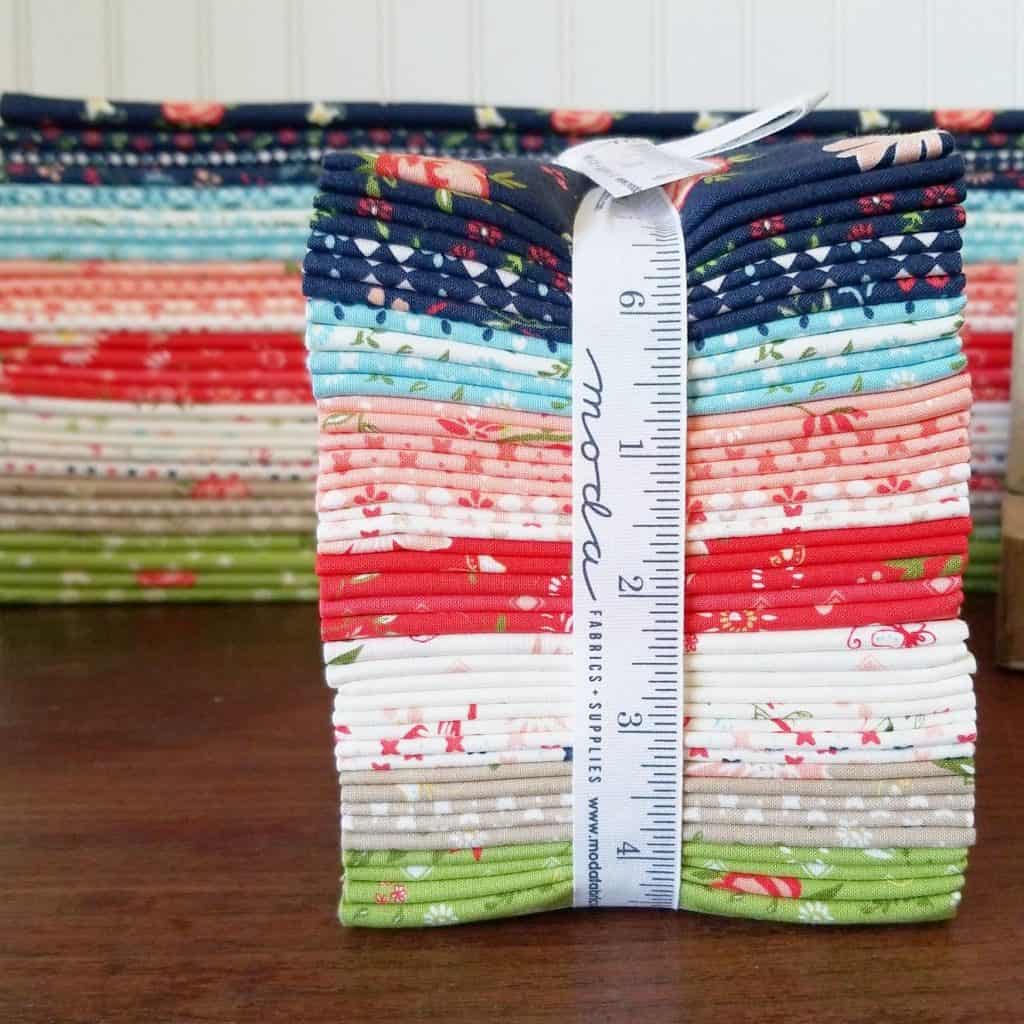 Thank you so much for stopping by for the Saturday Seven Inspiration for Quilters 69 post.
You can find all of the previous posts in this series here. Happy quilting!